Hello MiFans, As every month i'm here for the Recap thread of 17th MiFC Meerut Meetup. Last MiFC Meetup was quite exciting as beacuse someone from Xiaomi India Team Official team is coming to Meerut for the Hands on and experimental Meetup of Newly Launched MiTVs and Mi Soundbar.
Meetup was organised on 20th Jan, at RPG Galleria, Ganga Nagar, Meerut.
Take a look at some of the photos from last Meetup.
Oh i forgot to tell who is the one that was coming from Banglore for the Meetup,so he is none other than Sudeep Sahu, Product Manager at Xiaomi India, mainly deals with MiTV and Audio Sector.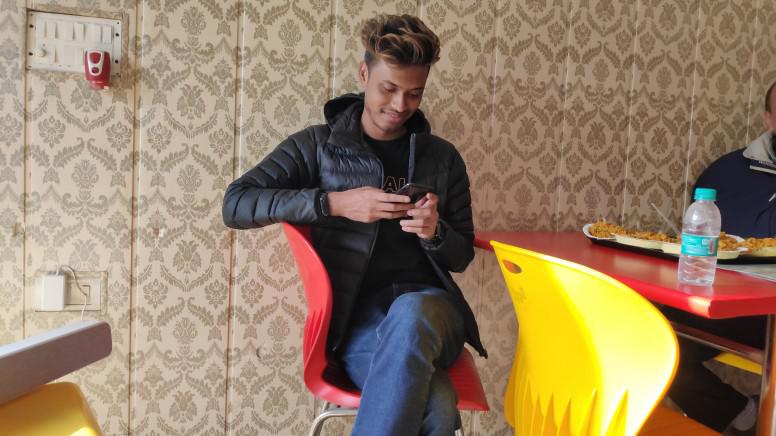 Take a look at Mi Sound Bar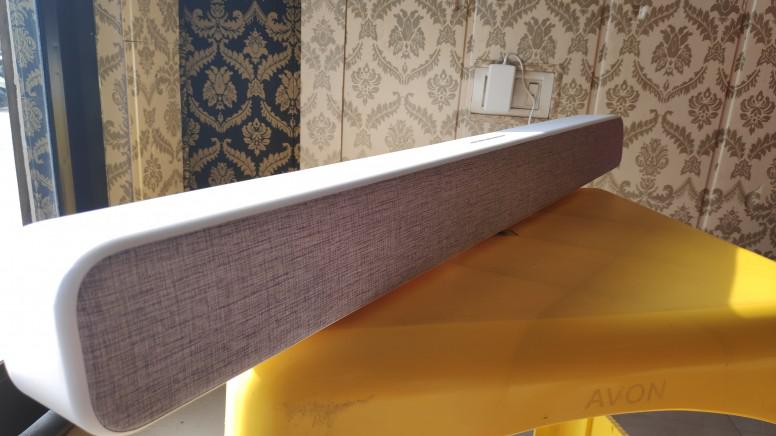 Clean asthetic design.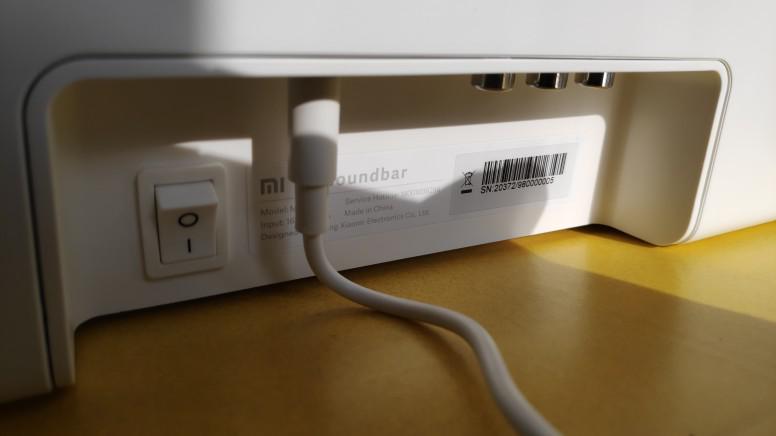 I/O options:-
Aux
Bluetooth
S PDIF
Optical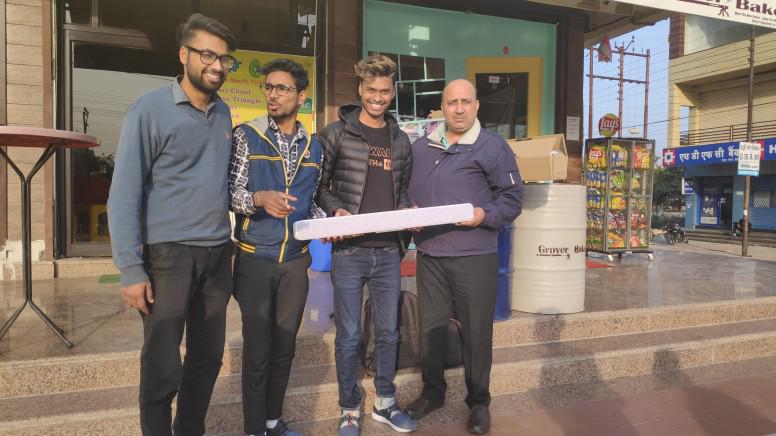 Some of our Mi Fans with Sudeep Sahu and Mi Sound bar
Mi Soundbar which gives The complete cinematic experience, Realistic game sounds. Bluetooth music playback, 8 sound drivers, Multiple Connectivity Options.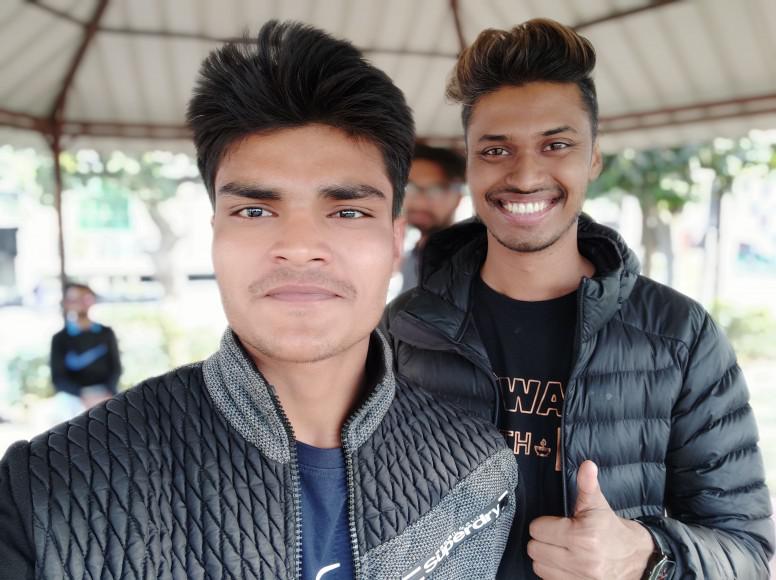 Take a look at some selfies taken during the session.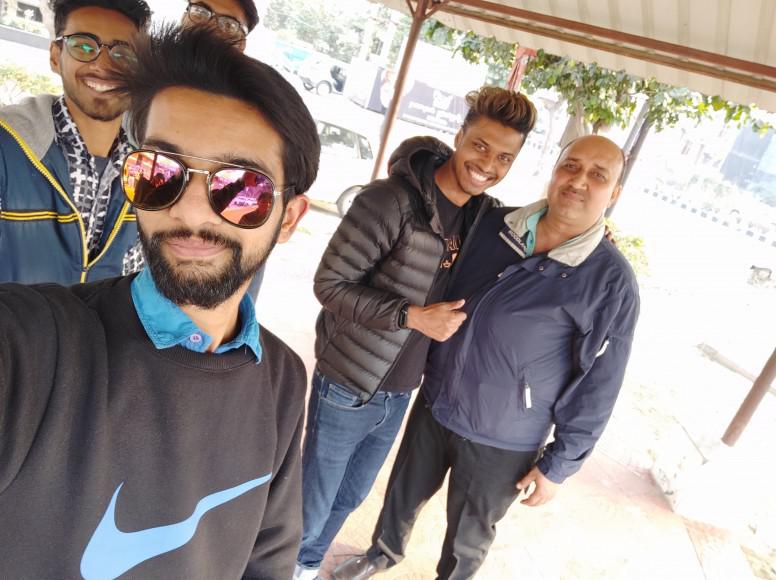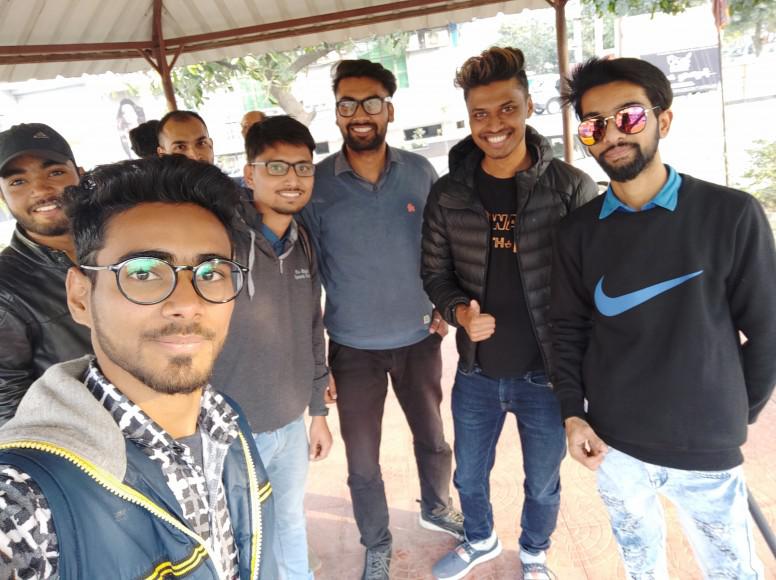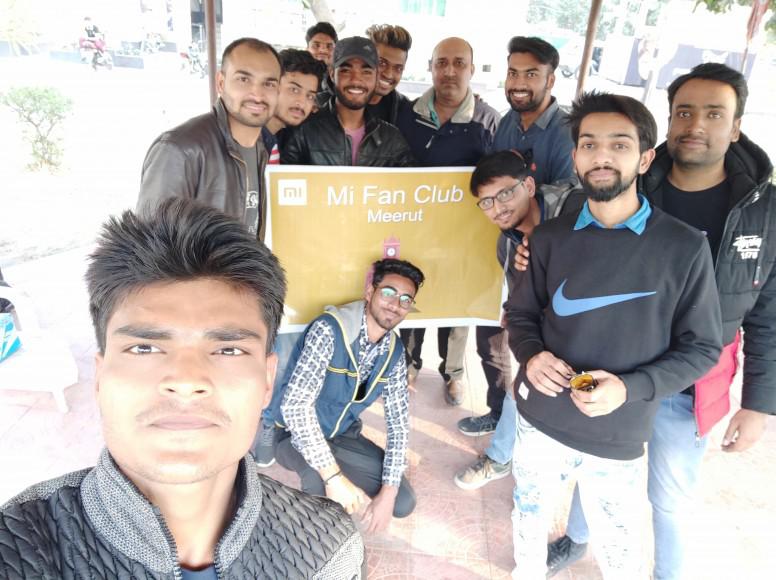 Yeah sorry i forgot, we also did the cake cutting ceremony for the successful business of MiTV's in India.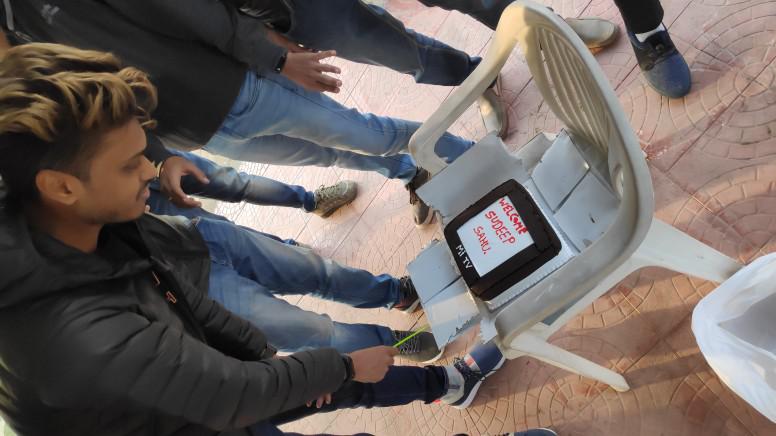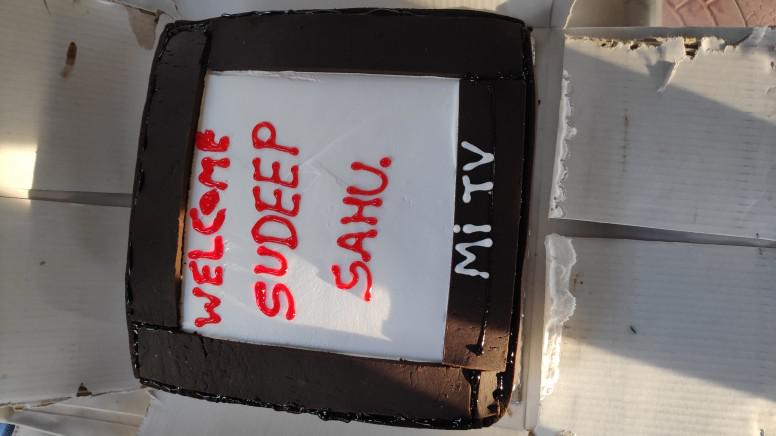 In the last, we celebrated the birthday of our Photographer MiFan Masood Ahmed, BTW thanks masood for the party!
Thanks to every Mi Fan out there for giving there valuable time for Meetups and creating thread.
Feedback appreciated.
Anyone from Meerut Region who is a Mi Fan and wants to join our Group then you can click here.



You can get in touch with our Presidents of MiFC Meerut:-(Telegram)
Arbaaz Siddiqui:- https://telegram.me/Arbazsiddiqui
Zain Hussain:- https://telegram.me/zain511


Thanks you so much for reading this thread.


Regards
Lucky Arya
Mi Fan