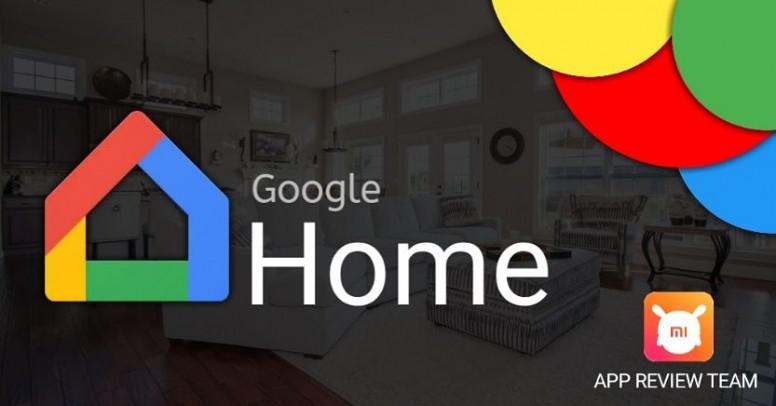 Hey
Mi
Fans!
Nowadays everything is very Easy and smart to do but what if I tell you that you can control your home with your smartphone you think I am kidding but i am not. Google Home an app through that you can control your home like TV, Lights, Fan and Everything that you have in your home.
Google Home
Google Home is an android using that you can control your home appliances through your android smartphone. You can add shortcuts of what you do the most like the switch on or off the TV and more. Connect Google Home or a chromecast to use your phone as a remote.
Screenshots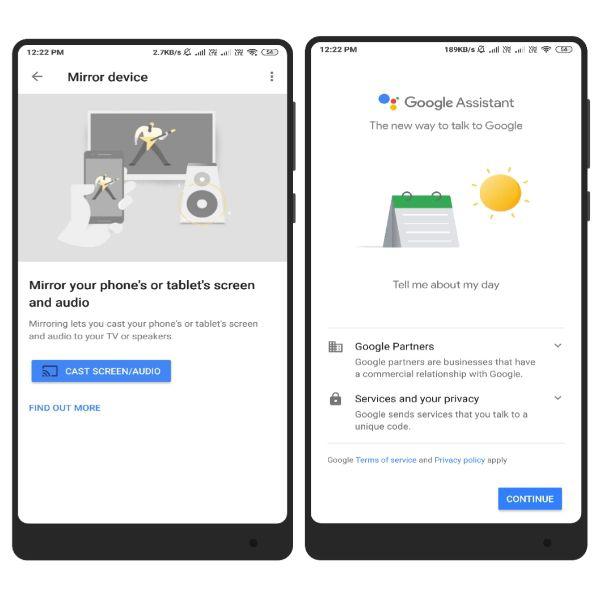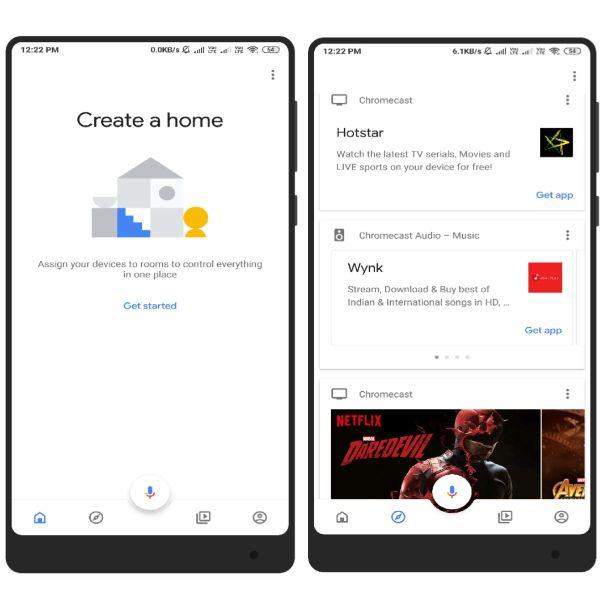 Features
Control your home appliance very smartly.Manage everything through your smartphone on your fingertips.Discover apps like Hotstar, wynk and etc.Browse youtube, Google play movies and more.Add more than 1 devices at one time.

Pros & Cons
Pros:-
Easy to use.
No ads and no interruptions.
Manage your appliances on your fingertips.
The app is free no premium or pro version is available.

Cons:-
You have to buy Google home or chromecast.
Your home appliances must be smart to control your appliances.

My Opinion
In my opinion its a great app for those who love technology and latest gadgets to use with.
DOWNLOAD
Hope you enjoyed my thread and get some interesting knowledge from this thread if yes than please share your opinion in the comment section.Bye Bye Take care.