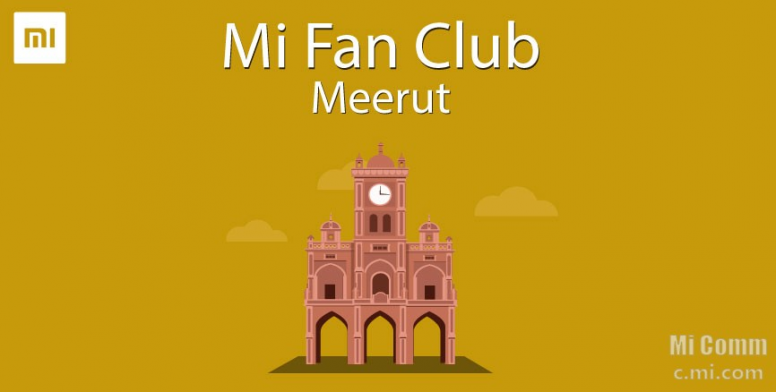 "Hii Mi Fans!"
Hope you all are good!
This time we have completed our 18th Fanclub Meetup at Gandhi Bagh, Mall Road Meerut....We all reached there on exact timing at 5:30 p.m. As we always decide some themes for our Meetup so this time we decided the theme #run_with_Mi... We all were too excited because this time we were doing something new... Here I have some pics to share our Enjoyment...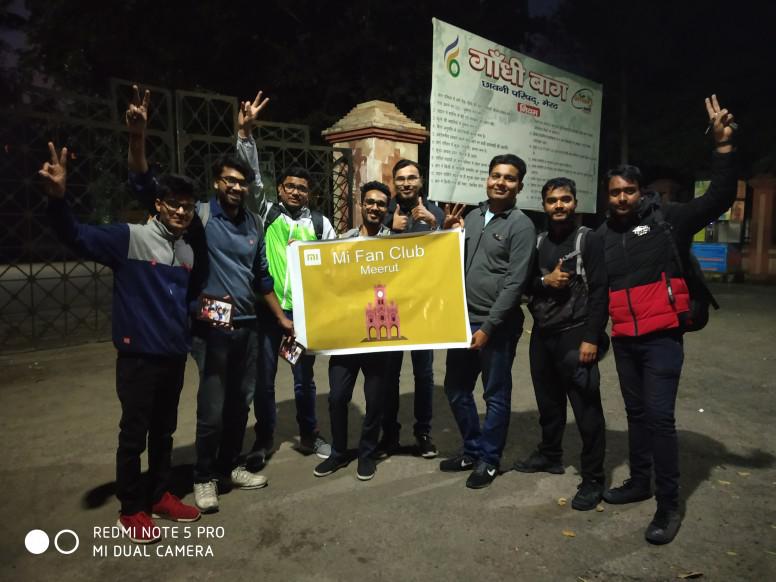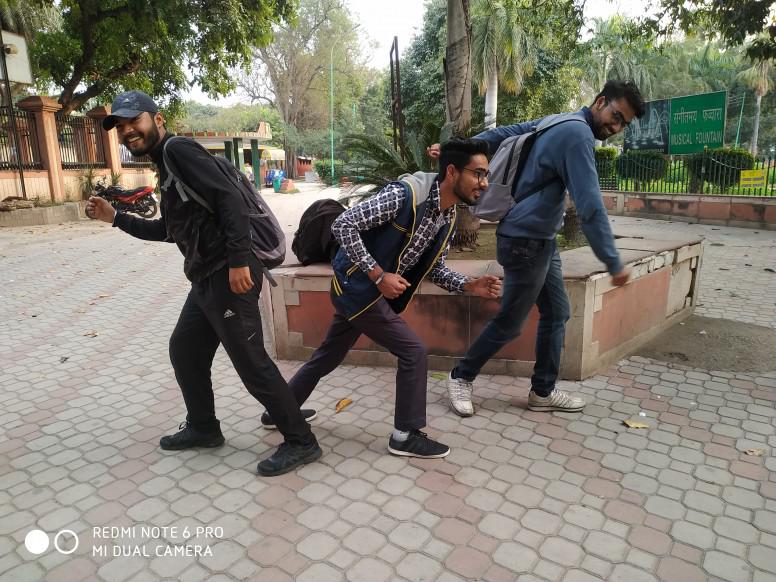 After this trial Arbaz bhai our president of MiFC Meerut distributed some gifts only for those who have completed Meetup...
Here is some pic with cherry faces...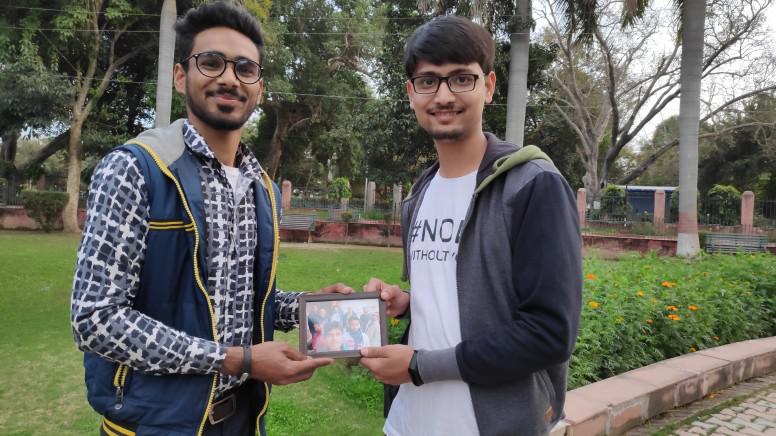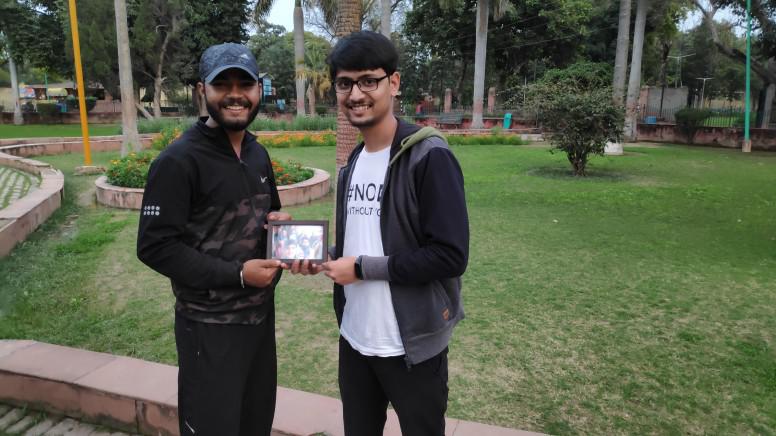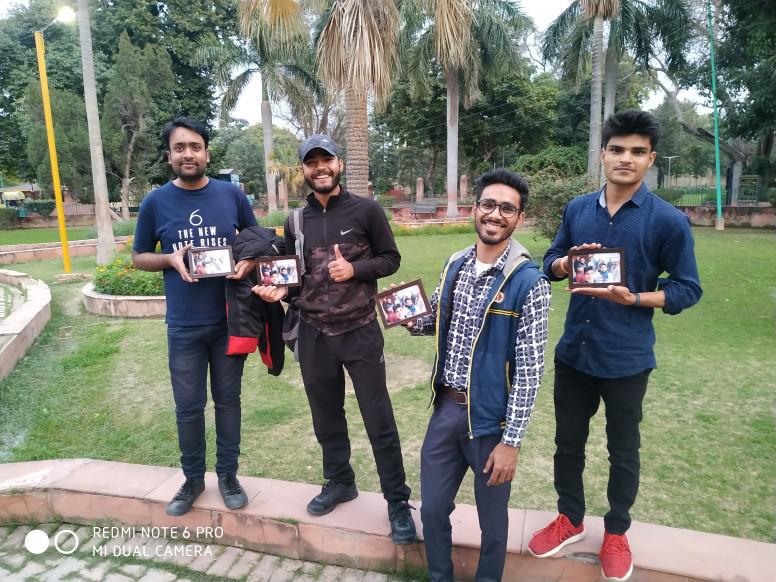 But this was not over in this period our fans captured some images of #Nature...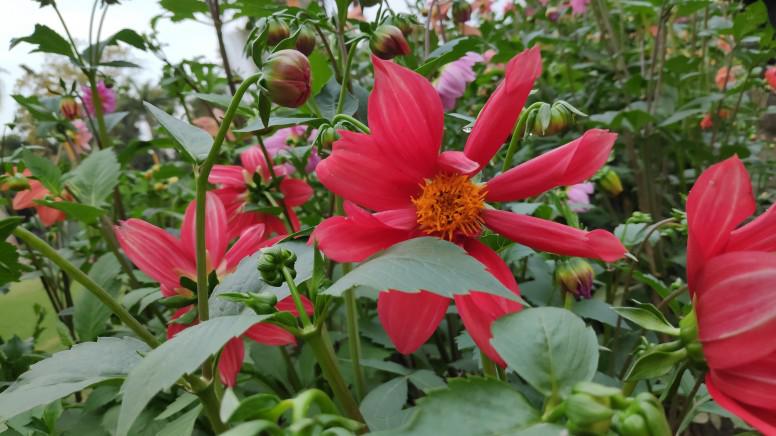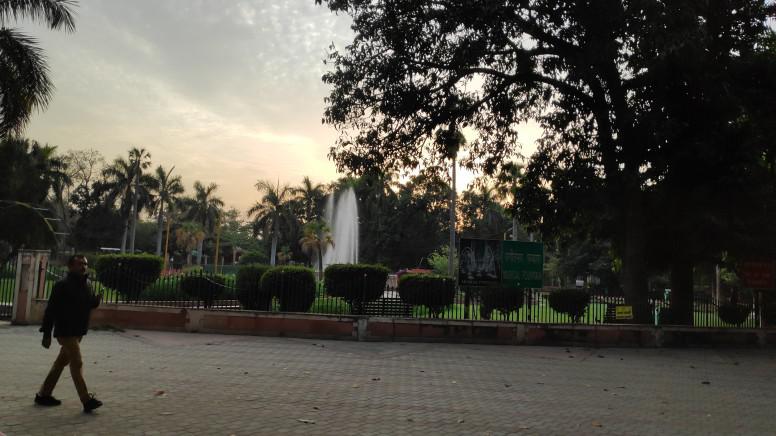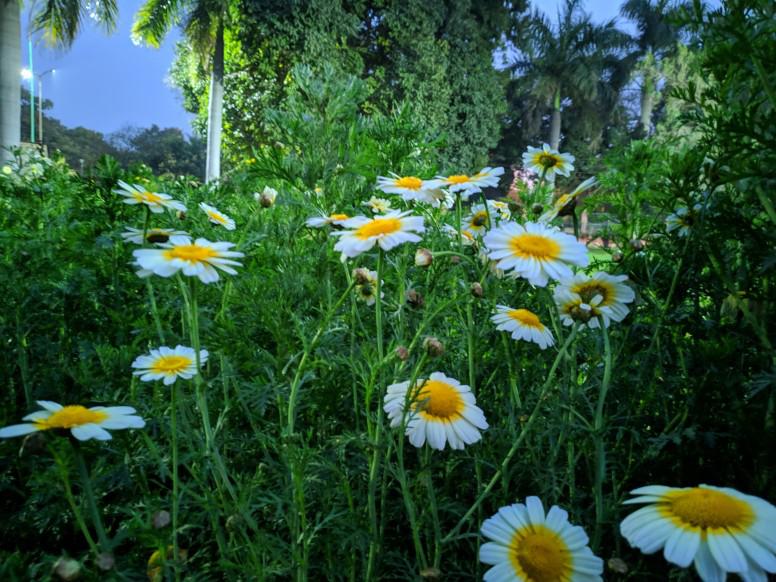 After this we gathered around and discussed a lot of things about #Redmi_7 series....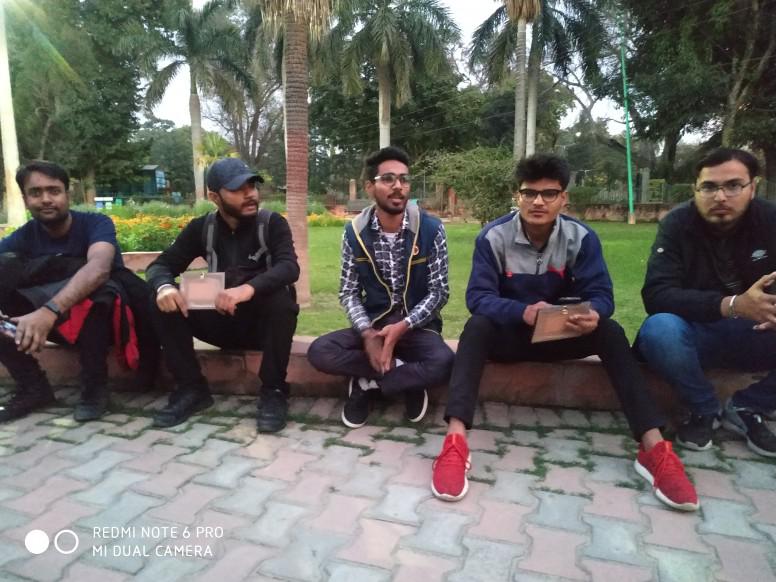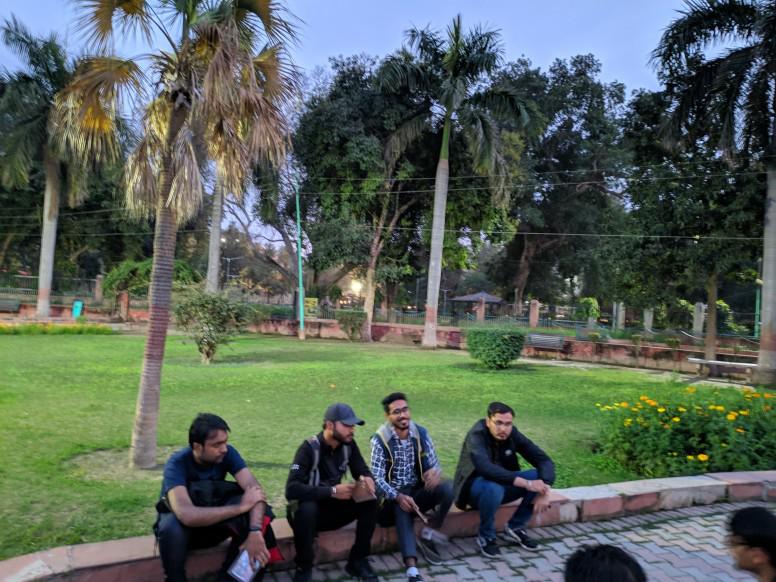 And in the last we condolence to martyred...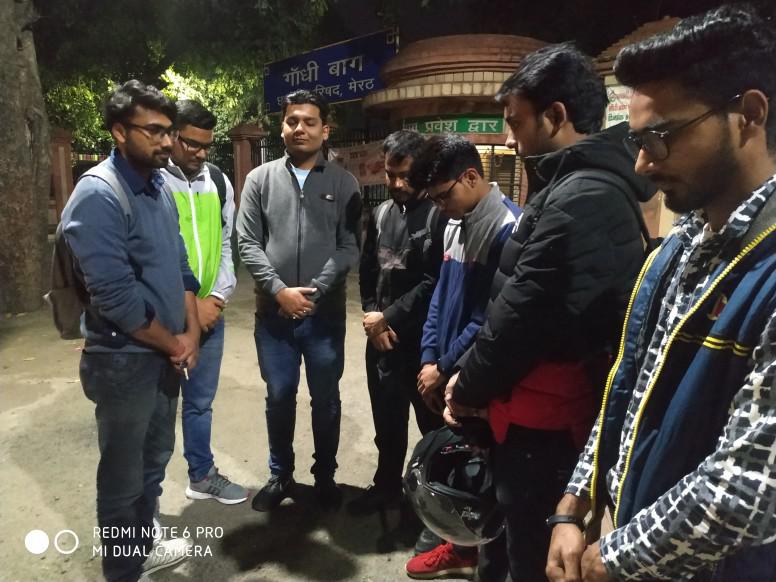 Now, I would like to say thanks to all members of MiFC Meerut for being a part of the fan club and keep it running actively by your information, daily discussion, sharing photos,etc....

Thanks Mi community for giving us a chance to come together and share our views.


If you are new & would like to be a part of this awesome Fan Club then you can Join us on Telegram app through the given link below.
We have our official club now join us at Telegram-
Or you can scan to join our group.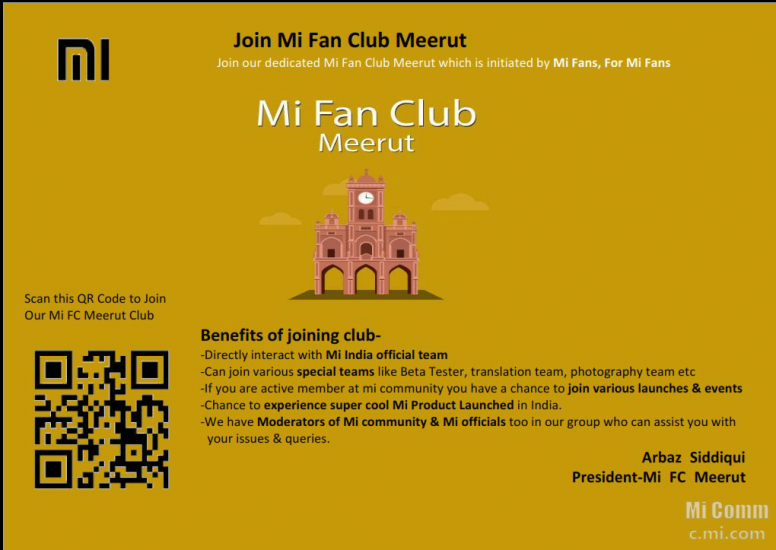 For any help you can always contact through Reply option and you can message on the below links.

Zain Hussain-
SHAHVEZ