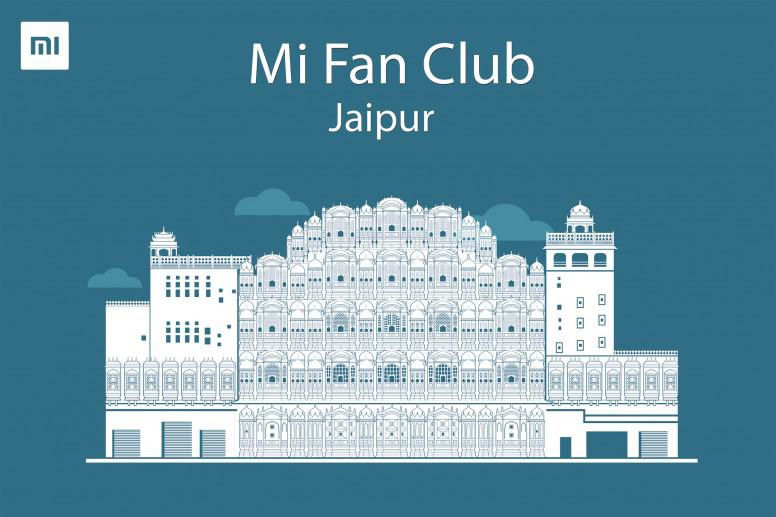 Type: Product experiential meetup
Time: 2019-03-03 01:30:00&nbsp ~ &nbsp2019-03-03 03:30:00
Venue: Jawahar Circle Garden, Tonk Road, Jaipur
Deadline: 2019-03-03 01:30:00
Applied: 75 users
Activity has expired!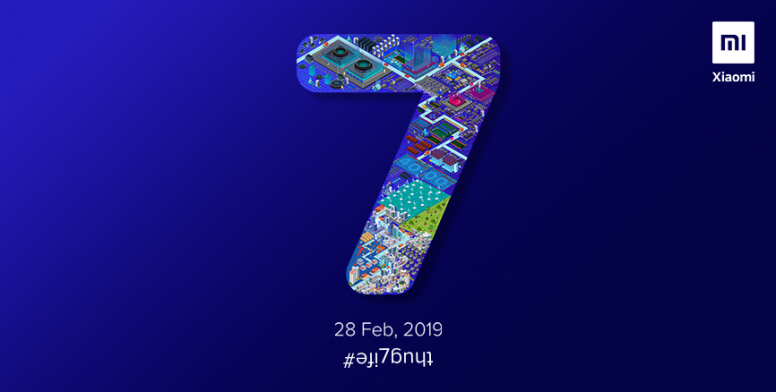 Hii Mi Fans…. Hope you all doing good..

With your Love & Support We have successfully completed 1.5 Years with You. Thank you for your Love and Support. We have completed 17 awesome meets with you and It's time for our Next Meet so we Planned our Next Meet On March 3,2019.




As you all know Xiaomi Indiais Going to host a launch event in New Delhi and launching their much awaited & Next Level Budget Smartphone #ǝɟᴉ7ƃnɥʇ (Redmi Note 7) on Feb 28. I am very happy to share with you that we are planning have out #RedmiNote7 on this Meet. So are you ready to experience this device ???......If yes than Join us on our Meet on Next Sunday Mar 3.




I hope you all are following different social channels to get latest updates about this device and also participating in

Pictorial quiz

contest.




We also have a Contest during Our Meet-up. 2 Winners will get F-code for upcoming Device.


If you want to join launch event's live stream then click Here. You can also join Launch event's live stream at Nearest Mi home and you will get a First buyer priority pass there.


Fan Meet Details -
Date - o3/03/2019
Time - 12:00PM-2:00PM
Venue - Jawahar Circle

Those who are not a Member of the Club yet andwant to join the Club, Upcoming Meets Please Follow the instructions of thefollowing thread -
Join MiFC-Jaipur

You can also contact Me or Rituraj for more details :-
PHATEH - 9414949591
RITURAJ - 7597344753

Hope You All There at Right Time.


Regards....
PHATEH007