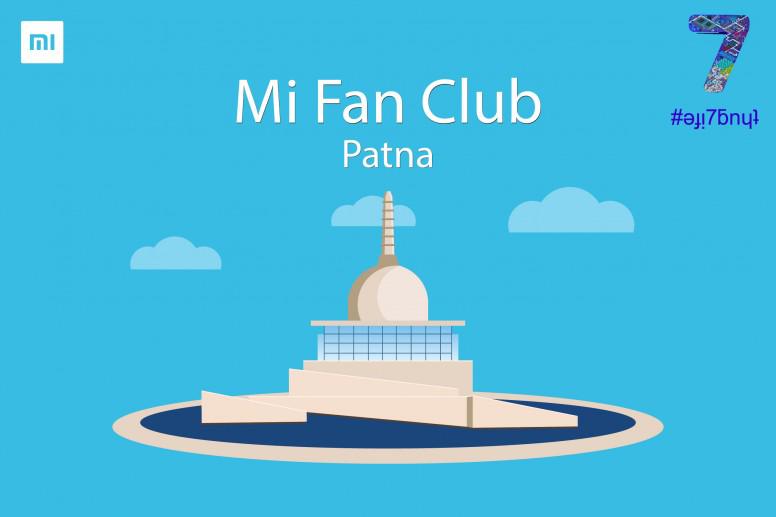 Type: Product experiential meetup
Time: 2019-03-03 04:30:00&nbsp ~ &nbsp2019-03-03 06:30:00
Venue: Mi Exclusive Service Center
Deadline: 2019-03-03 03:30:00
Applied: 72 users
Activity has expired!
कैसन बा पटना के Dear Mi Fans,
Hope you all are doing well, weare back to make your day. As we all know #ǝɟᴉ7ƃnɥʇ a.k.a Redmi Note 7 is Unveiling on 28th Feb 2019 at New Delhi, India. You all must have seen the device in hands of Xiaomi Officials on Social Media.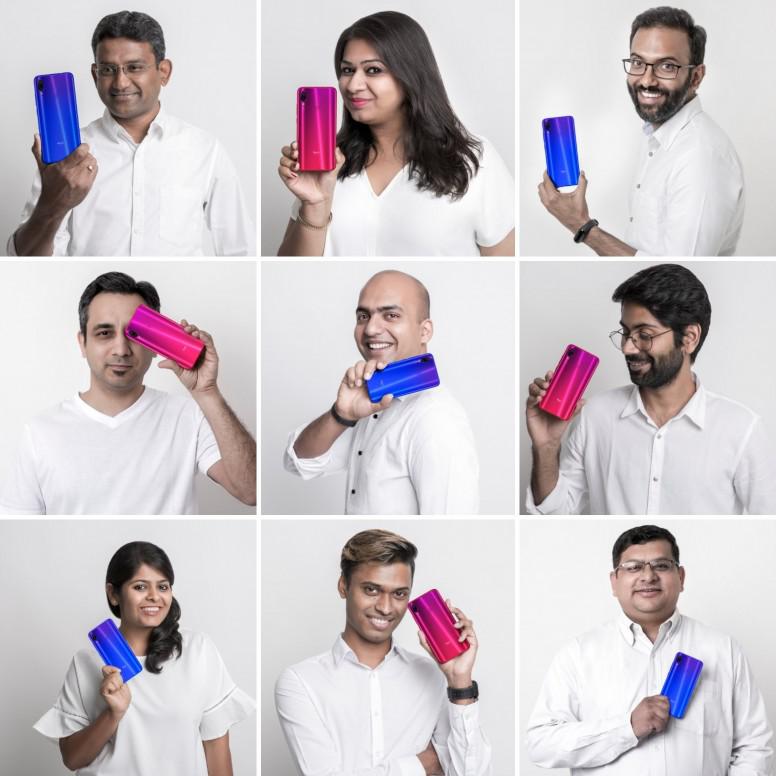 Looks cool isn'tit?
It must be great to feel it on hands? Don't worry #ǝɟᴉ7ƃnɥʇ will be in the town soon. Yes Mi Fan Club Patna is bringing #ǝɟᴉ7ƃnɥʇ to experience the #ԀW8ᔭ & #NextLevel of Photography, Performance, Durability & Design.
The Next Seven is here. Kindly find the Details below:
Date: 03rd March 2019
Venue: Mi Exclusive Service Center, Boring Road, Patna.
Timing: 15:00 to 17:00
Registration: Click Join button above.
Map: Click Here
We have 2 Fcodes for our Mi Fans, Head to the venue on above mentioned date and time to know how you can grab one.
Meanwhile Follow Xiaomi India on Social Platforms to get updatesabout the next upcoming Redmi Product Launch & do participate in Pictorial quiz contest by Xiaomi India.
Ohh wait... Do check this cool video of Ranbir Singh, Cheers for Ranbir Joining Xiaomi Madness. Meanwhile you can join the madness too, Join Mi Fan Club Patna if you're from Patna or around.
Download Telegram app & Join us
here
(Only if you are from Patna), also we have an announcement channel so that you dont miss out any important updates from Mi Fan Club Patna.
For any other query you can directly reach any of us president at telegarm @dhruvkumar or @MdHasib See you at the #ǝɟᴉ7ƃnɥʇ meetup.
Siging Off,