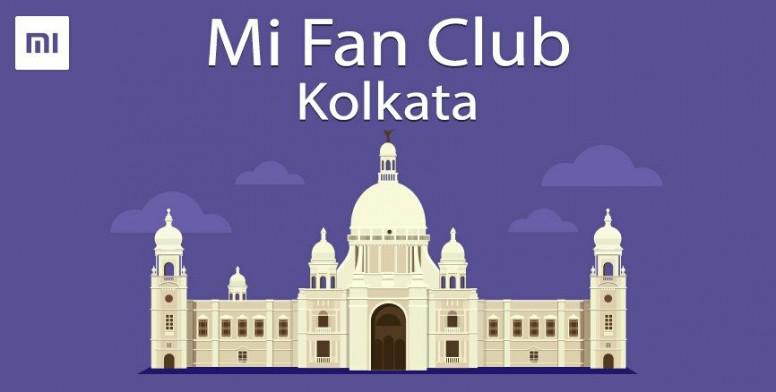 Type: Product experiential meetup
Time: 2019-03-03 04:00:00
Venue: Mohur kunja park, opposite of nandan
Deadline: 2019-03-03 03:29:00
Applied: 169 users
Activity has expired!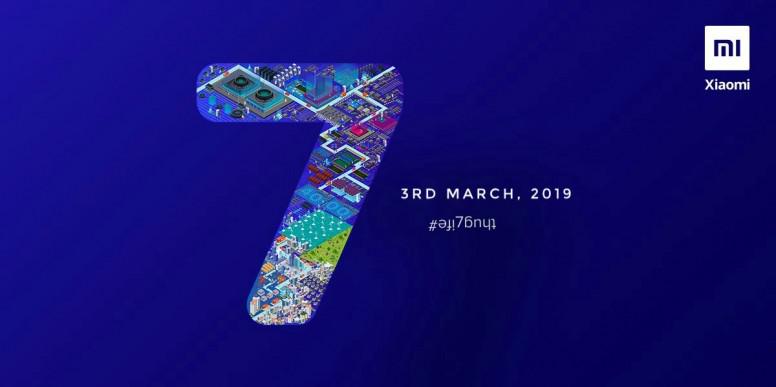 Nomoskar Kolkata,
Asa Kori Sobai bhalo achen!
It's almost summer here & we expect you all are doing fine. we had our last meet-up at 2nd week of feb at princep ghat & it was a blast. those who have missed it nothing to worry about as march is here and it's time for a meet-up & this time we are going to have a special one
. can you guess the theme?Nope? okay, lets talk about the theme without wasting time anymore.
The next Redmi Note device is launching on 28th of Feb and we guess you all are excited for it. so why don't have a hands-on meet of the new 48MP camera beast before buying it? we are going to have a experiential hands-on meetup of the all new Redmi Note7. Register now & join us directly at the venue
.
we hope your presence at the meet! Gather at the main gate of mohurkunja park by 2:30PM, we will pick up you guys & will march towards the venue.
join MiFC Kolkata official Telegram Group
see you guys on sunday!
Regards,
MiFC Kolkata Presidents & core team.