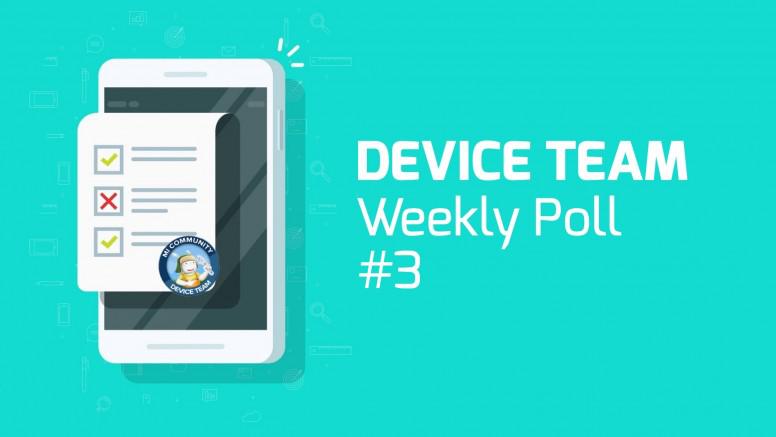 Hello Mi Fans,
Welcome back to our brand new Weekly Poll Series. Our topic for today is the types of audio connectivity.
We all need to use earphones to protect our privacy and also to avoid disturbance to others. The conventional earphones or headphones have 3.5 mm headphone jack as a connectivity option. It is a miniaturized version of ¼ inch jack which is the most common connection to be found on any musical instrument. It is also known as 6.3 mm jack.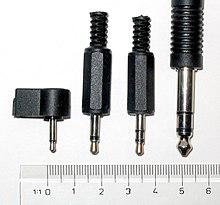 The original 1⁄4 inch (6.35 mm) version descends from as early as 1877. The 3.5 mm or miniature size was originally designed in the 1950s as two-conductor connectors for earpieces on transistor radios, and remains a standard still used today. The 3.5mm version quickly became popular, spread by the use of personal headsets on transistor radios in the middle of the 20th Century.
The phone connector is cylindrical in shape, with a grooved tip to retain it. In its original audio configuration, it typically has two, three, four and, occasionally, five contacts. Three-contact versions are known as TRS connectors, where T stands for "tip", R stands for "ring" and stands for "sleeve". The jack can be found in any general audio appliance and, along with the software, it converts audio signals from digital to analog.
But smartphone manufacturers are tending towards removing the widely accepted 3.5 mm Jack. Why are they doing it?
The answer is size. They are thick and long, which eventually increases the thickness of the smartphone and takes up space inside the smartphone leaving less space for other components. Manufacturers argue that the other connectivity options like Bluetooth earphones or Type-C audio connectivity can replace the 3.5 mm audio jack.
3.5 mm Jack vs Type-C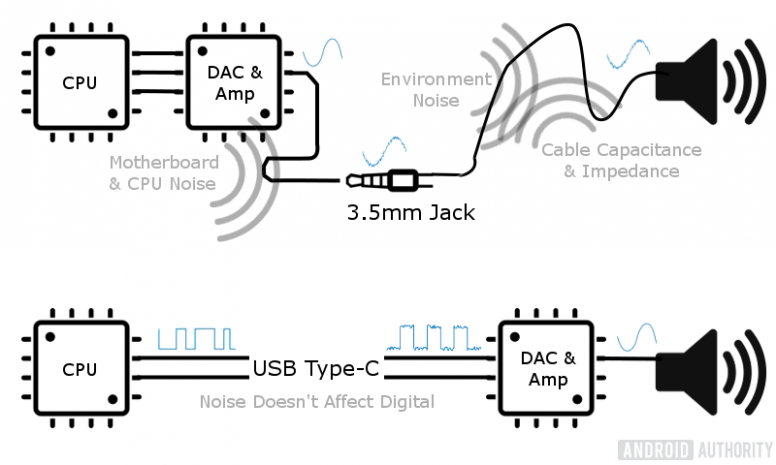 The major difference is that the 3.5mm connector transfers stereo analog audio out of the socket, meaning that all of the digital conversion and headphone driving components are housed in the smartphone.
The new USB Type-C standard is proposing a different take on this old formula, opting to transmit digital audio data over the connection instead. This will then leave the headphones or other connected devices to convert this data into an analog signal and to drive the speakers themselves. This of course requires power, but that can also be sent over the same USB port.
Furthermore, USB Type-C cables will be able to charge your phone as well as transfer audio when plugged into your car or home entertainment system, which is actually one less cable than today's USB + aux cable setup.
Noise cancelling is another feature being touted as one of the big benefits of moving over to digital audio, as the signals can be processed inside the headphones. You can already pick up very good battery powered noise cancelling headphones that sport a 3.5mm audio connector, so really, USB Type-C is only offering a more reliable power supply and perhaps a slimmer form factor for noise cancelling headphones.
A bigger downside, though, is throwing away easy compatibility with existing high-quality 3.5mm headphones. Also, what if you want to listen to music while charging your device? You can use third-party adaptors, but how safe is that?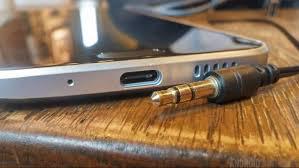 3.5mm Jack vs Bluetooth earphones:
Bluetooth earphones solve one major issue, tangled wires. They have short cables or are completely wireless and do not need any physical connection with the device. But they have their own disadvantages.
The audio quality is not as good as that from wired earphones. As the distance from the phone increases the interference may pop in. Wired headphones minimize the risk of interference that otherwise could affect sound quality.
But latest Bluetooth codecs like aptX & LDAC preserve the audio quality while it is transmitted over Bluetooth.
Battery life is another major concern. While wired headphones do not need any battery, wireless earphones need to be charged every now and then.
As the Bluetooth earphones are new into the market, they are priced a little higher than conventional earphones. But many audiophiles fell that Bluetooth just isn't where it needs to be to replace wired headphones completely.
Bluetooth receiver:
The Bluetooth audio receiver essentially will act as a bridge between smartphones without the 3.5mm audio jack, and let users continue to use their favourite 3.5mm jack headphones even with new smartphones.
It takes audio input from smartphones over Bluetooth and transmits output through 3.5 mm jack. Have a look at the Xiaomi Bluetooth receiver.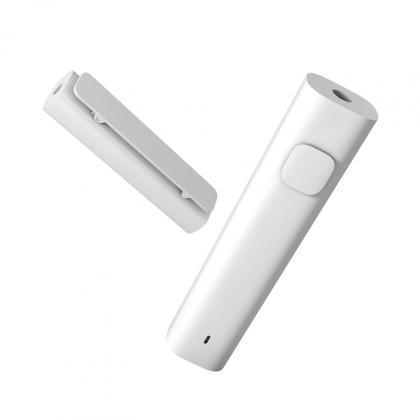 All the audiophiles out there, are you accepting the trend of removing the headphone jacks from latest smartphones? If yes, what is the next best connectivity you prefer? Or you just want your 3.5 mm headphone jack back? Do participate in the poll and comment your opinions.
Want to take part in the previous polls? Have a look at them: