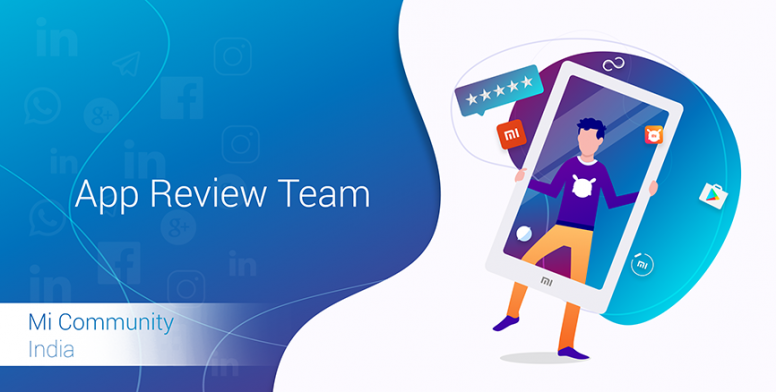 Hello Mi fans!
Welcome back to another APP REVIEW of online game. Today I'm introduce a fantastic game. That not provide you only game, you can also earn Money from games. Name of the application is
MPL(Mobile Premium League)
.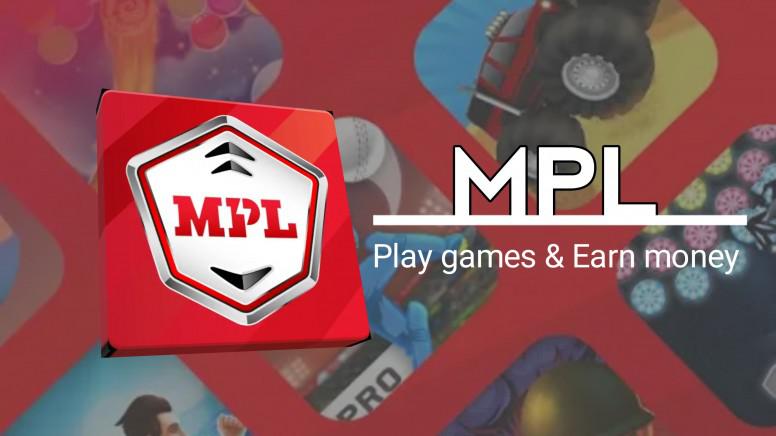 MPL(Mobile Premium League) Games Khelo, Paise Jeeto! Play your favourite game and earn Money. MPL provide you lots of some games like Fruit Dart, Runner No.1, Monster truck etc. All of you thought these games are already played but guys one application provide you all games.
Main question is this how can you play this game.
1. Firstly on you data then open MPL app
2. Then you should choose you game then click on it the game will download in MPL app
3. You need game coins to play games
4. You can earn coin by playing games, refer your friends or share in any social media.

Screenshot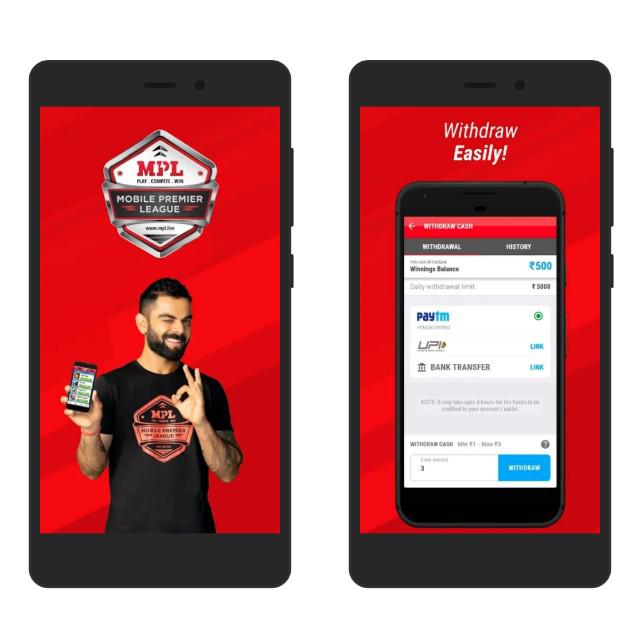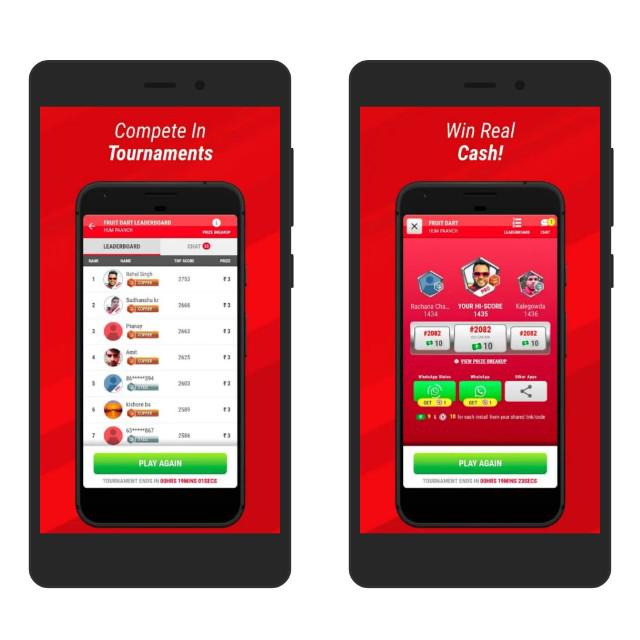 Features
1. Having different games
2. Earn money from games
3. Share with your friends
4. Send money directly in you bank like paytm or bank account
5. Great graphics
6. No lagging
Pros & Cons
Pros:-
1. You can earn Money
2. You can send money directly in your bank account
3. Play any games that are present in MPL app
4. No permissions need
Cons:
1. Sometime rank issue happened

Great app for those who wants to earn Money online by playing games. I hope all of you like this app.
My Previous Threads
✒️ Popular Columns across Mi Community:
Rate