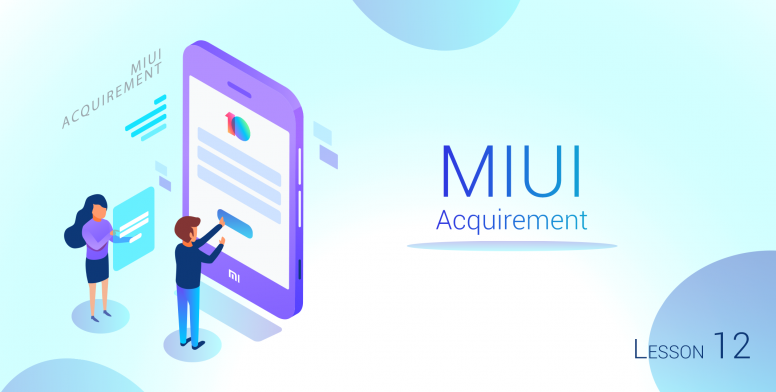 HI MI Fans,
Even though you are using MIUI for a quite long time, sometimes you may find things confusing. But don't worry, you probably won't be the only person who has the same issue or doubt. That's why MIUI Acquirement has been created! Through this series, we will cover some pretty useful Tips/Tricks which will clear your doubts regarding MIUI and its operation.
What do you generally do to read the news or check any headline? I am sure you must have downloaded a news app or you probably browse the internet. With MIUI App Vault you can get the latest news and headlines without many efforts, no need to browse or use any apps.


QOD: How to Read Latest News & Headlines without installing any apps or browsing?
✒ Steps
Swipe right to access the App Vault and scroll down to utility section.
Click on All Apps to explore more!
On top, you can find the News section.
You can read the news and also watch LiveTV from some latest sites such as Google News, Aaj Tak, ABP News, TOI, Daily Hunt & Republic TV.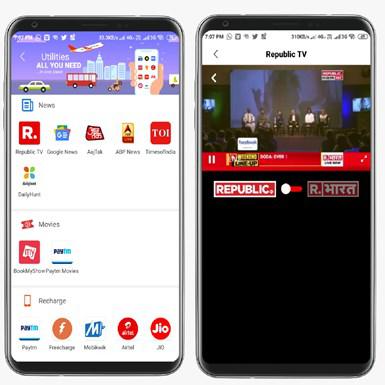 Is this short tutorial helpful to you? Let us hear in the comments section below!
*QOD: Question of Day
✒ Previous Editions