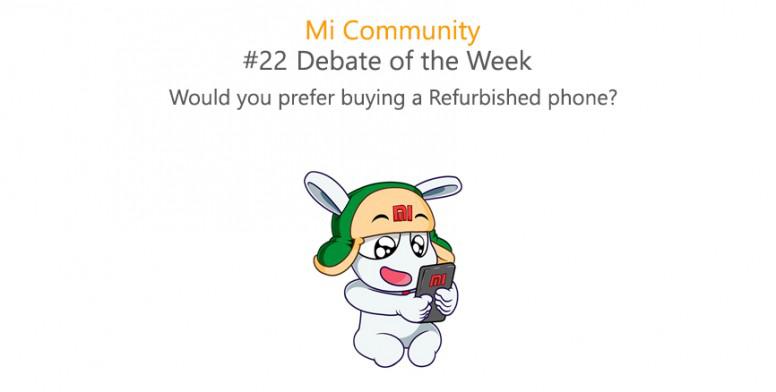 Hello Mi Fans...
Good to see you all. Welcome to another session of Debate of the week. We are really happy about the fans response to the session and will look forward to improving as well. Today we bring you an interesting debate topic, Would you consider buying a refurbished phone?

Through this thread, we will try to explain what a refurbished phone is, its advantages and disadvantages and it's up to you Mi Fans to decide.

So without any further introduction, Let's get started...



What are Refurbished Phones?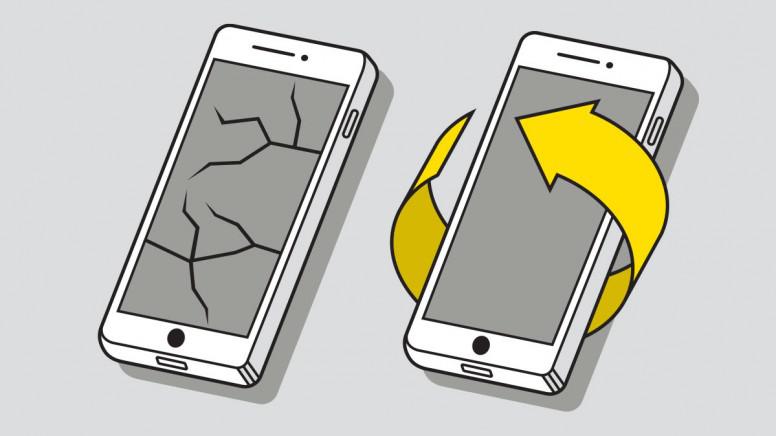 Refurbished phones are basically those mobile phones which are returned to the seller because of some manufacturing and functioning defect, then it is taken back by the seller and then these electronics or items are repaired again under full quality check with best industrial standards and sold again. Refurbished products need not always be one's which had a defect and was fixed, they may also be devices which are used for reviews, Unboxings, teardown etc. So no need to worry about the device being a defected one in the past.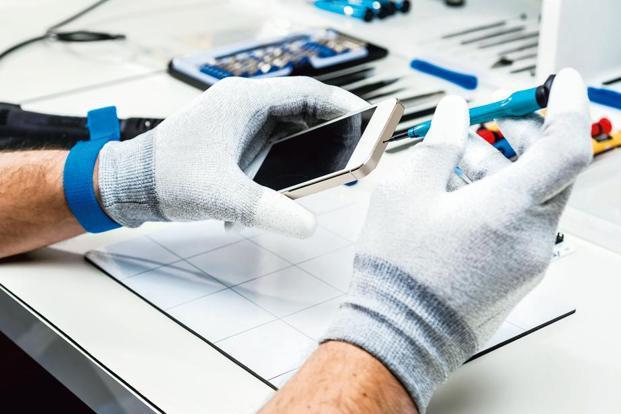 Buy from the original company or reputable store whenever possible. They do the best refurbishing process, and can actually offer some sort of guarantee that the phone is in good, working condition. Some manufacturers will offer a full warranty for refurbished phones, while third parties typically won't.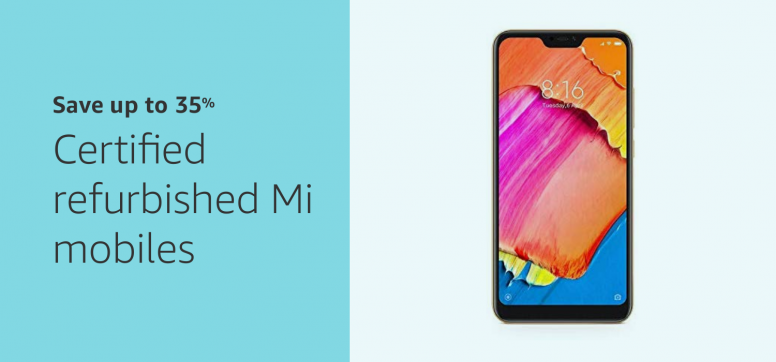 Although there are some risks when it comes to buying refurbished electronics, there's no reason to be put off just by the label "refurbished." Buying refurbished can land you an incredible deal. Just buy it from the manufacturer or reputable dealer and with a long warranty to cover any problems and enjoy your savings.

Advantages of buying a Refurbished phone:

The product is a re-repaired device and won't be having any problems in most situations.
If your buying from a well known and recognized vendor, you can also get a warranty of almost half of the original one.
Most importantly, you receive the device at a very low price, almost half the prize of the real one.
By buying a refurbished phone, you become a part of an environmentally friendly option as the device is a recycled one.

Disadvantages of buying a Refurbished phone:
Even though you have done a great saving by the purchase, still there are chances of hidden defects in the device since the device was used by some others in the past.
It can never give the feeling of a new device, no matter how recycled it is.
If you are not buying from a recognised seller, there is a good chance for you to be cheated.
The device can also have internal damages which cannot be seen by our naked eye.




So, now it's your time to for you tell us your opinion whether you consider buying a refurbished phone. Do participate in the debate and let us know.


Previous debates:


Subscribe to our Columns to Stay updated

End Time: 2019-04-17 12:54:00
For
53
Yes, I am ok with a refurbished product as it is repaired product and will get a great deal in the sale.
Against
92
No , Refurbished phones still can not convince me as whatever repair it is done, it is still a type of used device. I prefer new phones only.
Rate