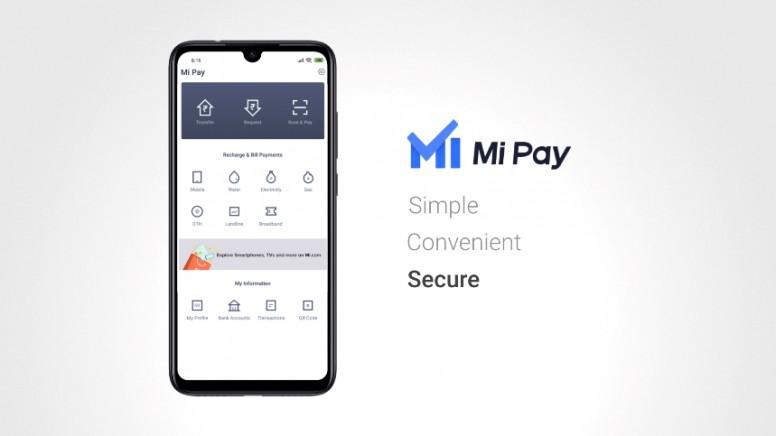 Hello MIUI Fans,
Xiaomi has recently introduced 'The easy way to pay - MI Pay', which is an exclusive finance and payments app for UPI users in India, based on BHIM UPI. Mi Pay allows you to pay in Simple, Convenient & Secure way - whether that's to your friends or family, through UPI or direct to bank account. MI Pay is here to change the way you handle your finance.

MIUI completely takes care for our User's Privacy and Security. MI Pay fully complies all the banking regulations and also abides by the rules of NPCI (National Payments Corporation of India). It is also supported by ICICI Bank and PayU in India. It is connected with the Unified Payment Corporation (UPI).

Do check the official tweets of:

Mi Pay UPI has been approved by NPCI under the multi-bank API model. Audited by EY and Lucideus, Mi Pay stores all the data in India locally in highly secure servers in an encrypted format, providing the top-notch security. ICICI is the Payment Service Provider (PSP) for Mi Pay which is a leading bank.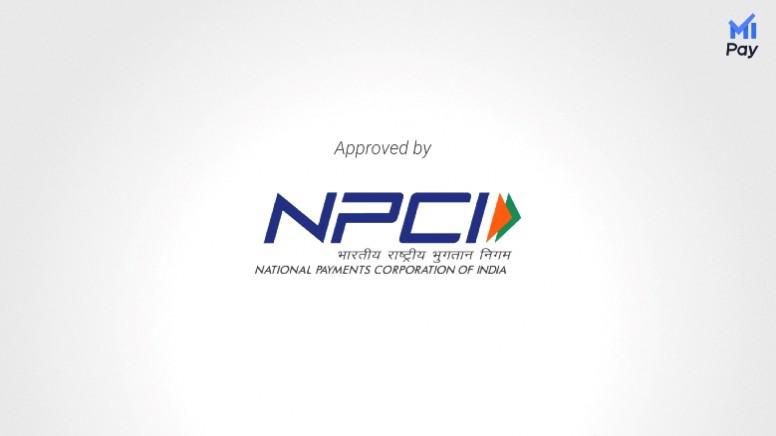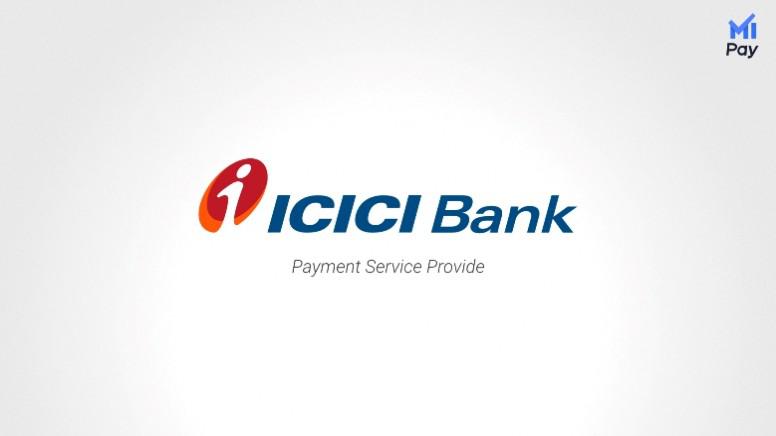 In simple words, all your data is fully protected and very much secured. This UPI payment integrated app is truly a turnaround for MIUI, many cool features will be unlocked which we will soon share with our MIUI users.



Excited for the new payment experience?

The Easy Way to Pay - Mi Pay

Please do leave your feedback and experiences about MI Pay in comments below and very soon we will update the thread with download link of the app.


Frequently Answered Questions regarding MI pay:
✒ From where can I download MI Pay?
We will update the download links very shortly in our threads, till they stay tuned with us!

✒ Are there any cashback offers?
Yes, with the official launch, the cash back offers have also been introduced and users will be notified shortly, till then you can check the official tweet regarding it. Cash-back offers in MI pay.



Download Mi Pay


Related Threads:



Rate