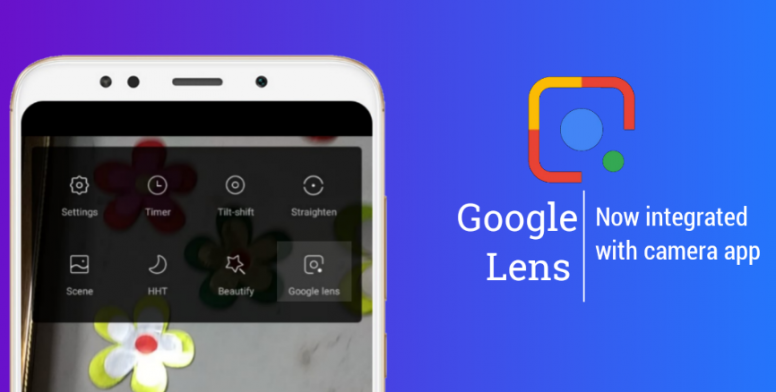 Hello MIUI Fans,
I hope you all are enjoying the festival of color, we have recently launched MI Pay along with Redmi Go, which is the best Go edition smartphone present! Moving forward MI Pay is also deeply integrated with MIUI which provides some exciting features to the users. We can't miss mentioning some of the remarkable changes which are being implemented in MIUI, one of them will be the integration of Google Lens integration with MIUI Camera App. This means you can access the Google Lens directly from your native camera app.

✒ Let me brief you something more about Google Lens to increase your excitement:

The Google Lens relies upon your smartphone's camera to "see" what's around you and give you contextual information about your surroundings.
Using the camera on your handset, Google Lens can scan a product, animal, text or something else in your environment & tell you what that object is.
The service relies on information sourced from Google and other places to give you accurate information about the subject. Identification is done by Google's Own AI Algorithm.

✒ What can you do with Google lens?

Collect Contact Info.
Look Up Books, Music, Movies & more.
Find out about points of interest.
Use your phone as a Scanner.
Recognize images.
& Much More.... To read more, click here.


✒ Steps:

Head to your native camera app i.e. MIUI Camera App.

Click on the 3 lines on the top right corner.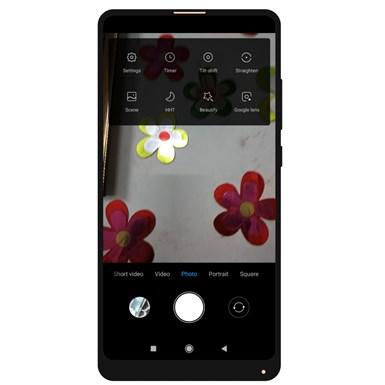 Use the Lens to scan/find the object and follow the instructions which are instantly popped up.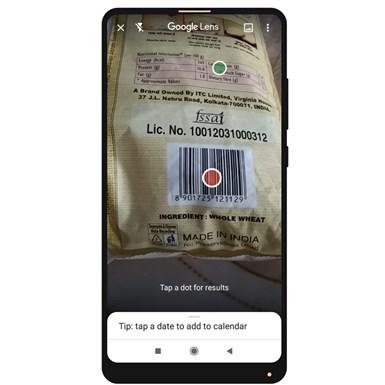 Get the actual results based on the AI Google Algorithm.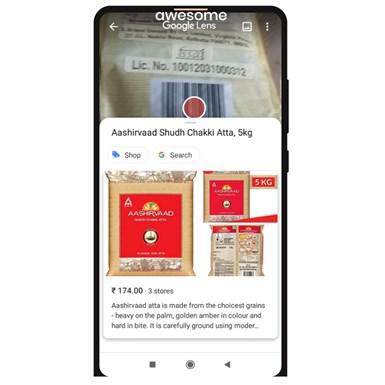 So did you find the steps and working really easy and cool?
Do leave your feedback and suggestions in comments below.
Please Note:

This feature is available only for Poco F1, Redmi Note 7 series, Redmi Y2 in beta ROM's and Google Lens App needs to be pre-installed.
Related Threads:

Popular Columns across Mi Community:

Rate