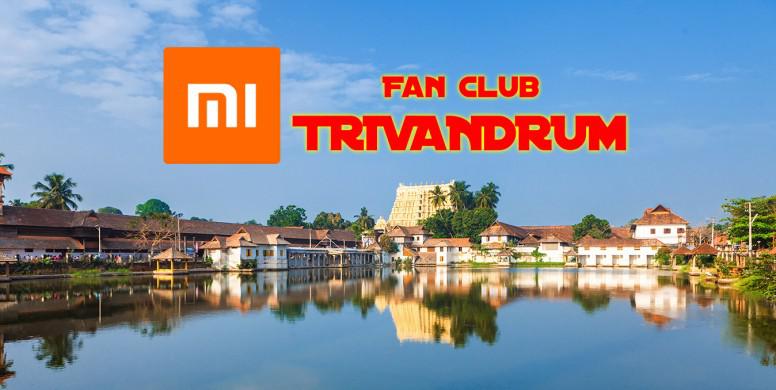 Namaskaram Mi Fans!

So MiFC Trivandrum finally conducted it's first unofficial fan club meet at Pattom, Trivandrum on 21/3/2019. MiFC Trivandrum join hands with Xiaomi India Kerala offline team to make this moment come true!

And guess what! We had our first meet at Kerala's own 1st official Mi Store and that too in Trivandrum! It was indeed a proud moment for us! Special thanks to the Mi Kerala offline team especially Sijo James, Renjith, Akhil Babu, Ajith and our MiFC Kerala presidents Amal and Karthik for giving the opportunity to conduct our meet on the prestigious moment.

Let's check out the recap pics of the meet as well as the inaugural function: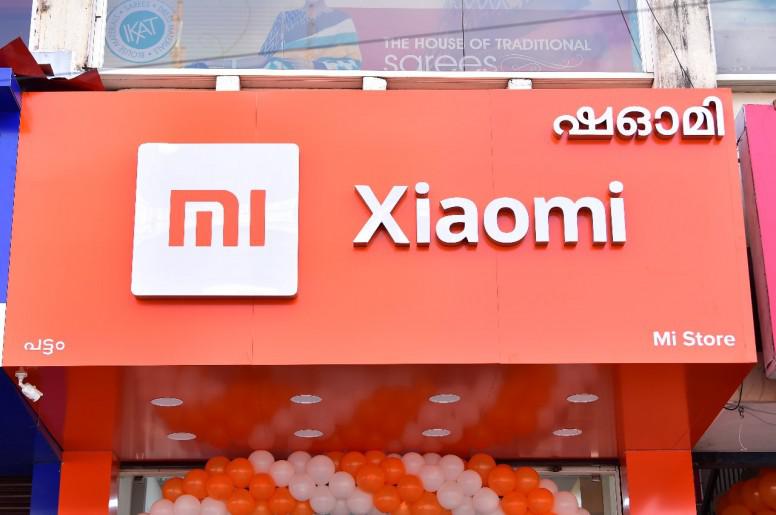 Our venue: First official Mi Store in Kerala!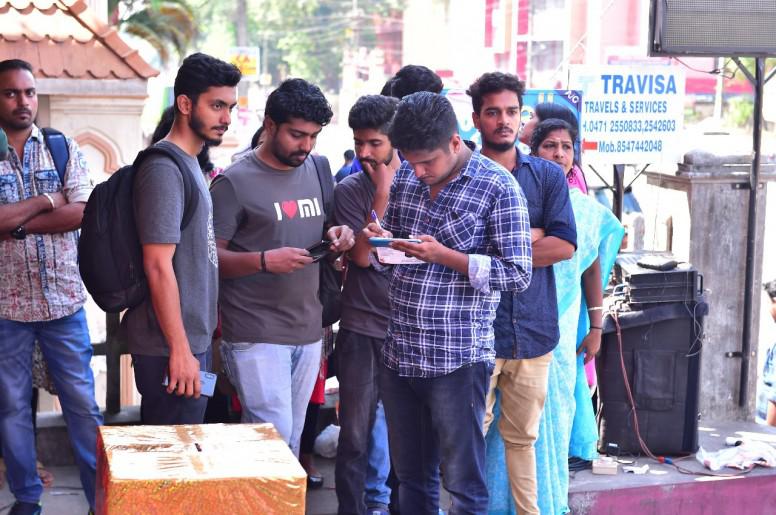 Mi Fans filling contest tasks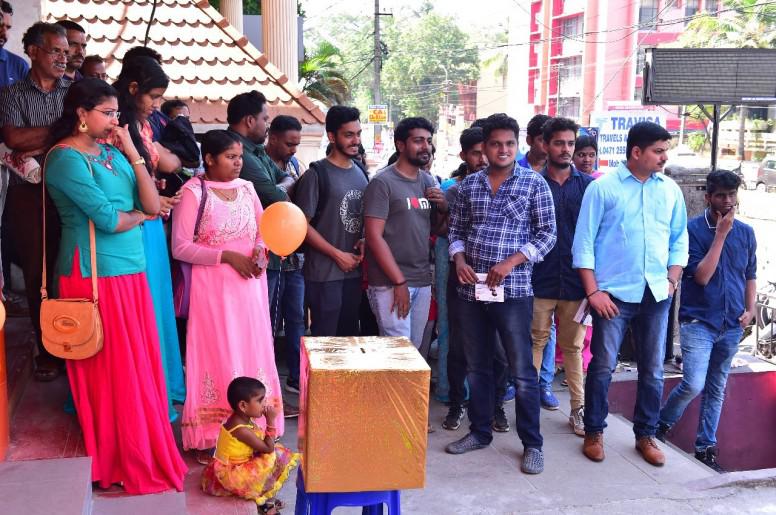 Mi fans are eagerly waiting to enter the Mi Store to start off the first meet!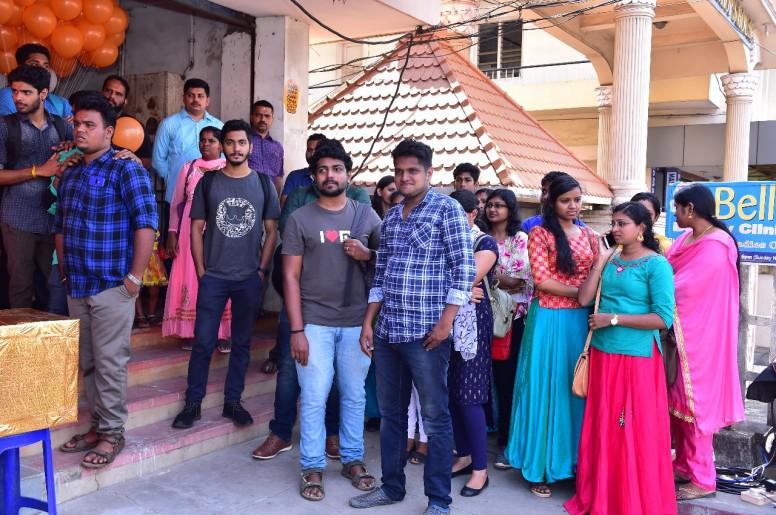 It's about time!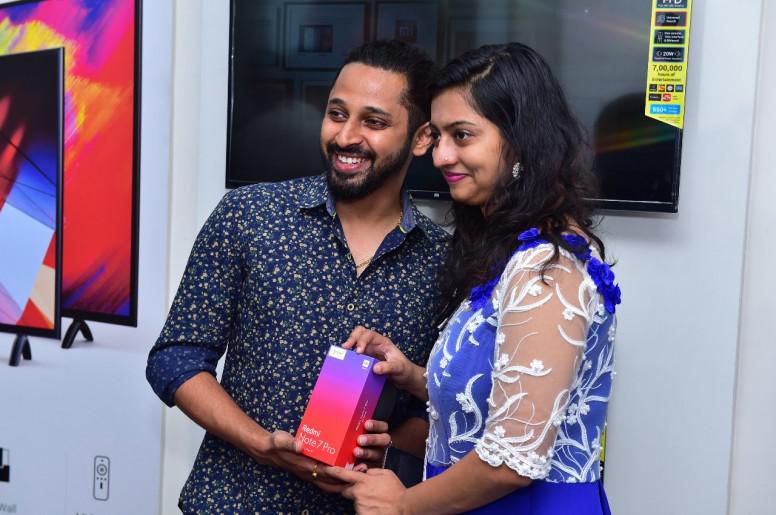 RED FM 93.5 Kerala team hosted the function!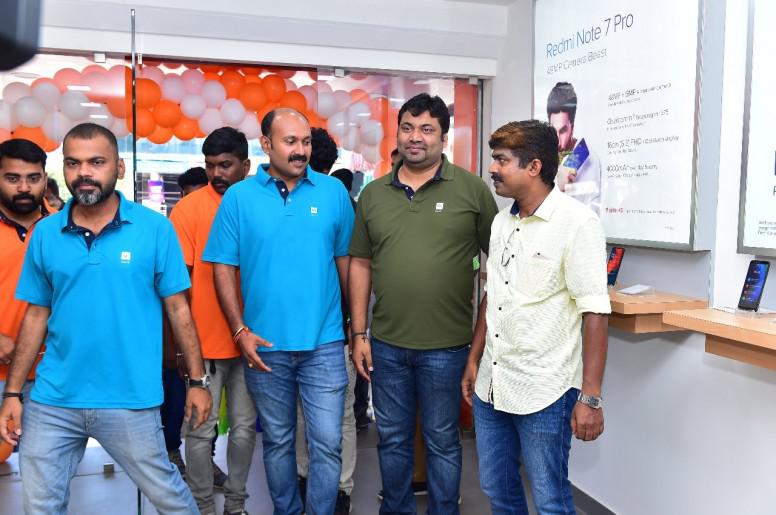 Our fantastic Mi Kerala Offline team!
RED FM 93.5 Kerala team interviewing Mi fans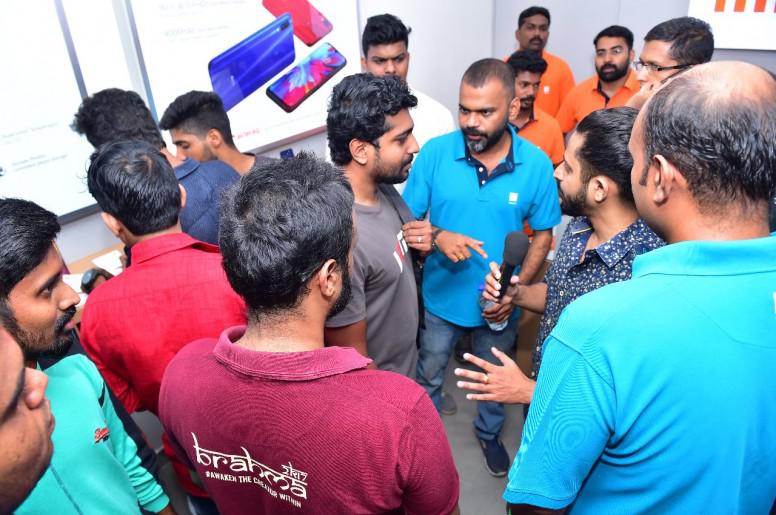 The interview goes on!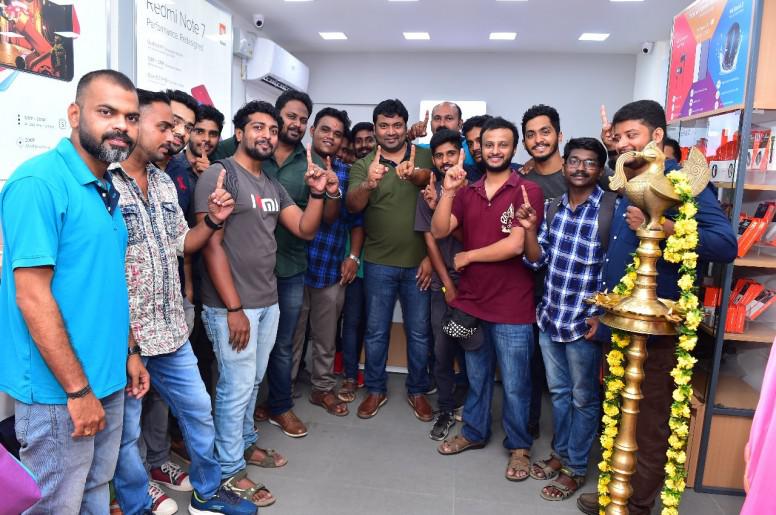 Finally a Group photo with Mi fans & Mi Kerala offline officials
It was wonderful meeting many new Mi fans and some known Mi fans turned friends. We hope that the Mi fans who came for the meet enjoyed it and we expect more & more Mi fans to join for the future fan meets.
We also like to thank Mi Community India team who have been supporting us in every aspect.
Special Thanks to
Mi Kerala offline team
, MiFC Kerala Presidents
@Karthik
&
@AMALMURALEE
(For their support to make this function possible)
For more detailed info on this meet and any future updates, do join with us in our Mi FC Trivandrum Telegram group:
Here
Or Scan QR Code Below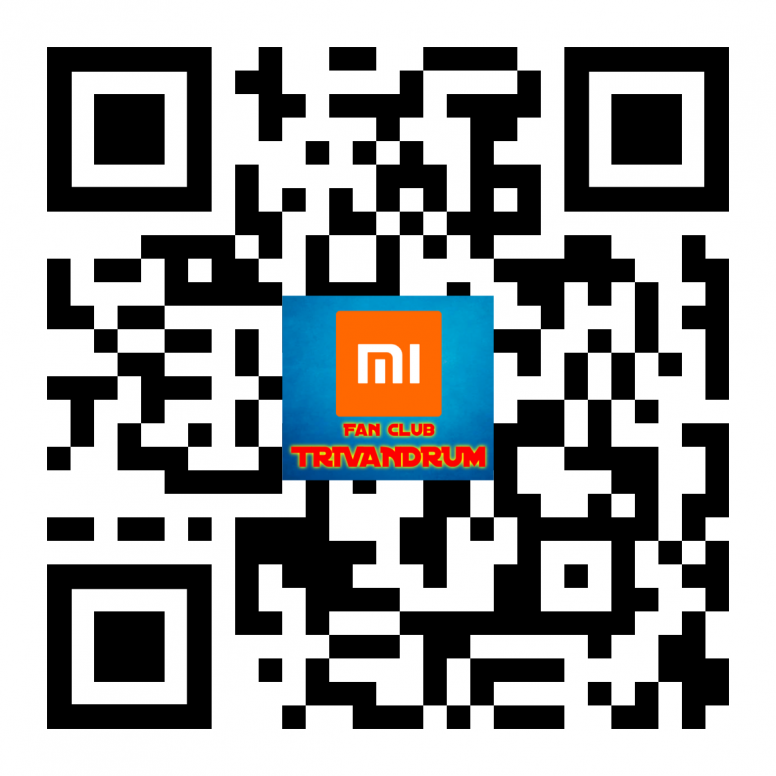 Thanks & Regards,
MiFC Trivandrum

Rate