Hello, Mi Fans!
We all have smartphones today and this has revolutionized our daily lives. Now there is an app for everything. We App Review Team members are always there to provide all the amazing apps to you. Now once again I am here with an amazing app called Google Podcasts. You can listen to various audio series. Now let's get started.
Google Podcasts
We have grown up with radios. Previously when we didn't have any television or visual shows we had radio talk shows. If you are someone who liked that very much or you are someone who likes to listen then Google Podcasts is for you. It is a great app. You will fall in love with this app. There is so much thing you can explore in this app. It comes from Google so doubt in quality. Let's dig into the app for more details.
App Previews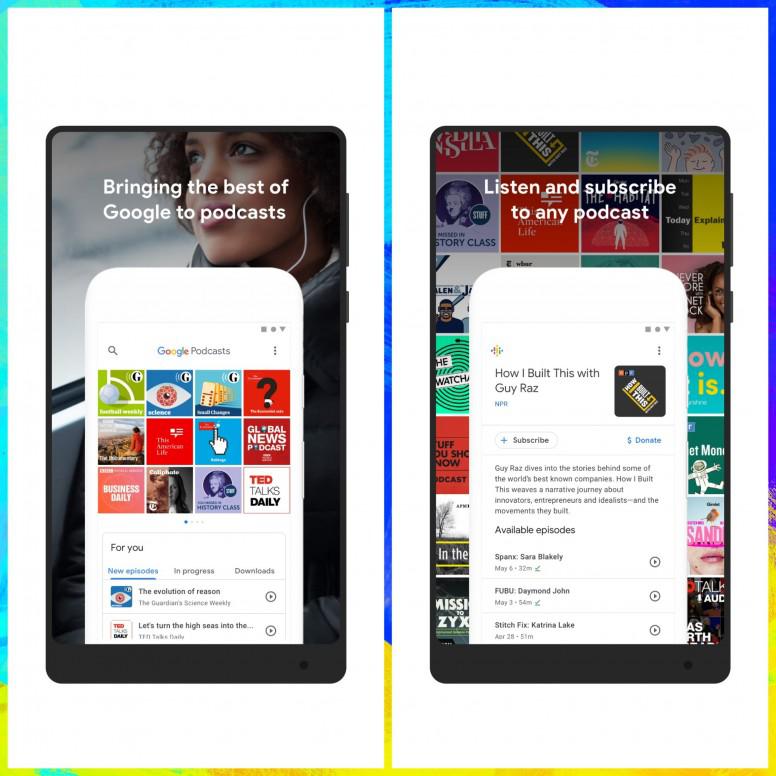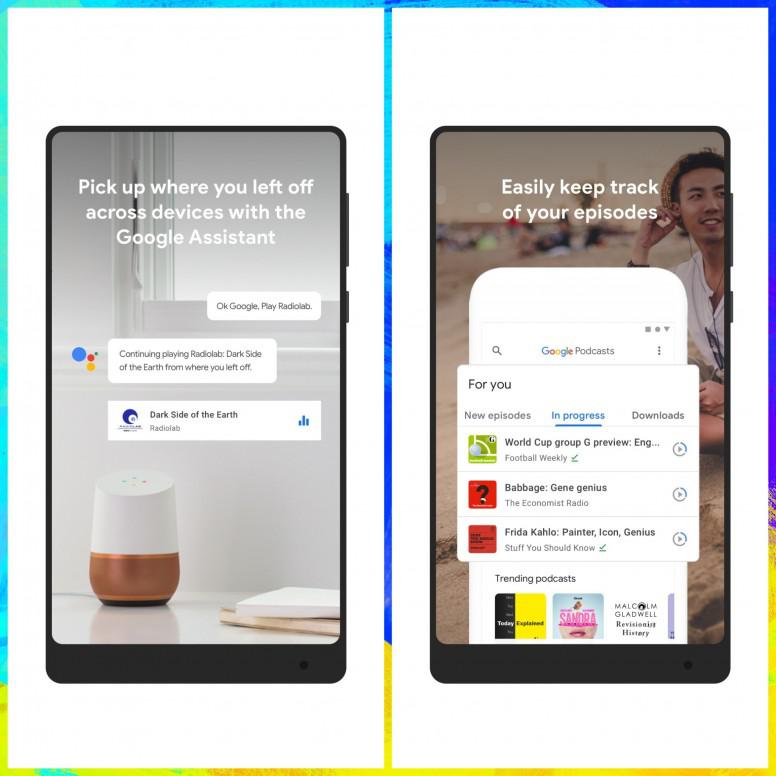 Features
Customize: You can subscribe to a podcast for free and download them into your device for offline. You can also skip the silence.
Sync: You can listen to the same podcast over all your device. You can also resume in another device where you left on your earlier device.
Recommendation: Google will recommend you following your history and interests. You can also search using google assistant.

Pros. & Cons.
Pros:
Easy to use and free.
High-quality audio.
Great collection of podcasts.
Great UI

Cons:
Auto download is missing.
Sometimes play button doesn't work.
Can't make playlists.

My Opinion
I just fall in love with this app. The UI is great. Mainly the content is awesome. No doubt in quality as it comes from the bests. You should try this.

DOWNLOAD
Note: Download link only works in Mi community app or Mi community mobile website.
Previous Threads:
[ART] Coolwinks.com - Eyeglasses & Sunglasses
That's all for today. This is me JayUser signing off. Hope to see you in my next review. Don't forget to share your opinion in the comments section. Take care of yourself and always believe that something amazing is about to happen.
Popular Columns across Mi Community:
Rate