Hello, Mi Fans!
We all have smartphones today and this has revolutionized our daily lives. Now there is an app for everything. We App Review Team members are always there to provide all the amazing apps to you. Now once again I am here with an amazing app called Datally. You can track your mobile data and save your data with this app. Now let's get started.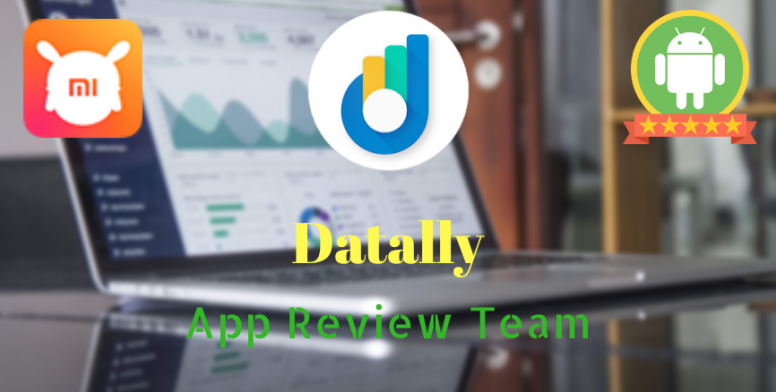 Datally is an app developed by Google to track and save mobile data. These days we all are getting online and mobile data is the most important. But sometimes mobile data runs out very quickly as some apps consume them in the background. With the help of this app, you can track exactly which apps are consuming your mobile data. You can also block them and save some data. Let's get into more details.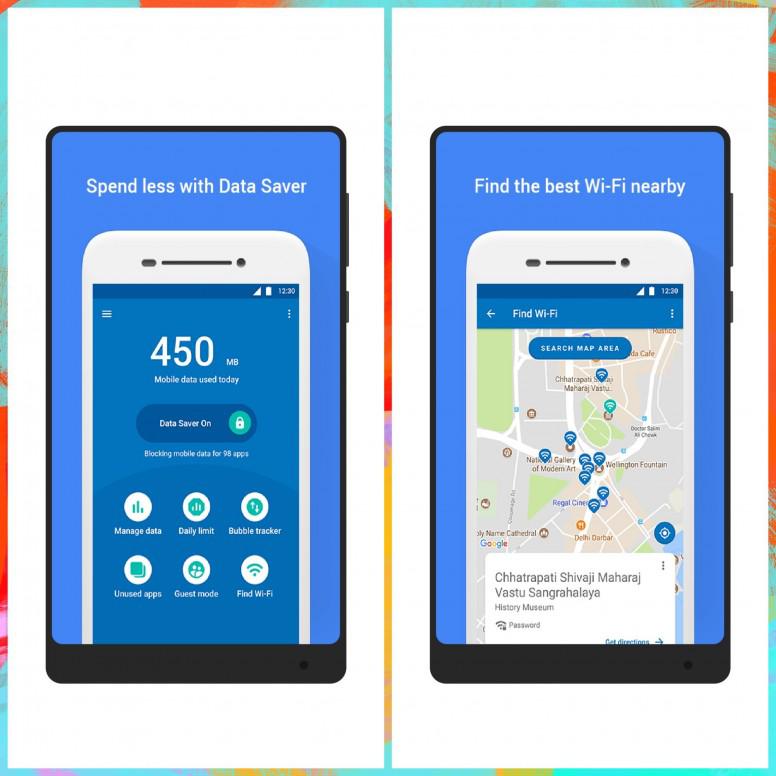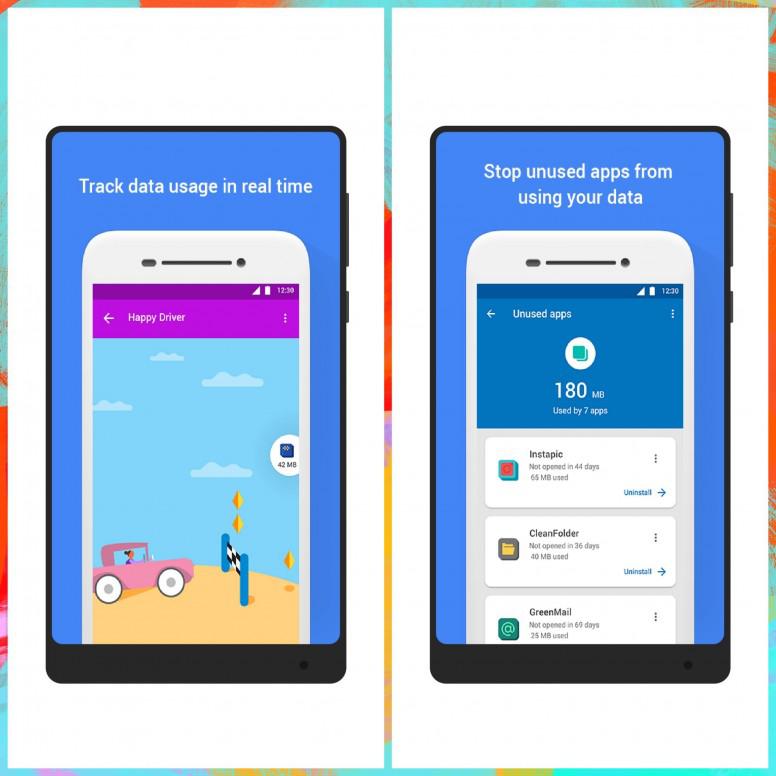 You can save your data by blocking unwanted backgrounds app and notifications.
You can automatically turn off your mobile data at night.
You can see the total data usage of various apps.
You can set a daily limit of data usage by app.
It also has a VPN service.
You can find local Wi-Fi

Pros. & Cons.
Pros:
Great User Interface.
No Ads.
Control over all app data usage.
Guests mode available.

Cons:
Sometimes it turns off automatically.
Sometimes it stops tracking or blocking the app.
The bubble keeps crashing.

My Opinion
I use this app quite a lot when I need to block a particular app from accessing data. It also helps me in various way. You should try this app.
Previous Threads:
[ART] Neighbourly - Ask Local Questions & Get Answers
That's all for today. This is me JayUser signing off. Hope to see you in my next review. Don't forget to share your opinion in the comments section. Take care of yourself and always believe that something amazing is about to happen.
Popular Columns across Mi Community:
Rate