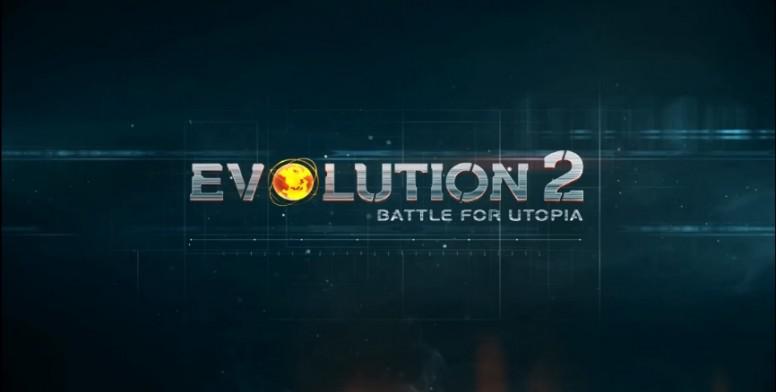 HI MI FANS!

This time we the member of App Review Team (Mi Community India) have brought a very much interesting action game. You can easily fresh your mind and can feel free of stress after playing this game.

Evolution 2
Evolution continues. The long-awaited sequel of the hit iconic sci-fi game is out! It tells you a story about the universe of Utopia from another angle.
The second episode reproduces the unique atmosphere of the Evolution that millions of players came to love. The gameplay of the Evolution 2 has changed drastically, turning into an intense mix of the third-person top-down shooter, action, strategy, and RPG!
Picture Previews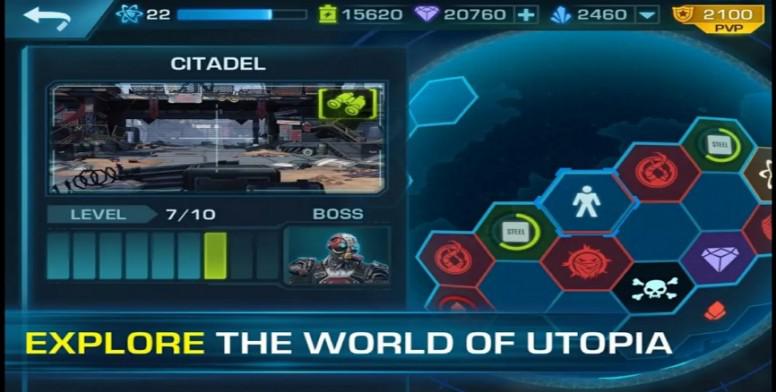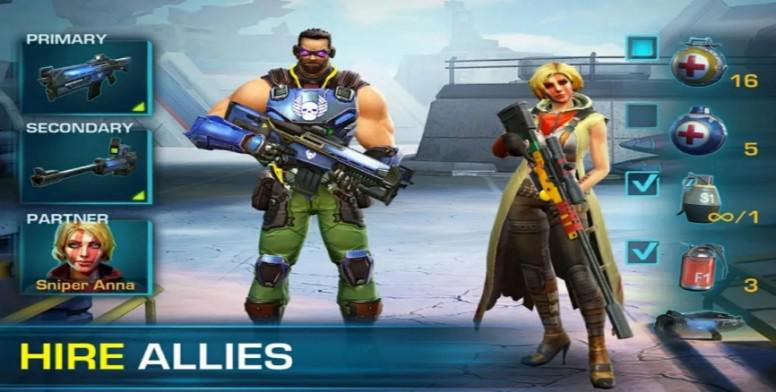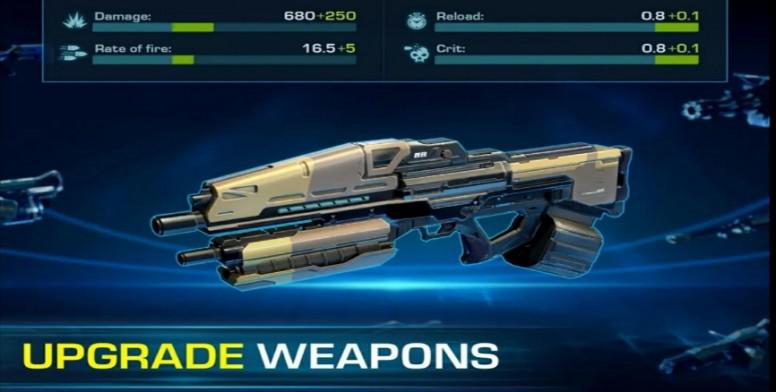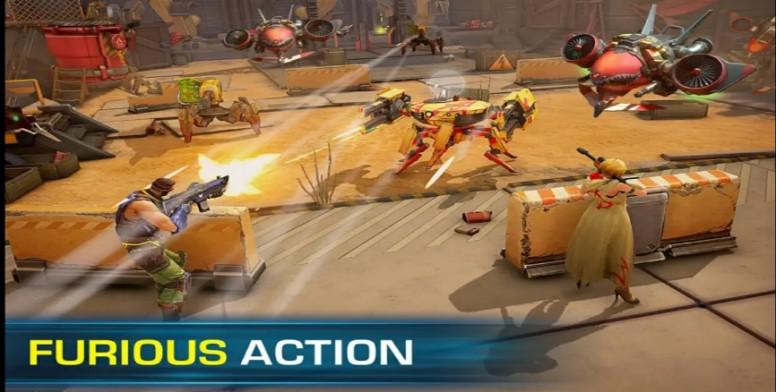 FEATURES
☆Unique sci-fi setting.
☆Unique balance of genres.
☆Tactical gameplay.
☆Engaging PvE campaign.
Pros. & Cons.
Pros.
Cooperative mode.
Online battles.
Armory of the future.
Upgrade your base.
Interactive arenas and realistic 3D animation.

Cons.
Can't find because the game is yet not released.

My Opinion
Fastly visit the download link and pre-register this game
This exciting game is releasing soon
DOWNLOAD
Previous Threads!