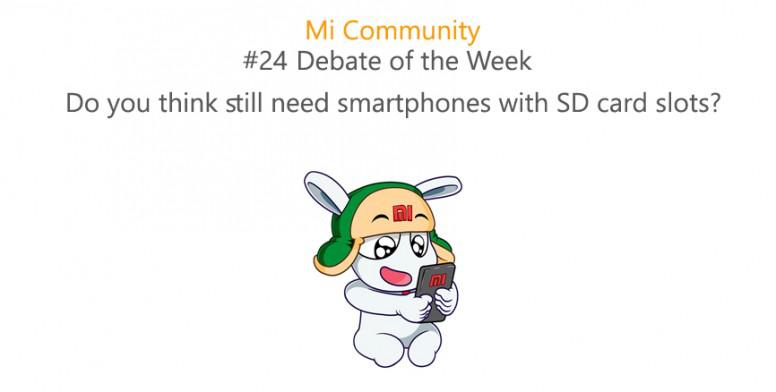 Hi Mi fans,
In this rapidly growing technology era, the progress is so fast that new smartphones with amazing features are launched the day or the other. Today we have smartphones like Samsung Galaxy S10+ with 1 TB of internal storage. Most of the latest smartphones in the market have a minimum of 32 GB storage which is enough and we even get 64 & 128 GB of storage option in the budget segment.
So today I'm back with a new debate on "Do we still need SD card slot in the upcoming smartphone?"

What is an SD Card?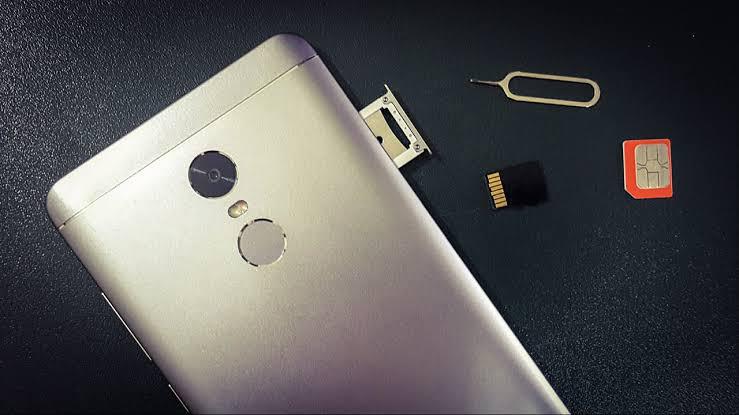 A Storage Digital card is a device used as an external storage alternative or as expandable storage in smartphones. They are small and portable making them as best secondary storage device starting from 512 MB, they can store up to 1 TB of storage capacity with the maximum write speed of 160 MB/s.

Present situation


Currently, there are varieties of smartphones available in the global market. Most of them have SD card slots either dedicated SD card slot or a hybrid slot as an expandable storage option. Even some of the flagships offer this alternative. But things do change over time. People owning a smartphone with 64 GB or more storage prefer not to use the SD cards.

Advantages of SD card
1. Increase storage- You can increase your device storage storing all your large files on it.
2. Small and portable, can be carried easily.
3. They are a little cheap than phones with huge Storages.
4. Can be used with any smartphone, PC, media players, etc.

Limitations
1. SD cards aren't reliable.
2. Many of them get corrupted soon after purchasing them unless it's a good quality one, which means the data can be lost.
3. The data recovery is also not possible
They are slower than built-in storage. If it's a lower class one, you'll not get higher frame rates in a high- resolution video. Also one will experience slower app loading if he has moved the apps to SD Card.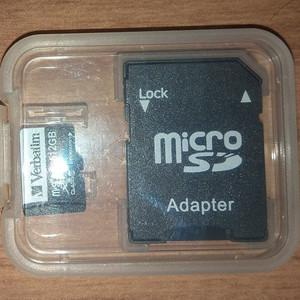 4. There are more fake SD cards available than the original ones. This seems shocking but people generally prefer to buy a cheaper SD Cards.
5. They aren't secure. For example, if you lose your smartphone and it's locked no one can access your data. But SD cards can easily be removed and the data can be recovered from SD card easily.

Conclusion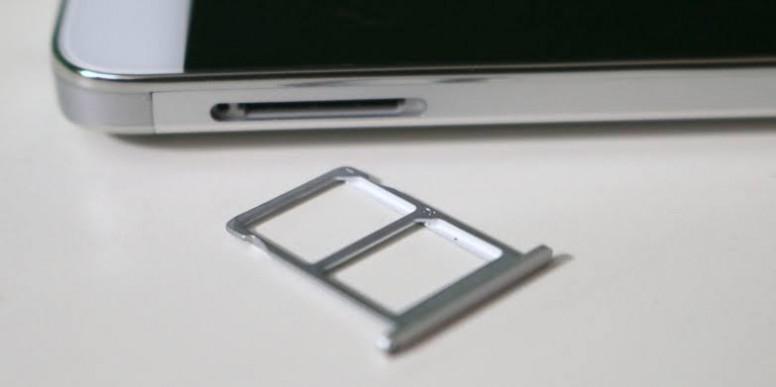 There was a time when there was dire need of the SD cards as there was very less storage available on the smartphone. But now SD cards are becoming a thing of past. The time will come when we can store a lot of 4K movies, a lot of our favorite stuff offline and even more. Removing dedicated SD card slot will give manufacturers some extra space, which they can use to implement other features. So what are your opinions?. Do let us know your thoughts by participating in the debate.

Previous Debates :-
Subscribe to our columns to Stay updated with interesting Debates, Polls, Tutorial and more from Device Team:



Rate