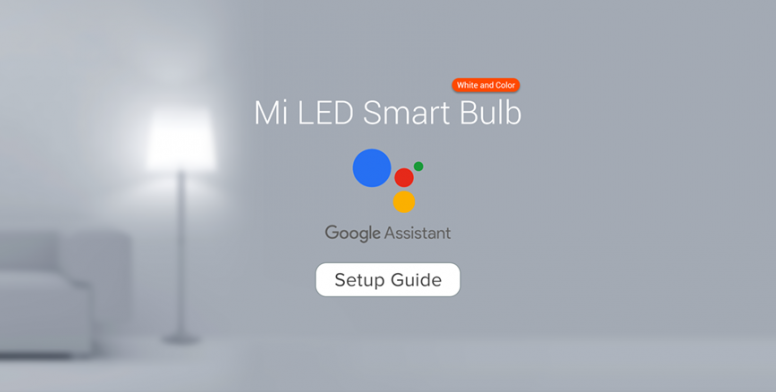 Greetings Mi Fans!
Xiaomi has recently been up to a new smart product. The Mi LED Smart Bulb is a nice addition to your smart setup and to make it even smarter, the company has made the device capable of working hand in hand with Google Assistant on your android smartphone. iOS users can use Amazon Alexa for the same which is a great alternative.

So, I'm here with this tutorial to show you, how to set up your Mi LED Smart Bulb with your Google Assistant.

✒ Requirements:
1. Android version 6.0+
2. Installed Google Assistant
3. Installed Mi Home App - Click here to download!
4. The connection between Mi LED Smart Bulb and Mi Home App
5. And of course, internet connectivity


✒ Steps:

Open Google App.
Tap on "Updates".
Now scroll down, you'll see one section called "EXPLORE USING ASSISTANT".
Swipe right to left and tap on "See all" as shown in the screenshot below.
Tap on the search bar and search for "Mi Home".
And Tap on the "Mi Home" action from the search result.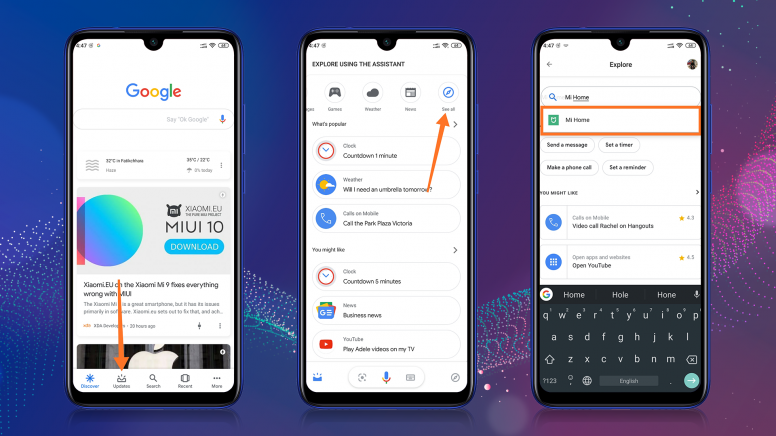 From the Mi Home set up screen, tap on "Set Up".
Tap on "+" button.
Search for "Mi Home".
Go to Mi Home from the search result.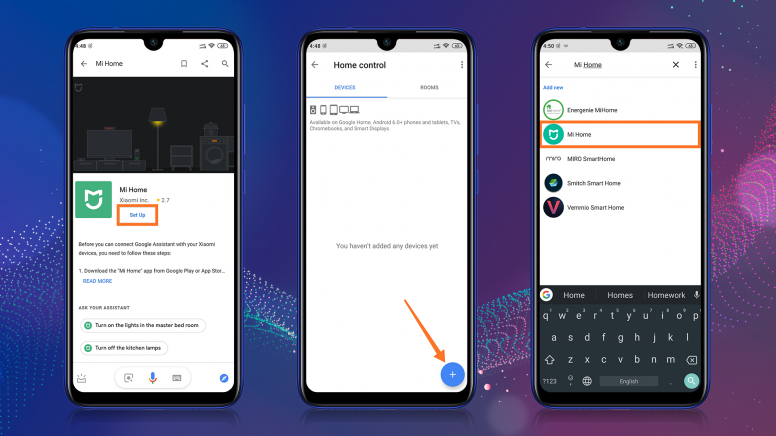 Now you'll need to link your Mi Account to your Google Assistant. To do this, just sign in your Mi Account using your Mi ID and password from the pop-up window. After successful login, you'll be redirected to your Google Assistant app. And here you can find all of your devices which is connected to your Mi Home App. Also, you can assign rooms for your devices. To do this, just tap on your device name.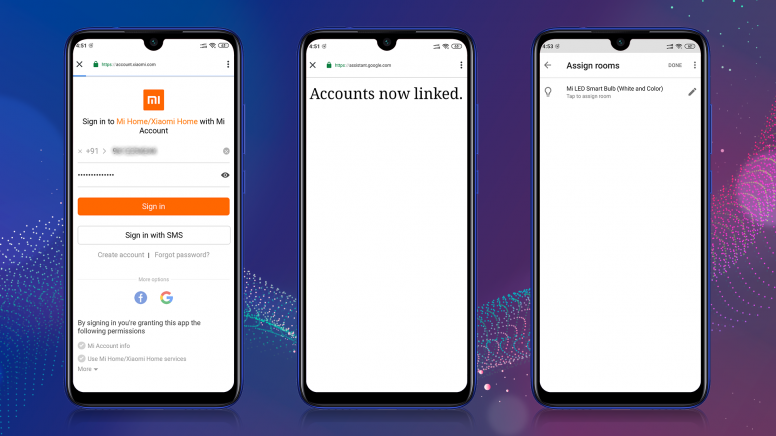 Select your room type from the given list.
Tap on "Done" as shown in the screenshot below.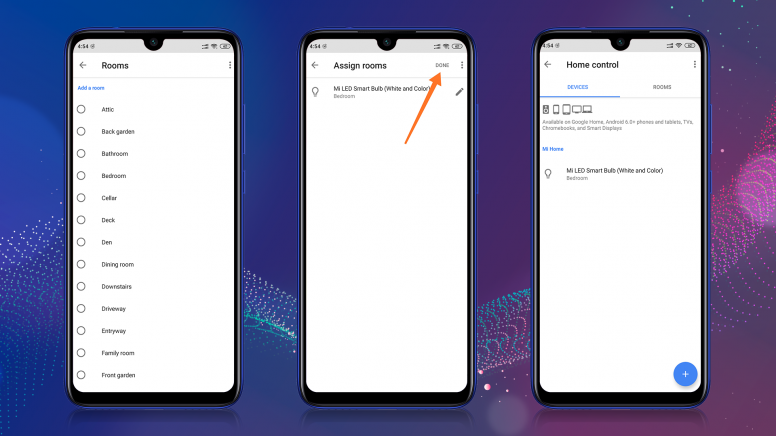 That's all! Now you can control your Mi LED Smart Bulb from your Google Assistant directly. For your better understanding, there is a full video setup guide. So, without getting late, let's check it out the below video.



Here are some commands which I've tried to control my Mi LED Smart Bulb.

1. Turn on Mi LED Smart Bulb.
2. Set the brightness to 50%.
3. Change the color to blue.
4. Turn off Mi LED Smart Bulb.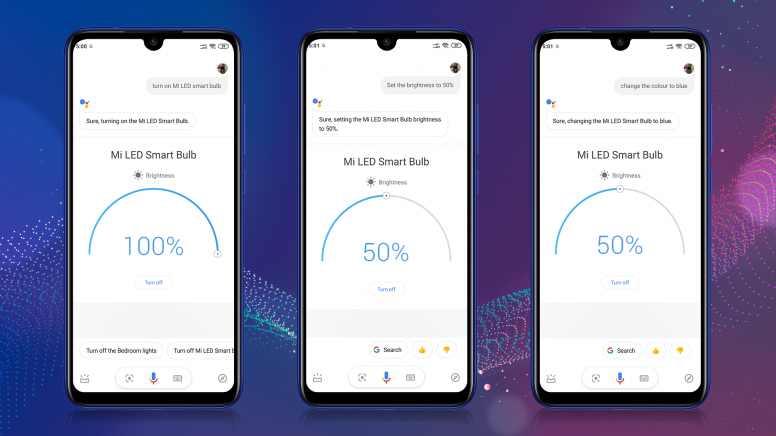 Still have any doubt? Please comment below, we'll try to help you.


✒ Related Threads:

✒ About Mi Community:
Mi Community is Xiaomi Community's official Android app and a home for Mi fans in India. It helps you share your ideas and interact with other Mi fans on-the-move. It offers a fast and intuitive interface to post threads, reply, read the news and interact with others.

✒ Mi Community App on Google Play Store:


✒ Popular Columns across Mi Community:
Rate