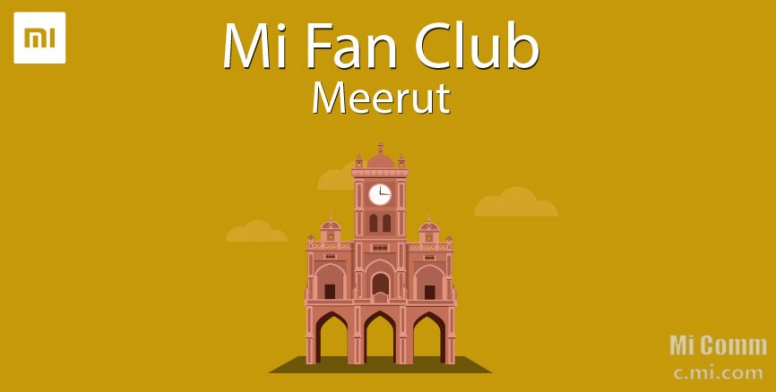 Hey guys, wassup!
Hope you all are Good!


This time we organized our 20th Mi Fan Club Meetup at, Mi Service Centre, Ganga Plaza Garh Road, Meerut in the month of April 2019 which was attended by around 14-16 Mi fans and made it success. We All reached there at 9:30 to 10:00 according to tha time venue.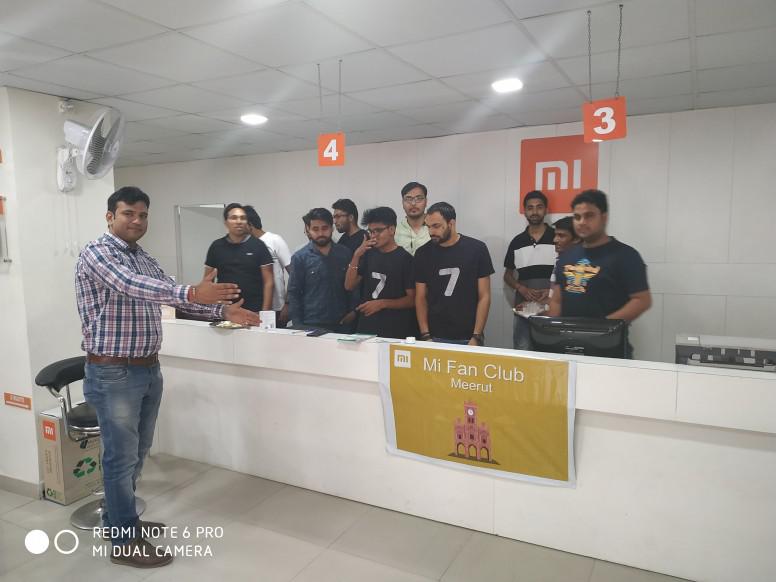 We had started up our Meetup at 10:15. This time our newly members also came so we had decided quiz competition. These questions were based on Newly Mi Products. Here is some smile faces.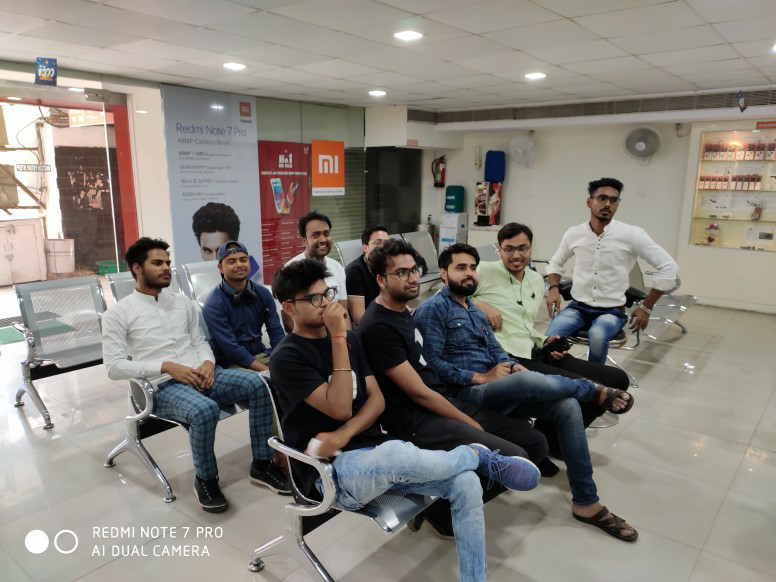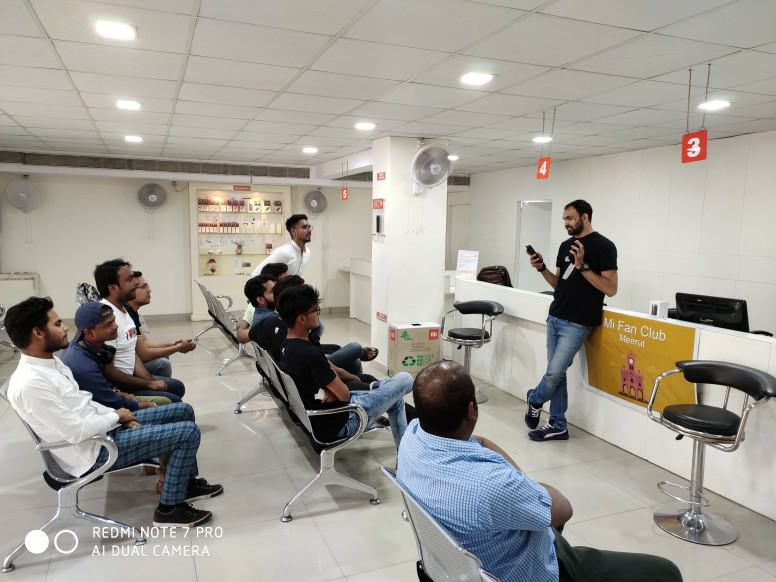 And we got two winners also. They got "MI Pocket Speaker 2".
1st winner is SHAHVEZ that is ME.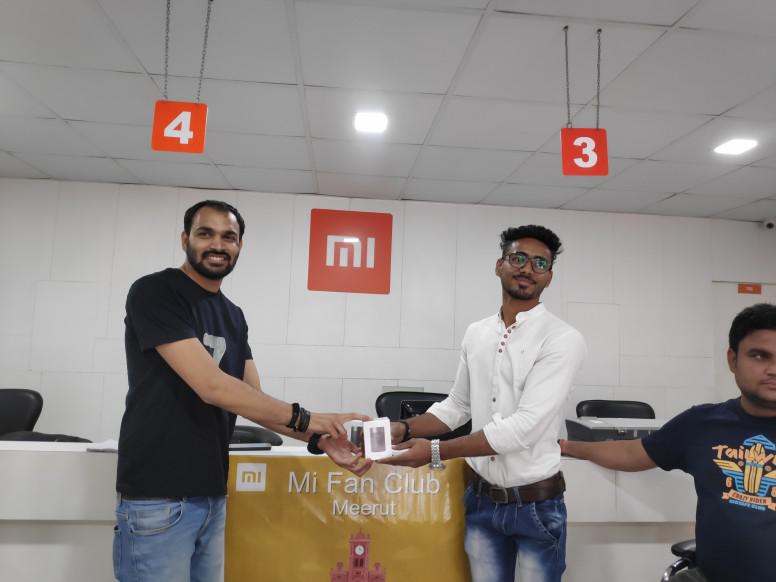 2nd winner is my Vasu Gupta. Look at his smile face.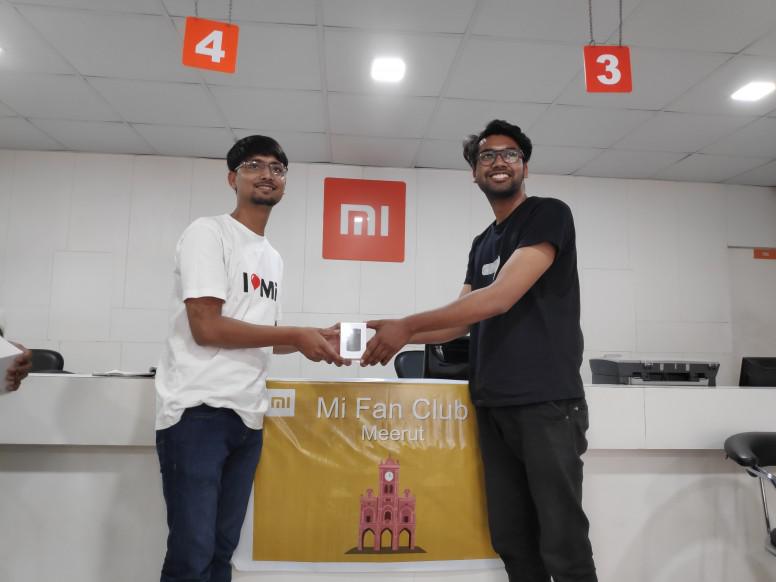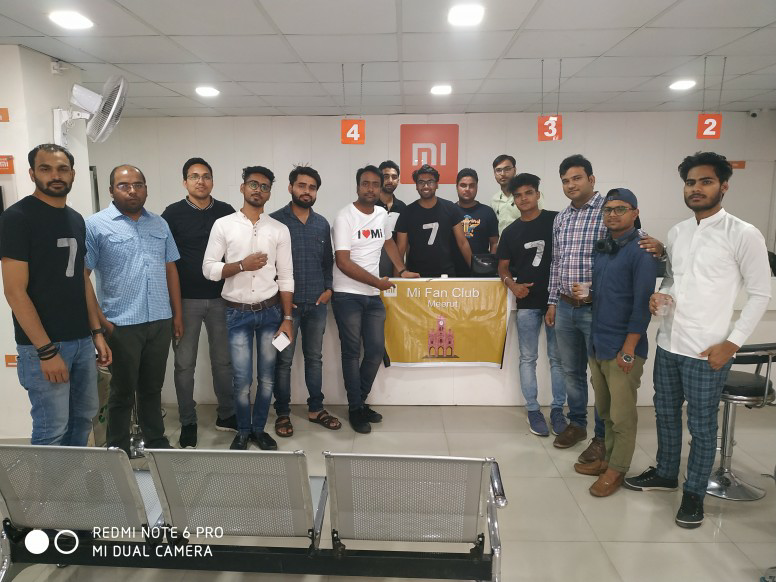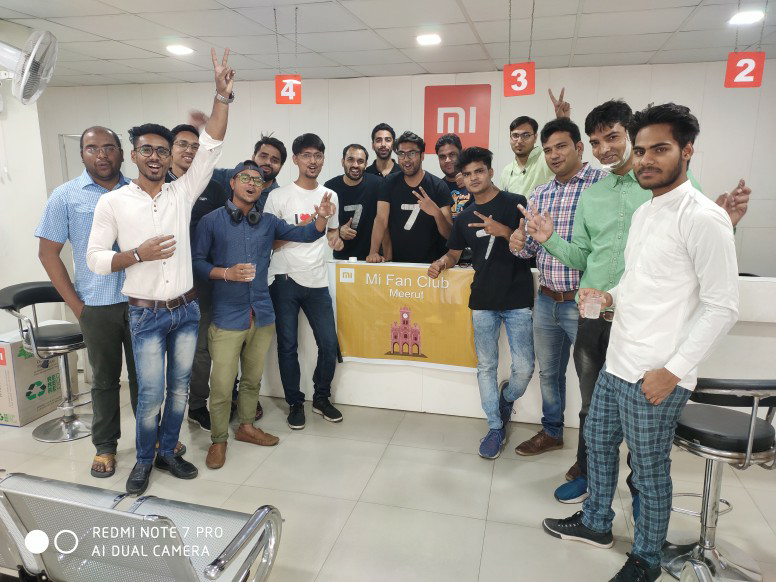 After this....Vasu Gave us "SAMOSA PARTY"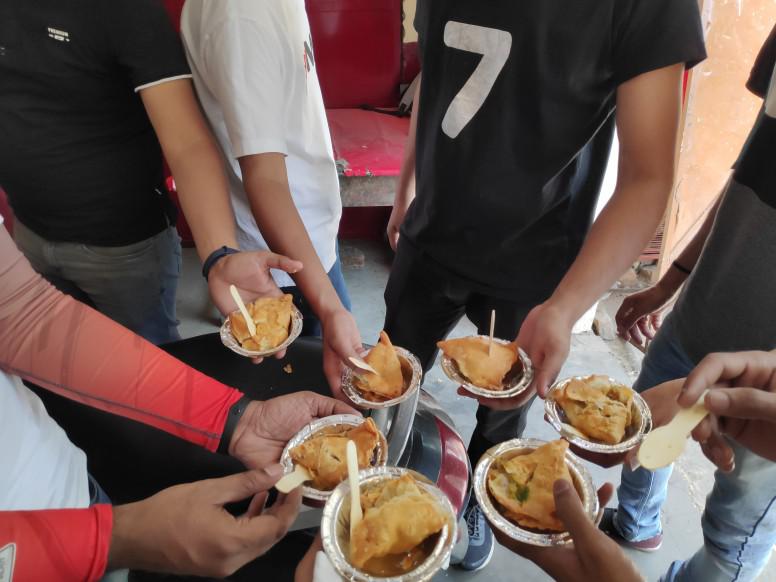 At last, I would like to say thanks to service centre's team to co-operate us and thanks MiFC Meerut for being a part of the fan club and keep it running actively by your information, daily discussion, sharing photos,etc....


Thanks Mi community for giving us a chance to come together and share our views.



If you are new & would like to be a part of this awesome Fan Club then you can Join us on Telegram app through the given link below.

We have our official club now join us at Telegram-MiFC Meerut

For any help you can always contact through Reply option and you can message on the below links.


Arbaz Siddiqui- Arbaz Siddiqui

Zain Hussain-Zain
Thank you
Regards,

SHAHVEZ


Rate