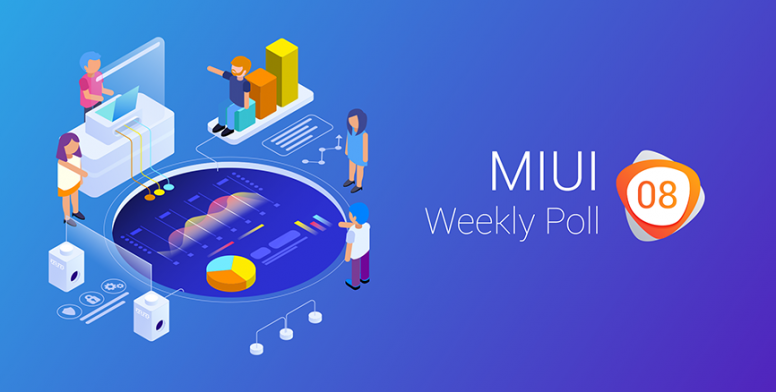 Hi MIUI Fans !
We are overwhelmed to see the excellent response towards our MIUI Weekly Poll series so far. We are trying our best to become more interactive and interesting. Keep encouraging us by joining the pollboard. Do share your opinions as well in the comments!

This week, here bring you yet another button and gesture shortcuts based poll - the Show Menu! By enabling this gesture, you can instantly access the menu from anywhere on your device by a simple button or gesture navigation. This would be super comfortable for the guys who uses the Menu very frequently on their devices.

Let's chck the steps
Goto Settings -- Additional settings -- Button & gesture shortcuts -- Show Menu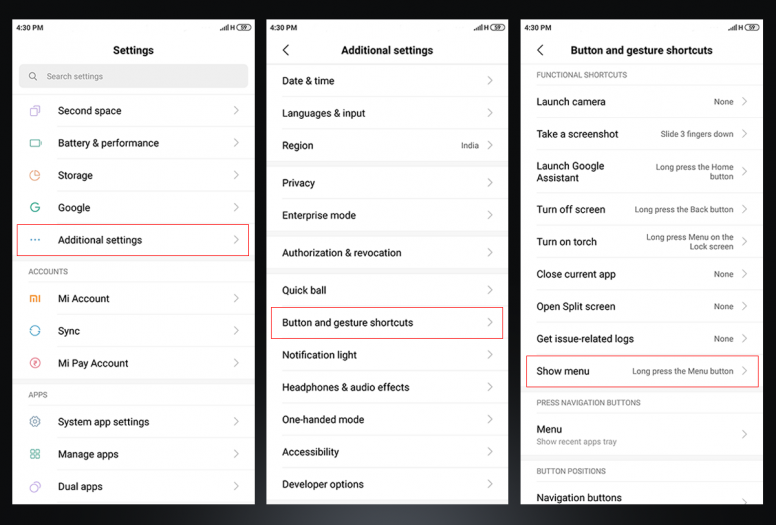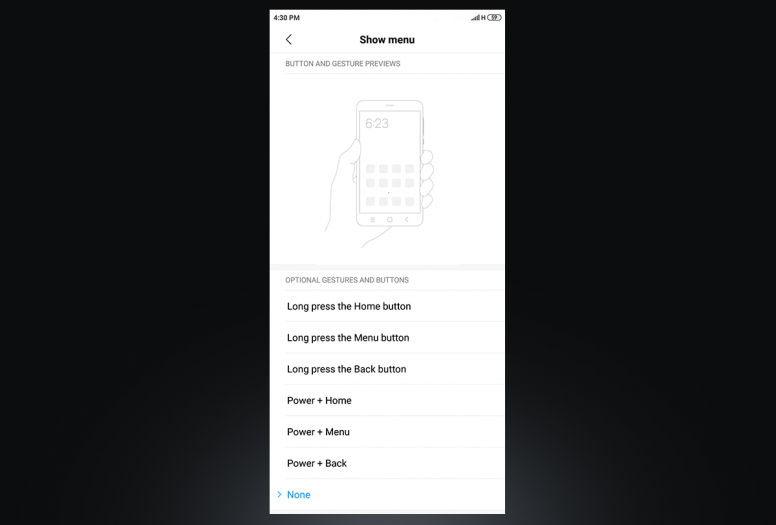 Now let's poll for your choice which one you have set close the current app? Don't forget to give the reason too !
✒ Popular Columns across Mi Community: