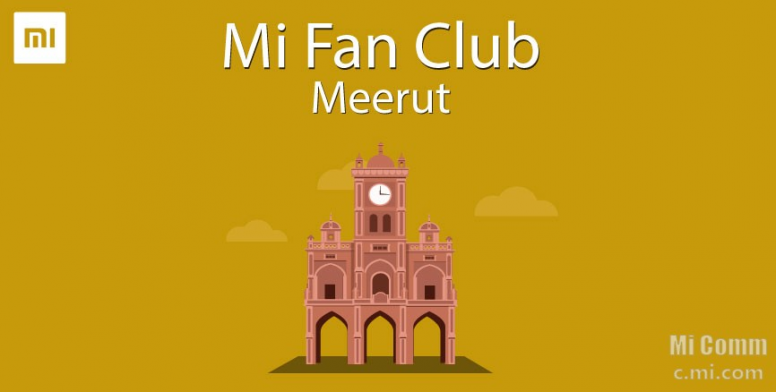 Hey Friends Wassup!!!!
Hope you all are Good,
This was our 21th Fan Club Meetup at Gol Market Saket in month of April 2019 which was attended by around 20-25 Mi Fans. We all were excited because #32MPSuperSelfie came for Hands On.... We all were reached there 4:30 PM according to the venue time and started our experimental Meetup.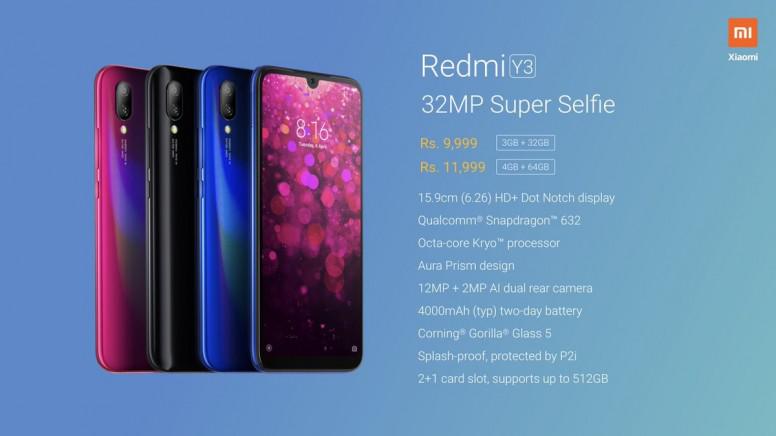 As you all know #RedmiY series was one of the highest adopted phones by users under 24 years of age, beating the industry average, beating the industry average by 9%! As per @IDC, 7 Million units of Redmi Y have been shipped so far in India! India is definitely proud to be young with #RedmiY! @32MPSuperselfie.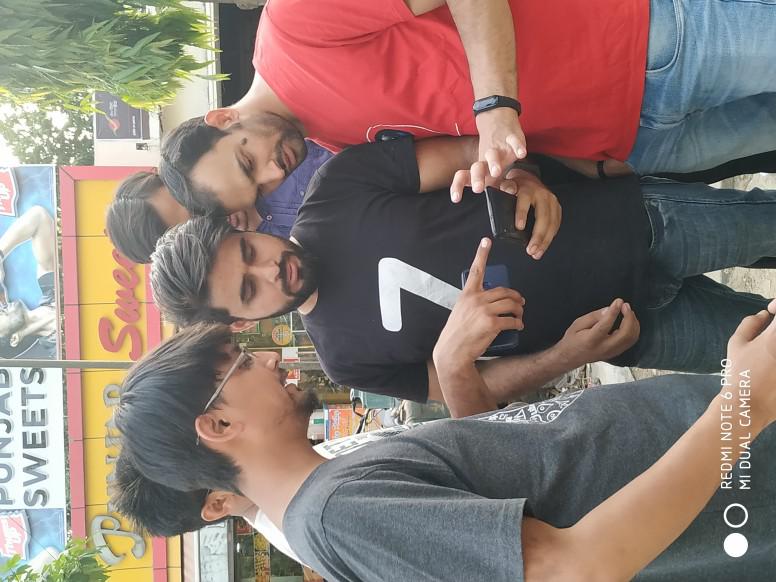 We made a lot of discussion like specification, processor, Camera quality etc.

But this is not over At the end of this Meetup We also celebrated Birthday....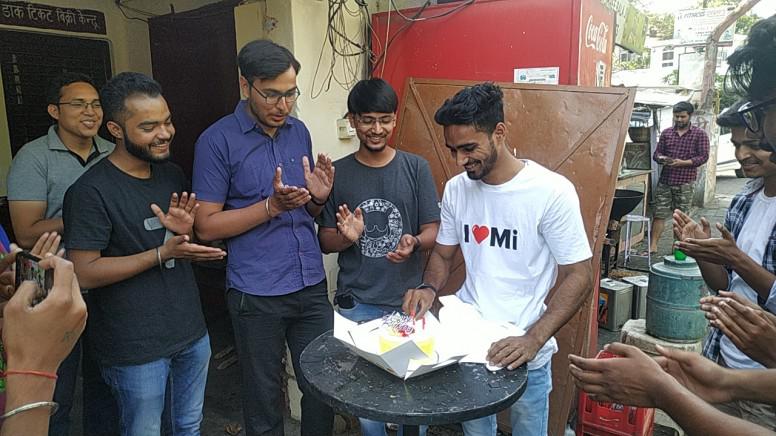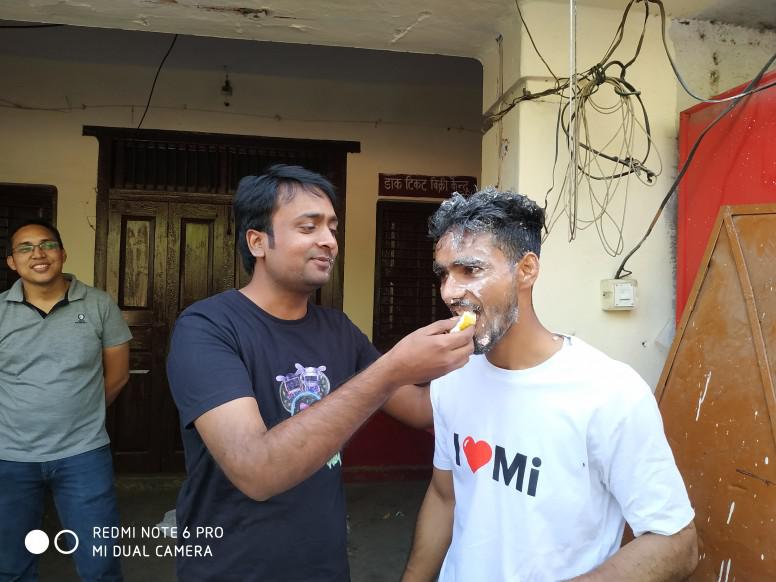 And this thing proved that this is not only the club for me But also this is like my Family.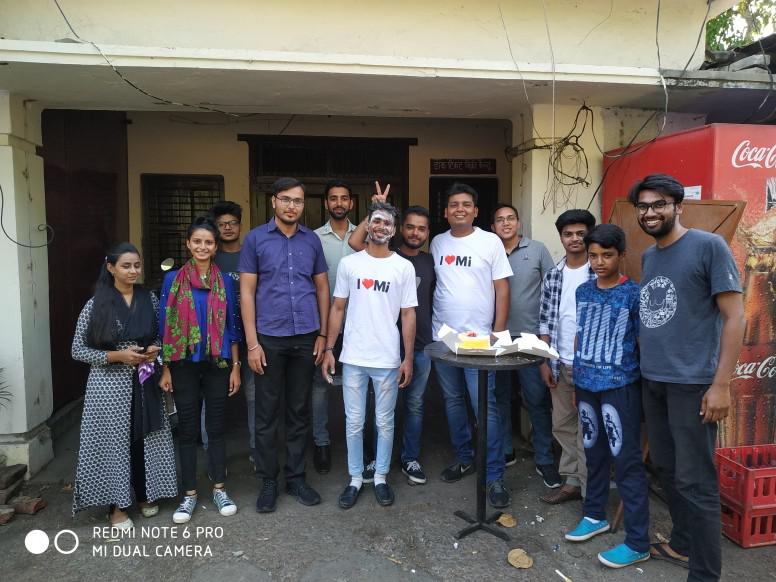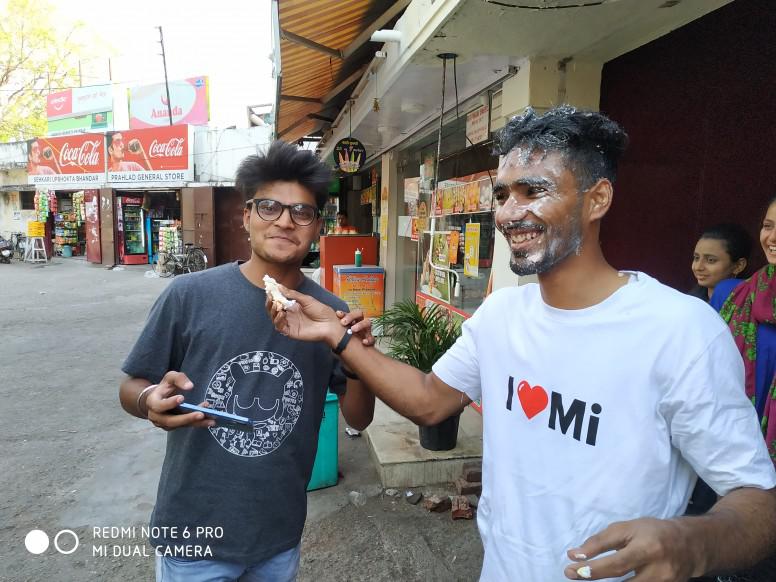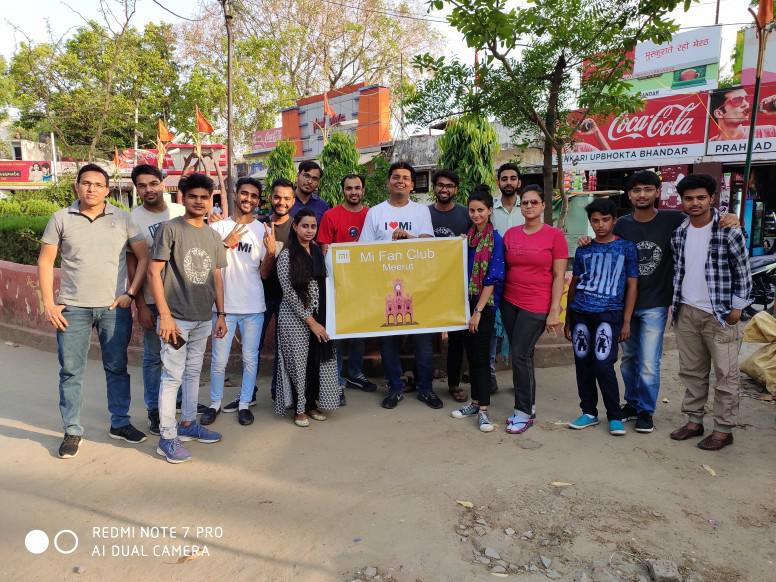 And this time three female members also joined our club you can see tha happy faces in this image.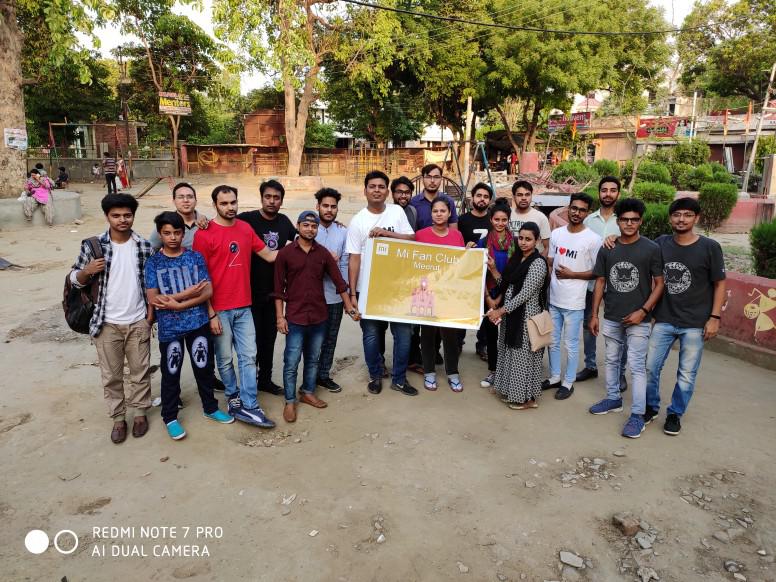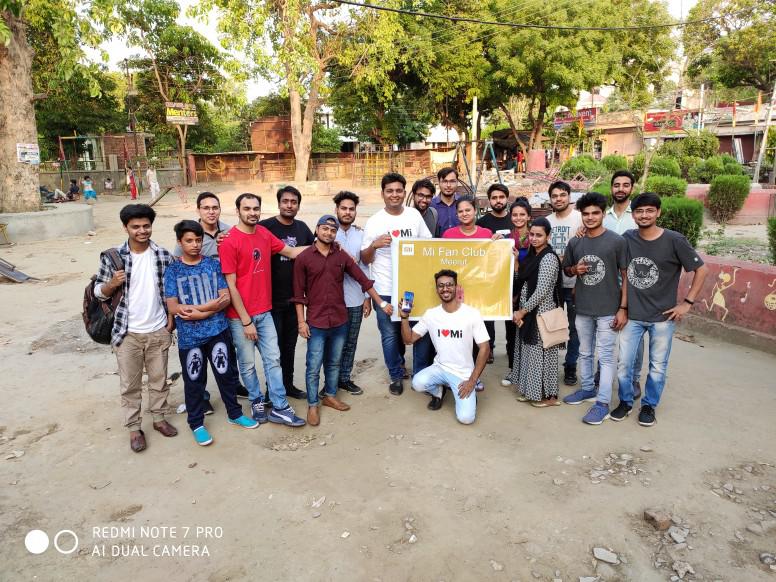 And at last, I would like to say thanks to all members of MiFC Meerut for being a part of the fan club and keep it running actively by your information, daily discussion, sharing photos,etc....


Thanks Mi Community for giving us a chance to come together and share our views.



If you are new & would like to be a part of this awesome Fan Club then you can Join us on Telegram app through the given link below.

We have our official club now join us at Telegram- https://t.me/MiFCMeerut


For any help you can always contact through Reply option and you can message on the below links.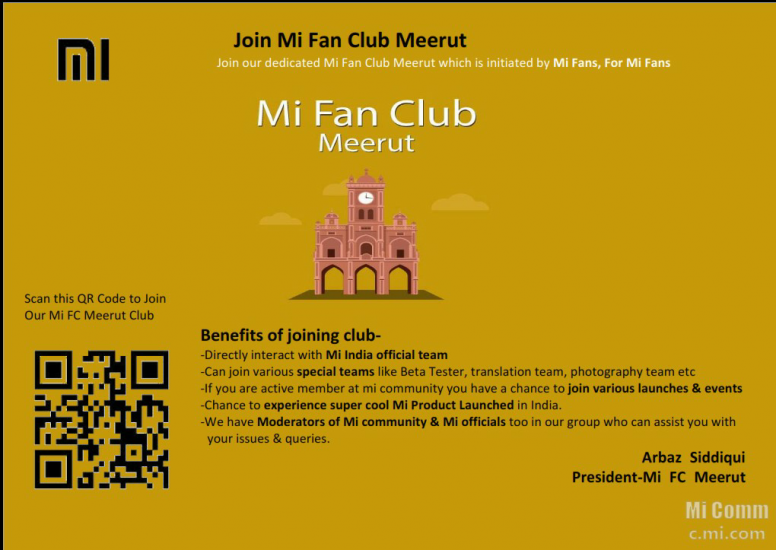 Arbaz Siddiqui- https://telegram.me/Arbazsiddiqui


Thank you
Regards,

SHAHVEZ