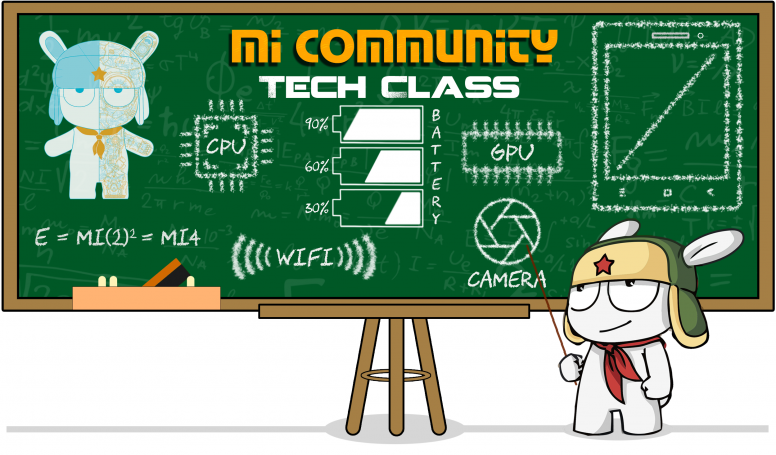 Hello Mi Fans,
Welcome back to yet another Mi Community Tech Class Session. In the previous chapter, we dealt with Bluetooth 5.1 and in today's chapter, we will be learning about Brain Fingerprint Technology which can find the hidden information from your brain.
Sound's interesting right? So why wait, scroll down below to know more.
What is Brain FIngerprinting?
It is a technology that helps to determine the hidden information inside the human's brain by measuring electrical brain wave responses to words, phrases, or even by picture presented on any screen. These are measured using EEG event-related potential which is known as P300-MERMER.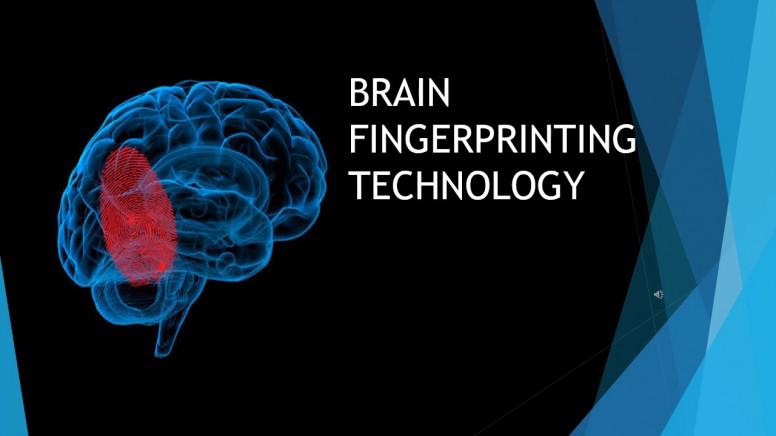 What is the technique behind this?
The technique uses an electrical signal known as P300 which is emitted from an individual's brain beginning approximately 300 milliseconds after it is confronted with a stimulus of special significance. The application of this in brain fingerprinting is to detect the P300as a response to stimuli related to the crime or other investigated situation, e.g., a murder weapon, victim's face, or knowledge of the internal workings of a terrorist cell (. Because it is based on EEG signals, the system does not require the subject to issue verbal responses to questions or stimuli.
Related to life experience
Relevant to investigated event

Push a button to indicate the known image
contains relevant information

Information related to the crime that the suspects claim to have no knowledge of

Phases of Brain Fingerprinting
There are total of 4 stages of doing this:
1. Crime scene evidence collection
2. Brain evidence collection
3. Computer evidence analysis
Features of Brain Fingerprinting
It is based on EEG signals, the system doesn't require any verbal communication
It uses cognitive brain responses without affecting any emotional responses
It is different from lie detector test which measures emotion based physiological signals such as heart rate etc


Conclusion & Applications
There are several other areas in which Brain fingerprinting can be used to make life easier and can help mankind in many other ways. Some places where brain fingerprinting can be used are
Advertising
Security (counter-terrorism)
Medical applications
Computer Hacking
Visa Applications
Polygraph "False-Positive"
Corporate Security
Security Clearance


I Hope you understood this topic, Stay tuned we will be back with another soon.
In Case You Missed Previous Threads:
Subscribe to our columns to Stay updated with interesting Debates, Polls, Tutorial and more from Device Team: