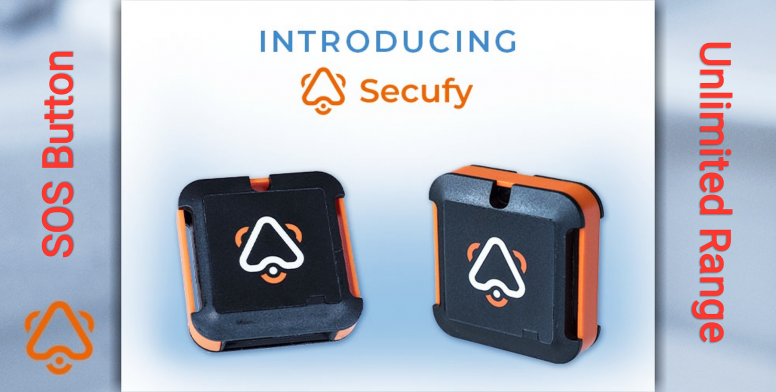 Hello Mi Fans!
We're always cautious of the safety of our loved ones - no matter where they're, inside or outside of the house. When they're not around us for a long time, we really become much more anxious thinking about their condition. There's a famous slogan, 'The key to safety is in your hands'. It's indeed true and having Secufy has strengthened that faith furthermore. Secufy is a smart SOS alert button that sends alert up to 3 personal contacts instantly when you're in danger, with the detailed information of your location and other things. The smart device was designed for any kind of emergency so that you can notify or be notified if anything happens to you or to your loved ones.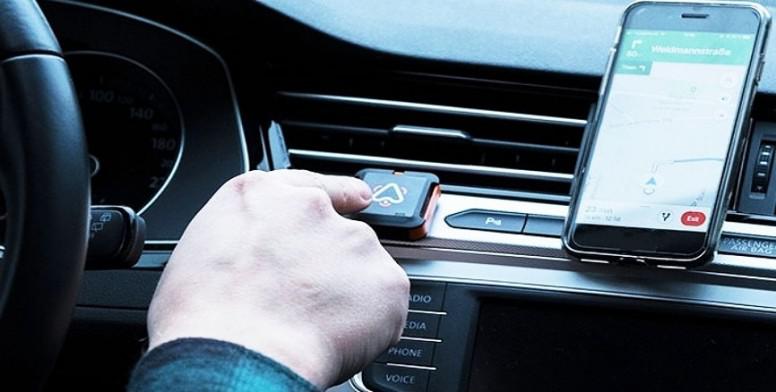 For activating Secufy, just push the button 3 times and it'll immediately send your accurate (by up to 10 feet) GPS location (coordinates) and an emergency alert text message to your 3 personal contacts, asking for help. Interestingly, the button's working range is unlimited. Thanks to Secufy's latest IoT technology, the smart button can work without any app or station and directly communicate with global GPS satellites to transmit your alerts and location instantly.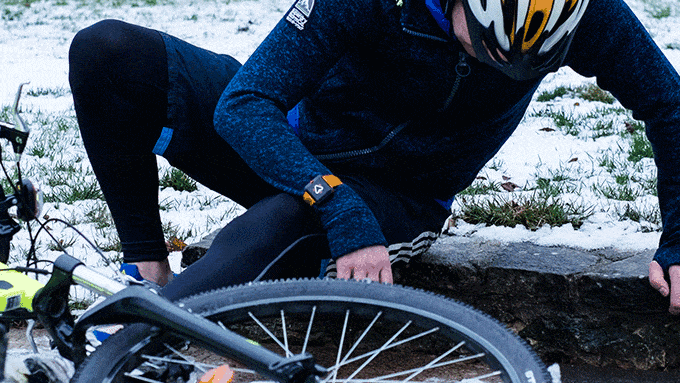 Features of Secufy:
3-press Activation: Push the button 3 times to activate Secufy
Communication: Secure, reliable and quick one-way communication with 3 people
GPS Positioning: Accurate GPS location by up to 10 feet
Construction: Compact, lightweight and IP67 rated
Battery: Rechargeable 1400 mWh LiPo battery with 5-6 months duration with a single charge

Check out the Secufy here:
The one-way transmission is done reliably, securely and quickly by the company's own advanced algorithm. Just register and set up your Secufy button on the company's
website
and get instant help when it's needed. 'Instant' cause the SOS alert button can send messages with a speed of over 500bps. With the strong plastic body and the IP67 rating for water and dust resistance, Secufy can be used in any environment - no matter how troublesome it is. To keep Secufy button secure all time, the company featured some integrated loops in it so that you can easily wear the button as a bracelet, necklace or can attach it to your bags or keys while travelling.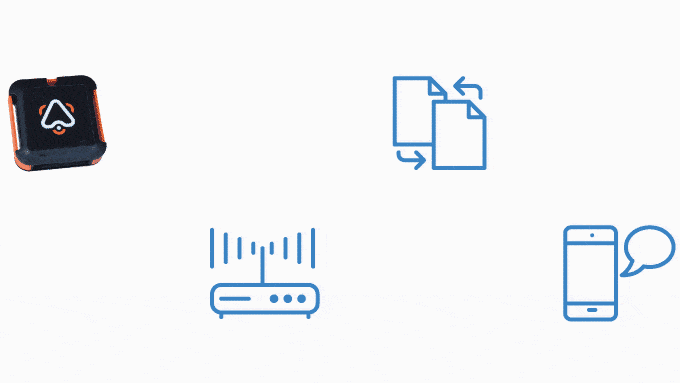 Secufy comes packed with a rechargeable 1400 mWh LiPo battery. Since the button uses the battery only when it's active and accessing the GPS, the battery can easily last up to 5-6 months. There're two indicating LEDs available on the body of the smart system so that you can be informed a week ago of running out of power completely. Secufy supports wireless charging - to charge it, you can use an inductive coil or any typical wireless charger. Being amalgamated with a lot of advanced features and technologies, Secufy is really cool, isn't it?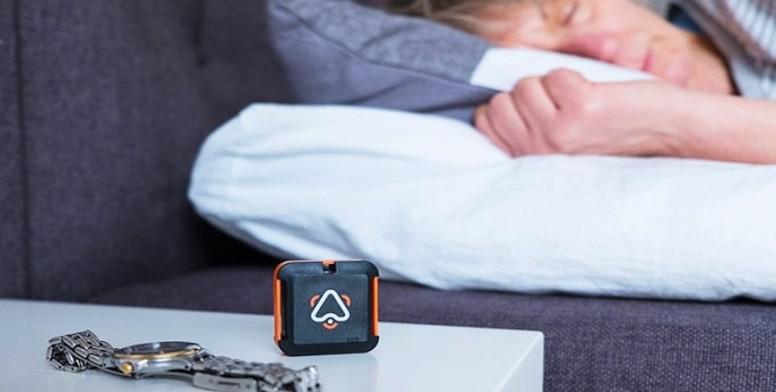 Be the first one to be notified: Follow us: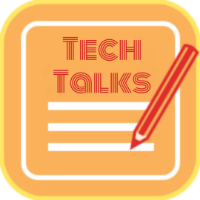 What do you think about Secufy?
Comment now!!
Rate