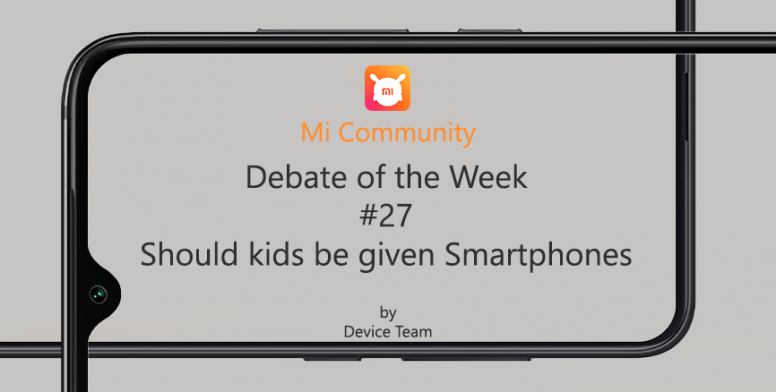 Hello Mi Fans,

How are you all? I hope everyone is having good time on Community. Last week over 92% users preferred Rear Camera over Front Camera. This week let's debate on "Should Kids be given Smartphones?"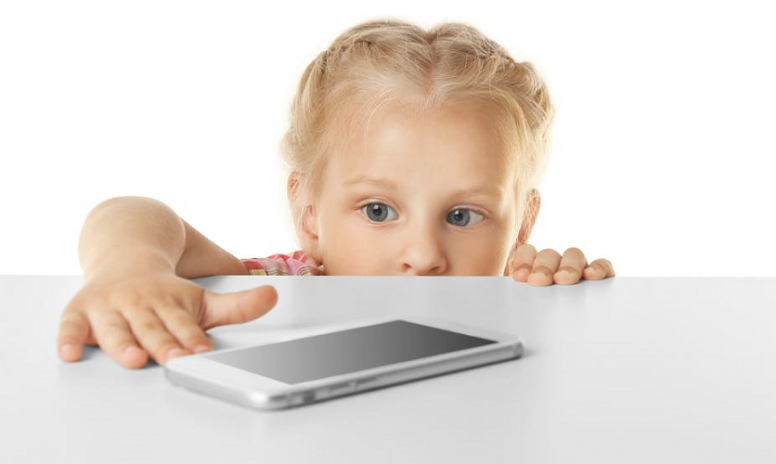 Technology has done a lot to make our lives easier and more efficient. With the passage of time, Smartphones have become an important part of everyday life and is much more necessary than a fancy item. In fact, life cannot be imagined without a smartphone. However, we can see kids also carrying smartphones, either chatting or playing games. So let's talk about "whether kids should be given smartphones or not."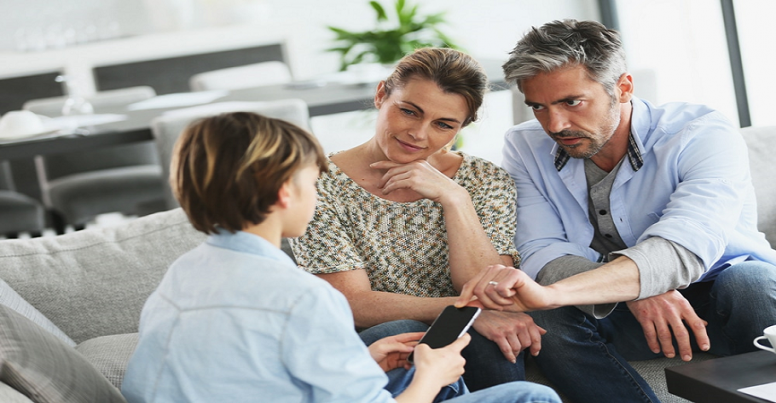 At some point parents must deal with a child's request for a phone. Handing a phone for the first time to your child is as almost as important as baby's first steps. Before giving the device, parents should do their own homework and find out what their kids are going to face when using the device.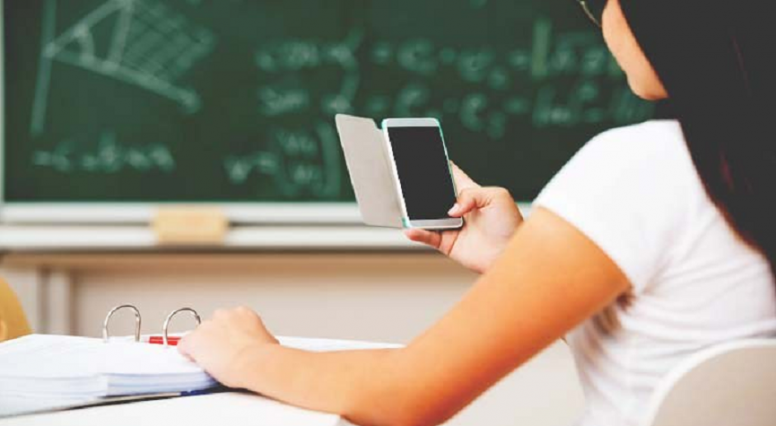 Expert says, "Deciding when to get your child a smartphone has less to do with age and more to do with action on both the parent and child's part." At same time, studies recommend that mobile phones should only be given to children above sixteen years of age. Children below the age of sixteen should not be given mobile phones since their brain is too sensitive to withstand the effects of mobile radiation.
Why Kids Should be given Smartphones?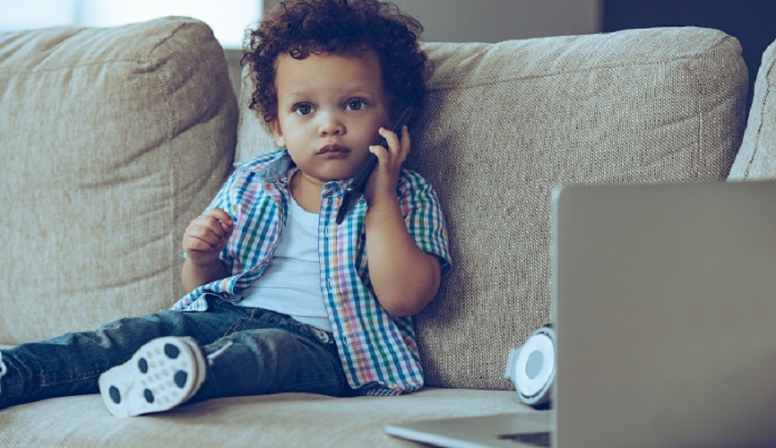 For sure, growing up in the technology age has its fair share of benefits:
They can contact their parents in case of an emergency or if they are stuck at some place.
Some cell phones have tracking devices in which a parent or guardian can track where their child is to ensure that they are safe and where they are supposed to be at any moment.
Smartphones allow access to the Internet, which can help a child obtain answers to questions very quickly and easily.
Smartphones also allow access to educational games and motivational games which prove beneficial as far as brain development is concerned.

Why Kids shouldn't be given Smartphones?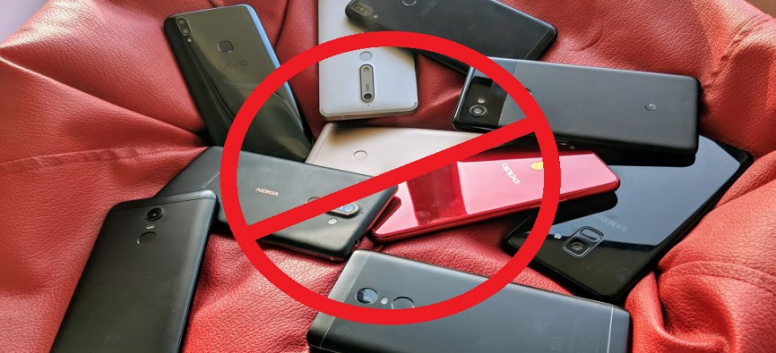 It is ruining them, they spend all their time on their phones and hardly socialize face to face anymore.
They spend most of their time playing games or doing chat.
Excessive use of cell phones can lead to issues with both health and safety. Many kids with cell phones lose sleep because of talking at night or because of being anxious that they do not miss a call.
They may have access to age restricted contents, which is not good at their age.
Less concentration on their studies and play games during class hours.


Conclusion: Thus we see, how smartphones are a boon and a bane to us and kids. There is no particular reason whether kids should given smartphones or not. We only need to understand how to make the best use of these devices. Excessive smartphone usage among kids is a worrisome issue among parents. But, in a world where technology plays such an important role, it is extremely difficult to keep children away from smartphones. So, what is your opinion? Do participate in debate below and let us know.



Previous Debates:-




Subscribe to our columns to Stay updated with interesting Debates, Polls, Tutorial and more from Device Team:
Rate