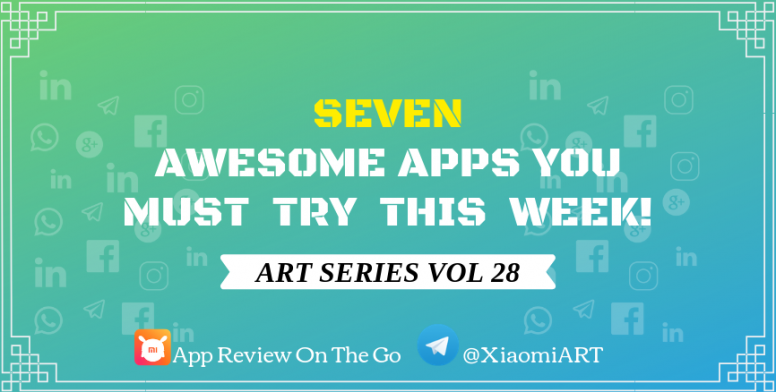 Hi Mi Fans!!
Greetings and wishes to you all from the App Review Team. Welcome back to another new volume of our Weekly App Review roundup. Nowadays there is an app for everything. In this week we looking for some Android Apps, which really good to try!. Mi Community App Review Team is the one-stop destination for all your apps needs. This is indeed where we compile the best of App Review threads you might have missed. Keep reading!




Before you get started, We wanted to introduce everyone to our Official App Review Team Telegram Channel and ART Column




Here is the one-stop destination for all your app needs. We in this channel provide you with basic info on apps before installing it and try to let you know both sides of the coin such that we at Mi community can save you valuable time

SUBSCRIBE NOW
[ART] Never think: Handpicked videos
Author: Maji George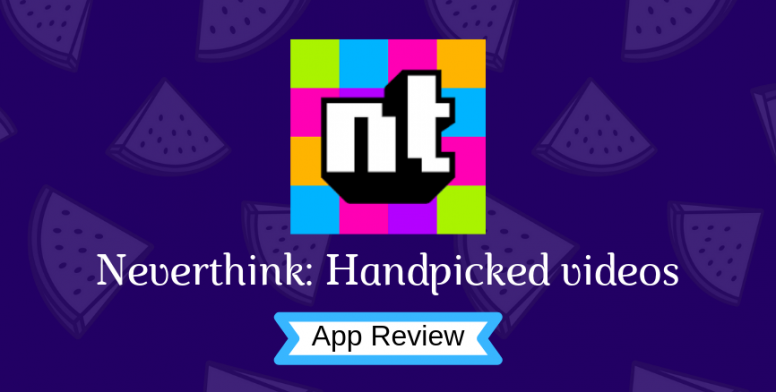 Youtube contains Millions of videos and a number of videos are releasing day-by-day. So many videos good in content But do not become popular yet. Never think is a platform to uplift such videos to more people. It brings the Best series of videos to your personal interest!
Read More: http://in.c.mi.com/thread-1850033-1-0.html



Hope you guys are doing good. We are back with another App Review. We all need privacy in our lives and we opt for products which are more secure what about our browser which is the best way to collect user interests, well there is one which doesn't do that just the one you need to stay safe.
Read More: http://in.c.mi.com/thread-1867375-1-0.html



[ART] Popshot - Save the Web

Author: JayUser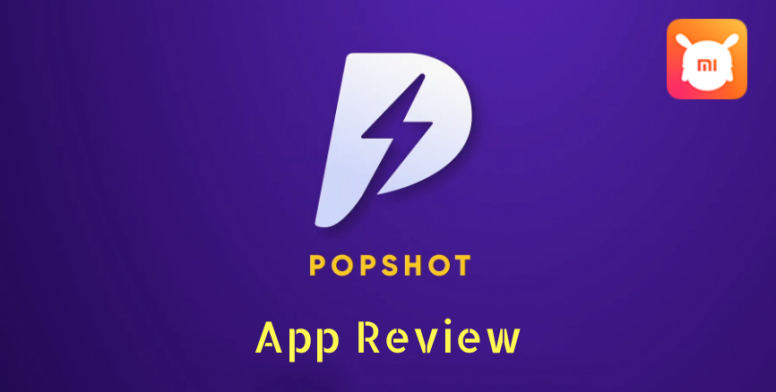 In our day to day life, we once in while we come to a point when we need to take a screenshot of the website to share with friends and family or if you are someone who takes websites screenshots every now and then to share with your friends then Popshot is for you. With Popshot you can take screenshots in an interactive manner and you can add notes after taking the screenshots. Now let's dig into the app details.
Read More: http://in.c.mi.com/thread-1865412-1-0.html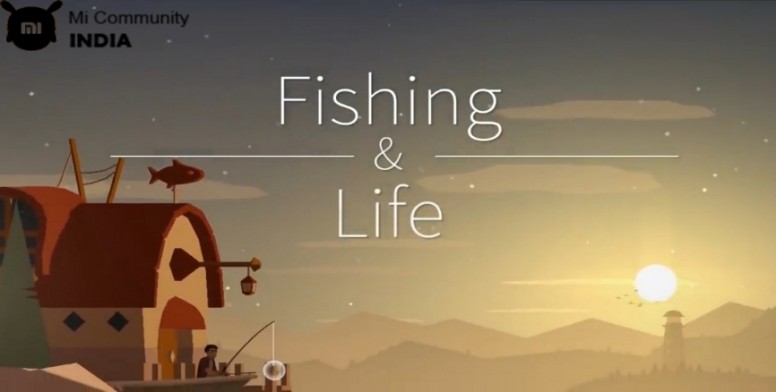 We introduce the most beautiful and peaceful game to you who's tired and exhausted from daily life. Enjoy fishing whales just with a simple control while listening to the sound of waves ASMR at the beautiful sea. Fishing and Life Story. The main character so normal that he could be anyone in anywhere went fishing to the sea of the memories with his dad on a very tiring day.
Read More: https://in.c.mi.com/thread-1868620-1-0.html



Silly Walks is a one-tap adventure game where everyday-household-objects have come to life! The evil Blender has kidnapped your friends for later blending-purposes - you must rescue them. Play as Pineapple, Cupcake, Hot Dog, Noodles, or as many other characters. Avoid getting squashed by Meat Hammers, run away from Cheese Graters and don't get cut by Kitchen Knives.
Read More: http://in.c.mi.com/thread-1870444-1-0.html



[ART] LingoDeer : Learn Korean, Japanese, Chinese

Author: Akash008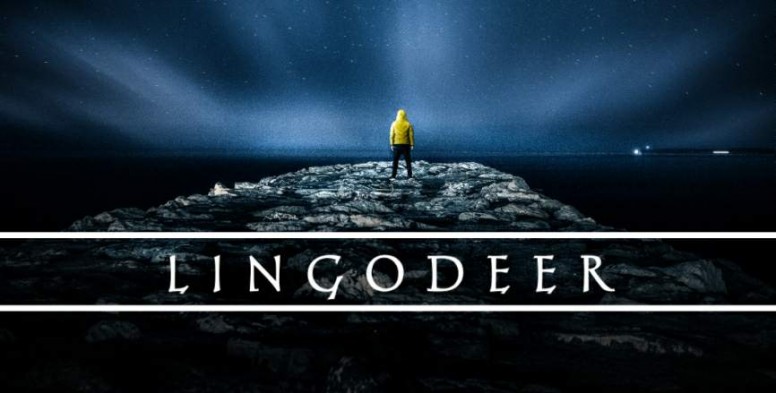 LingoDeer's language courses teach: alphabet, vocabulary, grammar, travel phrases and pronunciation, etc. LingoDeer's lessons and review exercises will train your reading, listening, speaking and writing skills in just 10 minutes a day. Self-studying a new language with LingoDeer is truly efficient and effective!
Read More: http://in.c.mi.com/thread-1870353-1-0.html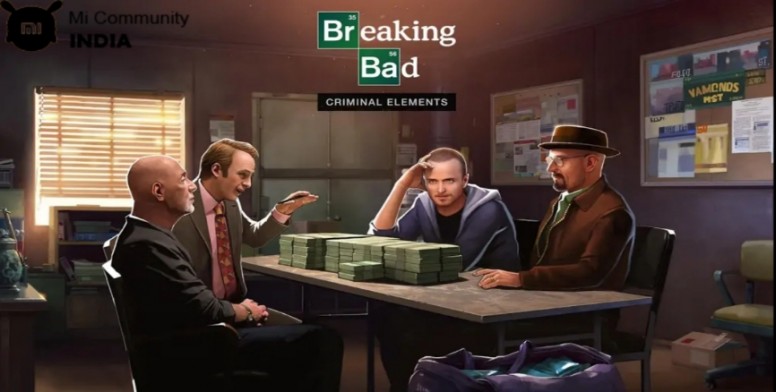 Created in collaboration with the creators of the hit TV show, Breaking Bad: Criminal Elements is a story-driven base-builder that lets you step into and shape the world that Heisenberg built. The stakes are high, morality is blurred, personalities are volatile -- but no matter the threat, profits must flow..
Read More: http://in.c.mi.com/thread-1870330-1-0.html



That's all from the App Review Section for reads this week. Hope to see you all with a new beautiful compilation Next Series. For now, I would like to thank all my fellow App Review Team Members for contributing their time and efforts to share these amazing threads for our Mi Fans. Don't forget to vote for your favourite threads and share your thoughts in the comments section below!




Previous volumes






Vote for your favourite review from the list and help us
improve!



Rate