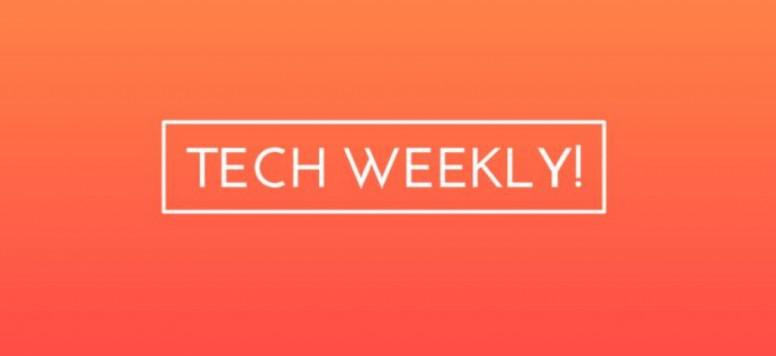 Hello Mi Fans!
Technology is the key to help people in doing a variety of works much easily but not only works, but it also helps people to improve their health in a much simpler way and a lot more it can do which results in making our life easier. Day by day Technology keeps improving and a lot of gadgets and things are been introduced. We at Techie Team, always try our best to keep our Mi Fans always updated with all the Technology related stuff, so let's check out what Techie Team have for our Mi Fans last week.
URGOnight- Brain Training For Sleep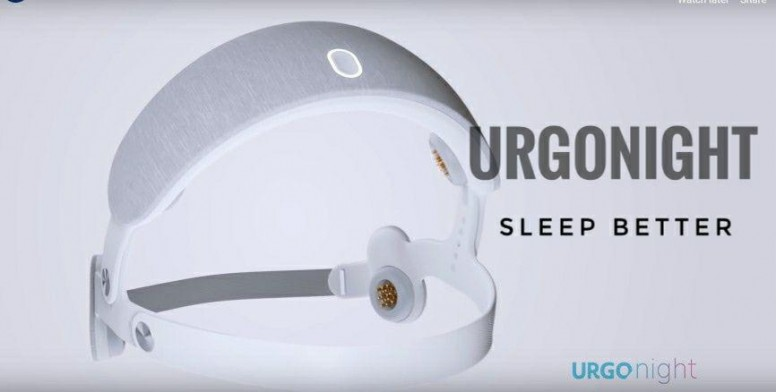 In this 21st century, everybody is so busy with their day to day life that they don't even get enough sleep! When we sleep, important physical and mental processes are carried out. Regular, good quality sleep is important for brain functioning, emotional wellbeing, physical health, daytime performance and personal safety
And here comes URGOnight to your rescue! Backed by neuroscientists and sleep experts,URGOnight is the only headband and app that lets you naturally train to take control of your sleep... while you're not sleeping!

AirZen: Your Climate Control Personal Assistant!

Hello Mi Fans!
If your atmosphere is perfect in your living place then you are perfect. If your place is pollution free and you feel fragrance everywhere then definitely your performance would be better. In this regard, I am introducing an amazing device which is named AirZen. It will keep the atmosphere of your place clean. AirZen is an indoor device that improves your quality of life by monitoring and adjusting your personal space air quality and fragrance. It allows you to remove air pollutants, allergens, germs, dust, smoke and unpleasant smells from your environment. With AirZen you will always have a clear mind and the ability to breathe easily. So, without wasting your time let's talk about AirZen Your Climate Control Personal Assistant now.

Know More: Click here
BassMe: The Wearable Subwoofer!

Hello Mi Fans!
Feeling the base from music when wearing portable headphones is sometimes a little tricky. But one company based in France is hoping to change this and has created the BassMe wearable subwoofer. BassMe has been specifically designed to enable you to feel the base from music, movies and gaming. BassMe connects to your favourite Bluetooth headphones and is placed on your right shoulder. The subwoofer should be installed in the centre of the chest, at the sternum to use the ribcage as a soundboard.

Know More: Click here
Oboo Smart Clock: The Click For Improving Your Day!

Hello Mi Fans,
If you're a true Harry Potter fan, you should be familiar with the Weasley's magical family clock - rather than just telling time, the clock could display the accurate location of each family member. Just like that, Oboo Smart Clock by Onion is meant for more than just showing time. Combining the advanced functions and internet connectivity in a beautiful and compact body, Oboo Smart Clock is perfect to save your day and change your way of thinking about the clocks!

Know More: Click here
MimicGo: The World's Smallest Tracking & Security Device!

Hello Mi Fans,
Everybody wants to have a portable and very comfortable security system. A system that you can reach and follow from anywhere at any time. Here, the Mimic Go is a device that has both portable and very useful. You can easily follow it on your smartphone. The 'Mimic Go' smart button is a connected Internet of Things (IoT) solution for consumers that will provide them with a way to track nearly anything they own for an enhanced sense of security. Outfitted with a motion sensor, the device will detect movement or activity and relay a notification to your smartphone to let you know if something is happening.

Know More: Click here
Thanks to the Authors of these threads for these posting these threads and keeping our fellow Mi Fans always updated with the latest technology information.
Rate