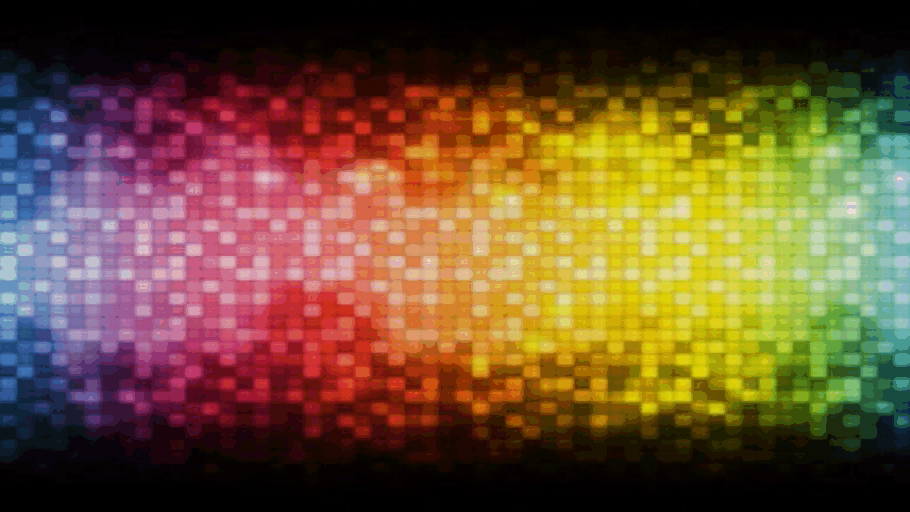 Hello Mi Fans!
The science of today is the technology of tomorrow.




– Edward Teller
The quote decidedly justifies modern technologies. Technological fields are being improved every day to create helpful tools and techniques for making our world further beautiful by improving efficiency in everything we do! Mobile phones are also not an exception - you've seen how a simple cellphone had evolved to a modern smartphone, in the last 18-20 years. Smartphone technologies are always been amazing - now, the scientists of University of Cambridge have taken it even further. They have succeeded in creating the world's smallest pixels. These pixels are a million times smaller than the typical smartphone pixels of nowadays! These can be used in the large-scale and flexible displays that are big enough to cover entire buildings, easy enough to manufacture as well as cheap enough to afford.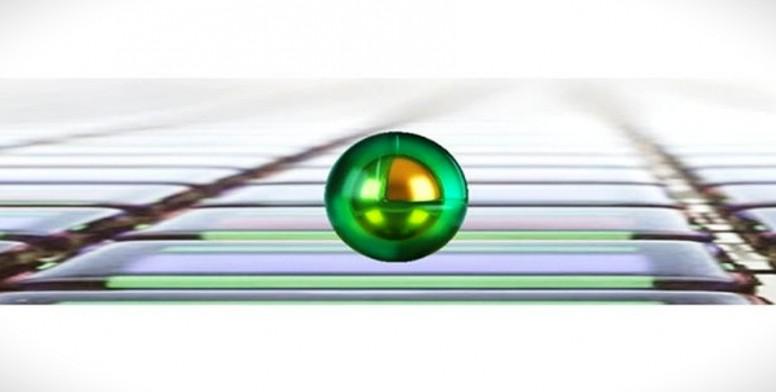 A pixel or 'picture element' is the smallest unit of a digital image or a graphic which is basically represented as a dot or a square on the digital displays. A bunch of pixels are combined to make and produce a complete video, photo or any visible things on digital displays.
World's smallest pixels: A detailed insight
Each of the new pixels has a minuscule particle of gold at the center. This grain of gold is just a few nanometres wide and is placed on top of a reflected (mirror-coated) surface. The surface is for capturing the light between the surface and the particle. At first, each grain is covered with a polymer, named polyaniline and then with a thin and sticky coating. This outer coating helps each grain stick to the reflected surface and when it's electrically switched, it chemically transforms and lets the pixel change its colour across the spectrum.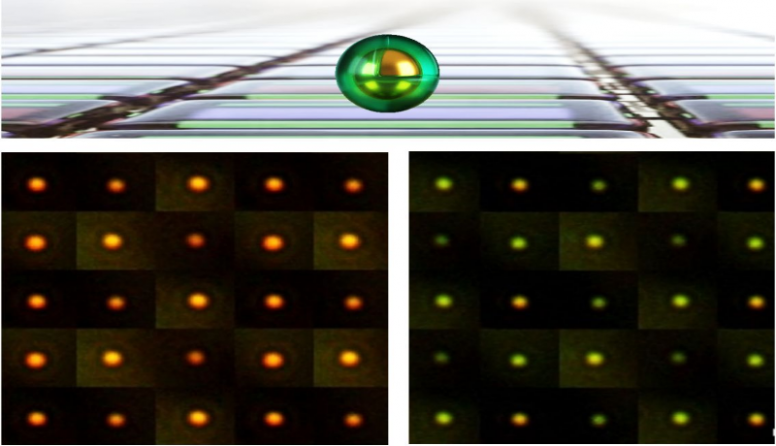 Advantages of the new pixels
According to the researchers at University of Cambridge, these new pixels can be helpful in numerous ways:
Unlike the previous ones, the new pixels can be seen even in bright sunlight.
These require low power to work. If a pixel is instructed to switch to a specific colour, it'll remain in that colour until it's instructed again to switch and that's what makes it potentially power efficient.
Thanks to the low power requirement, large-scale and flexible displays are now easy to manufacture.
The new pixels can lead to a bunch of new possibilities such as architecture that prevents solar heat load, active camouflage clothing and coating and tiny indicators for IoT devices.
These pixels are compatible with roll-to-roll fabrication on flexible plastic films and can be made easily, cheaply.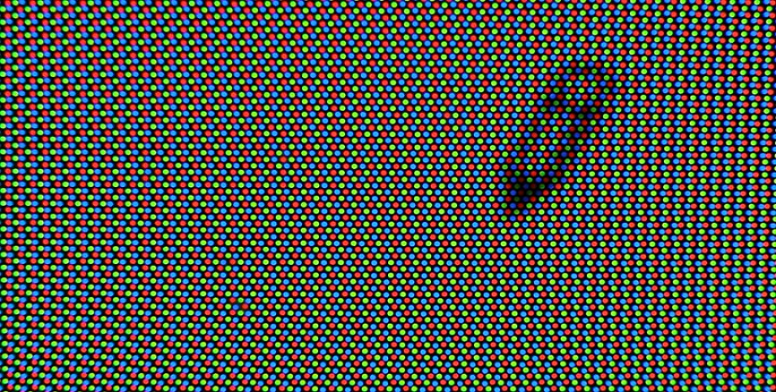 The modern smartphone display is undoubtedly marvel - cramming millions of pixels into a space of few inches, but it'll soon be history. The new pixels are the smallest yet created and indeed the great prospect in their area.
Be the first one to be notified: Follow us: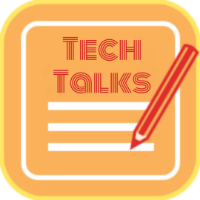 What do you think about the world's smallest pixels? Comment now!!
Rate