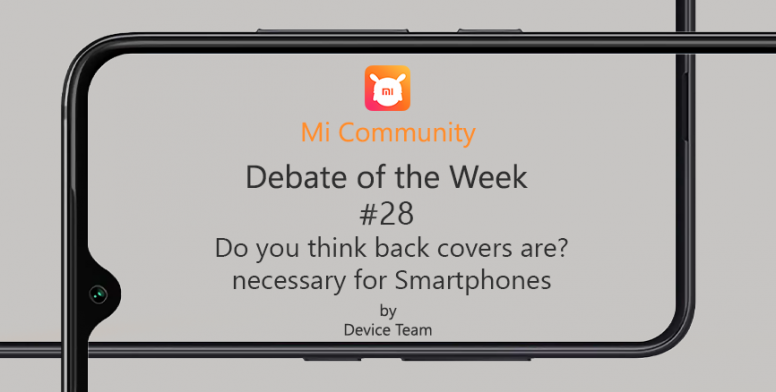 Hello MI Fans,
I Hope you all are doing Good.
Welcome to another Debate Of The Week.
This week we came back with a "Do we really need phone back cases?" So, let's get straight into it.
Smartphone has become an important part of our life. Mobiles become one of the organs in our body, even we are using the mobiles in any condition that may be sunny, rainy, spring
Fact is: Japanese uses the mobiles in the bathrooms while bathing also (isn't it funny ? )
So, in Japan, mobile manufacturers are manufacturing mobiles with "Waterproof" condition.
What are phone cases..?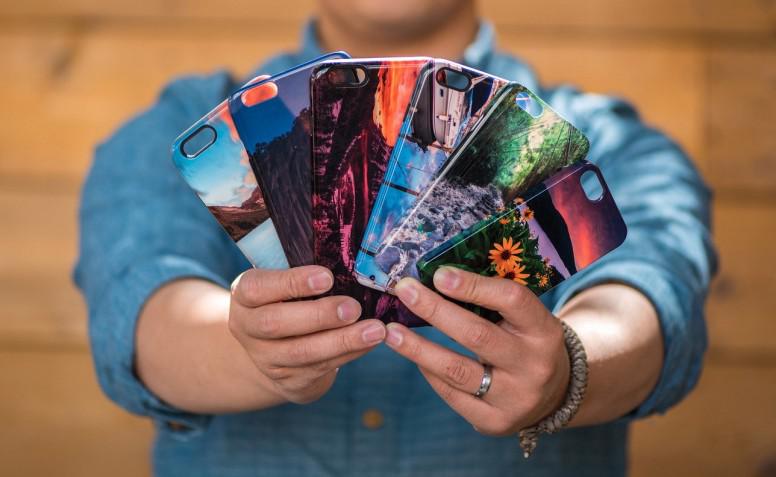 Phone cases are nothing but a cell phone case is nothing but an accessory which is designed to attach to or support to our mobiles to protect from dust & scratches & also from screen broken in another way any accidental damage they will protect like a bodyguard to our mobiles.
In recent days these phone cases not only protecting our mobiles & also giving the cool unique look & reflecting your inner personality too.
The need for Phone Cases..?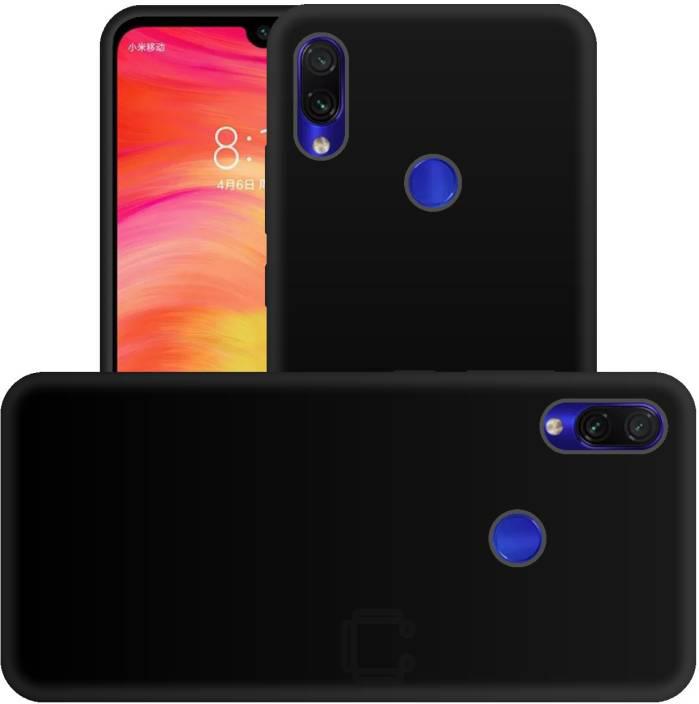 Day to day new features updating & people are expecting new features they don't care about money, Mobiles also coming with the all-new designs like Metal Body, Plastic body, Glass Body, Ceramic. So, that may be anything it made off we need good protection. am I right?
that's the main motto of phone case manufacturing.
Types Of Phone Cases:
Phone Case manufacturers also making them durable & standard even with the custom designs too. There are many phone cases are available in markets but among them, top 5 I'm picking here, is as follows
Slim Cases

Folio Cases

Rugged Cases

Tough Cases

Flip Cases



In my opinion:
We can't be stressed & emotionally attached to the piece of technology. Before spending a lot of money over the mobiles you have to consider your values & financial conditions, & let mobiles pretty and enjoy them also don't drop them, is really hard to maintain like that?
So, You also have your opinion na?
Do participate in the debate and let us know why your choice is correct...???
Previous Debates:-
Subscribe to our columns to Stay updated with interesting Debates, Polls, Tutorial and more from Device Team:
Rate