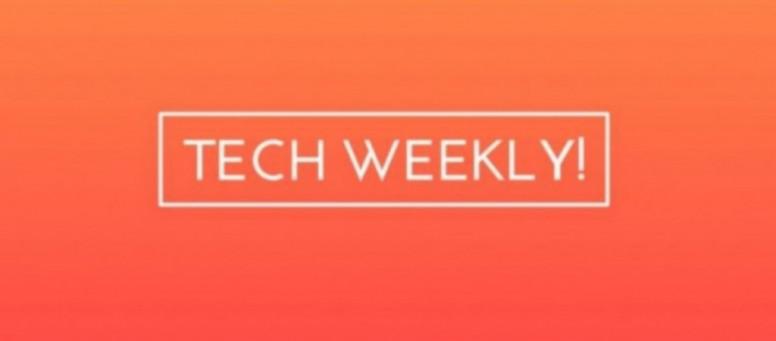 Hello Mi Fans!
Technology is helping everyone to live their life much easier and getting things done much quicker with the help of various gadgets and that too with just a single tap. Technology is everywhere and it's going on improving day by day with the aim of providing people with the ease of doing a variety of works. With Technology you'll never have to stay dependent on any person to get your things done because it allows you to perform almost every work by yourself in a very short period of time. Techie Team shares the latest Technology information with you all, so let's check out what we have for you from last week.
A1 3D-Printer: For - Professional Creators And Designers!
By BHARATKUMAR BHAGAT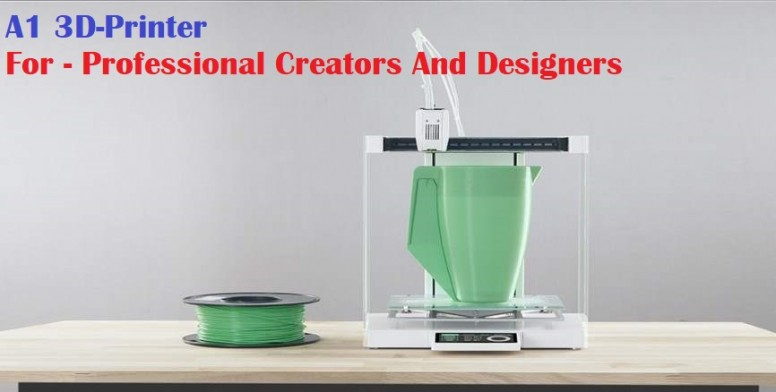 Hello Mi Fans!

If you want a 3D printer, there are dozens of fantastic options on the market. Choosing the right printer for you comes down to your requirements and budget, and that often means having to sacrifice something along the way. ButA1 is a new fused filament fabrication 3D printer launched via Kickstarter this week, designed to blend in at your home or workplace providing fast, accurate and quite 3D printing. The A1 has been created by a product developer and mechanical engineering Karl-Johan Regestam. So, without wasting your time let'stalk about A1 3D-Printer for use professional creators and designers now.




Read more: http://in.c.mi.com/thread-1878237-1-0.html
DX: World's First Self-Charging Mountain eBike!
By Hari Sankar G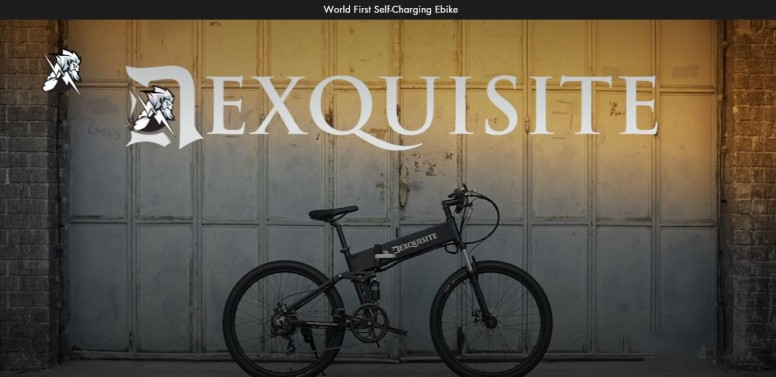 Hello Mi Fans!

DX eBike is elegant and graceful and it is loaded with good features that are worth the price. Self-charging feature makes it an excellent choice for long distance rides. Portability is an added advantage. After almost 5 years of research and development, the most exciting innovation of the Dexquisite's DX eBike, is its regenerative technology, enabling users to recharge their batteries in 2 ways, while they ride downslope or by simply pedalling. This makes the DX motor hub self-charging effective and conducive to longer rides, converting wasted physical energy into electric energy, recharging the battery while you are on the e-Bike. Read more: http://in.c.mi.com/thread-1883524-1-0.html
Doona Liki Trike: The World's Most Innovative Tricycle!
By Hari Sankar G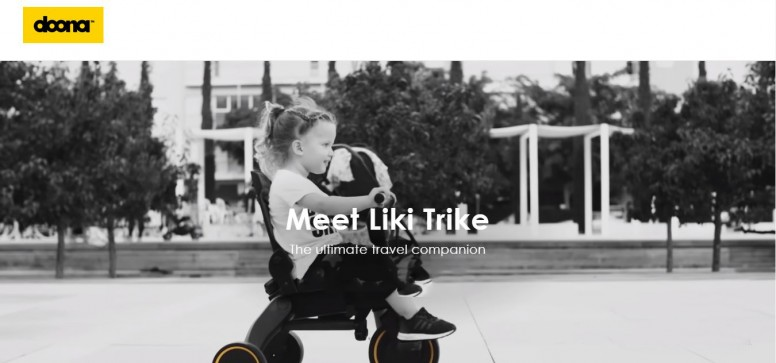 Hello Mi Fans!

The Doona Liki Trike S3 Folding Push Tricyclelets you take the fun with you wherever you're going. This folding trike folds up in seconds and weighs fewer than 15 pounds. Whether you're carrying it to the park, taking it on an airplane, or popping it in the trunk of your car, you'll be able to do so with ease. You can also unfold this kids' tricycle in seconds so you can have it ready for your child at a moment's notice. Plus, the folding tricycle's canopy has UV protection, so you don't have to worry about any sunburns on your kid. And because your child can use this trike from the age of 10 months to three years old, you won't have to replace it anytime soon. This is definitely a toy they'll love because it gives them independence and mobility.

Read more: http://in.c.mi.com/thread-1883543-1-0.html
Thanks to the Authors of these threads for sharing latest Technology information and keeping our fellow Mi Fans updated with the latest Tech happenings around the world.
Our previous volumes: