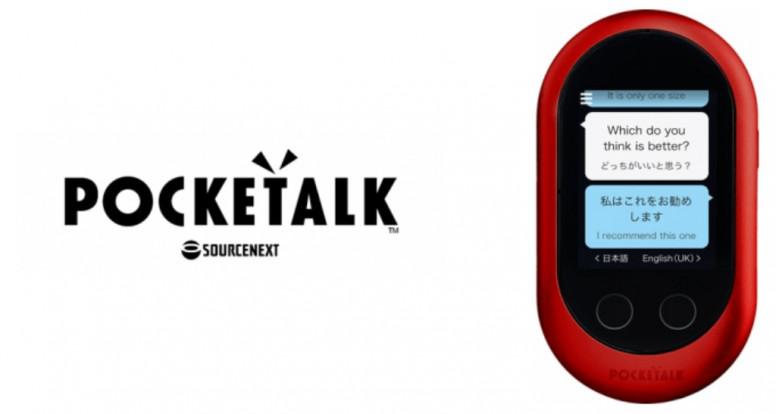 Hello Mi Fans!

People of various countries used to speak in different languages and when any person of a particular country used to visit a different country and if the language is different it'll obviously create problem for him to communicate with others but we all know that because of smartphones and Google Translate there's no problem but there's, which is "Accuracy".


We all have witnessed that even with the help of smartphones not every translation is mostly accurate but, now with the help of Pocketalk, the language barriers will be no more as it doesn't require your smartphone to run and also it provides translation with great accuracy. You'll be amazed by its small size and it's more than just a translation device.

Highlights:


The Pocketalk is a powerful AI translation device which requires a data plan to work.
It supports up to 74 languages and you can select any two languages by clicking on the list of languages.
It supports USB-C charging and the battery provides you 7 hours of continuous usage. Also, there's a "Sleep" mode.
It's much better than a phone app. It can record the voice of up to 30 seconds, which is needed to be translated.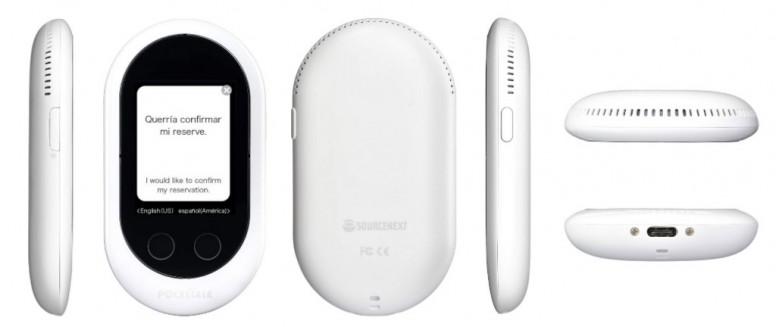 Pocketalk from different view angles




What happens when visiting a different country? Well, the difficulty arises is with the language, and which creates problems for communicating with others. Though there are smartphones and Google Translate to help us, in this case, they still lack in accuracy which again lets us fall in the same situation as it becomes very difficult to understand.


To help you break those language barriers, Sourcenext has developed a new translation device known as Pocketalk and it really doesn't require your smartphone or any kind of app to run because it has everything in it to help you communicate with everyone around you. It comes with a small design so that it can get fit into your pocket and the palm of your hand.

Features:


74 languages,
Easy to use,
No monthly data fees,
Uses the internet to access language engines for highly accurate translations, and
Small and compact.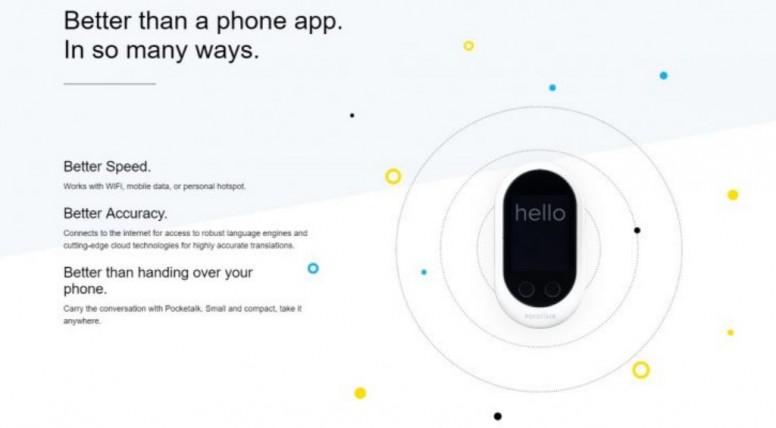 It's much better than a phone app




The battery of this translation device is extremely well because it provides you 7 hours of continuous usage and with the help of its "Sleep" mode, with a full battery, the battery lasts for about 10 days. It allows you to translate and switch between 74 different languages and it allows you to communicate with others normally, there will be no difference.


The Pocketalk can record the voice which is required to be translated, up to 30 seconds after you select the two languages which you want to be translated. After you're done with the selection, you'll see under both the languages, there's a button which you'll have to keep pressed while speaking and as you'll release it'll show you the translation.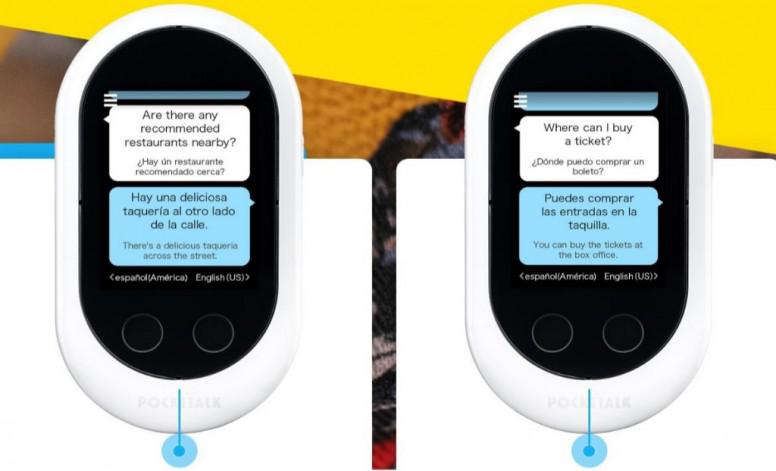 It uses a data plan to provide you translations with great accuracy


Another great thing in this translation device is the ability to keep the translations done in past and it can keep up to 10,000 translations so that if you want to know any translation done in the past, you can easily click on it and read it. This Pocketalk is a powerful AI translation device and there are many ways which make it different from apps.

It comes with two powerful noise cancellation microphones and built-in speakers which makes translating languages for you in different countries much easy. Pocketalk provides translation with high accuracy but for that, it requires to get connected to the internet for which you can use the "Built-in mobile data" or "Add yours owns mobile data" options.



Check out the Pocketalk here




So, friends, these are some information about Pocketalk. If you want to know more, you can click the source links given below. Don't forget to share your Thoughts in the Comments section below.







Thank You For Reading
Be the first to be informed: Follow us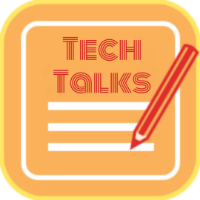 Rate