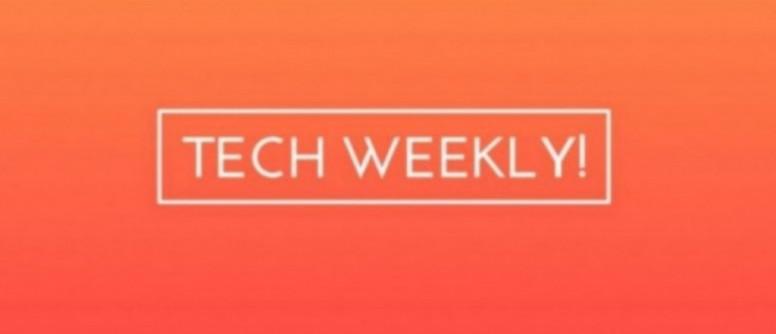 Hello Mi Fans!
Things are changing day by day. Previously, the works which we used to think were impossible to do single-handedly can now be done much easier with the help of Technology. Everything is clear in front of our eyes that how the world is changing so quickly and so fast and because of Technology we are getting solutions to almost every problems. There's almost nothing where technology isn't involved and it's the only reason for the changes which have occurred in our life by making our life much easier to live than ever before and as you know Techie Team shares latest Technology information with you all, so without wasting time let's check out what we have for you from last week.
Revolt RV 400: India's 1st AI Enabled Motorcycle
By Hari Sankar G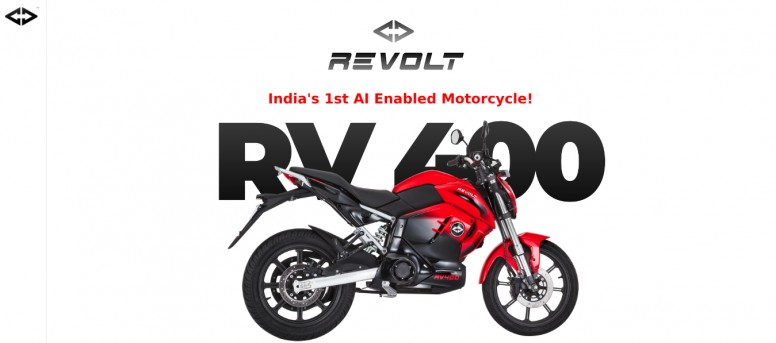 Hello Mi Fans!

The electric revolution has been tipped to spread across the two-wheeler industry in rapid pace than that of passenger car sector in the immediate future and the first signs are right upon us. Following Ather Energy's duo of promising electric scooters with fresh technological ideas, another start-up has braced the situation and come up with a zero-emission motorcycle. After much hype, Revolt IntellicorpPvt Ltd, who claimed to be the next-gen mobility company, has unveiled its RV400 today. The ambitious task of the first-ever electric motorcycle from the brand has Rahul Sharma, overseeing the proceedings as he intends to make a huge statement in the largely unexplored space. Read more: http://in.c.mi.com/thread-1884805-1-0.html
FYTA Beam: Brings Plant Care To The Next Level!
By BHARATKUMAR BHAGAT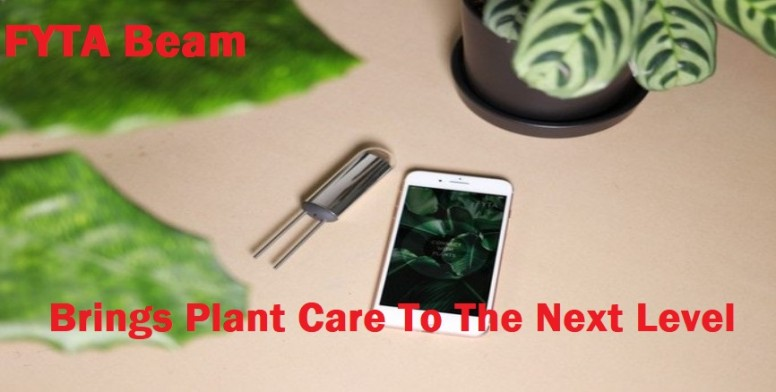 Hello Mi Fans!

Just like us humans, plants are living and sentient beings. It can be hard to understand exactly what they need, and it can take years to decrypt all those silent messages they send us. The key to helping our plants survive and thrive without speaking the same language? It's all about finding smarter, deeper ways to connect. Does your relationship status with your house plants read "complicated"? How often do you stand in front of their dried-up remains and wonder what went wrong in the relationship? Too much water? Too little? Red-hot nights have them frazzled. We've got the answer. Meet the FYTA Beam, a smart plant sensor that connects your plants with your smartphone, so you know when they need more water, fertilizer, light or a warmer spot. The FYTA Beam will make you fall for one another all over again. So, without wasting your time let's talk about FYTABeam smart plant sensor now. Read more: http://in.c.mi.com/thread-1887500-1-0.html
Tamagotchi On: A New Virtual Pet That Connects Kids!
By Solver13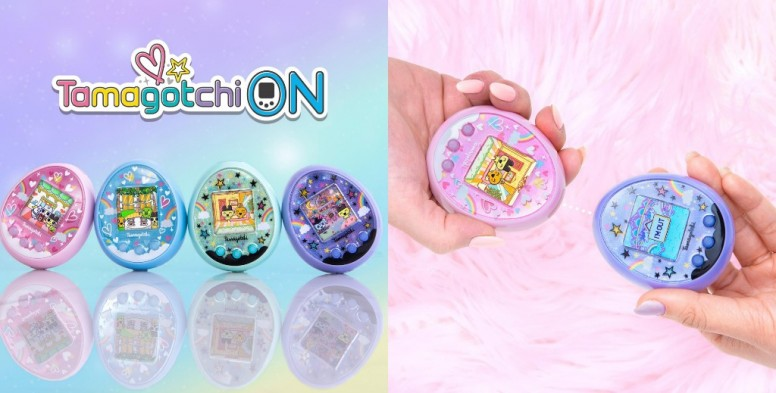 Hello Mi Fans!
Handling pets are not at all easy thing to do but Technology has helped a lot in bringing a solution to this thing. Gadgets aren't only made for adults but it's also made for kids keeping in mind that it shouldn't hurt them and they can enjoy playing with it. Now, kids will enjoy and take care of their virtual pets which will help them how to handle pets in future.

Yes, you all heard it right. Bandai America has launched a new gadget for kids known as Tamagotchi On. This Tamagotchi On is an egg/oval shaped device using which the kids will have to take care of their virtual pets. This Tamagotchi On is arriving 22 years after its initial release and two years after its last revival and it comes with smartphone connectivity as well. Read more: http://in.c.mi.com/thread-1888435-1-0.html
Glow: The Real-Time Smart Energy Tracker For Your Home!
By BHARATKUMAR BHAGAT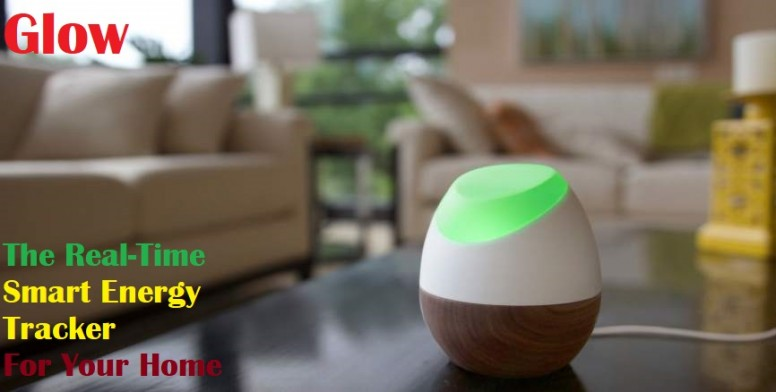 Hello Mi Fans!

Tracking your energy consumption is one of the best ways to reduce your electric bill since people tend to adjust their behavior when given accurate real-time feedback. Problem is, tracking your home's energy consumption is a no easy task, requiring complicated hardware that is probably best installed by a qualified electrician. Glow changes that. Lower your home's electric bill and environmental impact with the 'glow' smart energy tracker from potential labs. Said to be the world's first ambient home energy tracker, the smart technology utilizes magneto-resistive sensors to easily be installed within minutes and to wirelessly measure your house's electricity usage. It gives real-time feedback via ambient lighting, as well as sending information and budgeting tools to devices with its companion mobile app. So, without wasting your time let's talk about Glow the Real-Time Smart Energy Tracker now. Read more: http://in.c.mi.com/thread-1887723-1-0.html
Moai G2T N1: The Electric Cooling and Warming Scarf!
By Hari Sankar G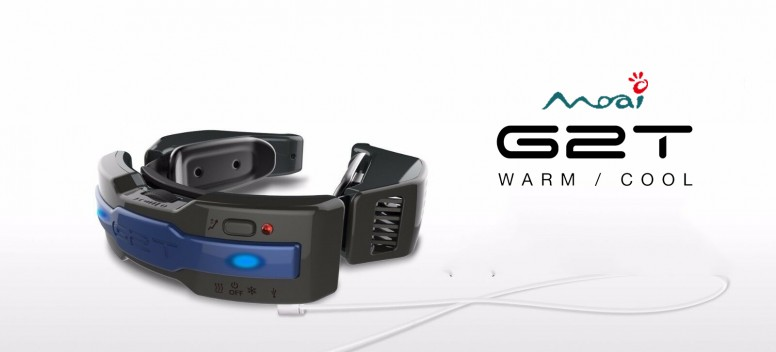 Hello Mi Fans!

Scarves are not only meant to be stylish or cool, but they are also multifunctional tools to protect us from heat or cold and to keep our necks dry in hot weather. A Taiwanese design firm, Moai, came up with an extraordinary gadget, G2T Electric Scarf and is recommending it to travelers, elders, hard workers and people who have hypertension to stay healthy and comfortable. Read more: http://in.c.mi.com/thread-1888895-1-0.html

Thanks to the Authors of these threads for sharing latest Technology information and keeping our fellow Mi Fans updated with the latest Tech happenings around the world.
Our previous volumes:
Rate