Hey Guys Wassup....
Hope you all are enjoy this summer..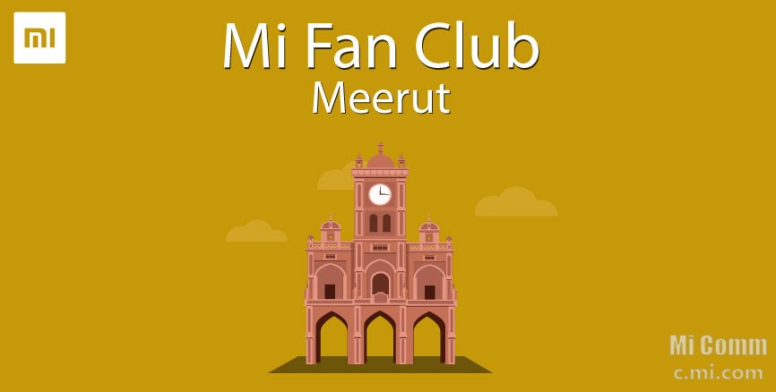 MiFC Meerut organise it's 22nd Fan Meetup in the month of June. Which was attended by almost 20-22 Fans and made it successful. We all were too excited for this Meetup because the theme was "Knowing the Device" as we always decide some themes for Meetup. This Meetup was too much interesting as you can in the picture.


This time we organized our Meetup at Mi Prince Preferred Partner, P. L. Sharma Road Meerut...
We started our Meetup at 4:00 PM according to the time venue... We all were reach there and after some time offline team was also came.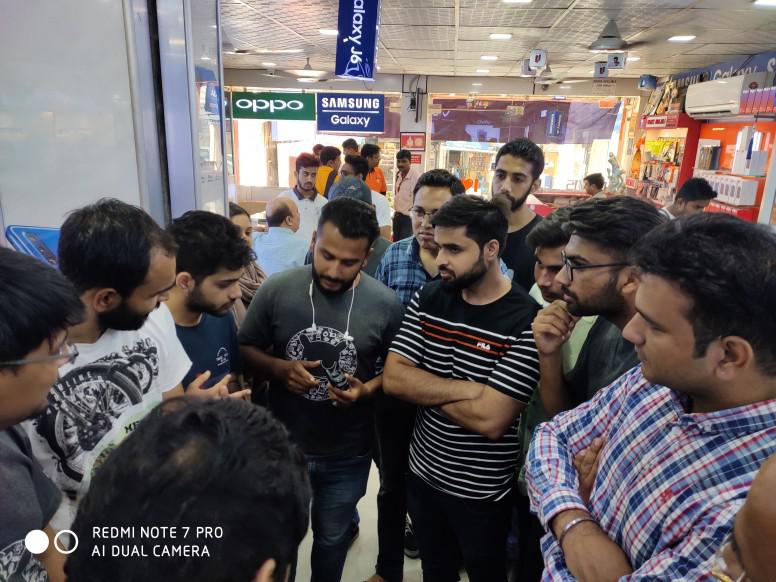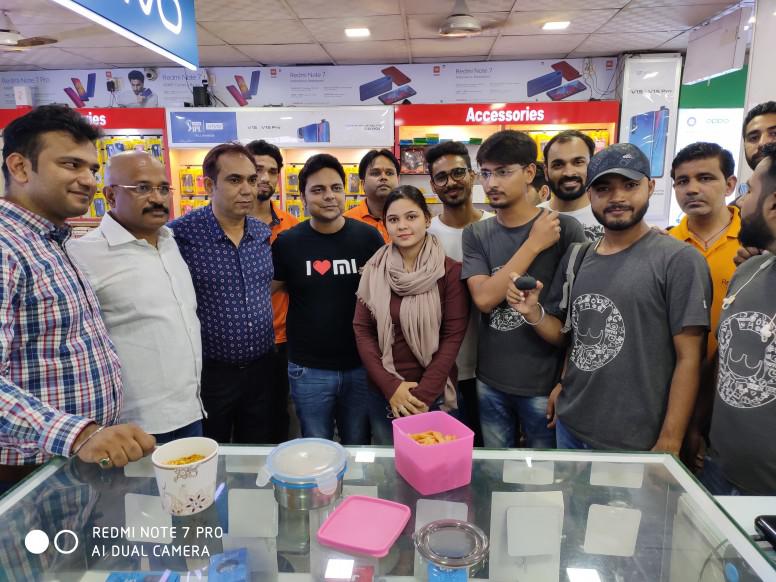 Preffered partner heartedly welcome us. We are very grateful to Mr. Karthik and Mr. Ashish Triwedi for joining us in the meet and briefing us about the Mi Products. We also made a lot of discussion about Xiaomi Homes, Xiaomi Stores, Xiaomi Products and MI Air Purifier.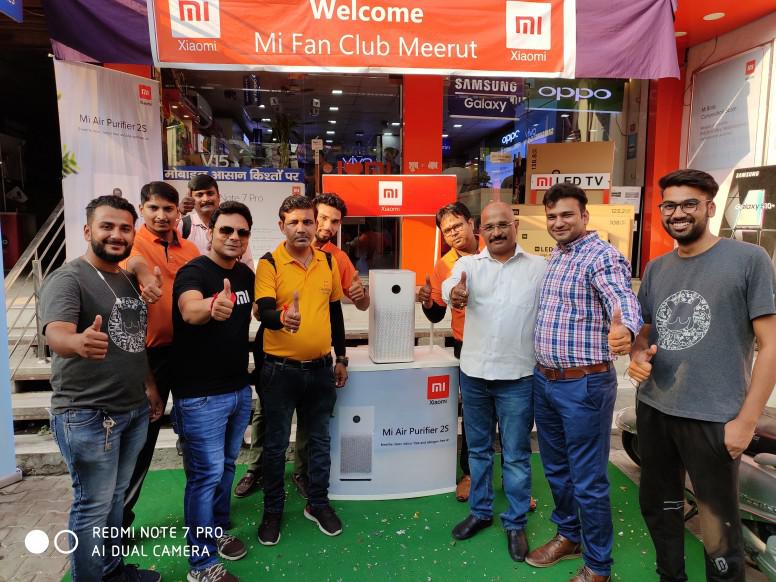 After some time we also cut the Delicious MiCake. This cake was cut by our Female Member and Preferred Partner's owner D S RANA Mr Karitk and Aashish Triwedi. As you can see in the picture...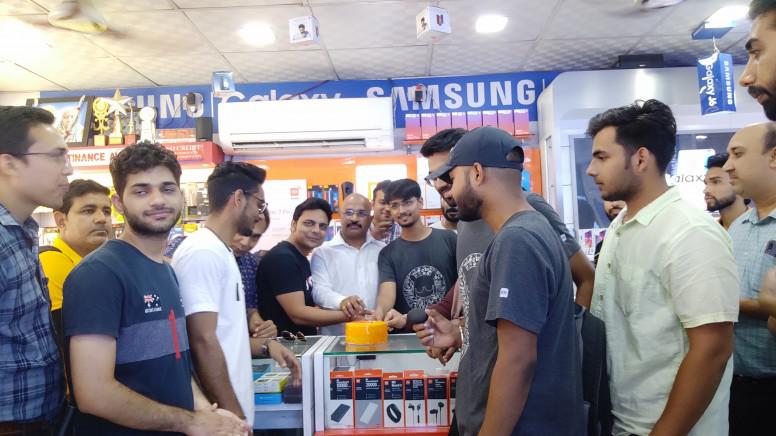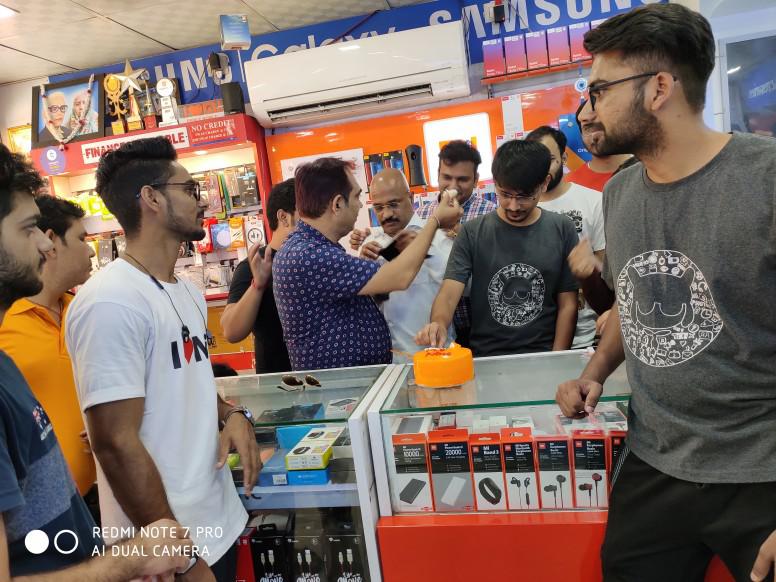 And at last I would like to say thanks to all of you who made this meetup successful.. And specially thanks for Preffered Partner Teamwho heartedly welcomed us.
And thanks for Mi Community to give uss the chance to come together and share our views.


We have our official club now join us at Telegram- MiFC Meerut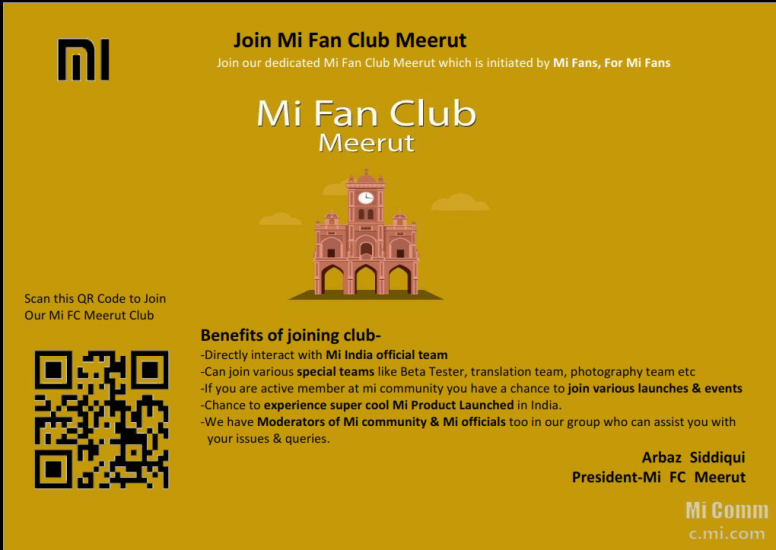 For any help you can always contact through Reply option and you can message on the below link :

Arbaz Siddiqui- https://telegram.me/Arbazsiddiqui


Thank you

Regards,
SHAHVEZ