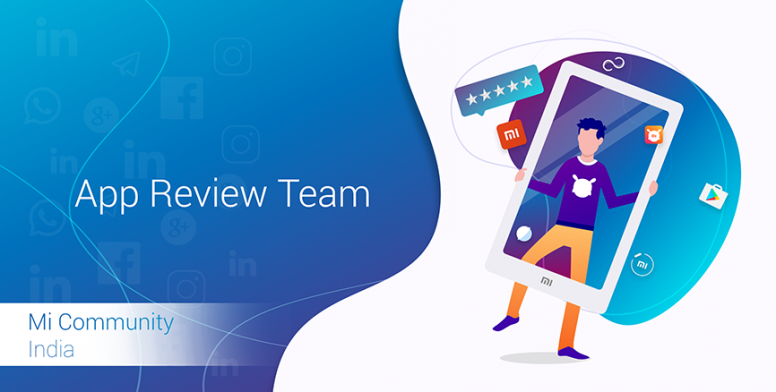 Hello, Mi Fans!
We all have smartphones today and this has revolutionized our daily lives. Now there is an app for everything. We App Review Team members are always there to provide all the amazing apps to you. Now once again I am here with an amazing app called Twitch. You can watch a game"s live stream or do your own live stream on this app. Now let's get started.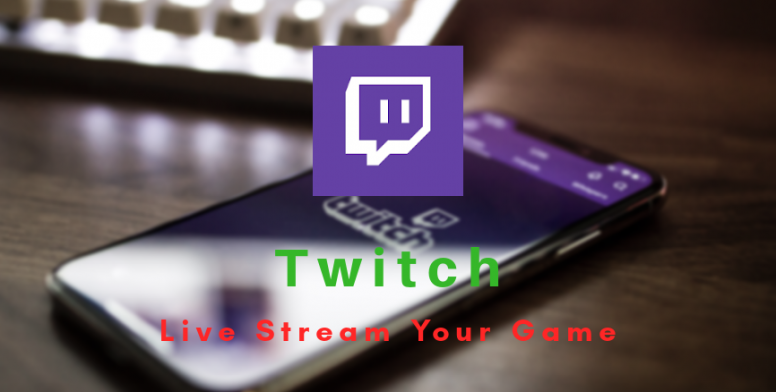 With Twitch you can do your own game's live stream to the global people or watch the best eSports player's stream. Twitch is the global platform for gamers to showcase their skill. It also has some unique features for gamers. You will find some of the world's best eSports player here. It is like a heaven for game lovers.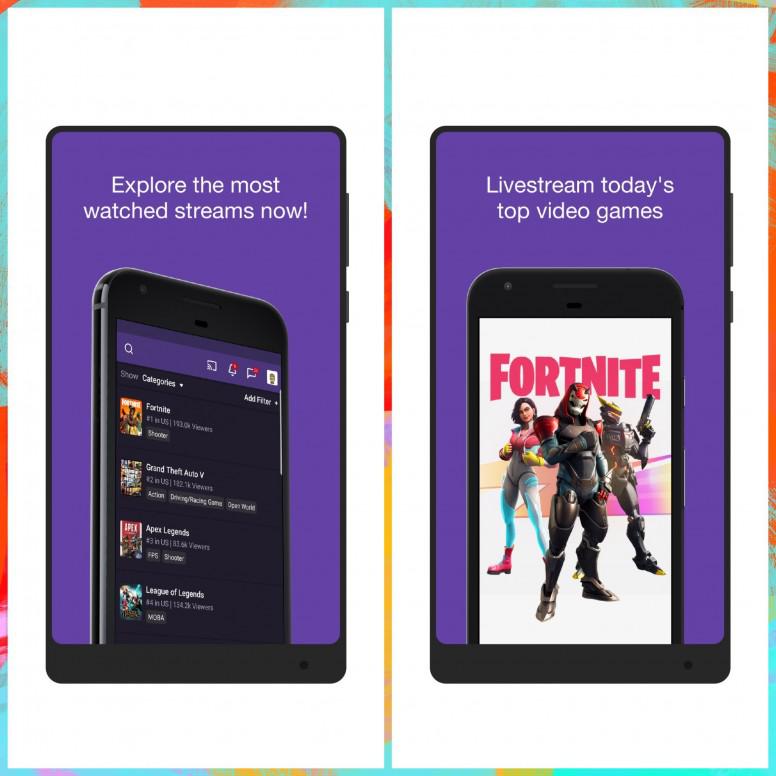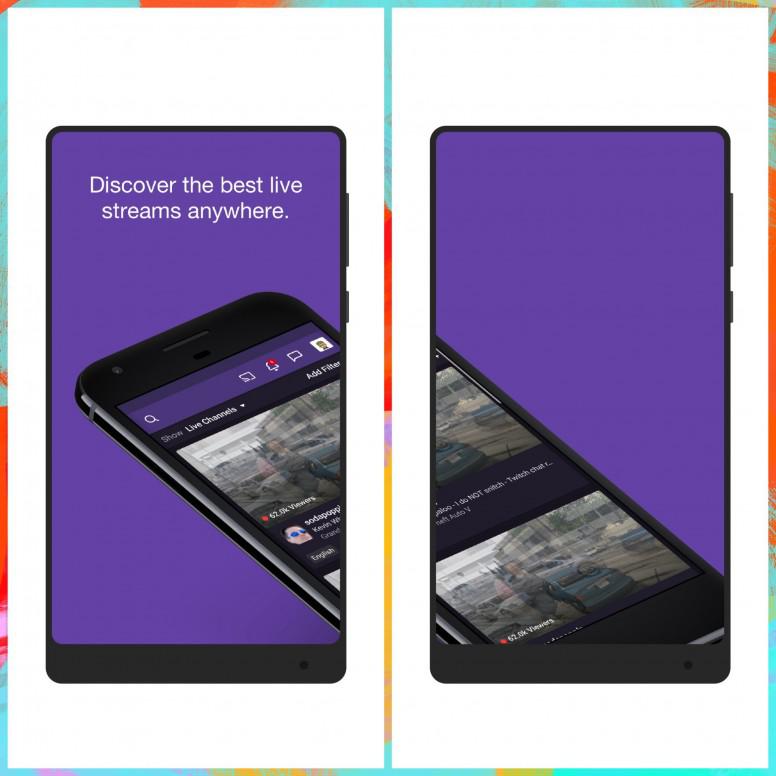 Twitch gives you the freedom to stream from any platform like PS4, Xbox One, PC, Nintendo Switch etc.
You can also watch other gamers live stream.
You can also interact with gamers who are streaming.
You can also support your favorite gamers by giving them donations.
It has filters that help you find new game and gamers.
It also has a dark mode.

Pros. & Cons.
Pros:
The app is free to download.
Quality of the stream is good.
Lot of options to interact with the gamers.
The interface is good.

Cons:
You need to a good connection as all the stream is on high quality.
To use more features you need to have a membership.
The app lags sometimes.
You can't watch without login.

My Opinion
If you are someone who likes gaming very much then the app is like a heaven for you. You will some of world best gamers here. You can try this app.
DOWNLOAD
Note: Download link only works in Mi community app or Mi community mobile website.
Previous Threads:
That's all for today. This is me JayUser signing off. Hope to see you in my next review. Don't forget to share your opinion in the comments section. Take care of yourself and always believe that something amazing is about to happen.