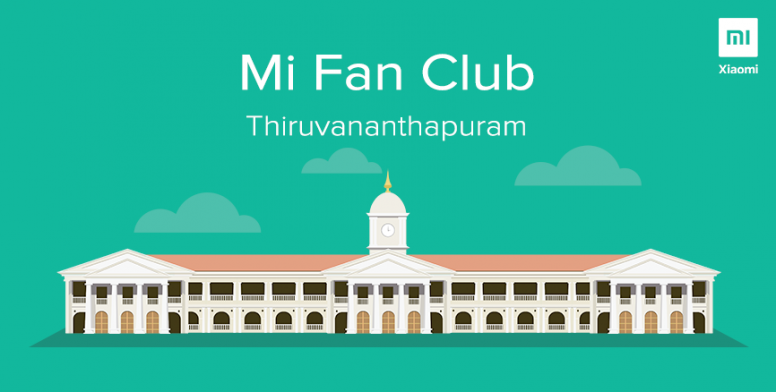 Namaskaram Mi Fans!

Finally, we had our 1st official fan meeting in Trivandrum. That to the meeting topic was the upcoming Flagship Killer 2.0 Meet! How can it be more exciting than this?

A big shout to the 15+ passionate Mi Fans from Trivandrum to make is meet bigger than ever! You guys are the best. Also, it's so astonishing to see hardcore Mi fans from Trivandrum who becomes Mi fans right from the scratch by using the very first Xiaomi device launched in India! Trust me guys, this is the beginning of a beautiful friendship! So without sparing any time, let's dig into the recap moments of the meet, shall we?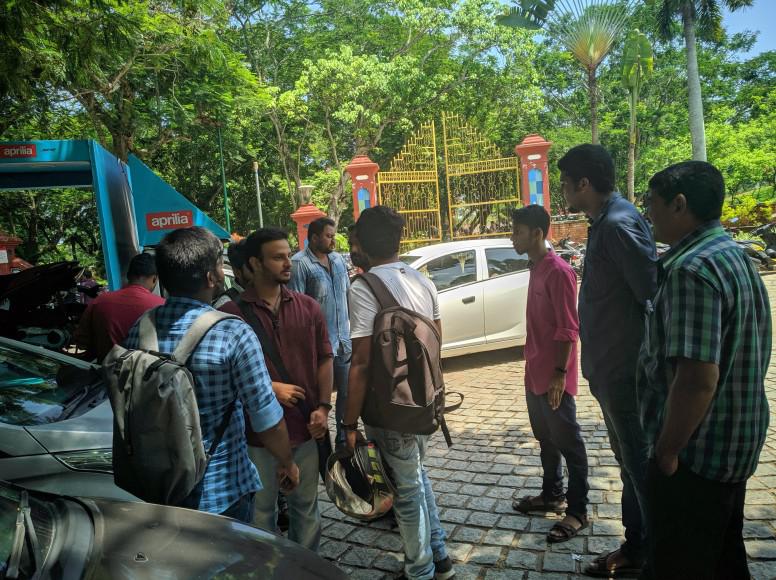 Fans getting ready for the meet!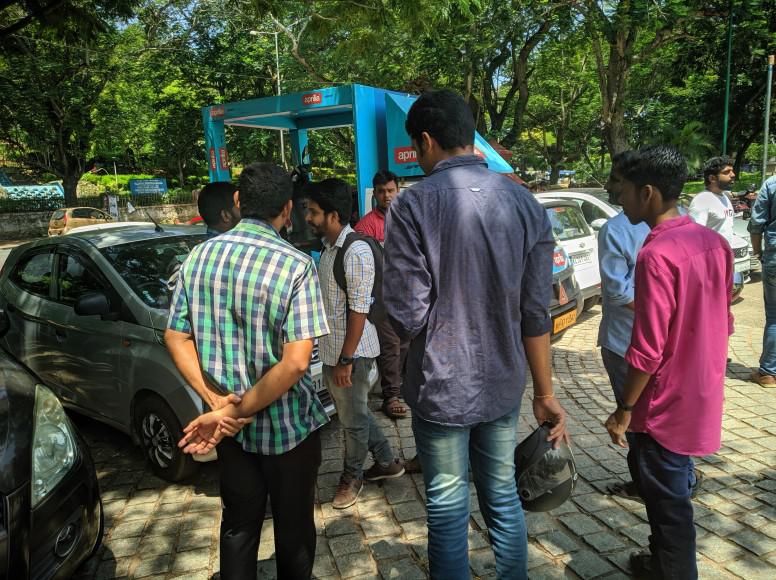 Core team members welcoming new Mi fans!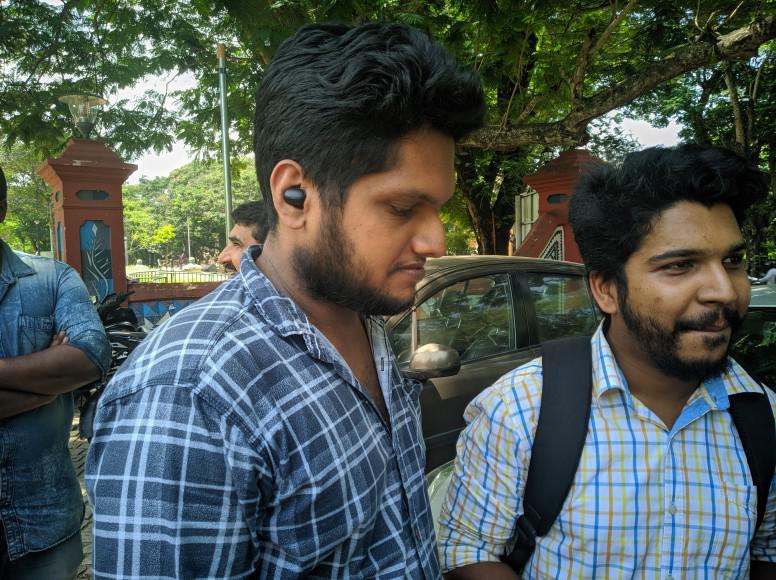 Android Community Fb group legend Nithin S Kumar (NSK) testing out Redmi AirDots brought by our new Mi fans!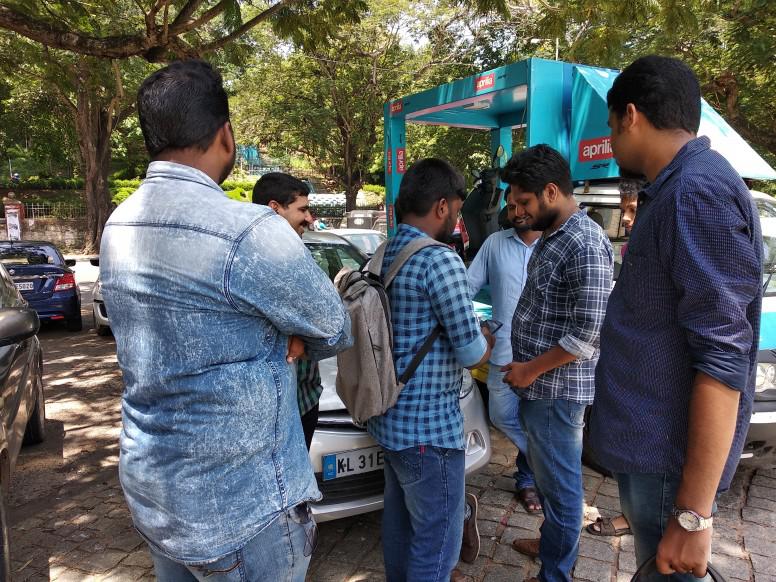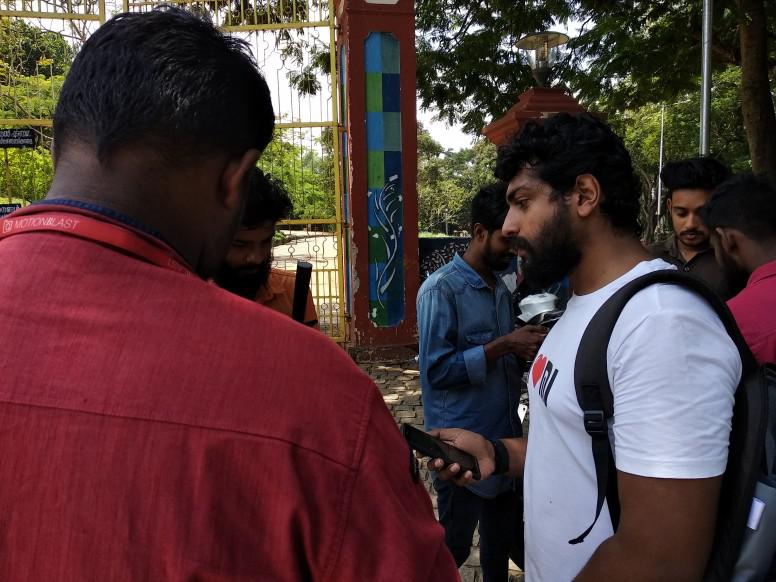 The attendance marking starts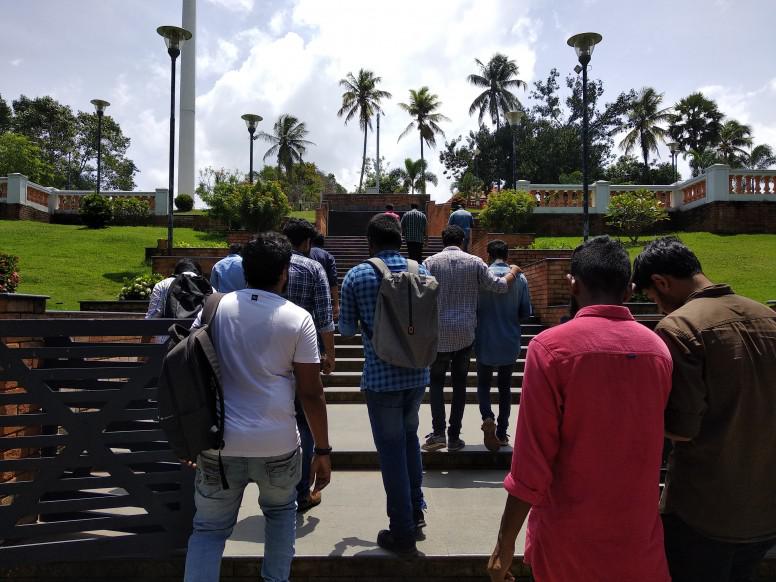 We are approaching to the meet spot. It's time!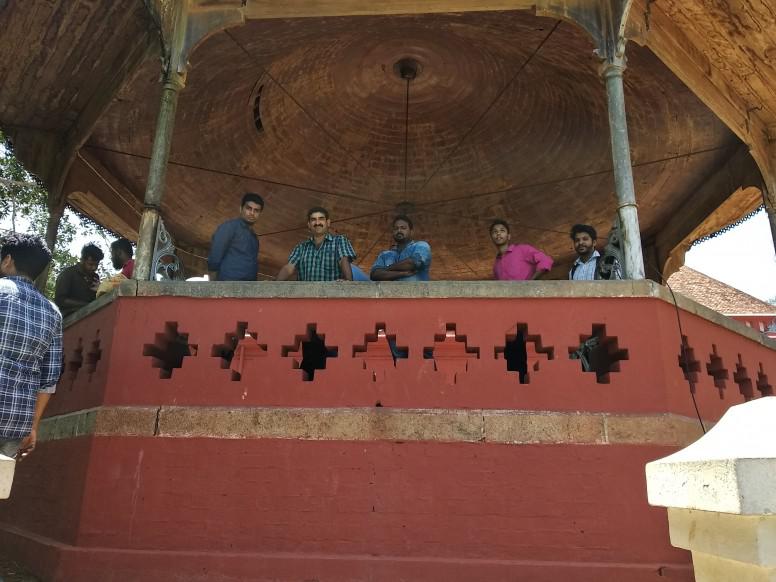 Fans already selected the spot!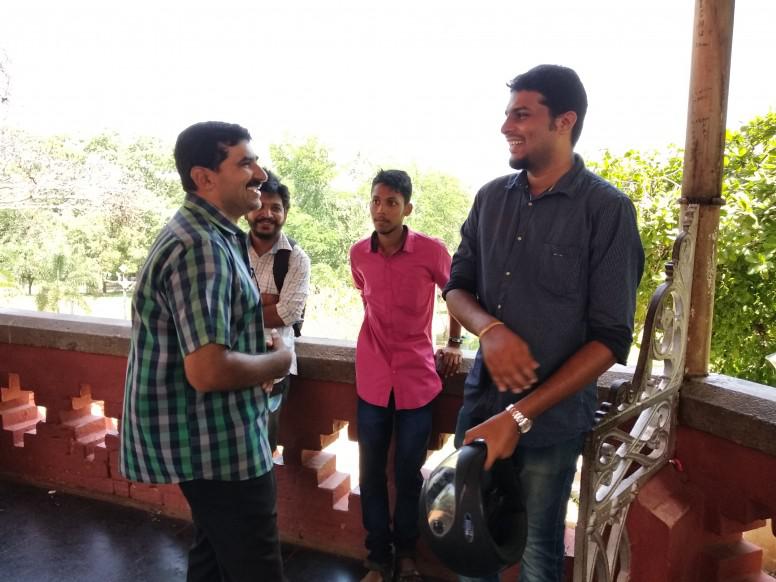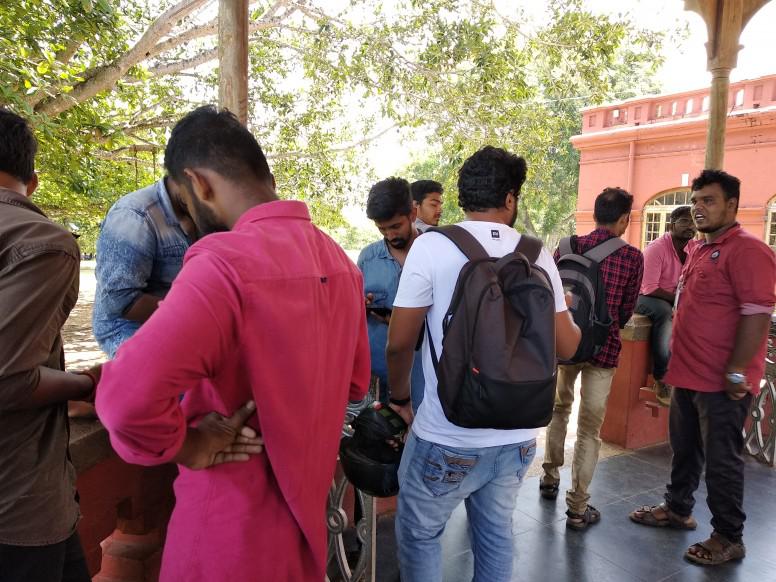 And the discussion begins!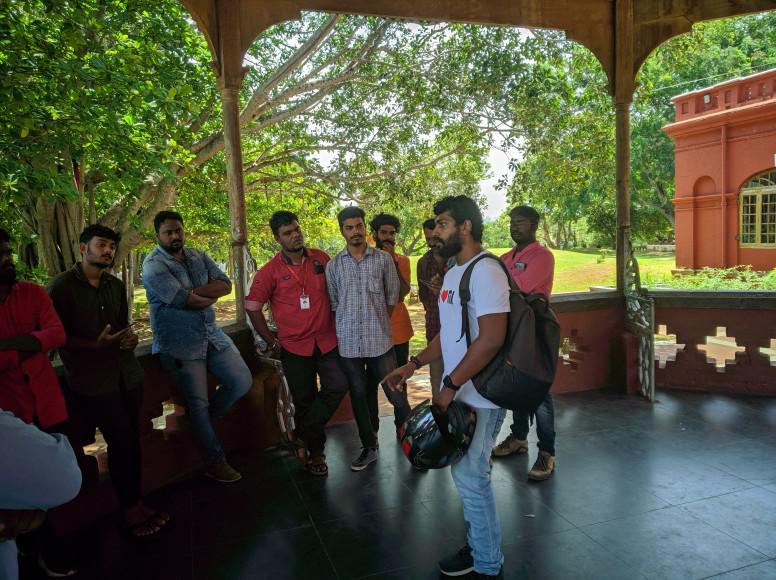 We had a great discussion time regarding the Flagship Killer 2.0! Fans were too excited!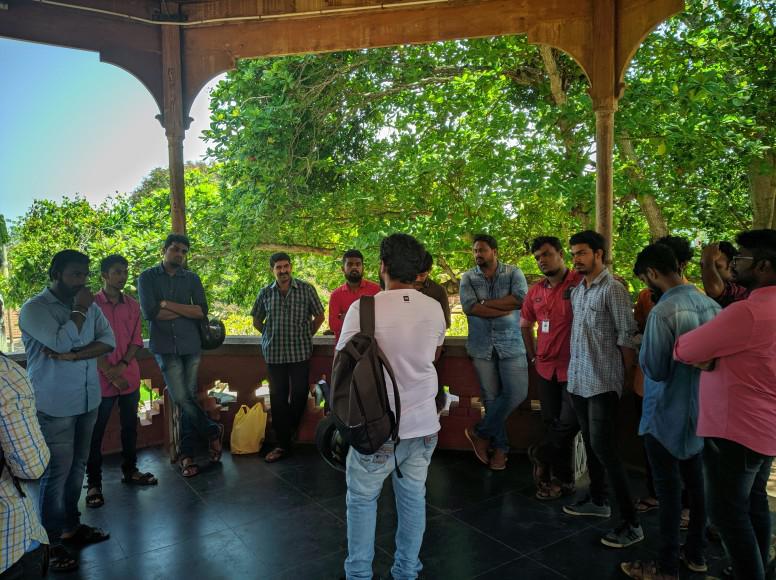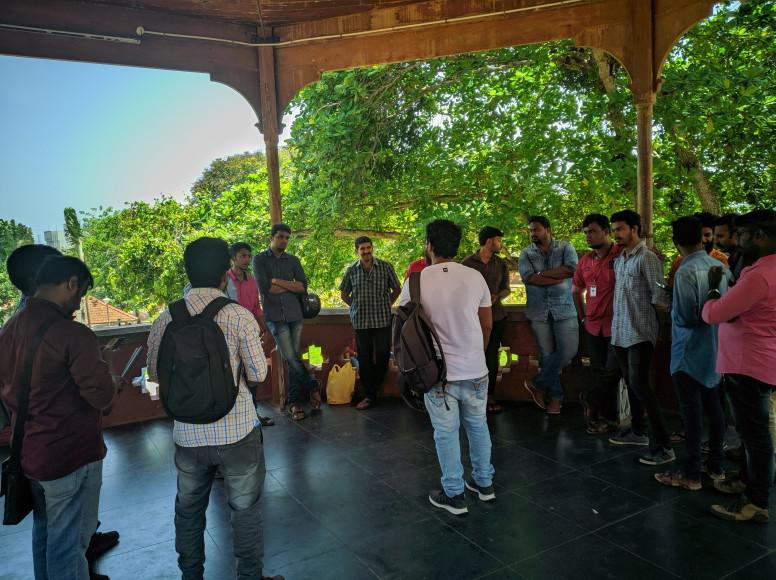 Talking about covered by crazy Mi fans!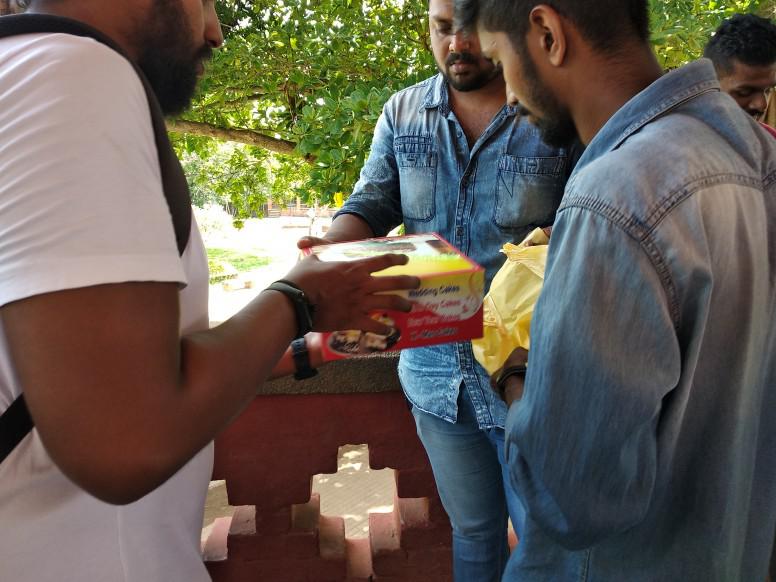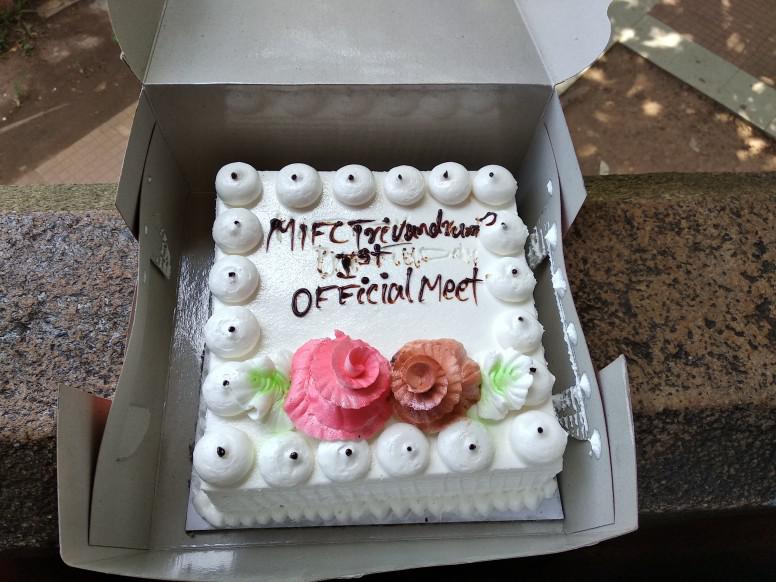 It's cake cutting time!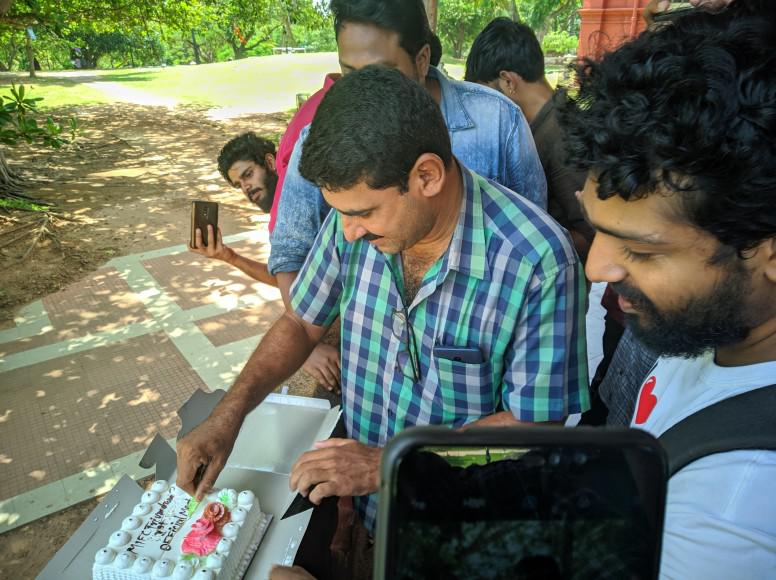 The cake cut by none other than our senior Mi Fan: Krishna Kumar, who is a present Traffic Cop in Kerala Police Department!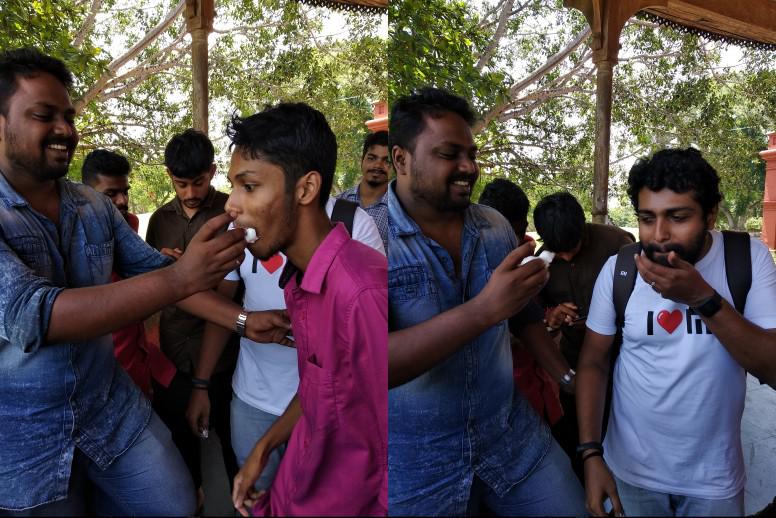 The cake was given to our youngest Mi Fan: Krishna Sagar and of course to me too!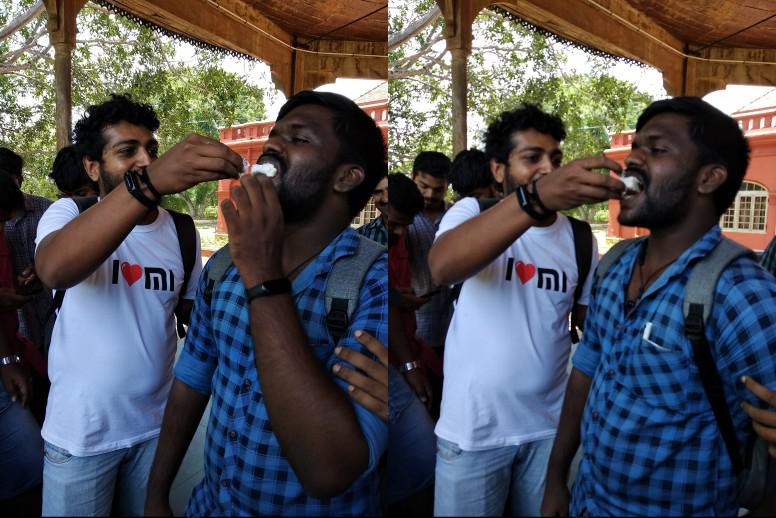 It was a privilege for me to give the cake to one of our chief guest Vineeth, the MIUI General, Malayalam language section Mod in Mi Community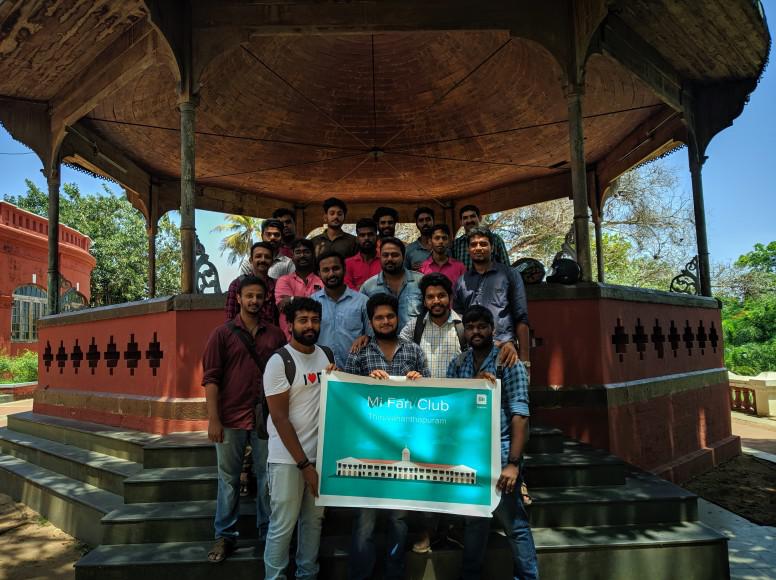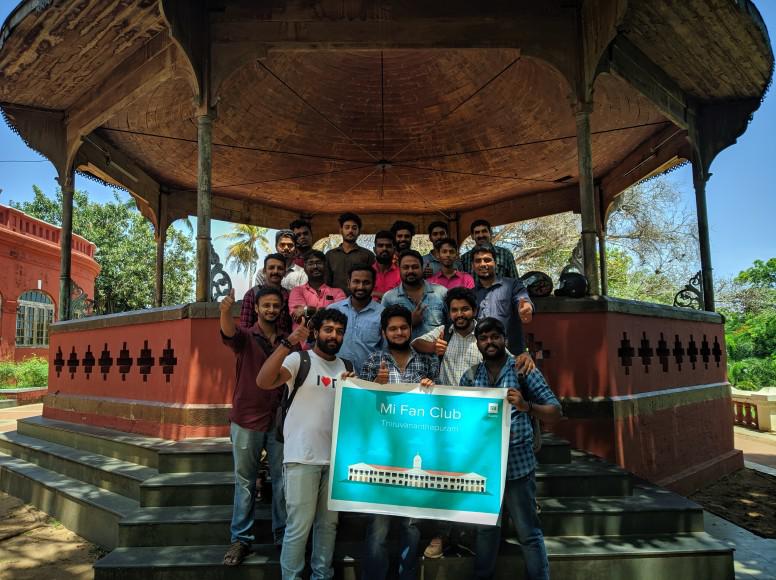 It's time to wrap up the meet with a Group Pic!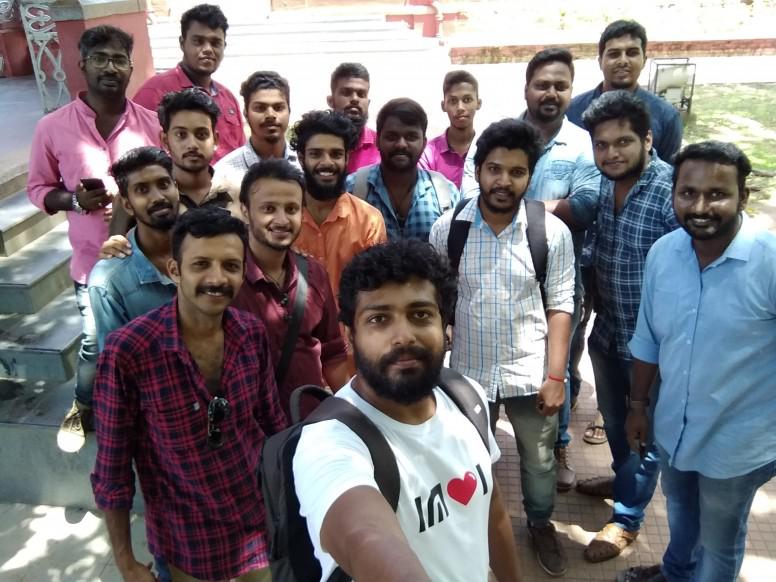 A meet is no meet without a Groufie!
Not to mention, all these pic credits goes to Nidin (Device Team member, Mi Community) & Nithin S Kumar. Thanks for capturing these wonderful moments' guys!

So to conclude saying about the meet, it was FANTASTIC! And all the credits goes to each and every Mi Fan who came from distant places to attend make this meet more than we expected! You guys were awesome! We will try to make the upcoming meets much more fun than before! Once again I thank each and every Mi Fan who attended the meet. To be frank, I can't wait for the next meet!
-------------------------------------------
In order to Join Mi FC Trivandrum Telegram group and follow up with our Future updates, you can follow this link:
https://t.me/mifctvm
or
Scan QR Code Below: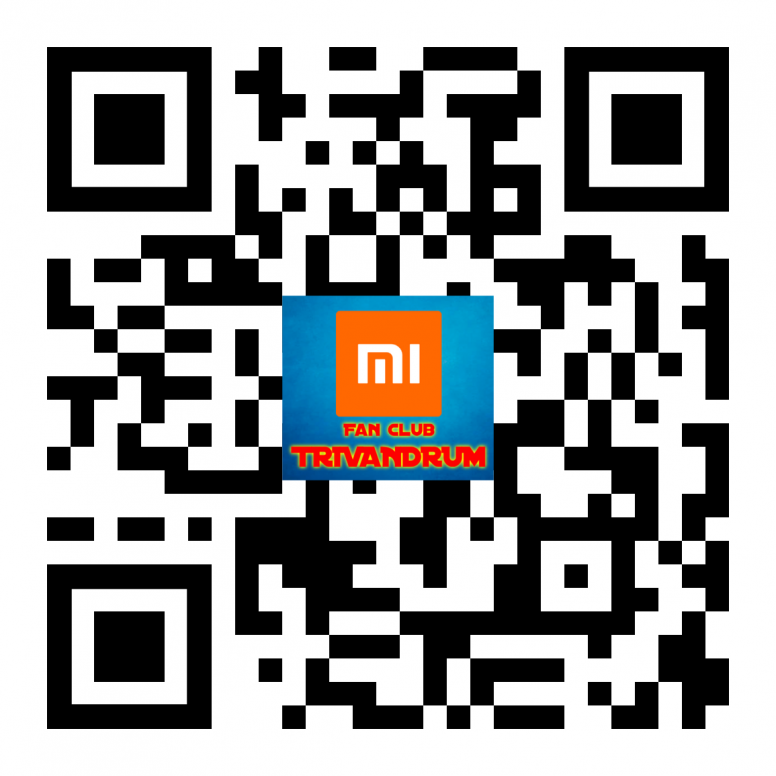 Regards,

Hari Sankar.G
President, Mi FC Trivandrum