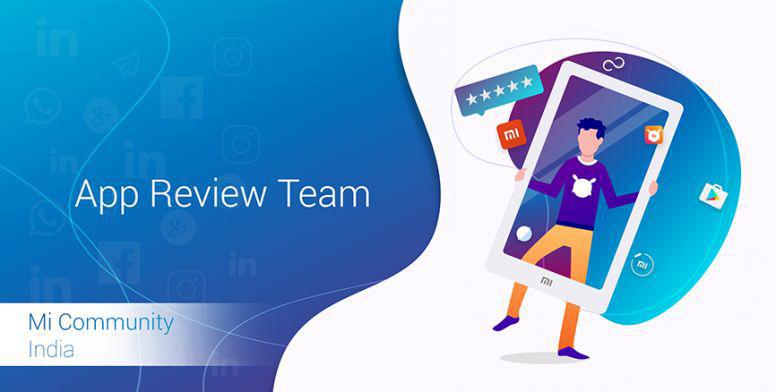 Hey
Mi
Fans!
A very warm welcome to my latest thread guys. I have an app for you using which you can make your pictures move and come to life and make amazing digital arts!
StoryZ
Storyz is a unique app to create and share photo motion art. Bring your photographs to life with user-friendly and simple tools. A Photo animation suite was equally suitable for beginners as well as experts. Be a part of a leading photography community and get a chance to gain inspiration from other artists.Create amazing visual effects like cinemagraph, double exposed gifs or magical moving portraits. It can turn your photo into an animated GIF and Animated Double Exposure.
App Preview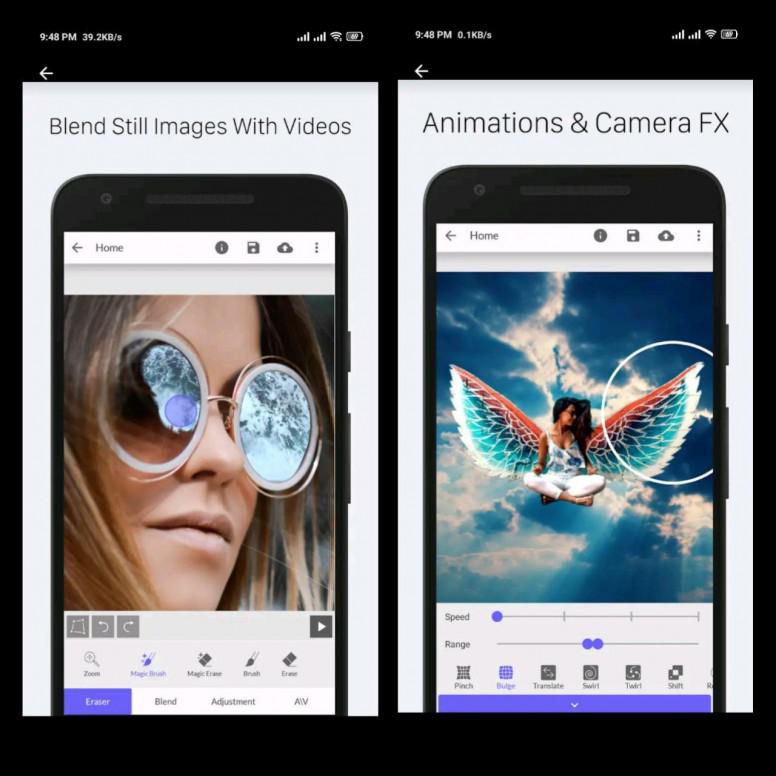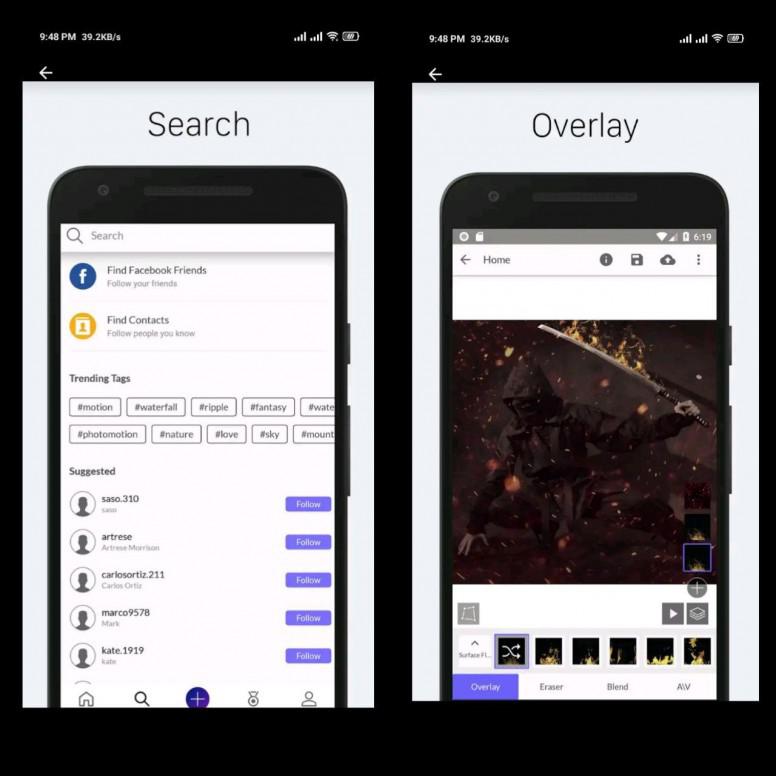 Features
Multiple layers of video, effects, overlays support.
Choose your favourite overlay from a large Asset Store.
Video Overlay Effects is designed to provide various video overlay effects for editing your favourite photos & videos.

Pros. & Cons.
Pros:-
Create your video stories blending overlay video on a still image.
You can make an Animated Video from out of a still image and merging a video.
It can turn your photo into an animated GIF and Animated Double Exposure.
Merge still image with video overlay to create amazing cinemagraphs.

Cons:-
Great app but the interface is little buggy.

My Opinion
Good app to edit videos, images and more


Join Mi App Review Team Telegram
Channel:-https://t.me/XiaomiART
"Here is the one-stop destination for all your app needs. We in this channel provide you with basic info on apps before installing it and try to let you know both sides of the coin such that we at Mi community can save you valuable time"