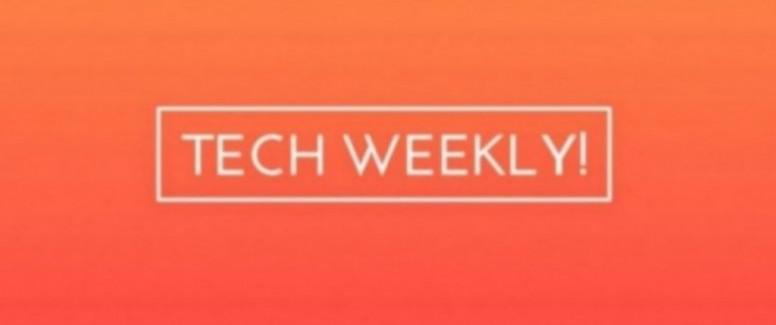 Hello Mi Fans!
In today's generation we are getting to see lots of things taking place in our life in form of gadgets and that too with the help of Technology whose main aim is to give everyone the freedom to get out of those hard working days, where they previously used to spent lots of time doing a single work which even sometimes becomes a headache for them to do but now, as Technology has become a lot more improved we can see everything in front of our eyes that what has changed and how things have now become a lot easier than it used to be. It's always important to keep yourself updated with the latest Tech happenings around the world and that's why Techie Team shares latest technology information, so let's check out what we've for you from last week!
Chatterbox: The Mycroft-Powered Smart Speaker For Kids!
By BHARATKUMAR BHAGAT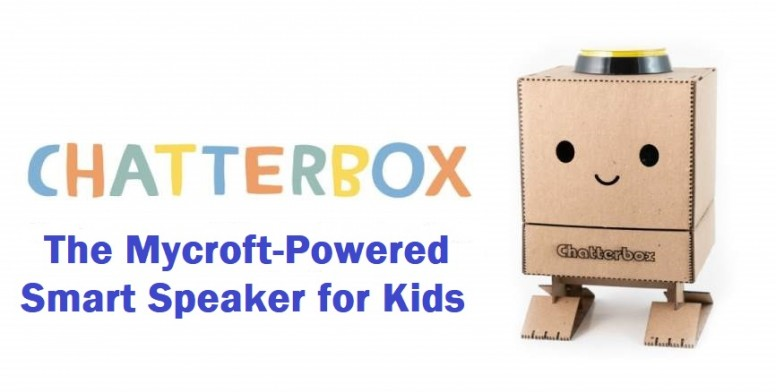 Hello Mi Fans!

As Apple's Siri, Amazon's Alexa, Google Assistant, and Microsoft Cortana see usage climbing around the world, it's hardly surprising that some folks are expressing misgivings about the always-on voice assistants in their homes. Computers of the future will talk and listen and look like today's iPadsor Chromebooks. Chatterbox is a fun way to prepare kids for the future by developing their ability to learn, adapt and problem-solve using speech technology. Chatterbox is a build-it-yourself, program-it-yourself smart speaker that teaches kids how to program a voice-based AI system. The company is are able to ensure complete privacy because it is using Mycroft, an open-source voice assistant that is not always listening, not collecting any data, and not advertising. In addition, the product is fully compliant with the children online Privacy Protection Act (COPPA), which is what the Federal TradeCommission uses to regulate governing online services directed at children under 13 years of age. The privacy focus of the Chatterbox project is reminiscent of Project Alias. So, without wasting your time let's talk aboutChatterbox the Mycroft-powered smart speaker now.

Read more: http://in.c.mi.com/thread-1890391-1-0.html
Canon IVY REC: The Portable, Clippable, Outdoor Camera!
By Hari Sankar G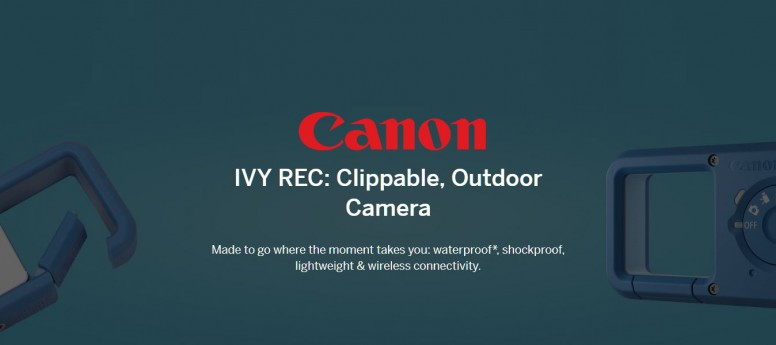 Hello Mi Fans!

Canon has announced the launch of its new 'IVY REC,' the ultimate camera for summer events. The device allows users to share pictures and videos easily with friends using the up-and-coming wireless CanonMini Cam App. As Canon continues to push ahead with their professional lines, particularly in the full frame mirrorless world, it seems they're also going to be diving into a perhaps unexpected realm: cameras for younger people. Check out the models we might see in the coming months. According to Nikkan and Photo Rumors, Canon will be introducing three new cameras aimed at younger people. The first will be a camera with no screen, referred to as an "outdoor activity camera."

Read more: https://in.c.mi.com/thread-1893943-1-0.html
THE64: Computer And Games Console!
By Solver13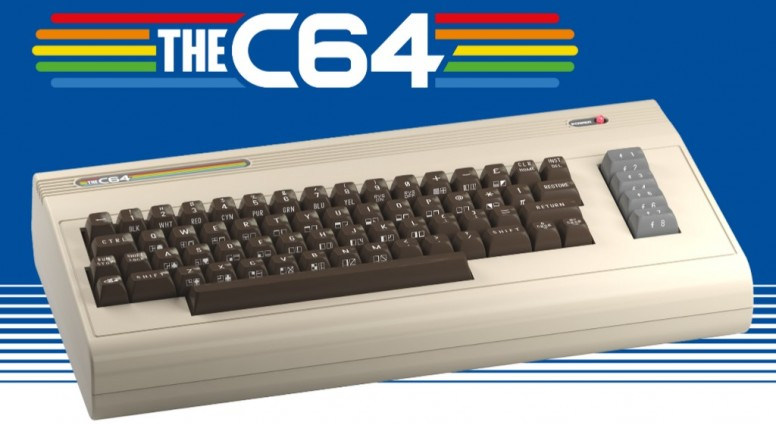 Hello Mi Fans!
It's always good to see when something of the past regenerates in today's modern world and that's what a company named Reto Games is trying to do. In the year 1982, a home computer named Commodore 64 was introduced and it also created a World Guinness Record by being the highest selling single computer of all time but later it was discontinued.

Now, Reto Games is trying to bring back the Commodore 64 to life with the introduction of THEC64 with the handheld version called THE 64SX. As it's basically a modern version of the Commodore 64, you all can expect that it'll be very similar to Commodore 64 but as neither their products are licensed by the company they've only changed its name.

Read more: http://in.c.mi.com/thread-1893154-1-0.html
Anylock: The Smart Fingerprint Padlock Which Unlocks In Just 0.5 Seconds!
By Hari Sankar G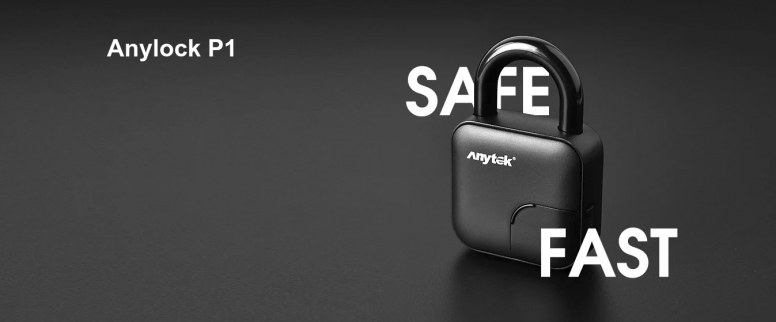 Hello Mi Fans!

Simplify the best way you lock your belongings with the Anylock Sensible Fingerprint Padlock. That includes a modern design, this system eliminates the necessity to keep in mind your keys or mixture code when locking up your valuables. As well as, Anylock simply unlocks in zero.5 seconds utilizing simply your fingerprint. The sensible fingerprint padlock additionally shops as much as ten units of fingerprints, permitting you to share it with family and friends. With 360-degree fingerprint recognition, the sensible fingerprint lock shortly acknowledges your finger.

Read more: https://in.c.mi.com/thread-1892424-1-0.html
PUP Scan: The World's Fastest Pocket Scanner!
By BHARATKUMAR BHAGAT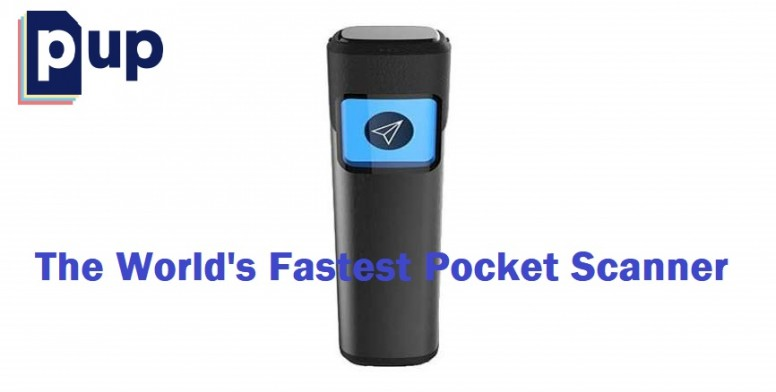 Hello Mi Fans!

A few years ago, scanning a document was a hassle if you didn't have a scanner and even if you did have one the process was somewhat cumbersome. Whether you're scanning a big pile of receipts for your expense report, digitizing an old book, or capturing your child's latest artwork to share, thePup scanner makes the process quick and painless. The Pup is the first connected pocket scanner that allows you to scan anything with ease. Scanners are becoming a thing of the past, this device makes it much easier. This makes it hassle-free and you can scan much faster. This device takes portability to a whole new level. It's a stand-alone scanner that's just 5.3 inches long, 1.26 inches wide, and weighs 7ounces (200g). All you have to do to scan is hold it over the document you want to capture, line up the red laser frame with the edges, and press the button on top. So, without wasting your time let's talk about PUP Scan the worlds fastest pocket scanner now.

Read more: http://in.c.mi.com/thread-1894080-1-0.html
Thanks to the Authors of these threads for sharing latest Technology information and keeping our fellow Mi Fans updated with the latest Tech happenings around the world.
Our previous volumes:
Rate