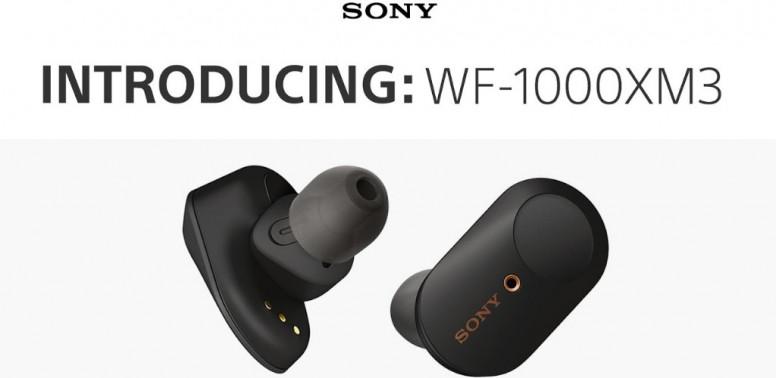 Hello Mi Fans!

Wireless earphones are pretty cool, isn't it? Well, we are getting to see so many changes in the technology which are been used on wireless earphones nowadays and the listening experience of the users are becoming a lot better than it used to be previously. Now, it's time for you all to get a truly wireless boost with the latest Sony wireless earphones.


Do you remember the Sony WH-1000XM3? The latest wireless earphones from Sony is an amazing upgrade to that earphone with the Sony WF-1000XM3. This particular wireless earphone does have some similar features if we compare it with the Sony WH-1000XM3 but there are many new things as well which we are going to discuss today. So let's start!

Highlights:


The Sony's latest wireless earphones are it's premium high-end truly wireless earphones.
The Sony WF-1000XM3 have few similar features such as noise cancellation, longer battery life etc.
Sony WF-1000XM3 can provide 32 hours of totally battery life and you can perform hands-free calling too.
It comes with an app and it has a range of 20-20,000 Hz. There's also a Bluetooth 5.0 available as well.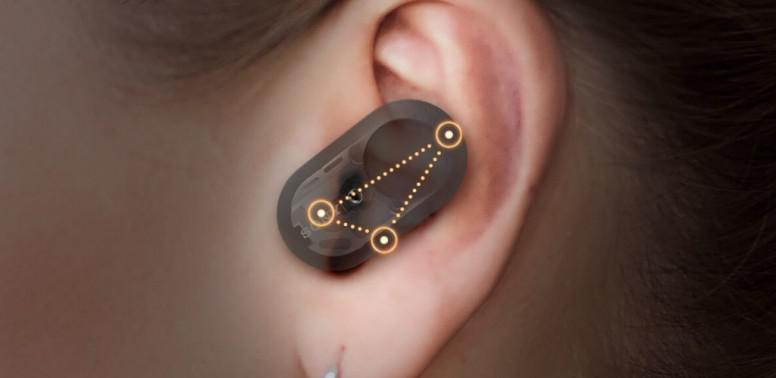 It provides you with a much secure and stable fit




Sony is working on the way to becoming one of the best audio manufacturing company and the results have already proven that it's going good and a lot better. We all have seen the wireless earphones by Sony called, WH-1000XM3 which comes with some amazing features such as noise cancellation, longer battery life and wear detection feature.


Recently, Sony launched another wireless earphone which steps into the premium high-end true wireless earphone. Yes, you heard it right and it's known as Sony WF-1000XM3. As I said before, this wireless earphone has some similar features if compared to the WH-1000XM3 but it does come with some extraordinary features as well.

Features:


Digital noise cancellation with HD noise-cancelling processor and dual noise sensor technology.
Truly wireless with Bluetooth wireless technology,
Up to 24 hours of battery life for all-day listening,
The Quick attention function lets you chat easily without removing your headphones, and
The modern classic design sits securely in your ears.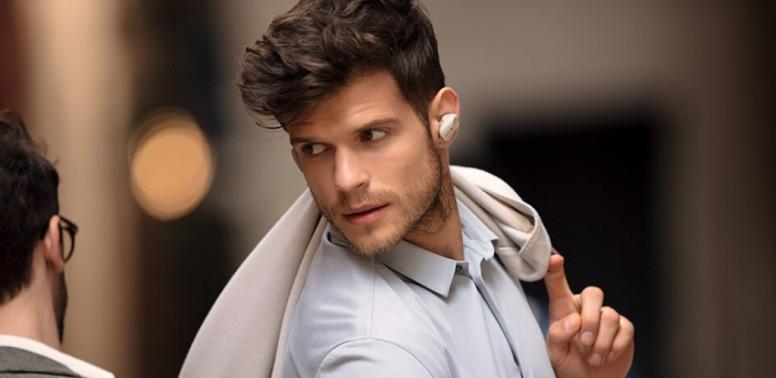 Get the ultimate listening freedom




We are getting to see a lot of noise cancellation wireless earphones nowadays and that's why the WF-1000XM3 comes with a proprietary QN1e noise cancelling processor and as I said, this feature is similar to WH-1000XM3 and the other two, such as longer battery life and wear detection features are there as well.


This Sony WF-1000XM3 provides you with a total of 32 hours of battery life! Which provides you 6 hours of service with active noise cancelling and 8 hours of service when the noise cancellation is off. Another great feature is the wear detection feature, which automatically detects when you put on and put off the earphones and it plays and pauses the audio according to it.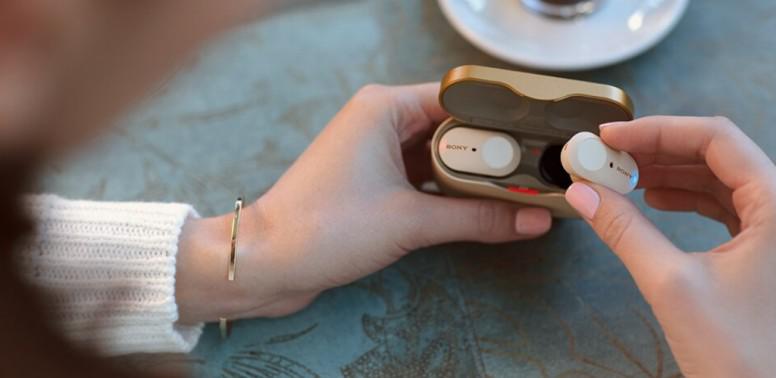 Comes with a handy magnetic charging case


This was some information between the similar features of the WF-1000XM3 and WH-1000XM3. Now, lets come to the new features which this WF-1000XM3 includes. This wireless earphone by Sony comes with a frequency response range of 20-20,000 Hz and this pair of wireless earphones can also be charged simply using the USB-C port.

It features 6mm dynamic drivers, Bluetooth 5.0 with Bluetooth codec. You can use this pair of earphones for hands-free calling as well and the charging case which these wireless earphones consist of, adds three full charges to the earphones too. If you want to do furthermore settings in the earphones you can do it simply using its app.



Check out the Sony WF-1000XM3 here




So, friends, these are some information about the latest wireless earphones by Sony. If you want to know more you can click the source links given below. Don't forget to share your Thoughts in the Comments section below.





Thank You For Reading
Be the first to be informed: Follow us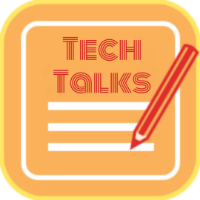 Recommended threads: