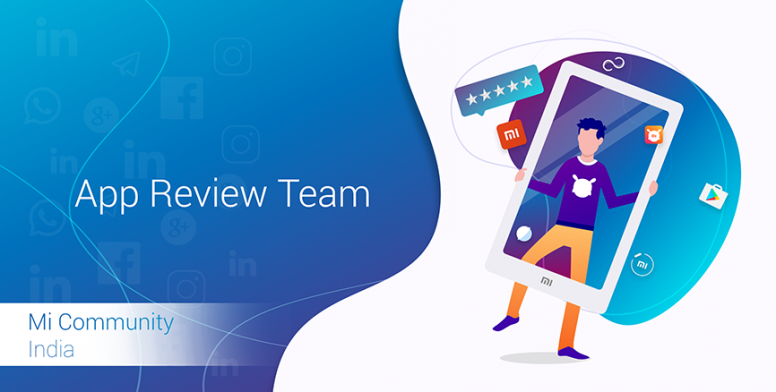 Hello, Mi Fans!
We all have smartphones today and this has revolutionized our daily lives. Now there is an app for everything. But the problem is to find the best app which works best. We App Review Team members are always there to provide all the amazing apps to you. Now once again I am here with an amazing app called Trust Basket. You can get gardening products with this app. Now let's get started.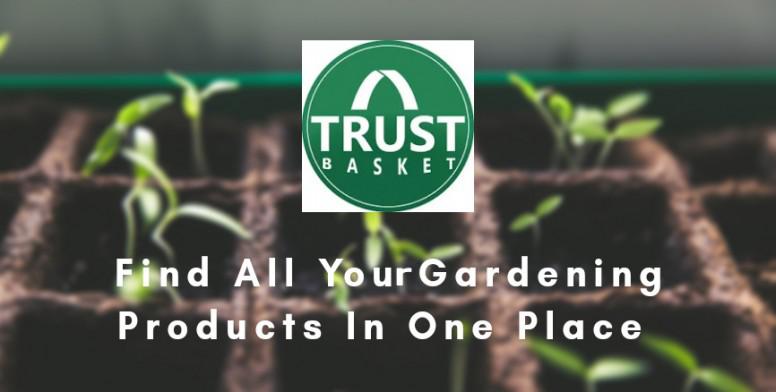 Trust Basket
Trust Basket is the one-stop solution for all your gardening needs. It has all the products you will need for gardening like Pots, Plants, Seeds, Composites, etc. You can get those products from your home comfort. Just install the app do shopping like all other shopping apps. Now let's dig into the app.
App Previews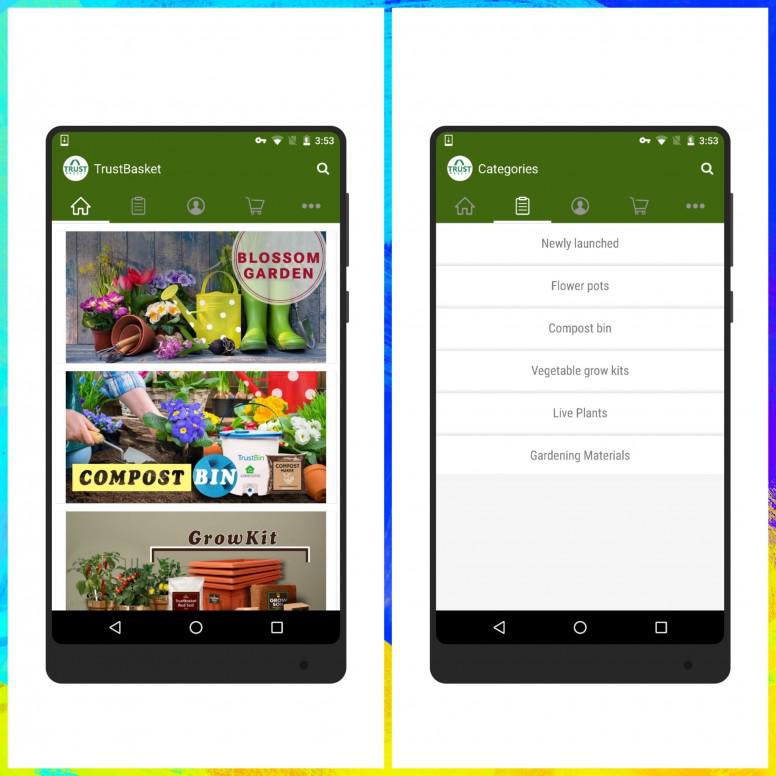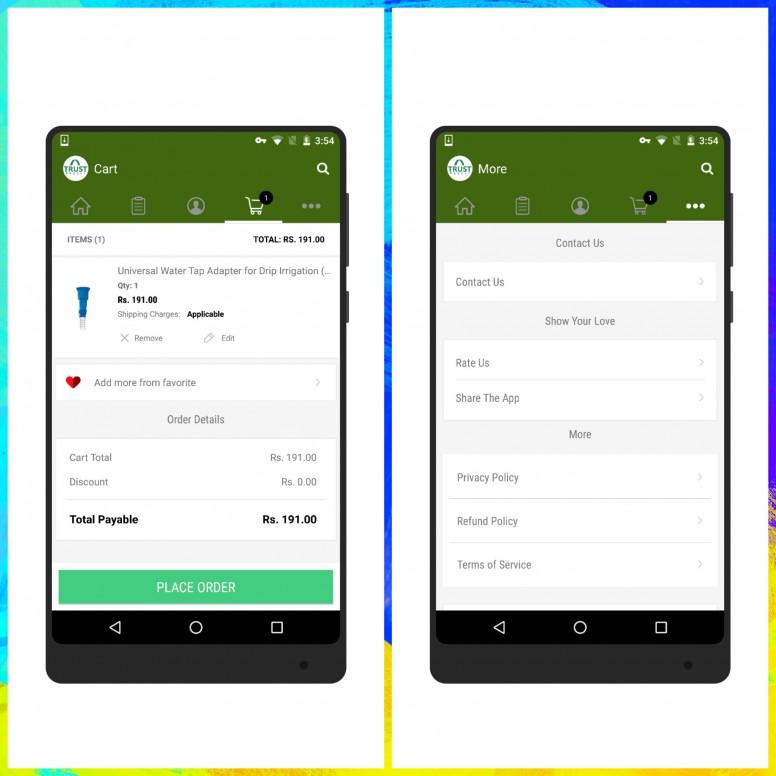 All the payment option available including COD
Detailed product description and images.
Customer service available.

Pros. & Cons.
Pros:
The app is very easy to use and understand.
Almost all gardening products available eg. Pots, Plants, Seeds, Fertilizer, Pesticides, etc.
Courier delivery available.

Cons:
It is an online shopping app that is it's biggest pro and con at the same time. Because all the shopping apps have a delivery issue sometimes. Sometimes they could deliver the wrong product. But Customer Care is quite responsive.

My Opinion
The company is still new but I have used their service and I am satisfied. If you are someone who likes gardening then this app will be very helpful for you. You should try this app.
DOWNLOAD
Note: Download link only works in Mi community app or Mi community mobile website.
Previous Threads:
That's all for today. This is me JayUser signing off. Hope to see you in my next review. Don't forget to share your opinion in the comments section. Take care of yourself and always believe that something amazing is about to happen.
Rate