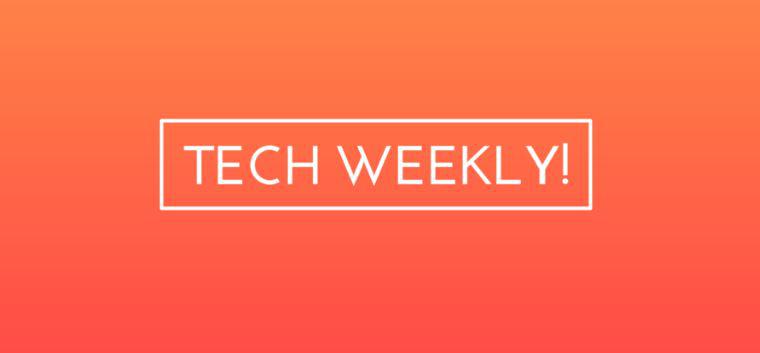 Hello Mi Fans!
How are you all doing? I hope you all are doing good. Another week passes away and today is the start of a new week and as usual, it's also time for me to share a compilation of all the latest Tech news shared by Techie Team from last week with you all. As you know the thing which helps us improve our living style is only Technology. If you see closely, there's almost nothing which cannot be done nowadays and this thing have only happened because of Technology and nobody can ignore it. Days, weeks, month and years passes away and one thing keeps on improving which is Technology and there are a lot of things left for us to see in the upcoming future as well. So, let's check out what we've for you all from last week.
Fuell Fluid-1: The Most Powerful Electric Bike!
By Solver13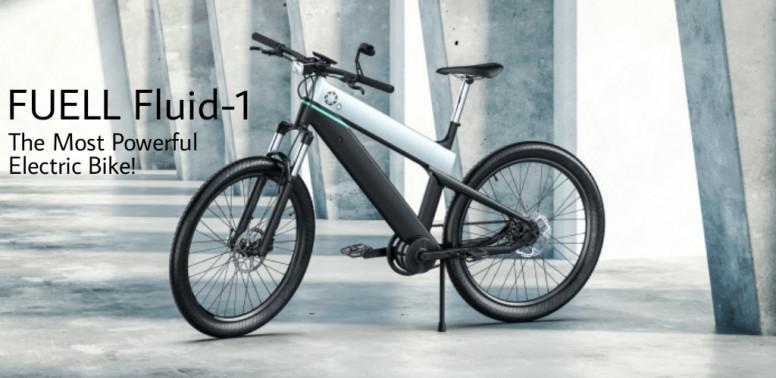 Hello Mi Fans!
Electric Bicycle, also known as E-Bikes, in short, are there since the 19th century and it kept on developing from then onwards. The things which make it call an E-Bike is the electric motor and rechargeable batteries but still many E-Bikes are classified as bicycles rather than motorcycles or mopeds but E-Bikes are more interesting than a normal cycle.

Recently, a new E-Bike, known as the Fuell Fluid-1 was put on crowdfunding and interestingly the project got many backers, so I hope you can imagine how good the Fuel Fluid-1 is going to be as it's designed by the motorcycle racer and engineer, Erick Buell and it's not only a simple E-Bike but it also got some looks and features in it as well which we will discuss today.

Read more: http://in.c.mi.com/thread-1910983-1-0.html
OmniVision OV48B: Its First 48 Megapixel, 0.8 Micron Image Sensor!
By BHARATKUMAR BHAGAT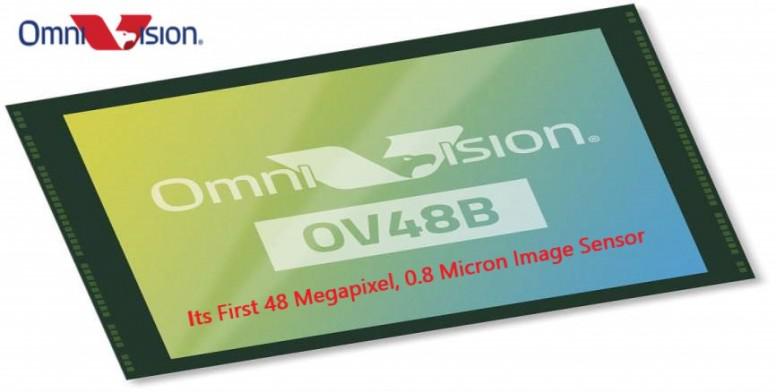 Hello Mi Fans!

Cameras are probably the most important thing on a smartphone these days. I say cameras coz apart from the Google Pixel, every smartphone has at least two on the back, going all the way to even five of them. However, the latest trend seems to be increasing the megapixel count of the primary sensor. The rage right now seems to be 48MP sensors. Sony kicked off the trend with its48MP IMX586 sensor. It was followed by Samsung with its 48MP ISOCELL Bright GM1sensor and the GM2 sensors. Now, the latest company to join the group is OmniVision 48MP OV48B sensor. OmniVision Technologies is a leading developer of advanced digital imaging solutions, its first 48 megapixels (MP) image sensor featuring a 0.8-micron pixel size to enable high-resolution smartphone cameras in a 1/2" optical format. Built on Omni Vision's PureCel® Plus stacked die technology, this sensor provides leading edge still image capture and video performance for both mainstream and high-end smartphones. Additionally, theOV48B offers a wide range of features such as digital crop zoom and a PHY interface, making it a versatile sensor for all types of rear-facing cameras in multi-camera configurations, including main, wide angle and telephoto. So, without wasting your time let's talk about OmniVision OV48B 48 megapixel sensors now.

Read more: http://in.c.mi.com/thread-1906223-1-0.html
Polar Vantage V: Premium GPS Multisport Watch For Multisport & Triathlon Training!
By Solver13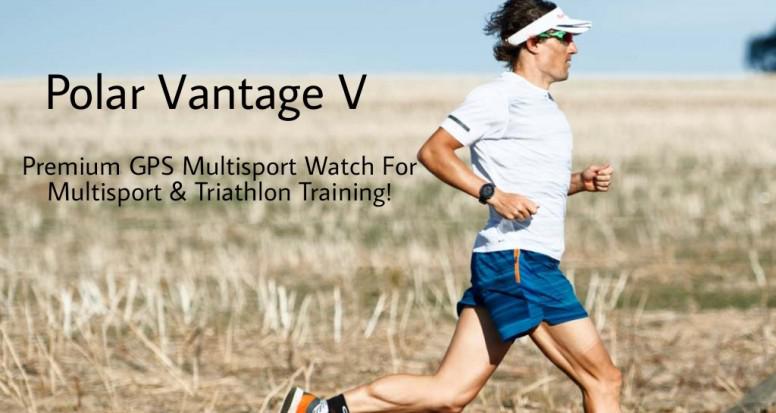 Hello Mi Fans!
Fitness is really important as it helps us to keep away injuries and make our body strong. As we know that nowadays it has become much easier to track our fitness because of apps, smartphones and especially sports watches and all these keeps a record of a variety of our fitness training and sports watches have become a really good companion for all the people.

For all the fitness lovers, a new sports watch by Polar known as Vantage V is here for those athletes and for anyone who loves to train like a pro. This sports watch is a pretty interesting device and it'll be the best choice for those who are looking for waterproof and longer battery lifefitness tracker. This sportwatch weighs less and this watch packs a lot much more.

Read more: http://in.c.mi.com/thread-1911829-1-0.html
Thanks to the Authors of these threads for sharing latest Technology information and keeping our fellow Mi Fans updated with the latest Tech happenings around the world. In addition, I would also like to provide special thanks to our Admin
R0user
, and our Smod
Furqaan
for the impressive banner. I would also like to thank all my teammates for their support as well as their immense contribution towards the betterment of Mi Community as well as the Tech section.
Our previous volumes: