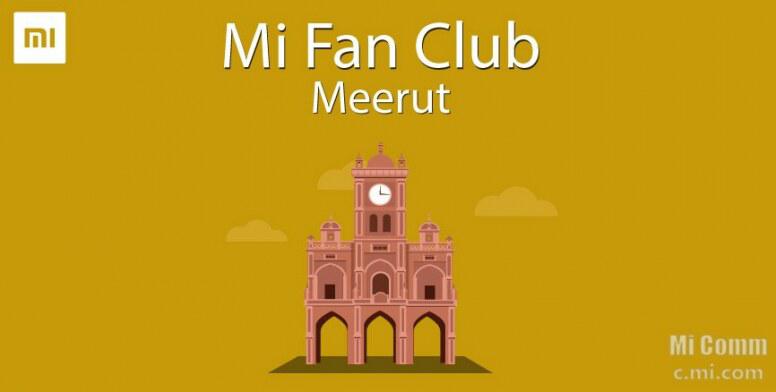 HEY GUYS WASSUP???
HOPE YOU ALL ARE GOOD !!!
This time we have completed our 23 Fan Meetup in the Month of JULY at COUNTRY INN, SHOPPRIX MALL, MEERUT. Cheer up!!!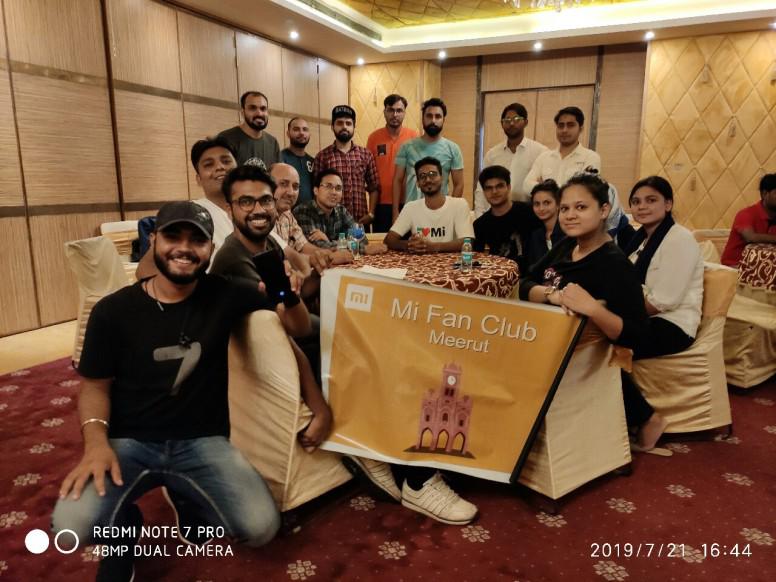 Those who did not come don't worry guys I have a recap thread for you.

We all were reached there according to the venue 4:00 PM. This time around 25 fane joined us and made it successful. We all were too excited to experienced the #Killer 20 Pro. It is really incredible device. We all are happy with it's camera quality, processor and all features.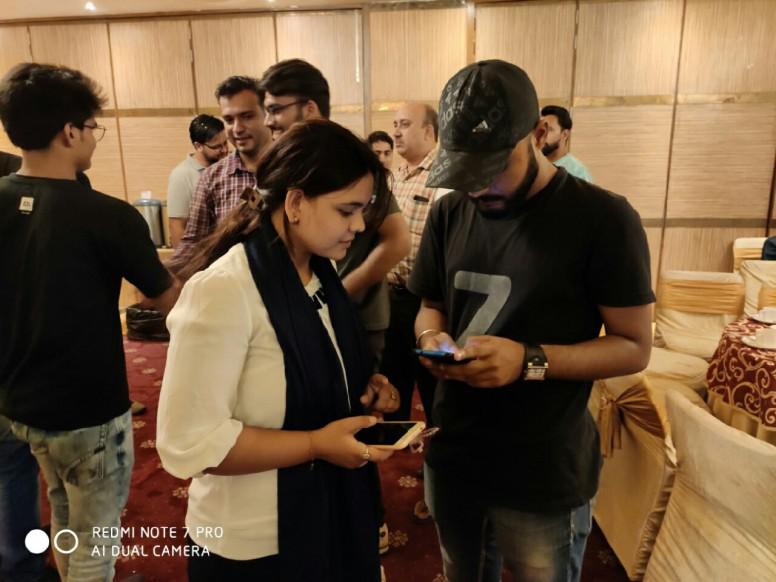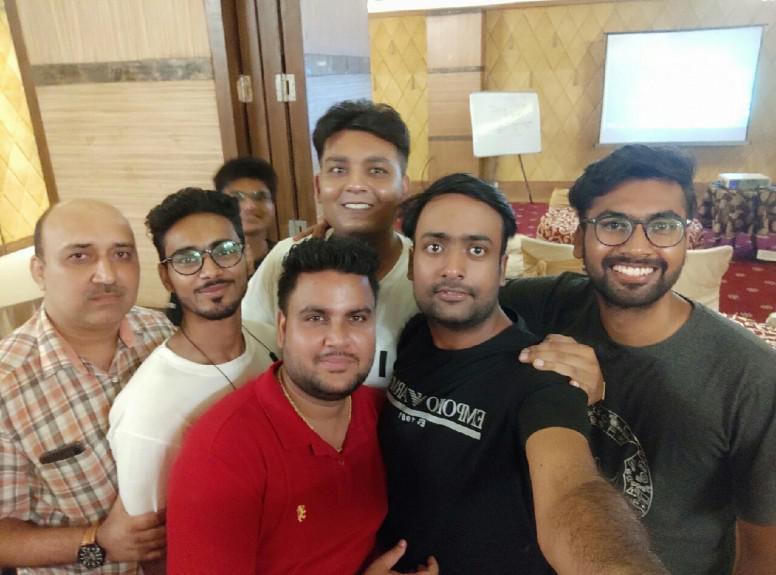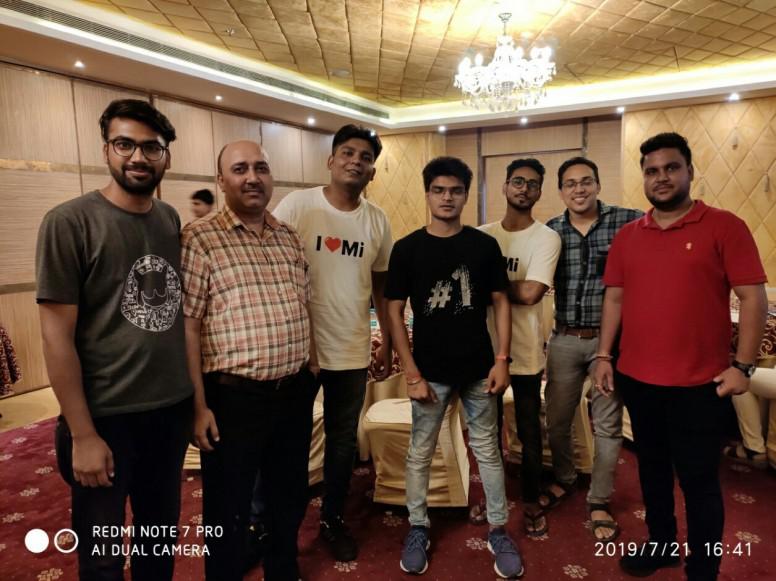 Some of our fans who went there in the Launch Event, also share his views about devices. When we were taking it in our hands it felt like it's really a dreagon. The looks of the body part is too good.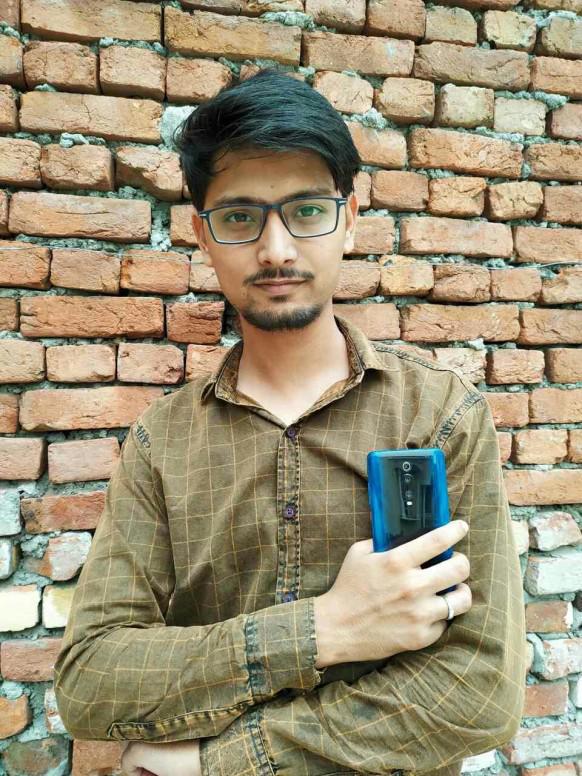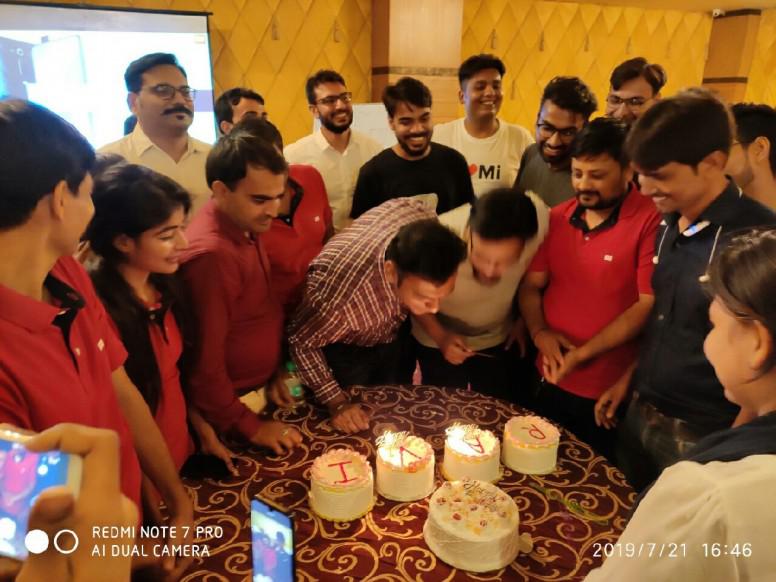 This time we interact with our Mi Service Centre members and also celebrated #Ravi Arora Sir's Birthday... Here you can see some pictures...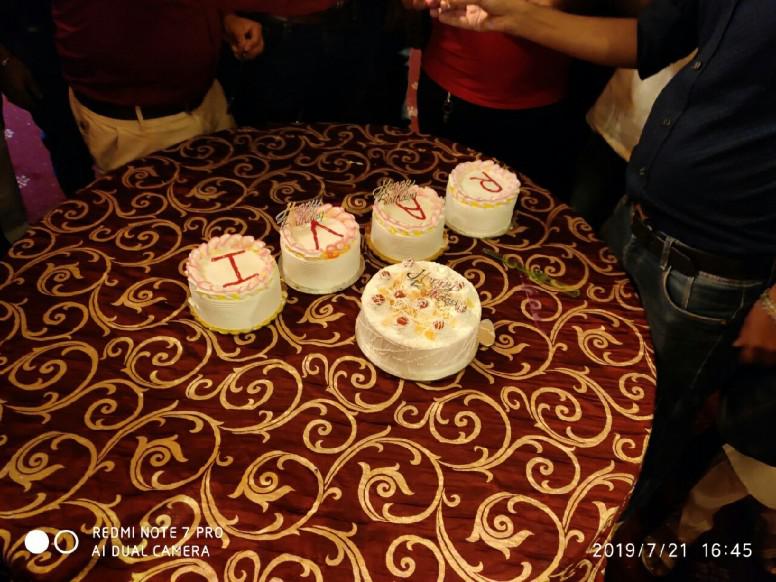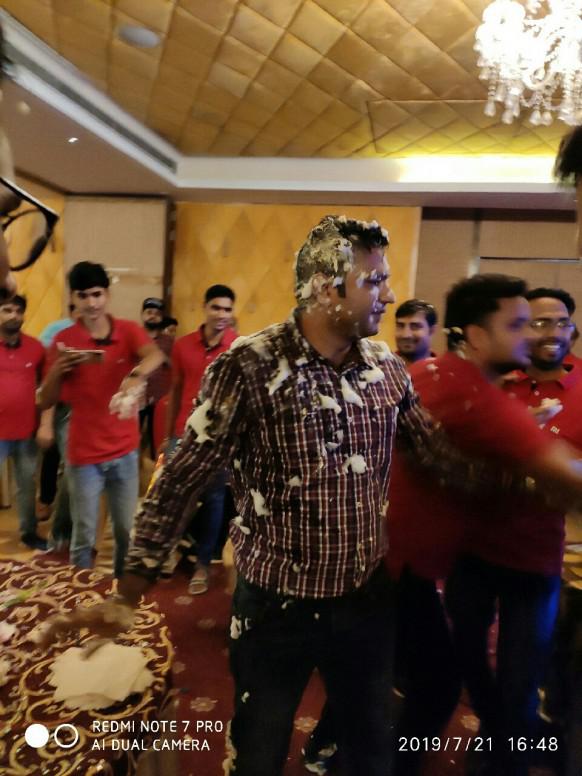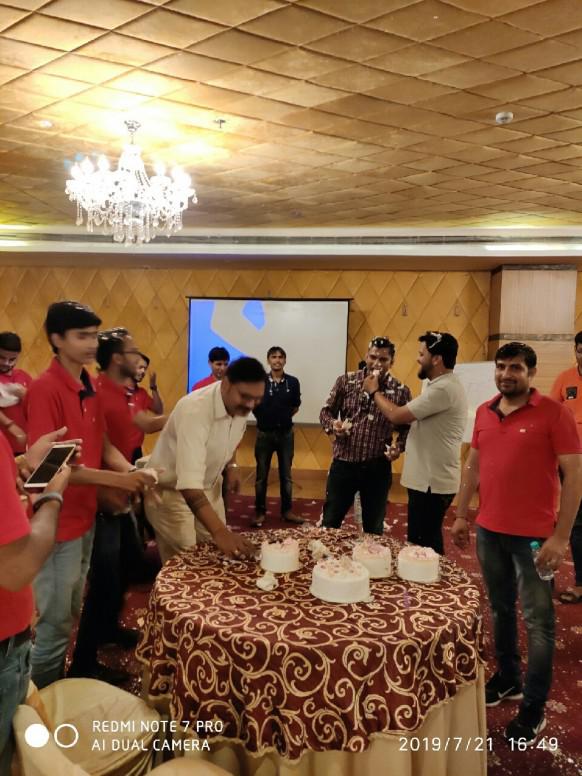 After his birthday party we also interacted with Mr. Saleem khan, Regional Technical trainer support North. We gave him some feedbacks related to #RedmiK20 Pro.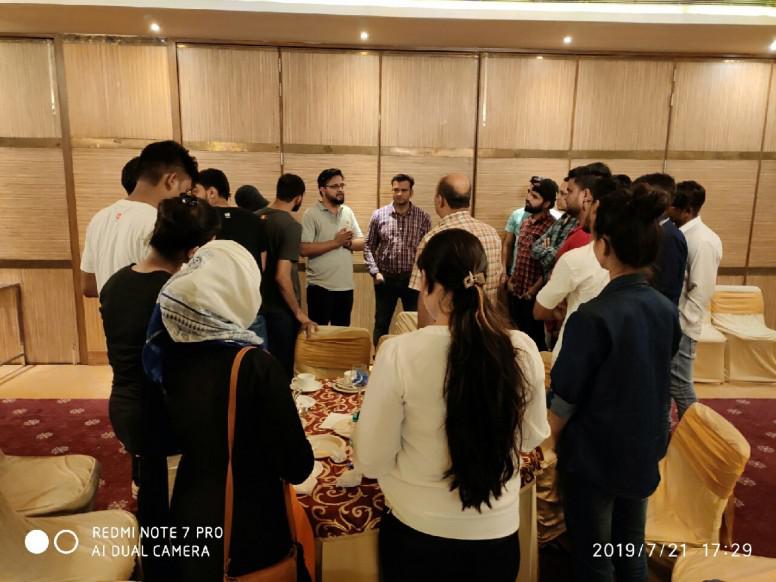 This time also we enjoyed a lot.... I would wholeheartedly like to thank you each one of you for being part of the fan club and keep it running actively by your daily discussions, sharing photos, information etc.✌️✌️✌️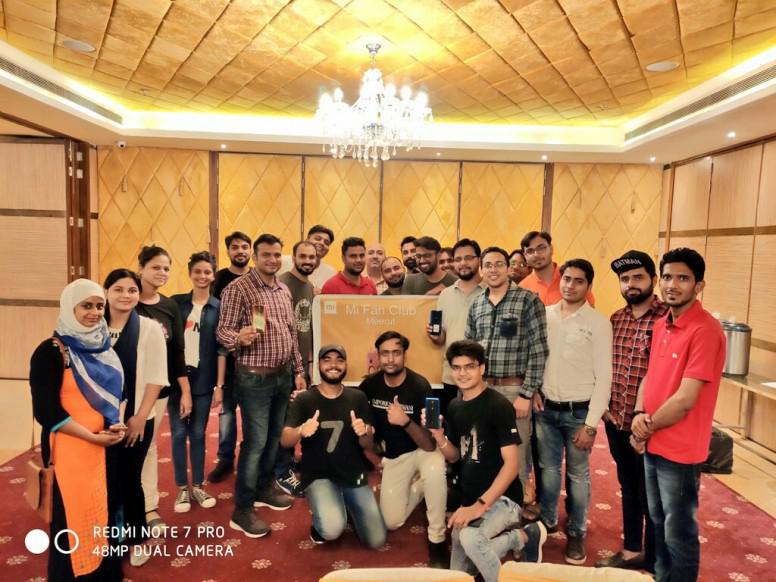 If you are new and want to be the part of this group don't worry here is the link just tap on this and join Meerut Mi Fan Club-
MiFC Meerut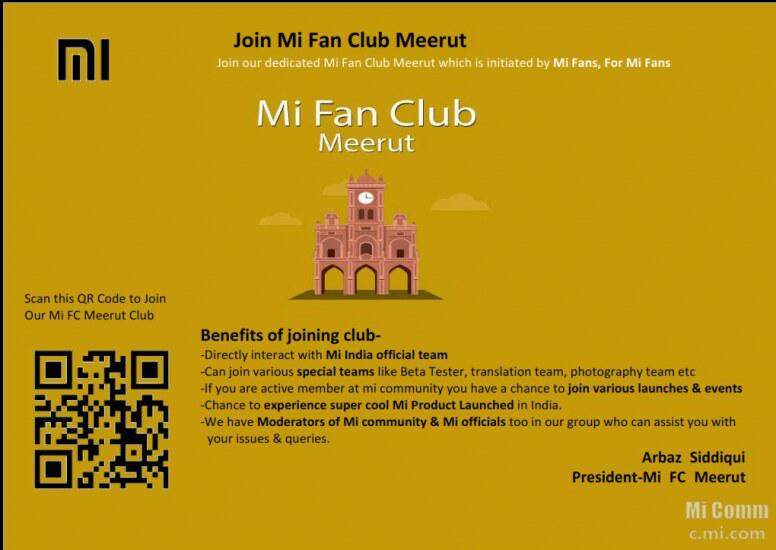 A big thanks to all who attended the meet.


For any help you can always contact through Reply option and you can message on the below links.


Arbaz Siddiqui

Mohd Aquib

Thank you
Regards,

SHAHVEZ








Rate