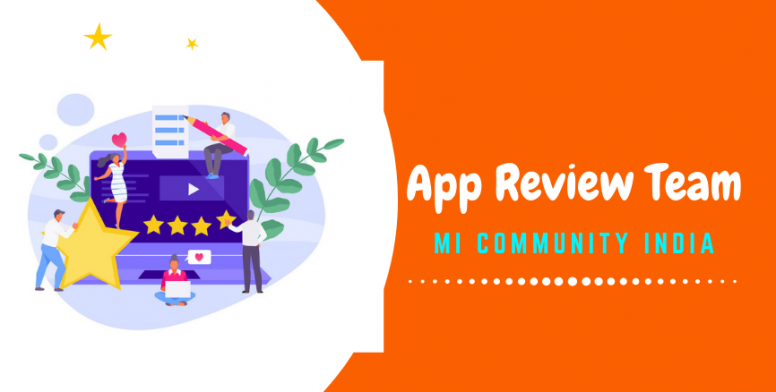 Hey MI Fans!
Raply is a rap maker community for those who want to express their talent and improve their rapping skills. This rap app is a supportive place for all hip hop lovers, where you can share rap music and videos with other music lovers like you.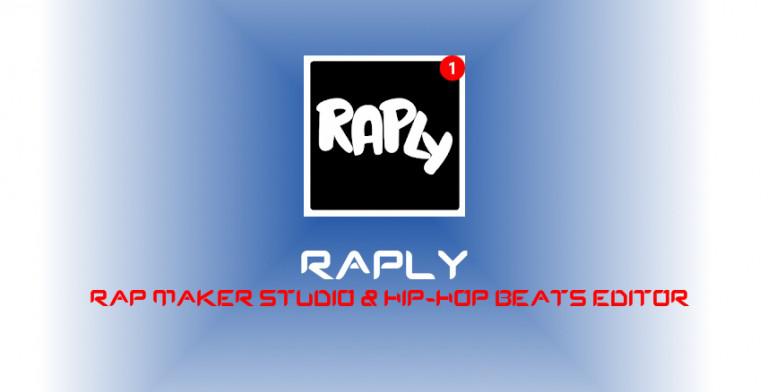 Raply will provide you with an online rap studio where you can record your own rap video with beats, freestyle and autotune it. With this kind of rap music maker you can sound like a professional rapper without spending too much time on that. In Raply, there is a feed, where you can upload your rap music in order to get feedback for your creation or just simply be discovered by rap producers. With this rap app, it is really easy to make rap music and share it in the hip hop community or with friends on social media. You can record rap freestyle and share awesome performance in the world.
★ A great variety of different beats
★ Video recording for your best performance
★ Autotune your voice
★ The feed of hottest raps in Raply
★ Sharing in social media for
★ Giving and receiving feedback from the community
✔ Autotune option
✔ Rap beat maker
✖ Can add more beats to the App
This app is a great app to create music on... it has a public chat that has many artist and many different personalities.... be ready to battle rap and have fun doing it.so far I really enjoy the app, really brings out some creativity for me. I loved this App!
✒ Previous Threads!
Here is the one-stop destination for all your app needs. We in this channel provide you with basic info on apps before installing it and try to let you know both sides of the coin such that we at Mi community can save you valuable time

SUBSCRIBE NOW
WHICH FEATURE YOU LIKED MOST
WRITE DOWN IT IN THE COMMENTS SECTION
Rate