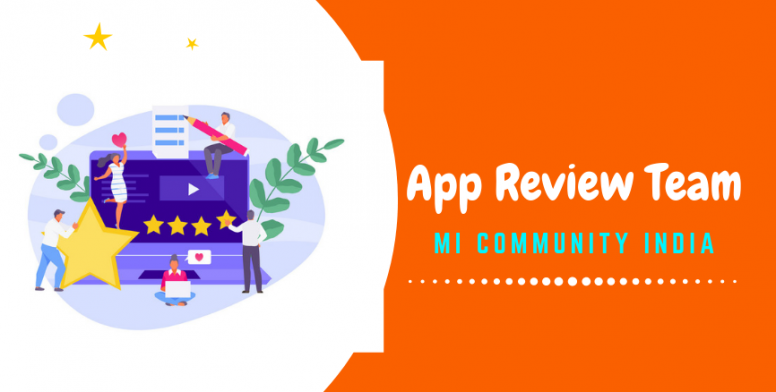 Hey MI Fans!
Hebbar's Kitchen - Indian vegetarian recipes collection app. First Indian food recipe app to offer step-by-step photo recipes with a brief square short video. These videos adapt accordingly to your mobile screen with a beautiful background score. Let's know later in this review :-)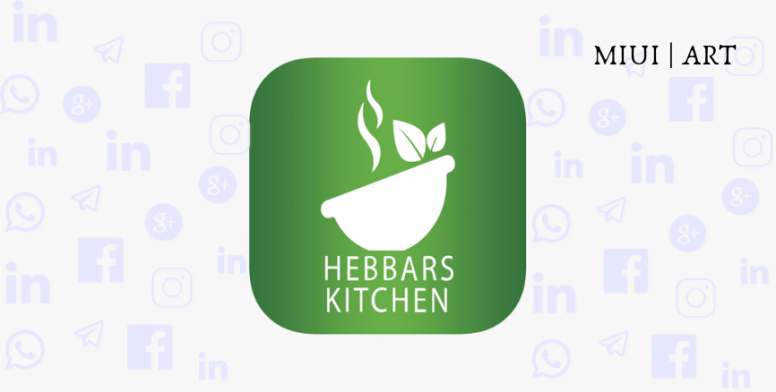 Hebbar's Kitchen app has a wide range of recipes from different part of India and their cuisines. However, Hebbar's kitchen app is not just limited to Indian veg recipes. It also has to offer other international vegetarian recipes and other popular worldwide cuisines. Furthermore, Hebbar's Kitchen is specialised in instant recipes particularly in south Indian breakfast and other Indian snacks and curry recipes. We also help you to cook traditional and instant recipes, with simple ingredients readily available in your kitchen.
★ New recipes added frequently.
★ With the help of a search bar, search through the related recipe list by specifying a search term.
★ Most of the recipes are with brief and well-presented videos and step-by-step photos.
★ Brief description of the recipe, along with detailed ingredients list and step by instruction.
★ A dedicated section for videos to browse and select a playlist.
★ Save recipes or Organize or Bookmark your favourite recipes in favourites.
★ Ask queries in the comment section and clear doubts about the particular recipe.
✔ Well-presented videos and step-by-step photos
✔ A dedicated section for videos
✔ Dedicated comment section and doubts clearance sections!
✖ I really liked, I can't find anything
The key feature of Hebbar's Kitchen app is it contains a pictorial representation of recipes along with a beautiful video. In addition, the other unique feature of Hebbar's Kitchen app is, it works offline with contents and step-by-step photo recipe. I recommend this App!
Here is the one-stop destination for all your app needs. We in this channel provide you with basic info on apps before installing it and try to let you know both sides of the coin such that we at Mi community can save you valuable time

SUBSCRIBE NOW
WHICH FEATURE YOU LIKED MOST
WRITE DOWN IT IN THE COMMENTS SECTION
Rate