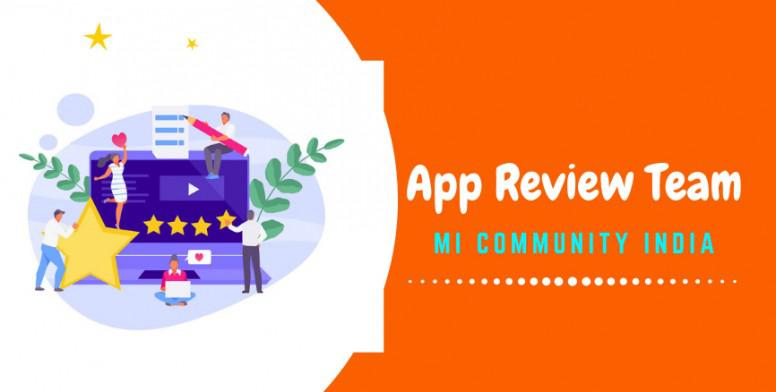 Hello, Mi Fans!
We all have smartphones today and this has revolutionized our daily lives. Now there is an app for everything. But the problem is to find the best app which works best. We App Review Team members are always there to provide all the amazing apps to you. Now once again I am here with an amazing app called sRide. You can book Carpool, Bikepool, and also can share your ride. with this app. Now let's get started.
sRide is a ride-sharing app which helps you connect with co-rider who are also going towards the same direction. It has a one-stop solution for carpooling, bikepolling and ridesharing. It is also the Idia's only app with bikepoolling option. It helps you find your destination easily. It has an integrated chatting option to chat with co-riders. Now let's dig into the app.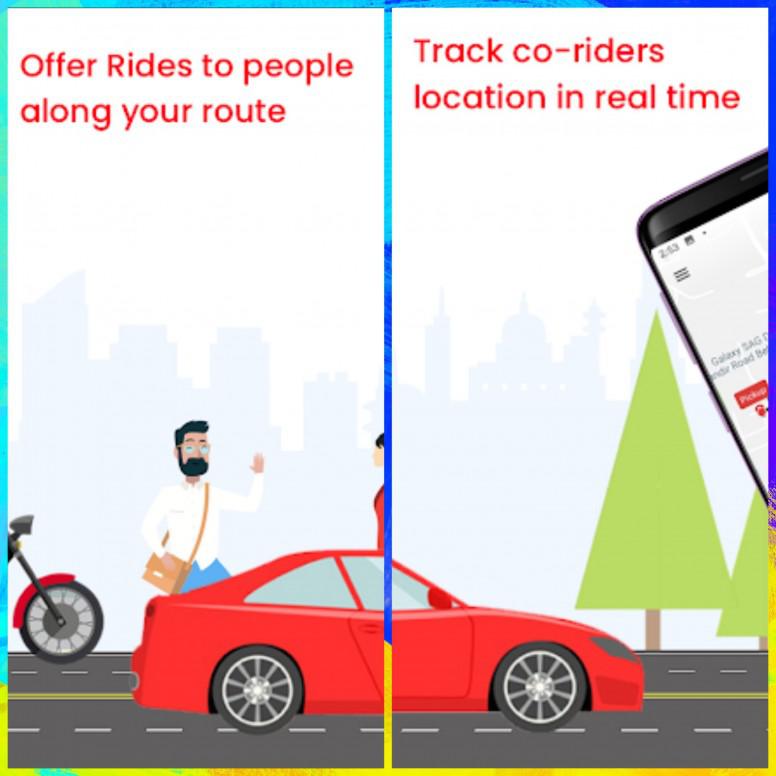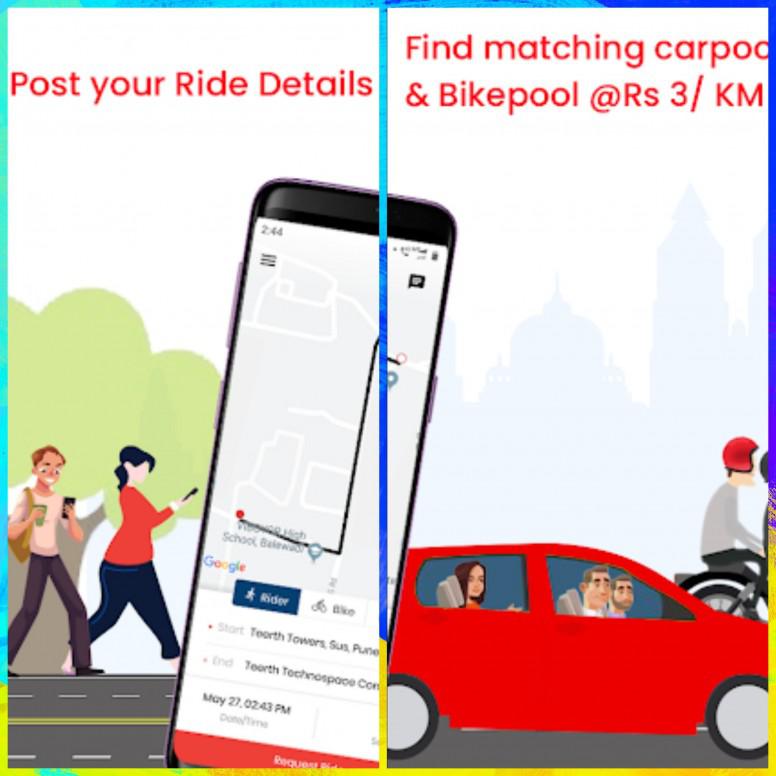 You can find a ride or carpool if you don't have a car.
Cashless payment for all your ride.
It helps you reduce traffic and pollution.
You ride at a very cheap cost.

Pros. & Cons.
Pros:
All payments options are available including UPI.
You can save upto 50% on your monthly commute.
It also has bikepooling feature which is awesome and cheap.
You can find ride instantly with its advanced recommendation engine.
All the rides are secure with various security checking.

Cons:
Need more places to be covered, Covered cities are Pune, Hyderabad, Kolkata, Mumbai, Chennai, Delhi NCR, Bangalore, Coimbatore, Bhubaneswar & Kochi.
More cars and bikes need to be added.
Car and bikes aren't available all the time.

My Opinion
I can save you a lot of money because it is cheaper than prepaid cab. Only thing is limited city coverage. You should definitely try this app.
Note: Download link only works in Mi community app or Mi community mobile website.
Previous Threads: