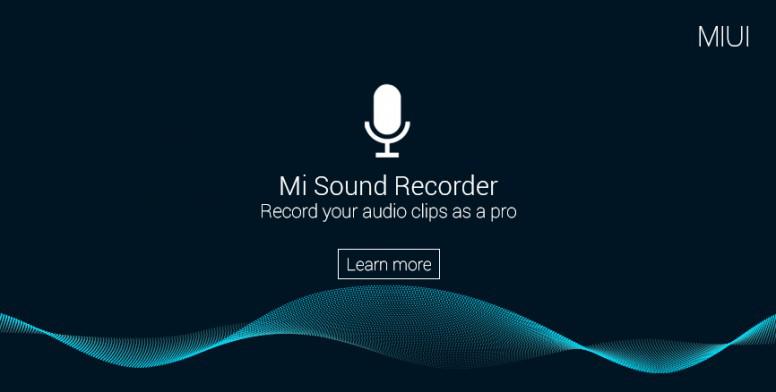 Mi fans!
Capturing audio with a recorder not only lets you remember life's small details, but improves factual precision–laying the groundwork for accuracy and efficiency in professional, academic, and personal contexts. Mi Voice recorder apps comes with all the essential features making it handy most of the time.

Getting its dynamic approach with best quality now you have a few nice options to perform your recording like a pro according to the situation.

How to set Recording type?
1. Open Mi Voice recorder.
2. Tap on the Settings menu on the right top.
3. Tap on Recording type. You will observe the options Music, Voice and interview respectively.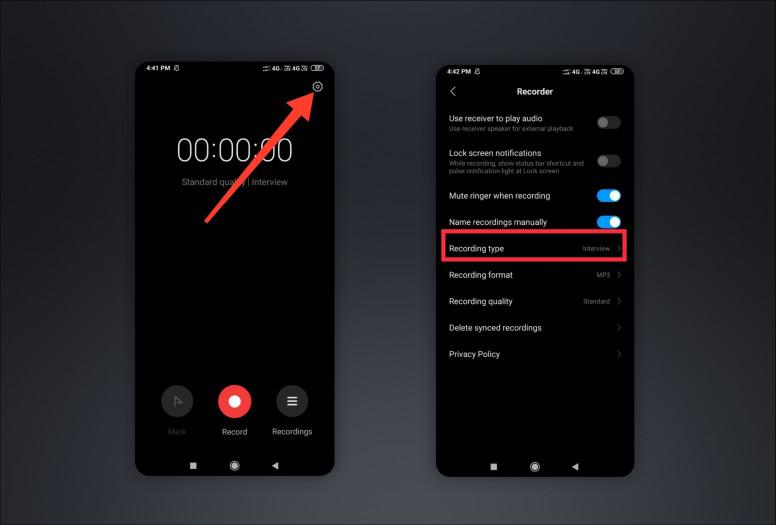 Music
Whenever we listen to an unknown song and would like to record it MIUI recorder covers you by its music recording mode through which you can record the song and listen later or even share with your friends.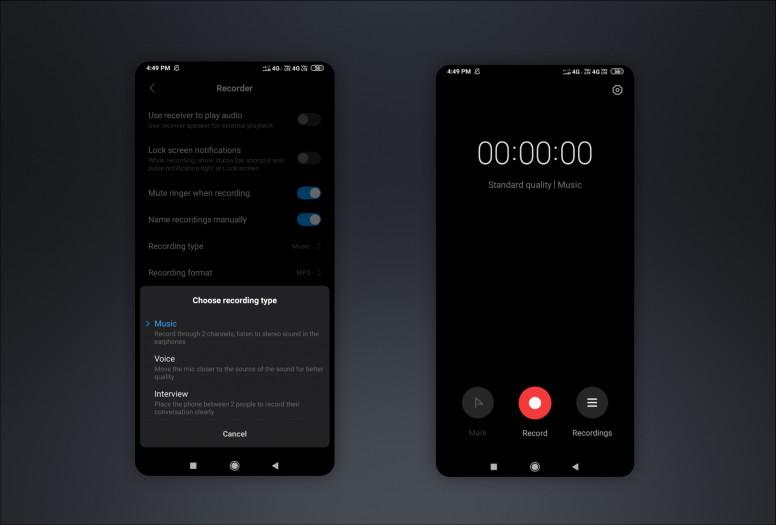 Voice
Situations may demand differently where we may need to record voice of our loved ones or for any business or professional task.

MIUI recorder provides you a voice more through which you can record the voice much clear and focused on the source.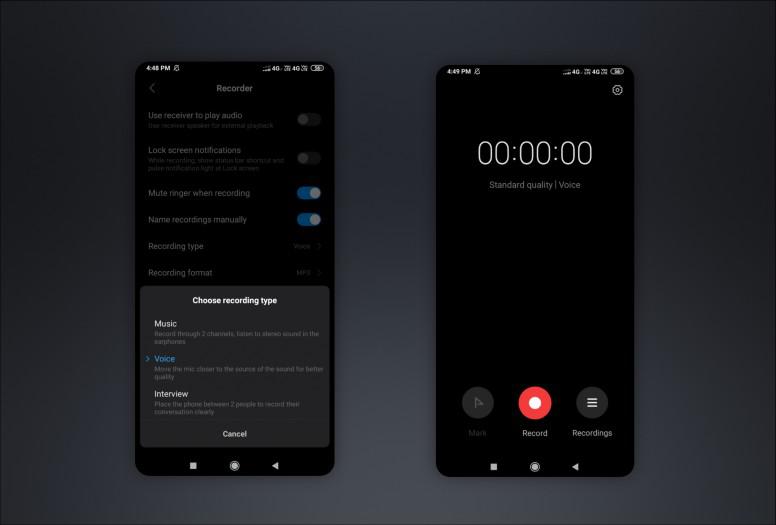 Interview
The interview mode is MiUi sound recorder can be very handy for on the go quick interview or fun time in your daily life/professional life, which helps you to record both the speakers voice clear and in a more enhanced way.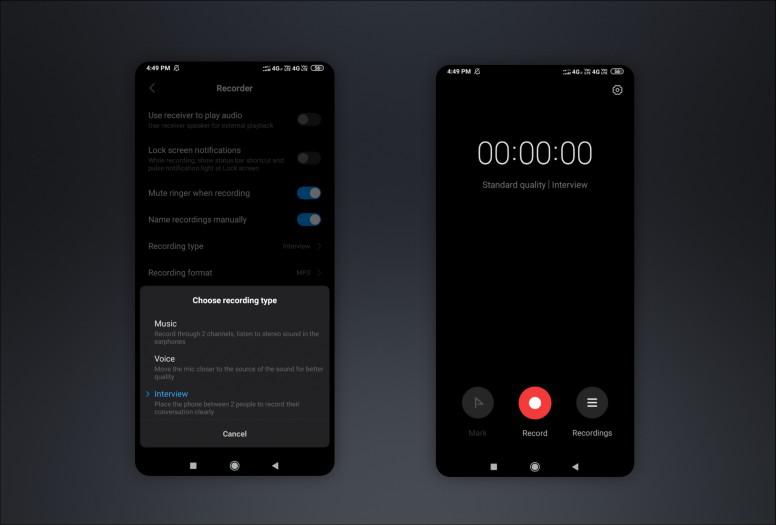 Loved this recording type ? Do let us know in the comments section!
Related Reads
✒ Popular Columns across Mi Community:
Rate