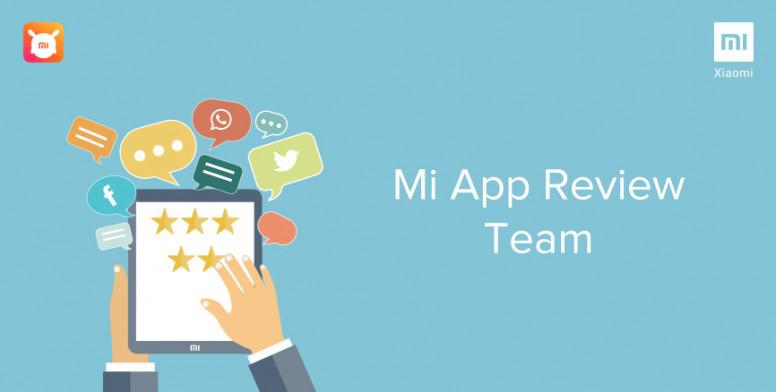 Hello Mi Fans!

Today, We share the app for making friends near you. I hope you like our App Reviews. This time we share an app for your life more easy by making friends. Mi App Review Team, always try to give you the best apps reviews after searching for lots of apps. Mi App Review Team is the one-stop destination for all your apps needs.

This course is in the series Chess King Learn (https://learn.chessking.com/), which is an unprecedented chess teaching method. In the series are included courses in tactics, strategy, openings, middlegame, and endgame, split by levels from beginners to experienced players, and even professional players.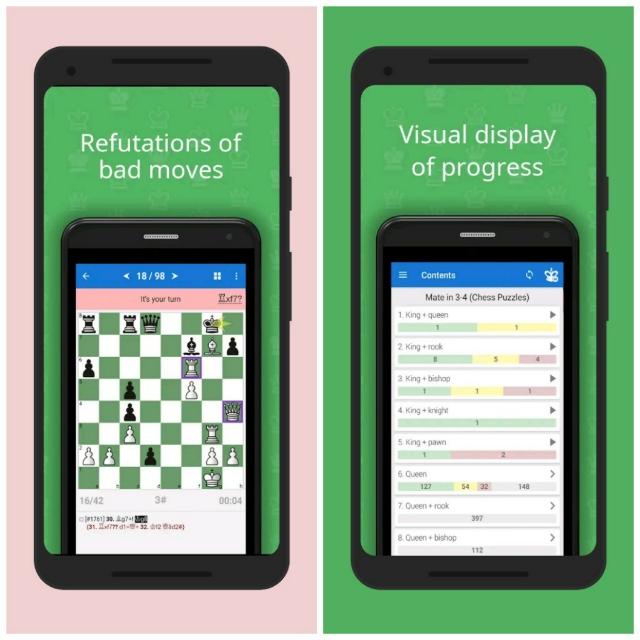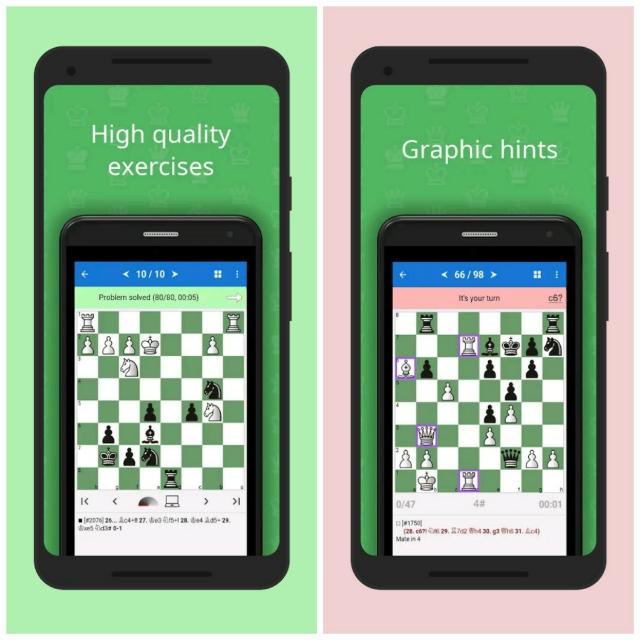 Features
♔ High-quality examples, all double-checked for the correctness
♔ You need to enter all key moves, required by the teacher
♔ Different levels of complexity of the tasks
♔ Various goals, which need to be reached in the problems
Pros. & Cons.
Pros.
♔ The program gives hint if an error is made
♔ For typical mistaken moves, the refutation is shown
♔ You can play out any position of the tasks against the computer
♔ Structured table of contents
Cons.
♔ All Features are not fully free
My Opinion
Download