Mi fans, our biggest product launch of the year is just a few hours away! Brace yourselves as we take you to a whole new world of exciting Xiaomi smart home devices & more. See you at 12 noon!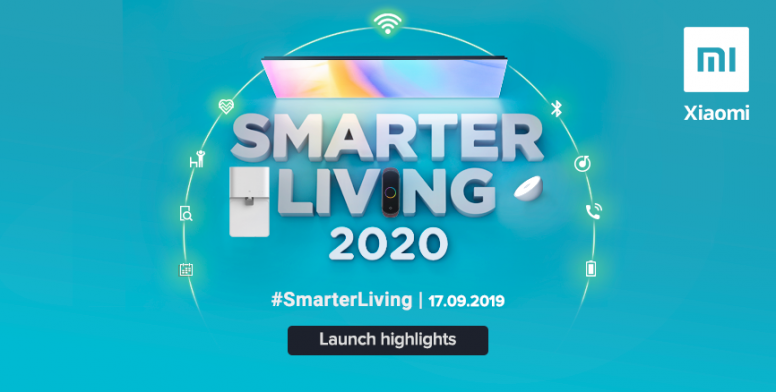 The stage is all set for the biggest reveal of the year yet! In a few minutes time, we'll be unveiling #MiSmartBand4 & a host of exciting Xiaomi smart home devices.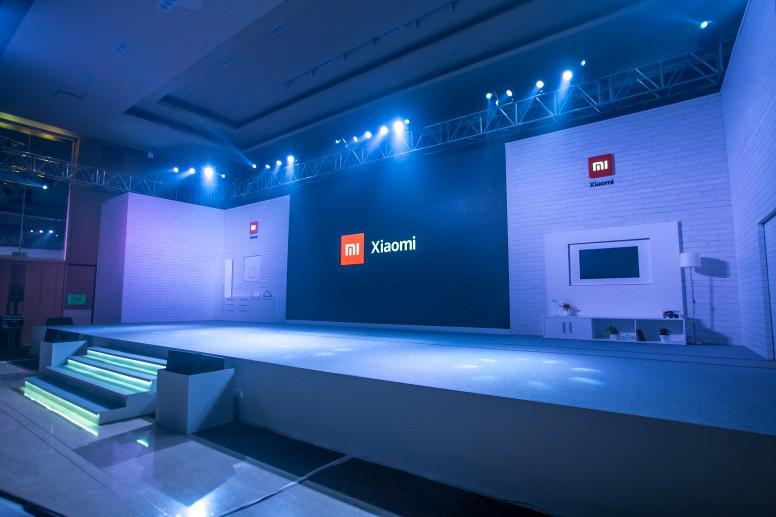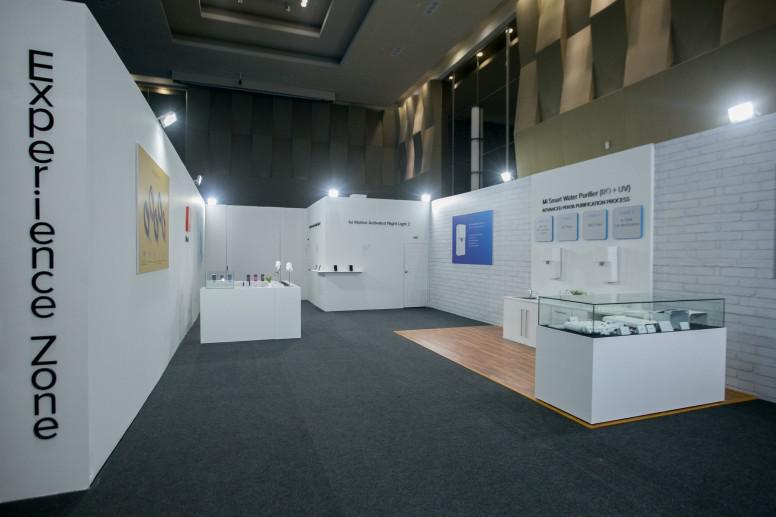 Cometh the hour, cometh the man! Mi fans! Main man Manu Kumar Jain is up on stage to flag off #SmarterLiving2020!
[size=14.6667px]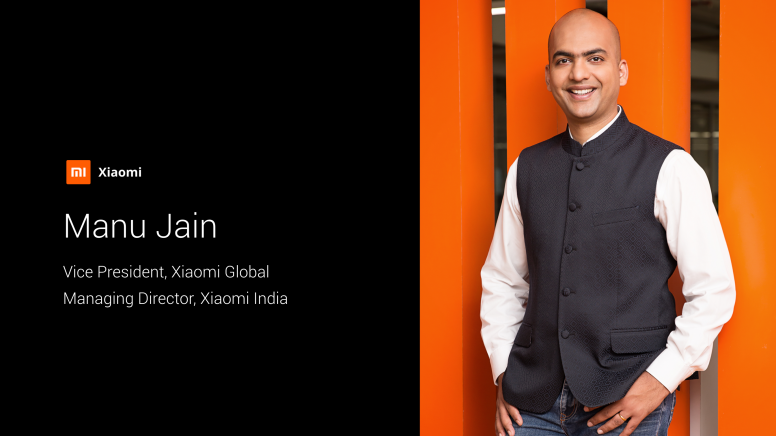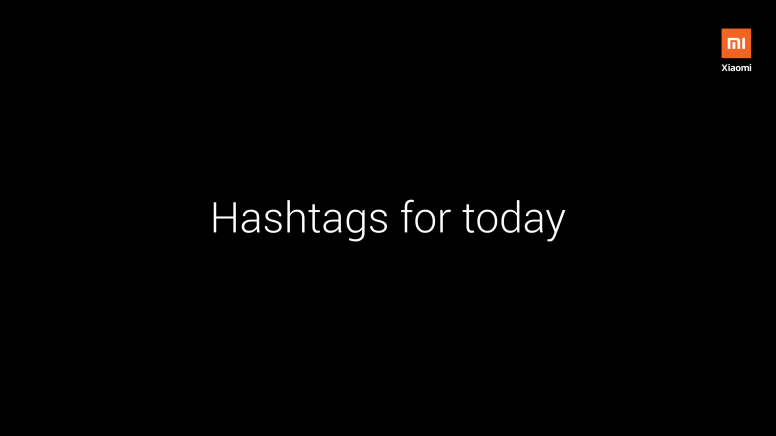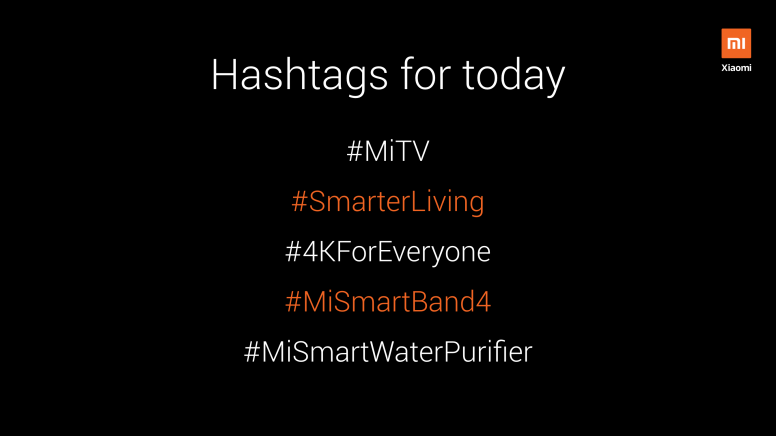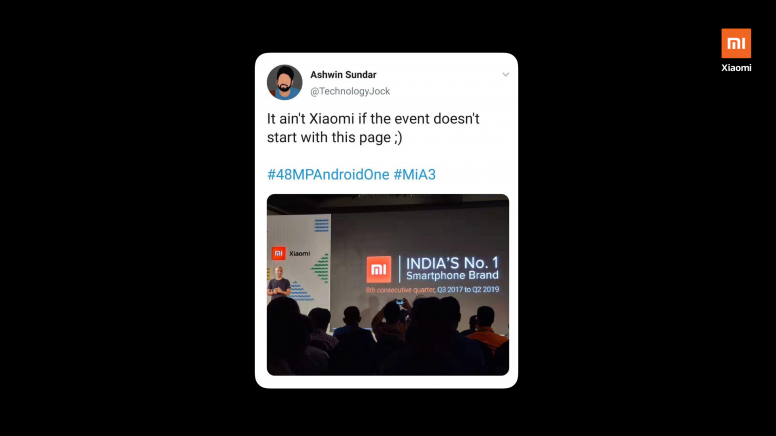 [size=14.6667px]With a whopping 2 phones being sold every 3 seconds, Xiaomi is the only brand in India to have shipped 100 MILLION smartphones in a span of just 5 years! Reply if your phone is one among those 100 million and show us some love for #SmarterLiving2020.
[size=14.6667px]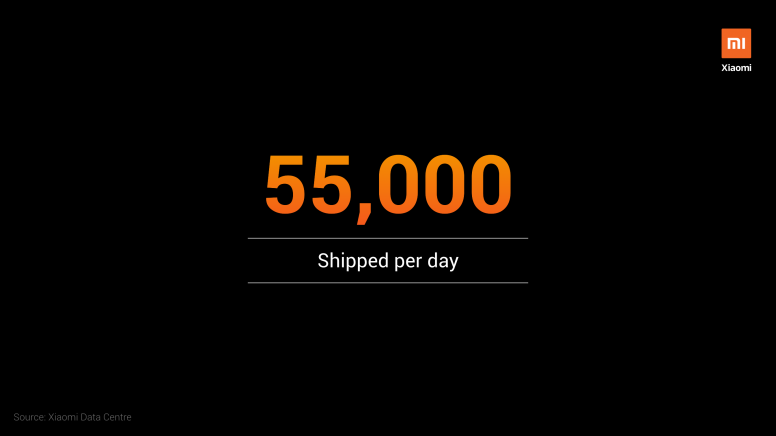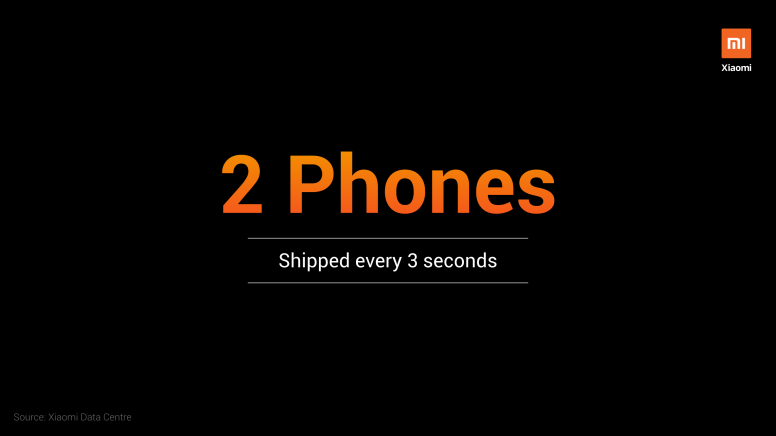 Xiaomi is India's No. 1 Smartphone Brand! But did you also know that we're the world's leading IoT platform? Innovation For Everyone is something that we strive for in everything that we do, and we're leaving no stone unturned for the things we have for you in Smarter Living 2020.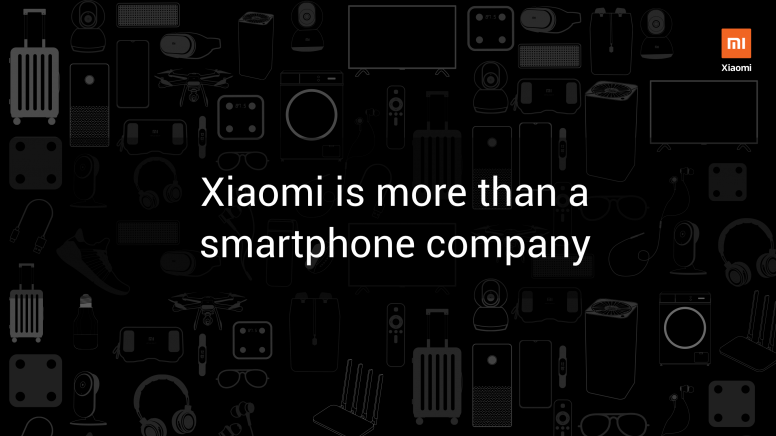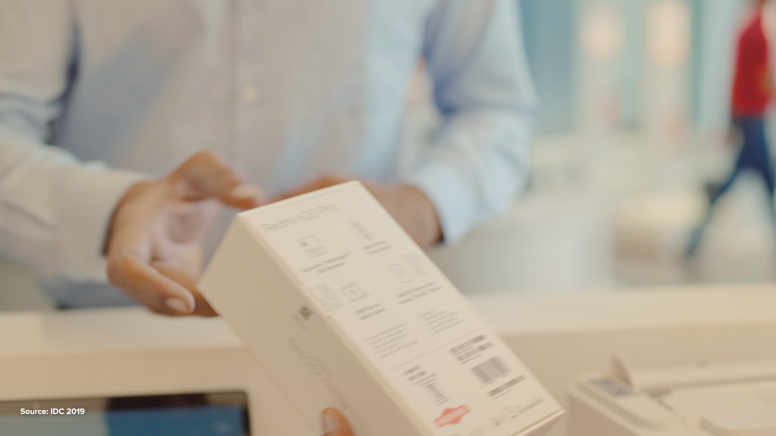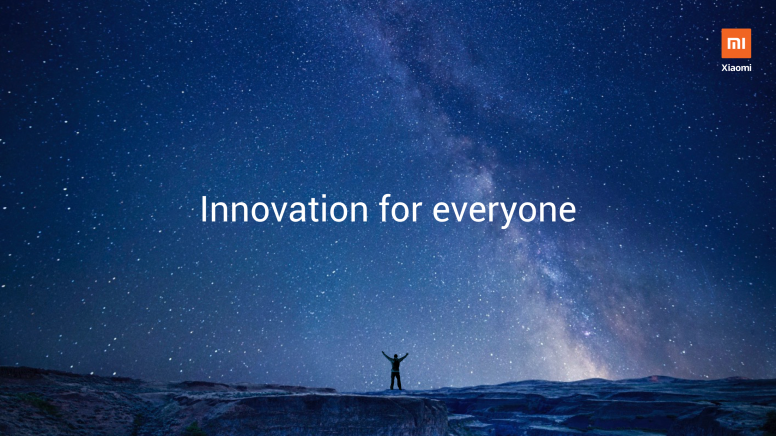 Game for some numbers?
The Xiaomi ecosystem consists of:
200+ ecosystem companies,
10K+ engineers,
196M+ activated Mi devices globally, and
3M+ users with 5 or more Xiaomi devices!
This is what makes us the world's leading IoT platform! Smarter Living 2020.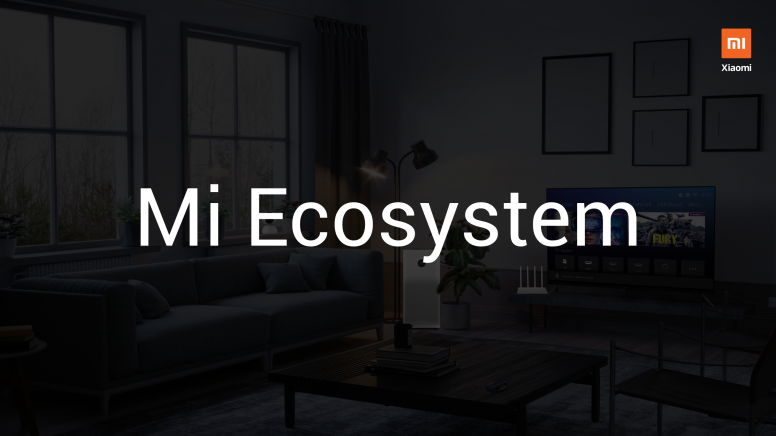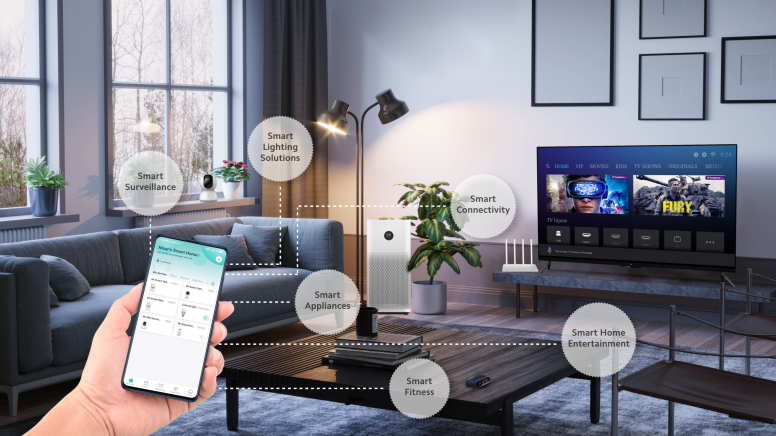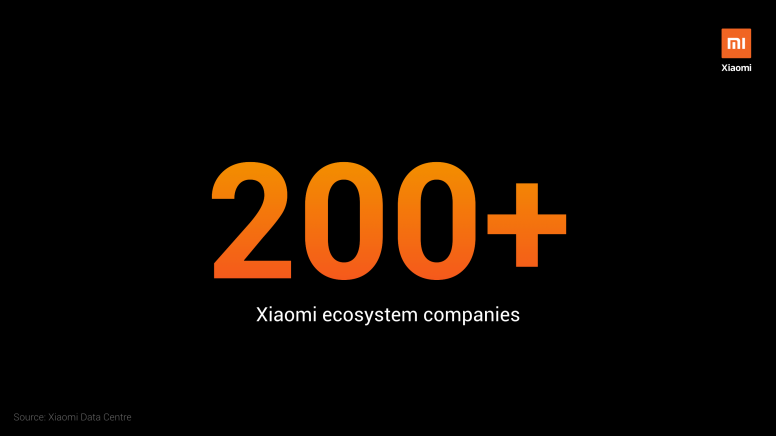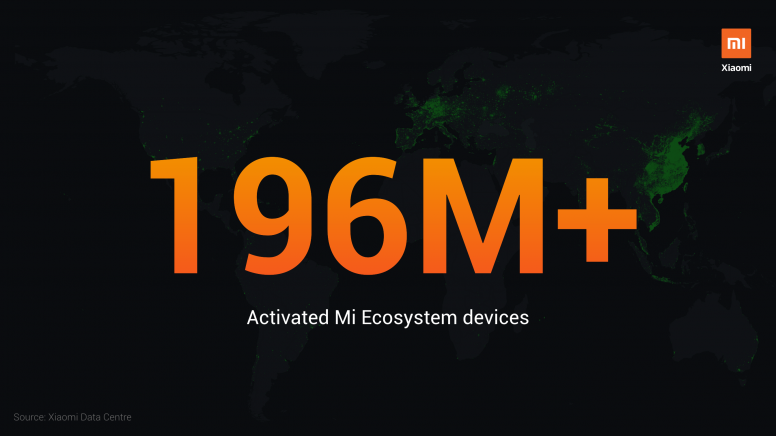 Since 2016, we launched several IoT devices in India.
From Mi Router 3C to Mi Band and Mi Home Security Camera, India has over 5 MILLION Mi fans using these devices.
Today, we'll be adding more! Smarter Living 2020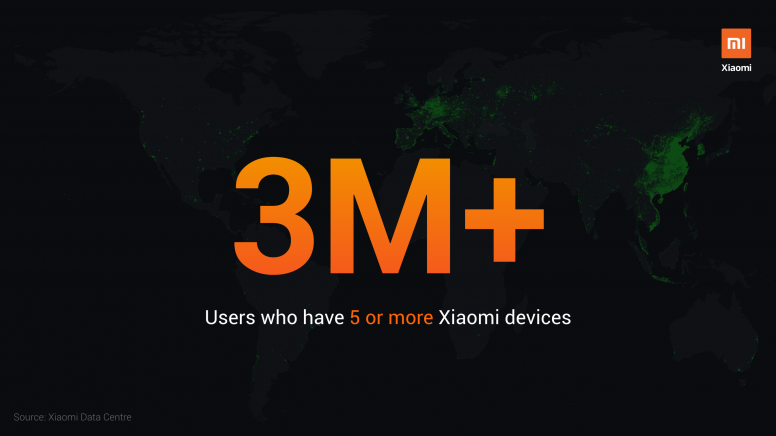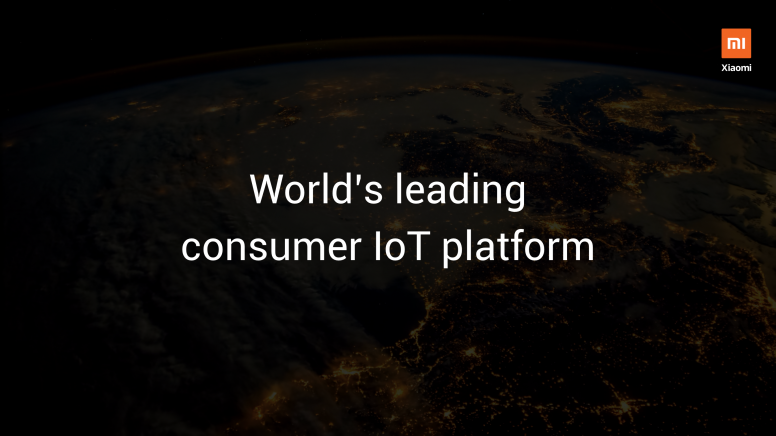 At Xiaomi, we're driven by the passion to deliver IoT products that feature a minimalistic design, unparalleled connectivity & the highest levels of quality.
Today we're bringing an exciting new line-up that's sure to make your life smarter! #SmarterLiving2020 begins now!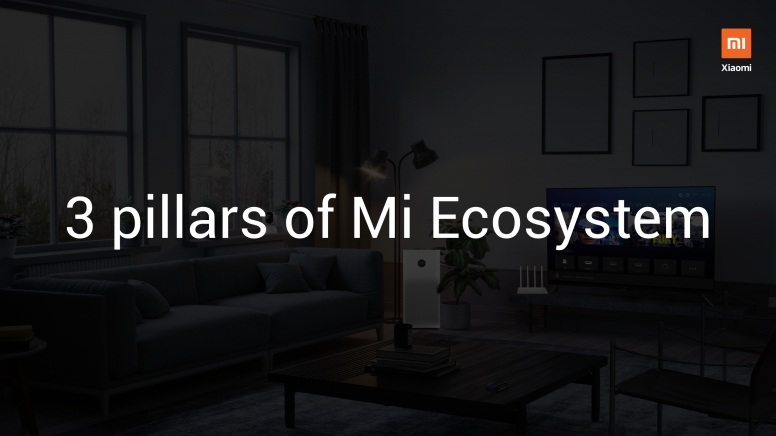 We're proud to be driving the smart TV growth in India with 85% contribution. Our philosophy is simple - bringing the latest technology in smart home entertainment at honest pricing for every Mi Fan. Reply if you are part of this journey.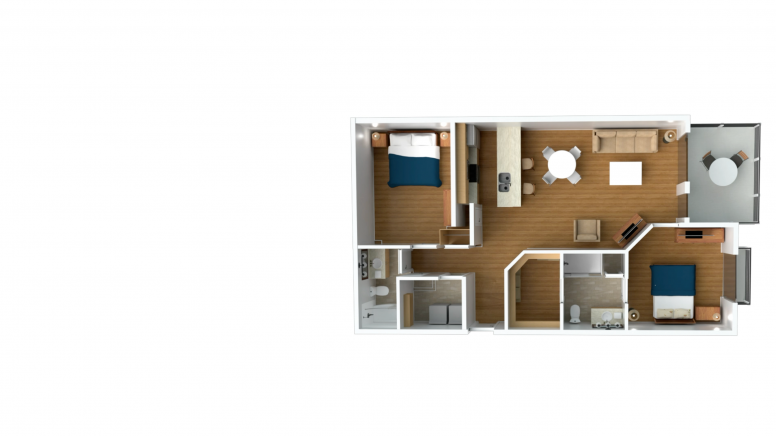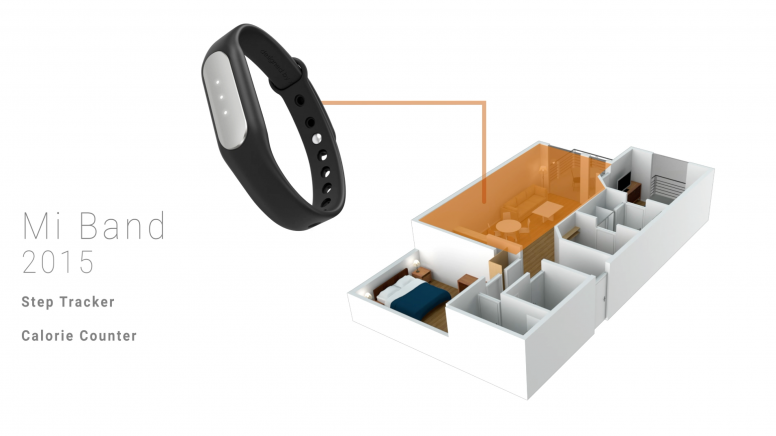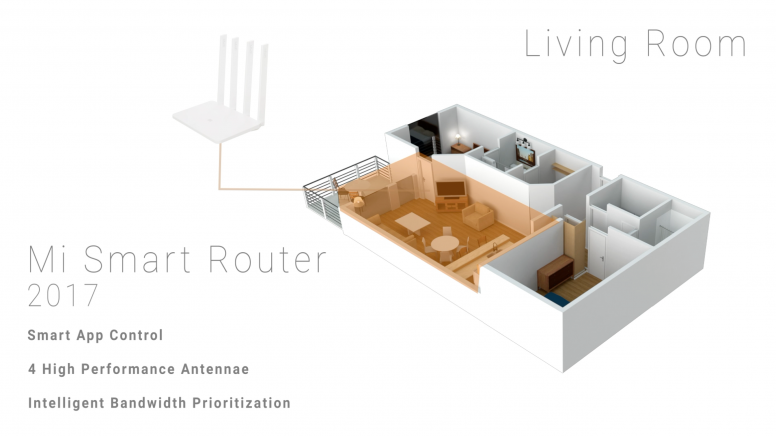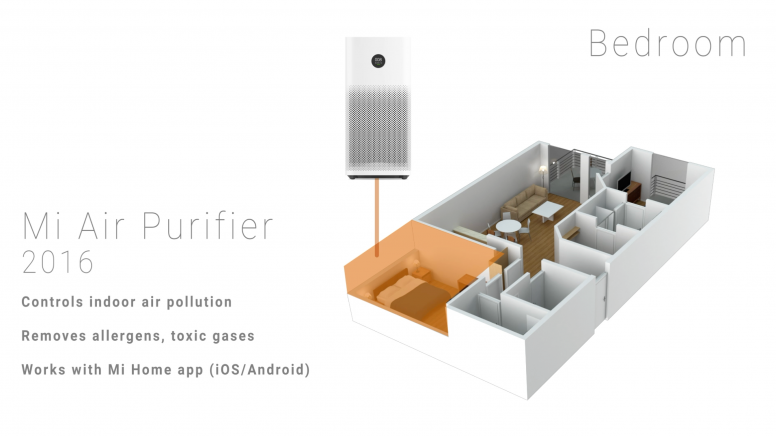 As part of our Make In India initiative, we started the local manufacturing on Mi TV in India last year.
We now have the capacity to manufacture 3 Mi TVs every minute at our manufacturing facility in India.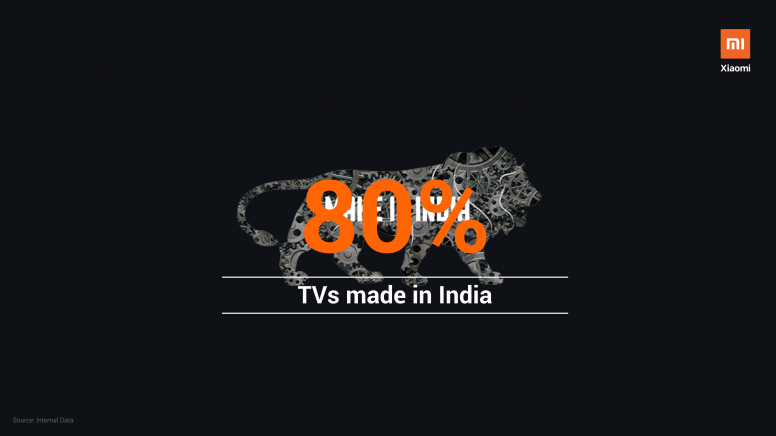 You ask, what do we have in store for you? 4 new Mi TVs, we say!
Excited? Reply & share the excitement!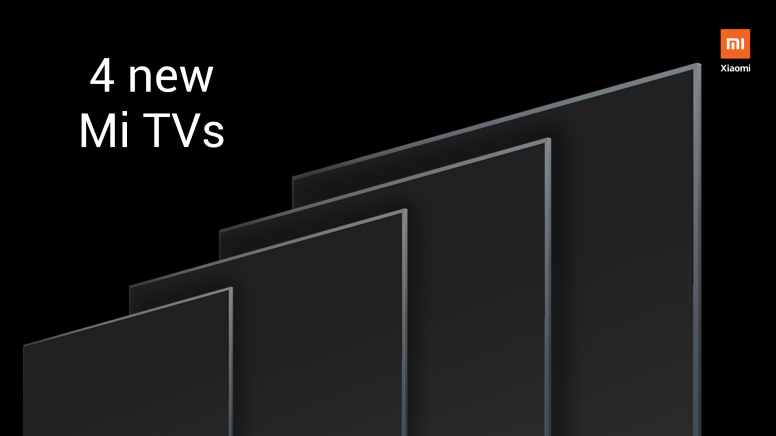 Here it goes! The biggest and the best Mi TV in India yet. Our latest Mi TV 4X65.
[size=14.6667px]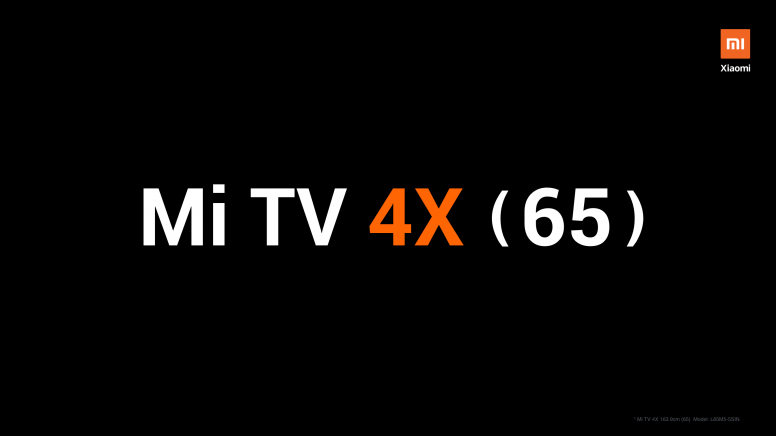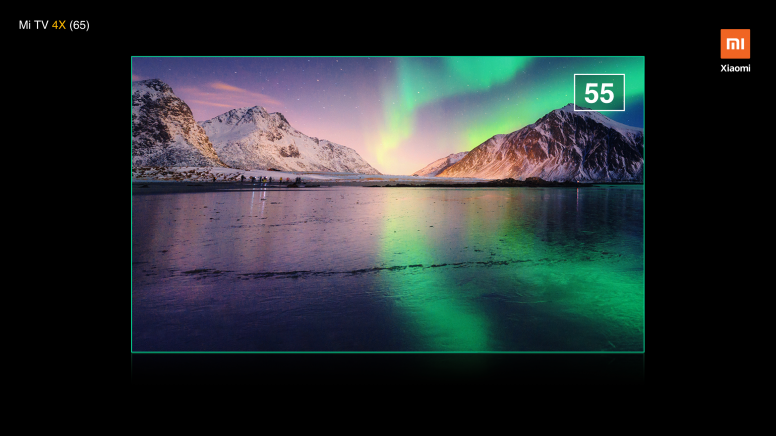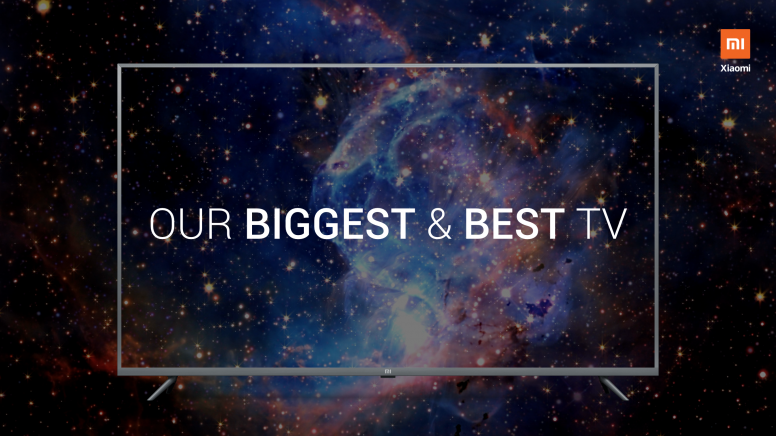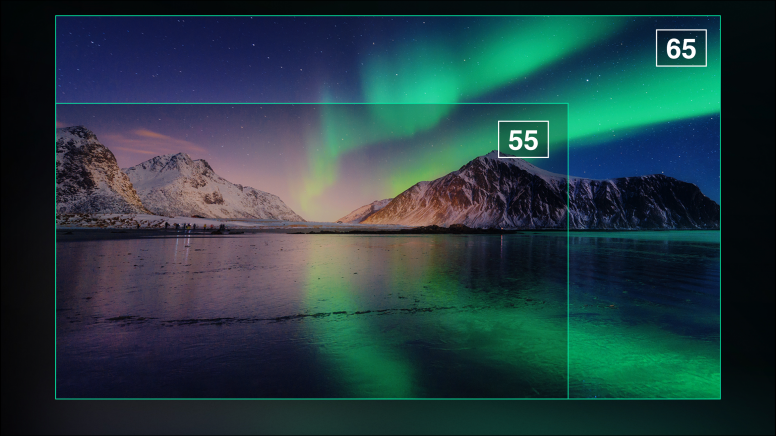 The #MiTV65 is the biggest & best yet from Xiaomi.The massive 65-inch display is 40% more than the 55-inch display. Bigger the better! Agree?
[size=14.6667px]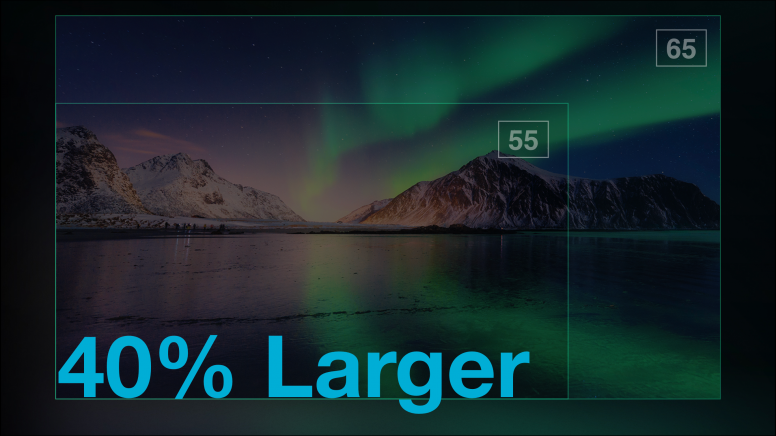 [size=14.6667px]Mi TV 65 comes equipped with great design, amazing picture quality, thrilling sound and massive content library on the Patchwall.
[size=14.6667px]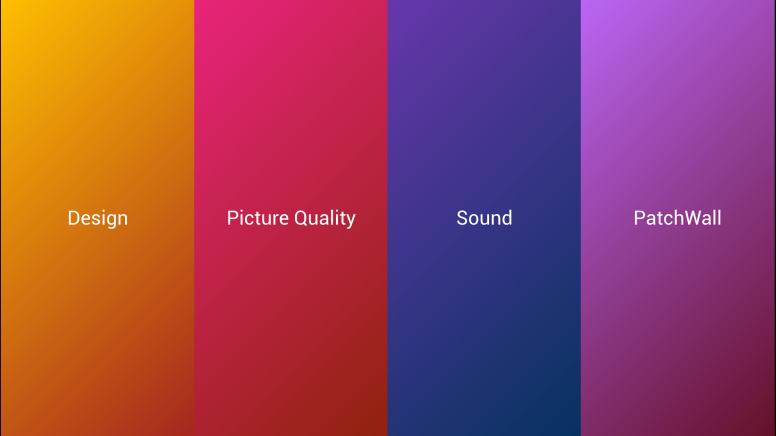 #MiTV65 flaunts a premium metal design with an ultra-slim bezel measuring just 11mm. Something that will grab attention even when it is off.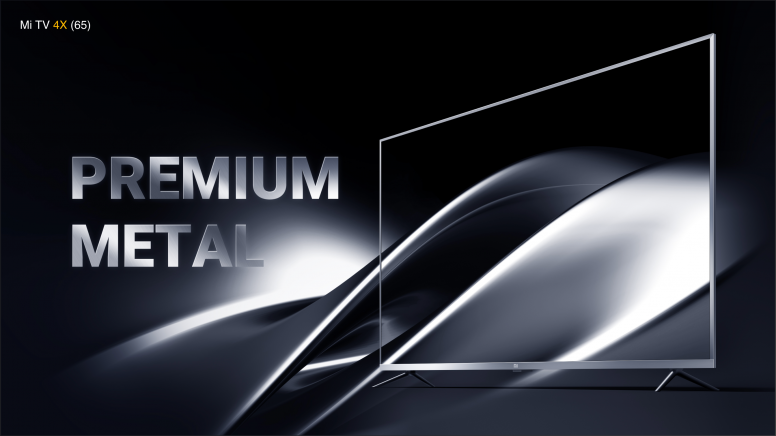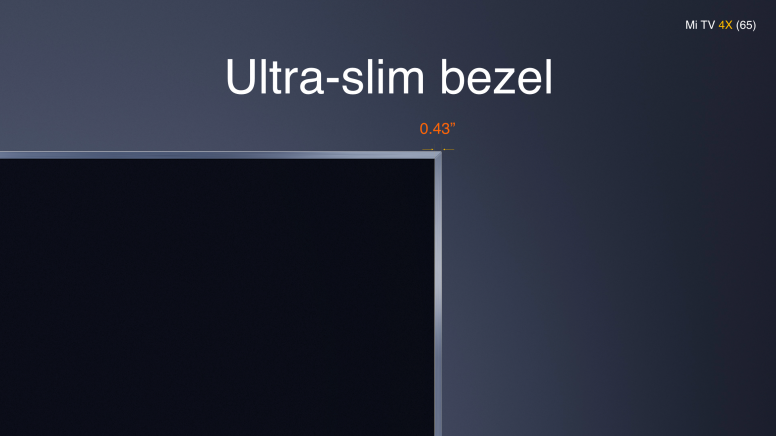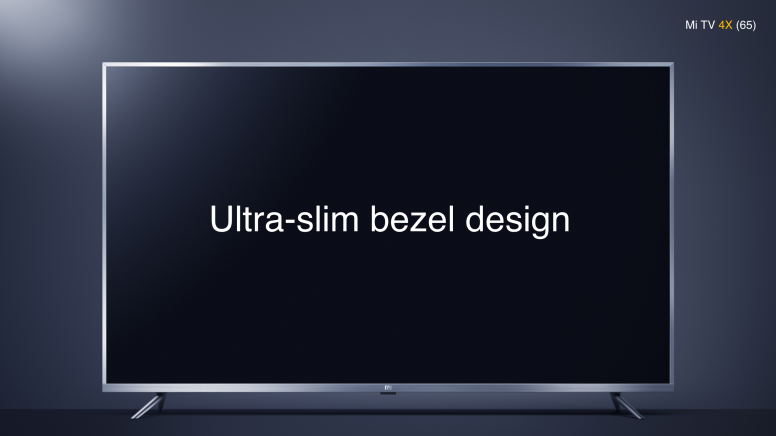 Mi TV 65 also features Vivid Picture Engine. Our proprietary picture engine that chooses the perfect parameters of brightness, contrast, clarity and colour for every scene to give the viewer a true to life viewing experience.
[size=14.6667px]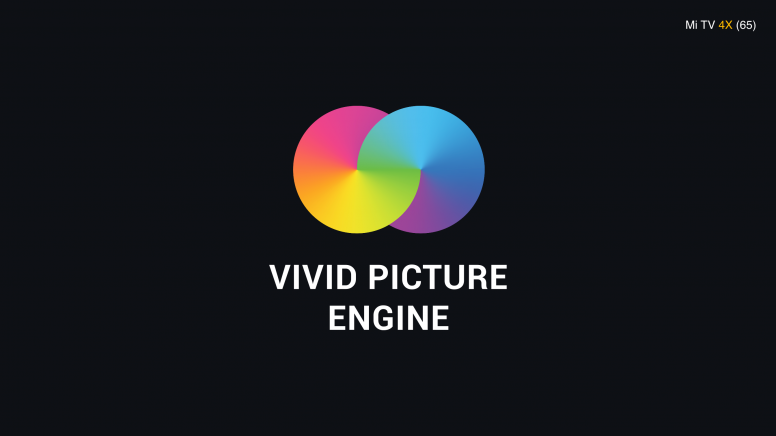 #MiTV65 also features 3 major upgrades in picture quality.
Ultra-bright panel
Wide colour gamut support
Reality Flow engine
Great viewing experience guaranteed!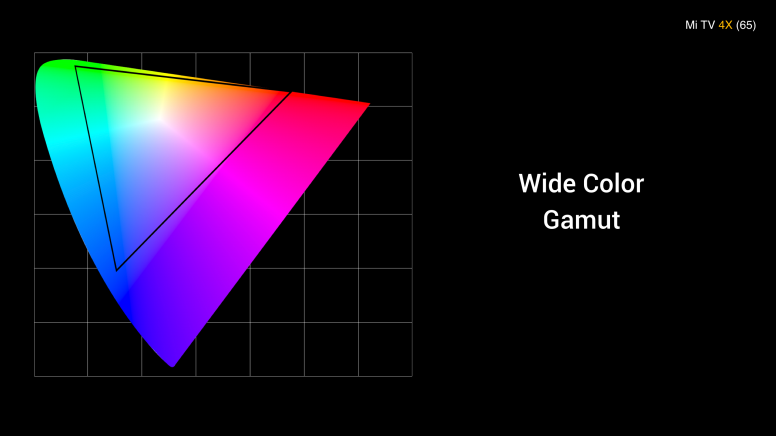 Get excited for #4KForEveryone. The Mi TV 65 comes with 4K Ultra HD + FHD resolution. Which means 8 million more pixels than the regular HD display.
[size=14.6667px]



The panel on #MiTV65 is a 10-bit HDR panel with support for HDR 10. Now enjoy life like colours with deep contrast and impressive brightness.
[size=14.6667px]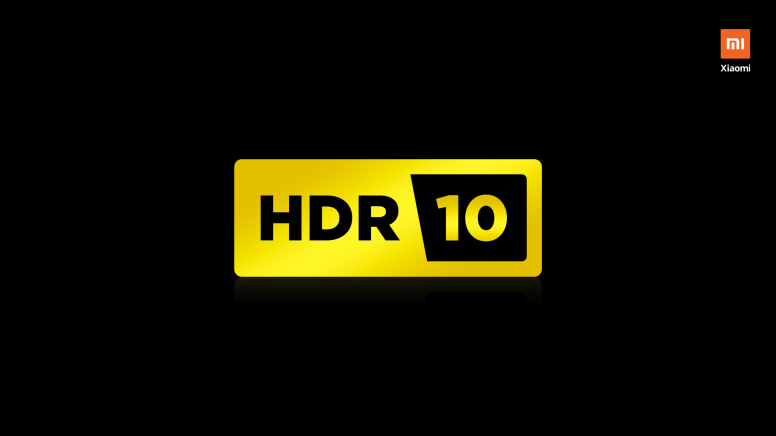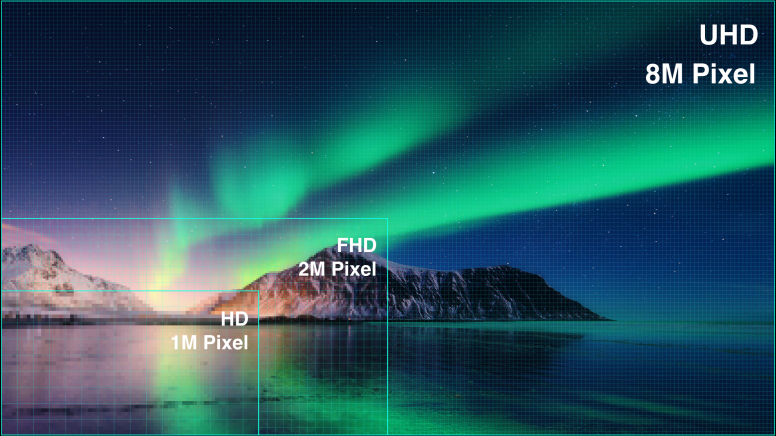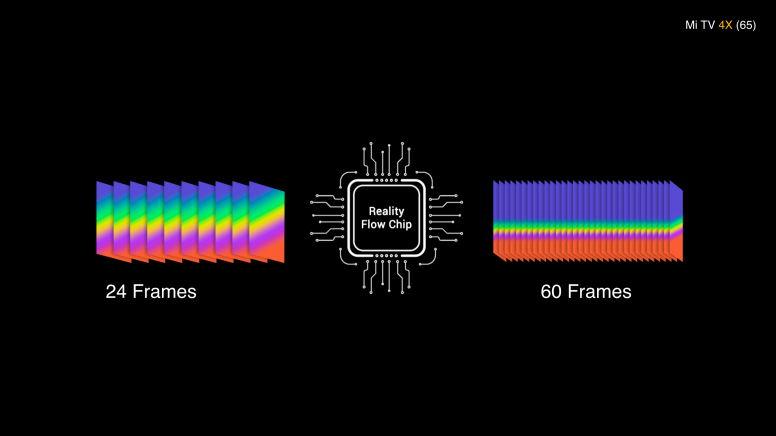 Get wowed with our flagship killer speaker, Mi TV 65 comes with powerful custom-designed 20W speakers, specially designed for our love for loud music.
[size=14.6667px]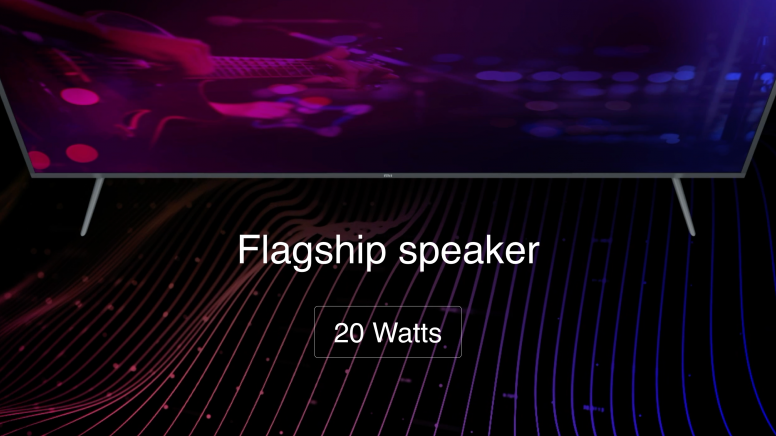 Mi TV 65 comes 20W speaker, 4 driver design with Dolby Audio plus DTS-HD for bold and beautiful sound to make your movie experience more action packed.
[size=14.6667px]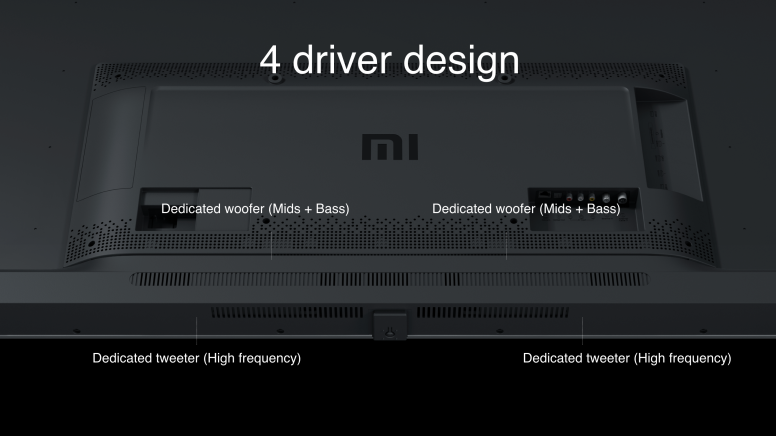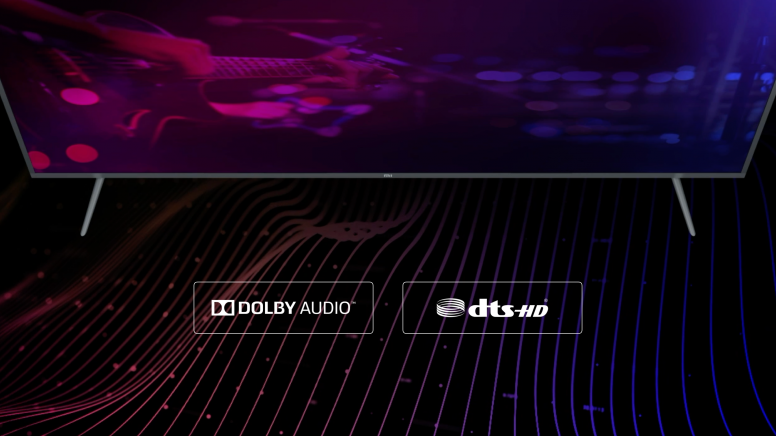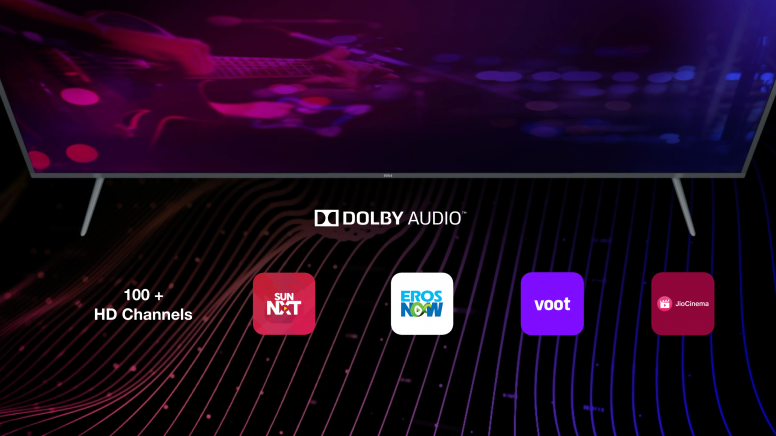 Thanks to our long list of content partners who helped us script the No. 1 Smart TV Brand story.
[size=14.6667px]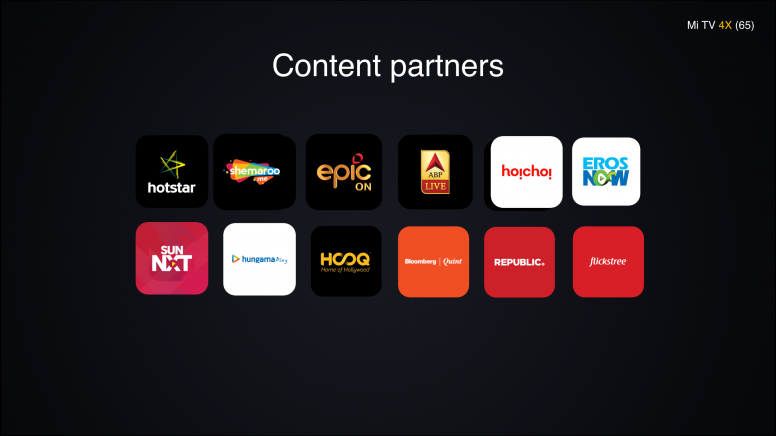 We know you wanted more, and so we heard you and got it for you.
Welcoming Netflix India to the Mi TV family.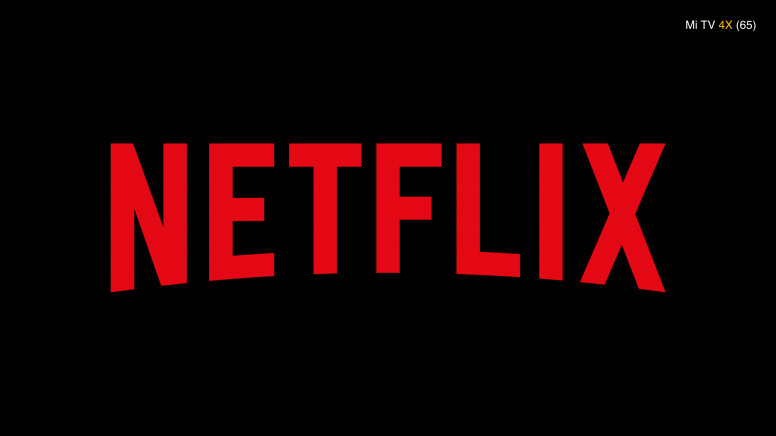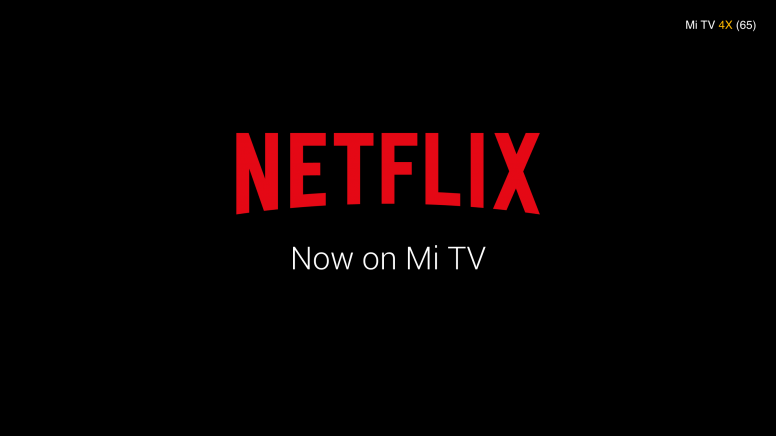 And amazon prime video IN of course!
[size=14.6667px]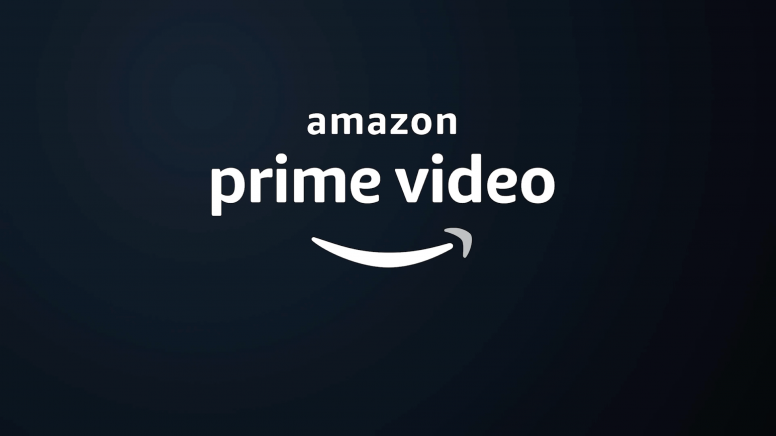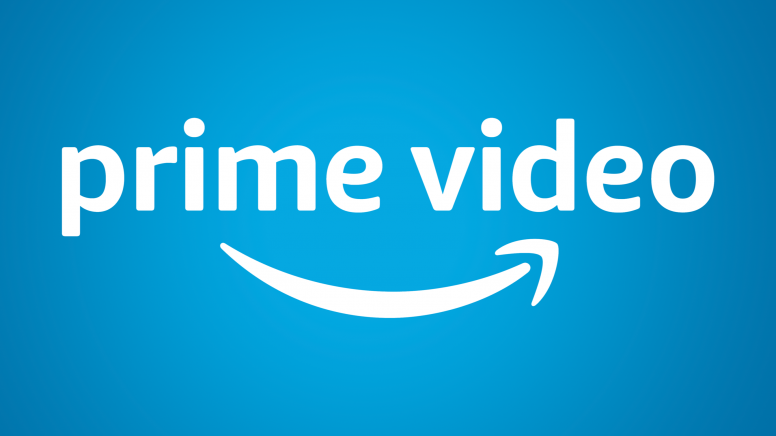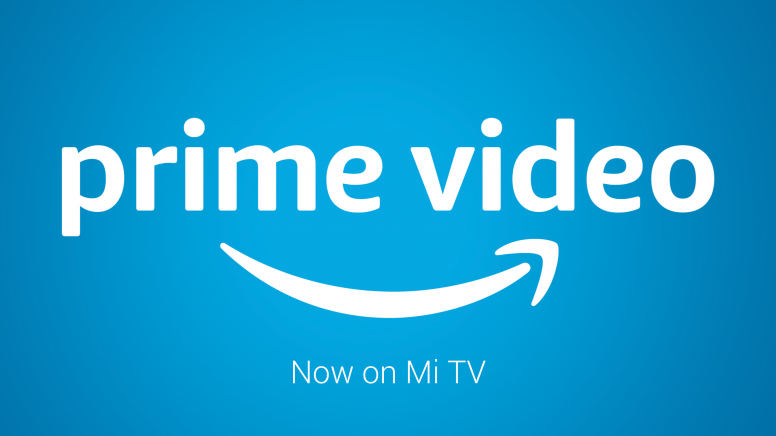 PatchWall philosophy has always been content first & we know that is what you enjoy the most. Mi TV users stream 40M hours of content monthly.
Isn't it outstanding? We're glad to play a small role in this revolution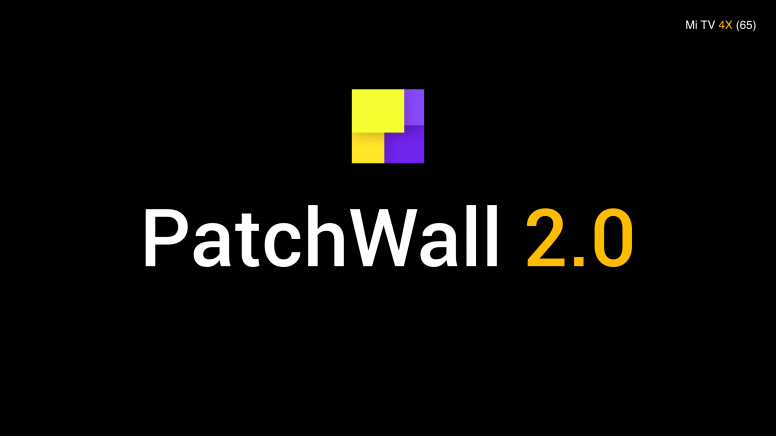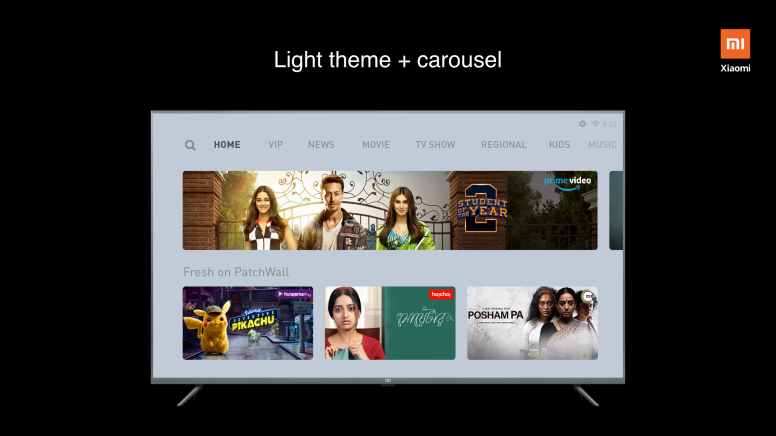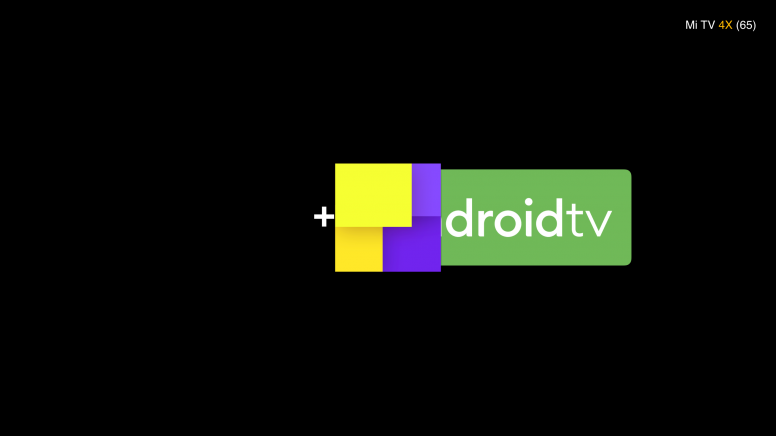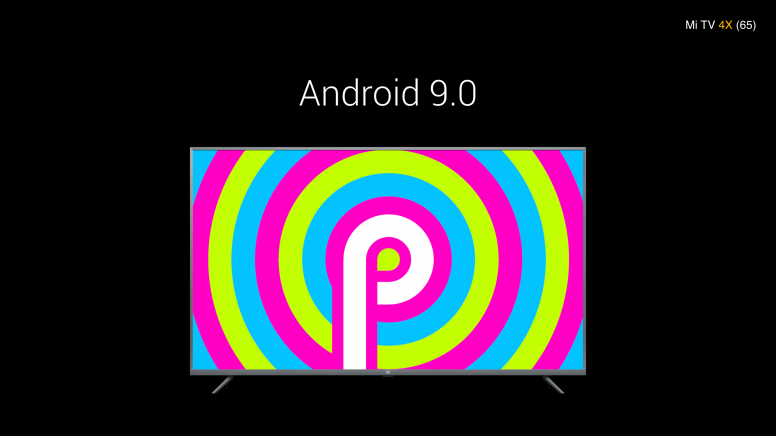 Time for another surprise! Introducing Mi Sound bar in black!




8 speaker cinematic sound

Enhanced bass

Modern design

Bluetooth,

Aux, S/PDIF

30 sec "Easy" set-up


Boy, isn't it a beauty & it costs ₹ 4,999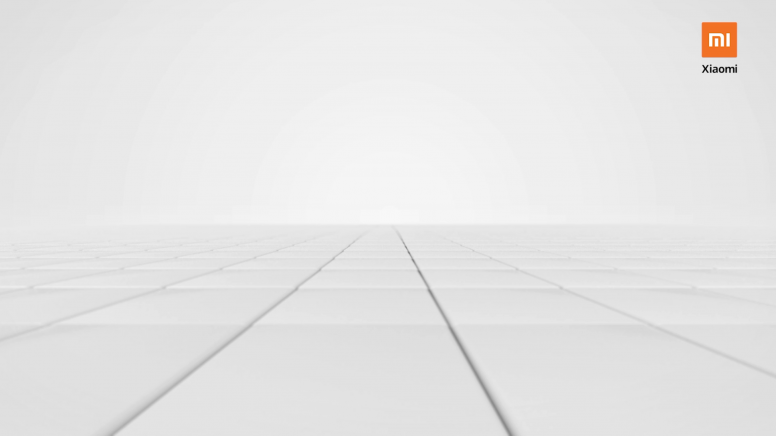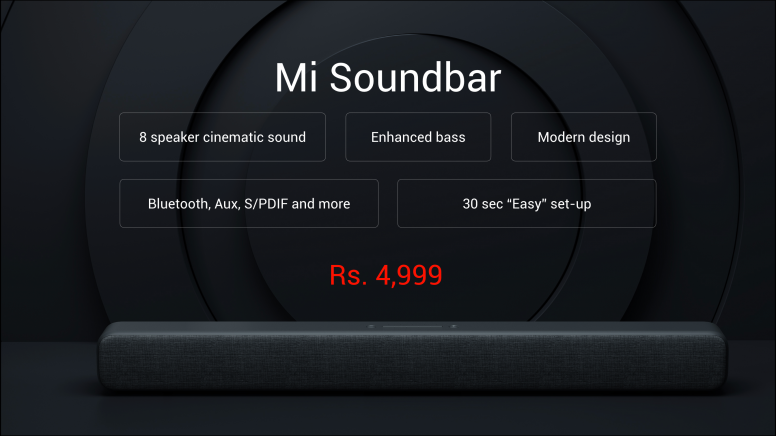 Mi fans, please give it up for Raghu Reddy, Head of Categories at Xiaomi India as he walks up on stage to introduce our next BIG reveal from SmarterLiving 2020. This next product is an India-only device. Tweet your guess with Smarter Living & join in on the conversation!
[size=14.6667px]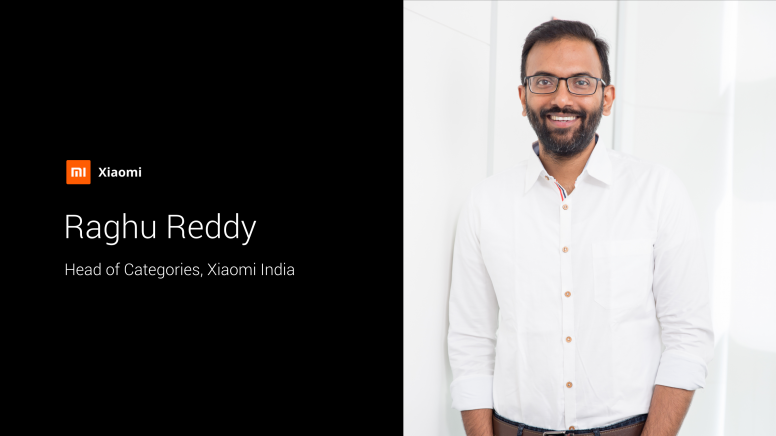 Lack of safe drinking water has been a big concern globally. With Mi Water TDS Tester, we made it easier for you to measure the hardness of water.
But how do we ensure that you have access to safe drinking water all the time? Smarter Living 2020's next BIG thing is the answer.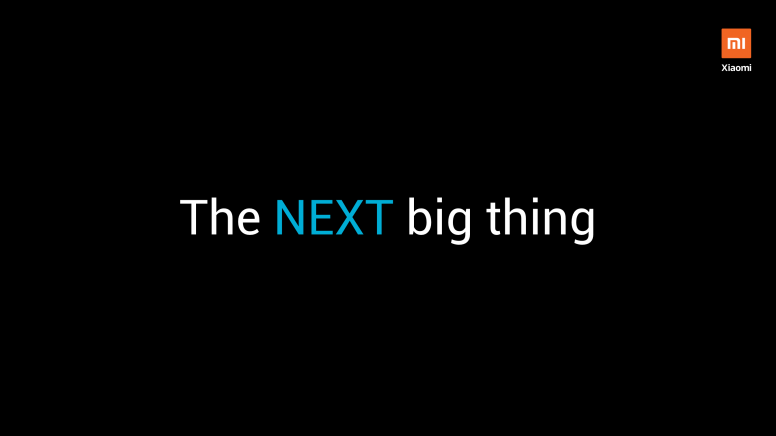 Mi fans, we're very excited to introduce Mi Smart Water Purifier (RO+UV) - our 1st smart home device that's specially designed for India, made for India.
We're now officially in the smart kitchen appliances segment in India!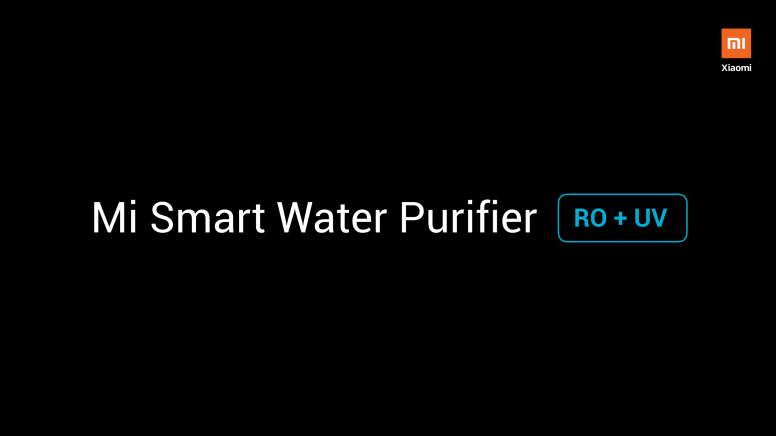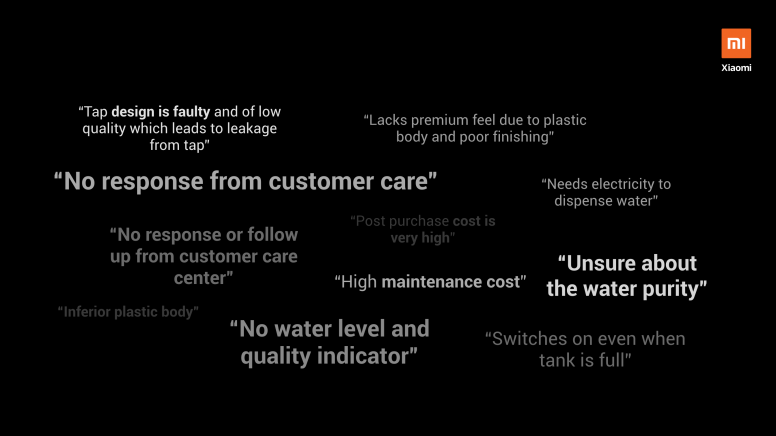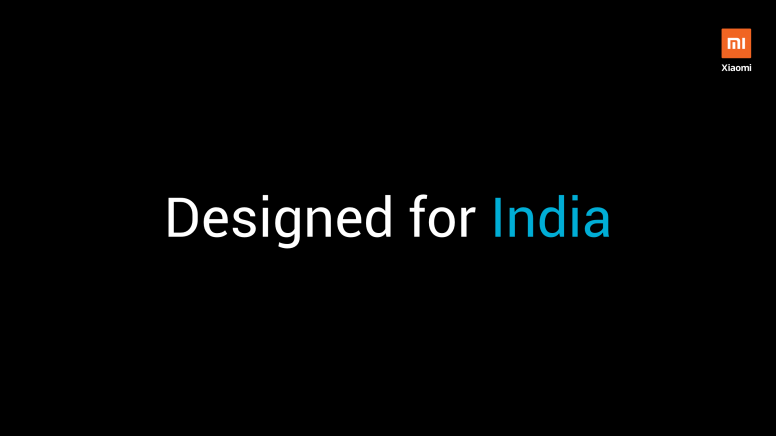 4 things that make the new Mi Water Purifier stand out are; Minimalistic design, Advanced purification process, Smart app connectivity, and hassle-free DIY technology.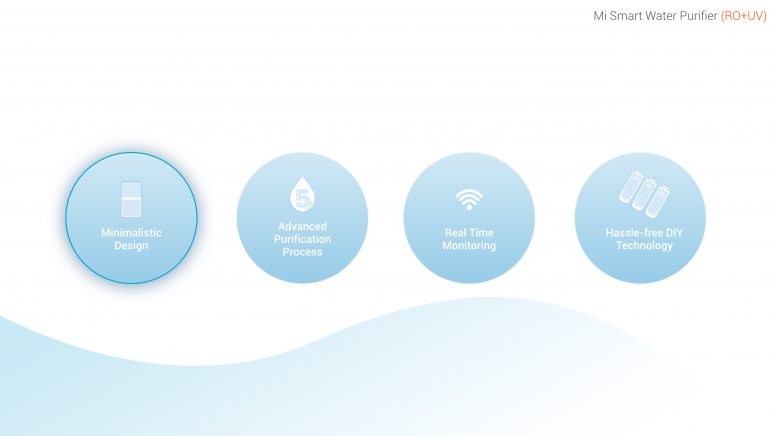 Keeping it simple is key. We have made sure the design remains functional and minimalistic to fit your style. Smarter Living 2020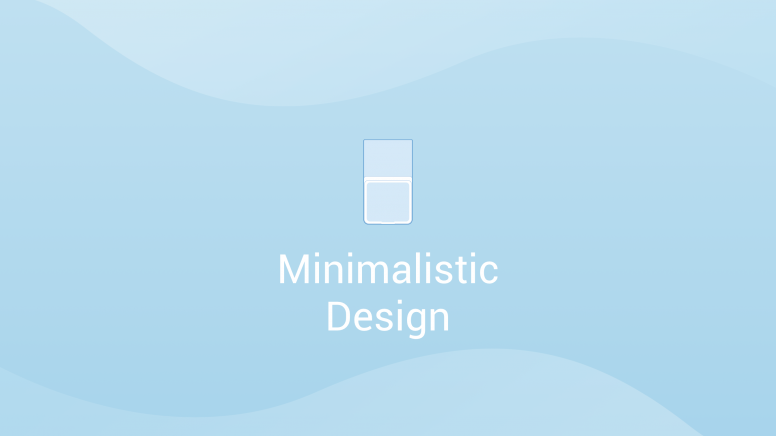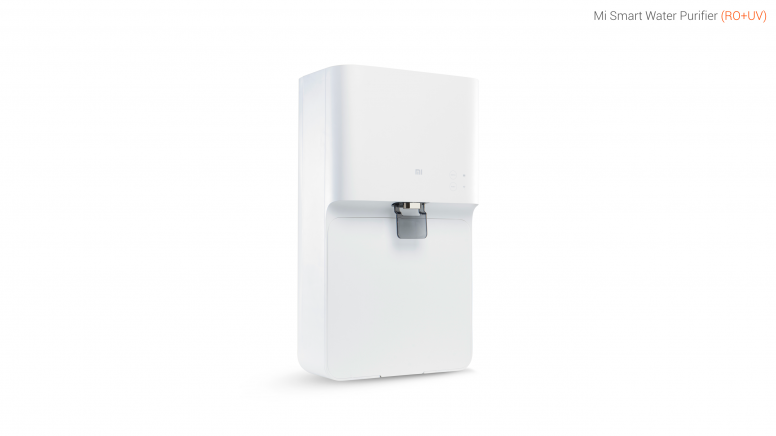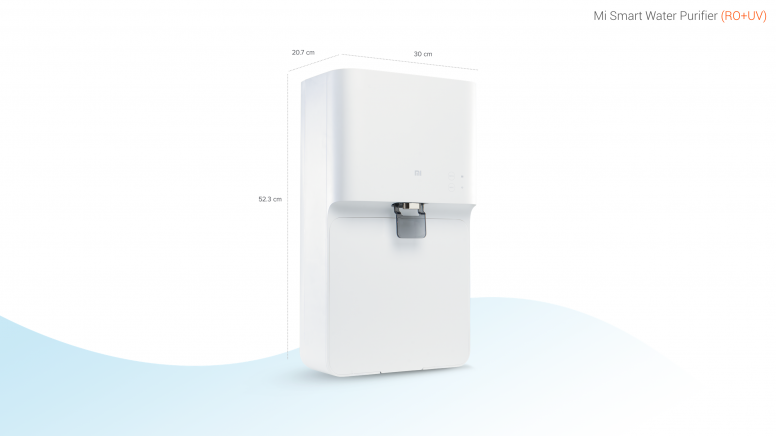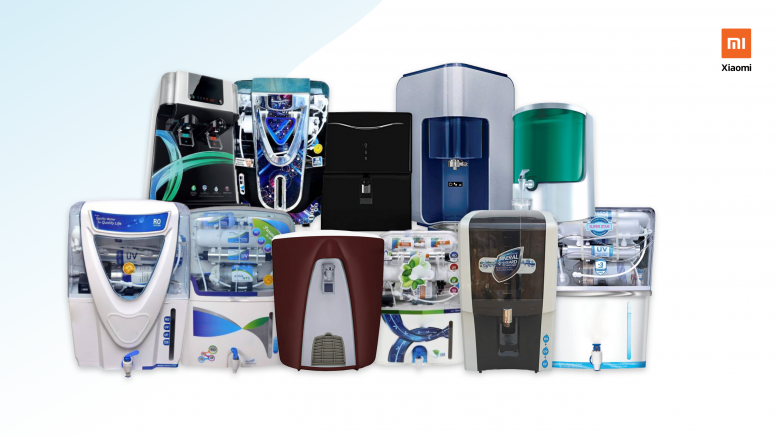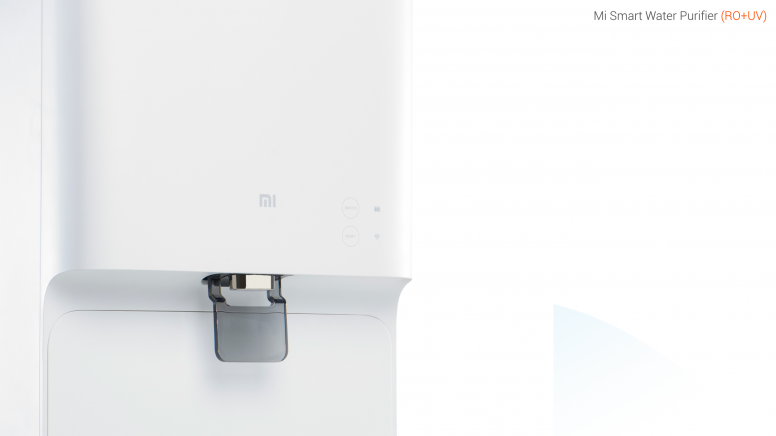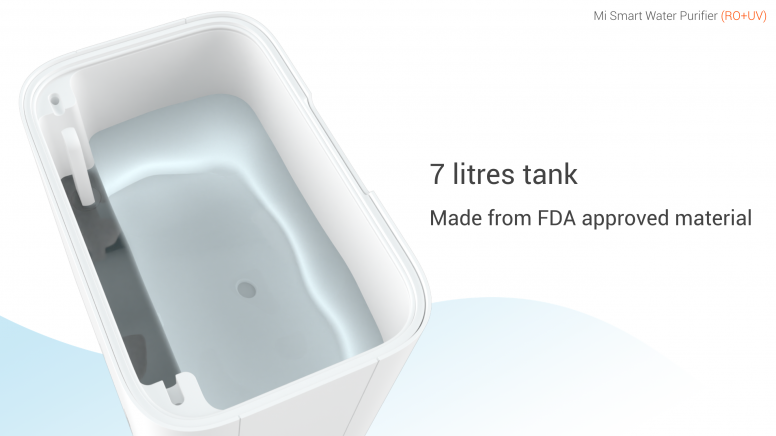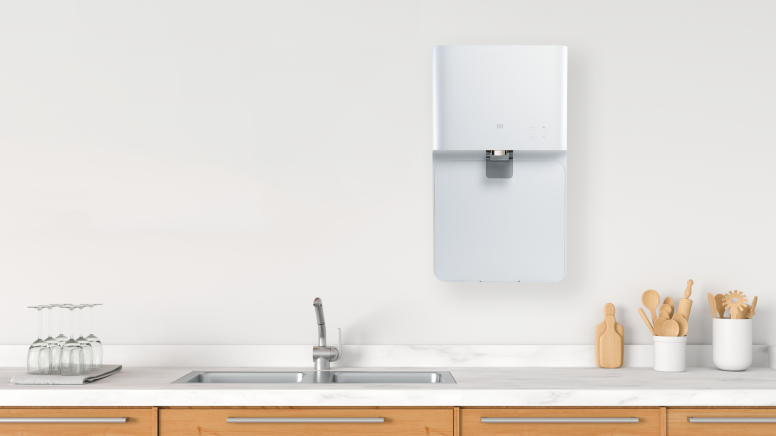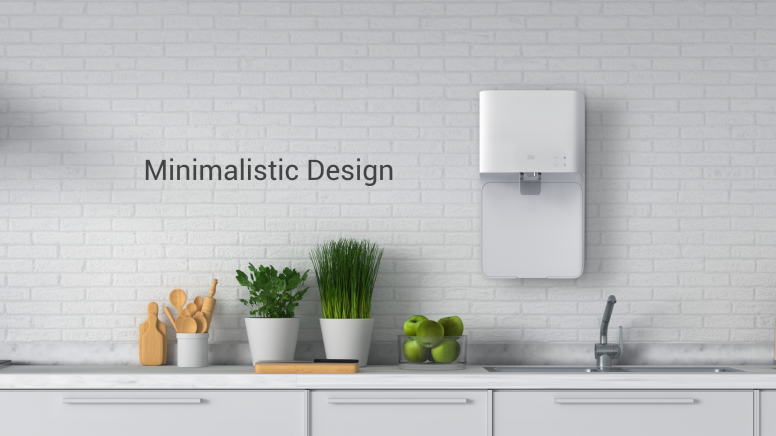 Mi Smart Water Purifier comes with Penta Purification Process to make sure you and your family drink healthy water & stay healthy.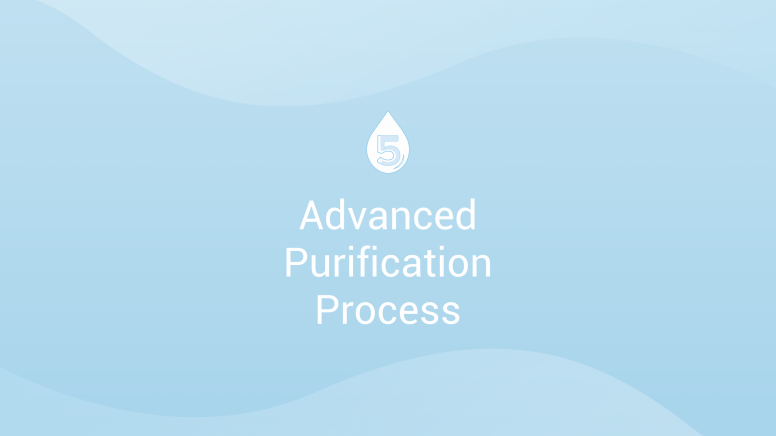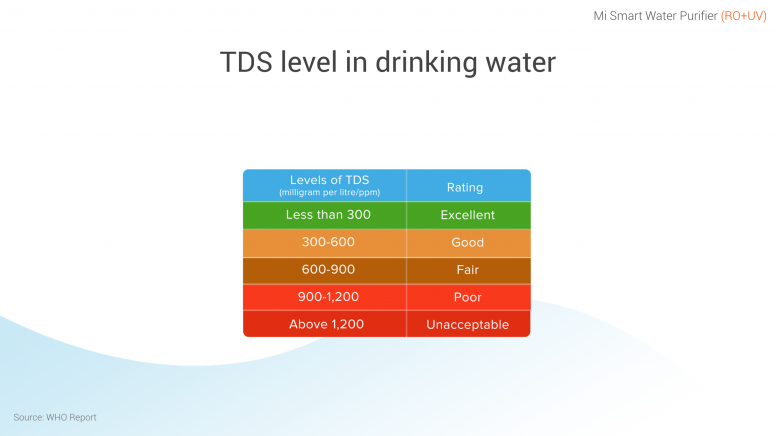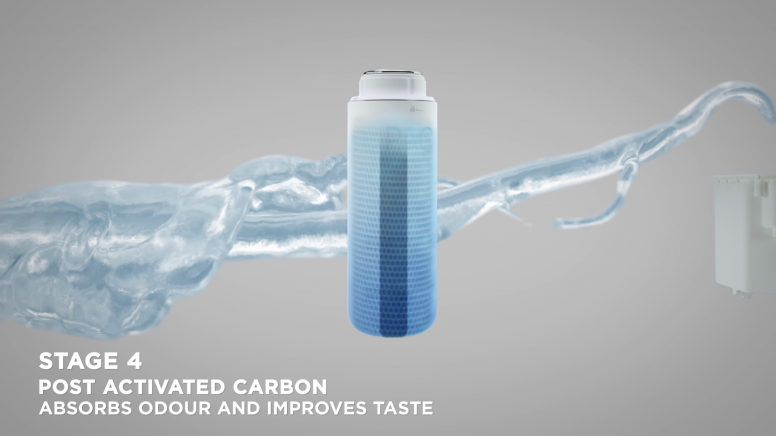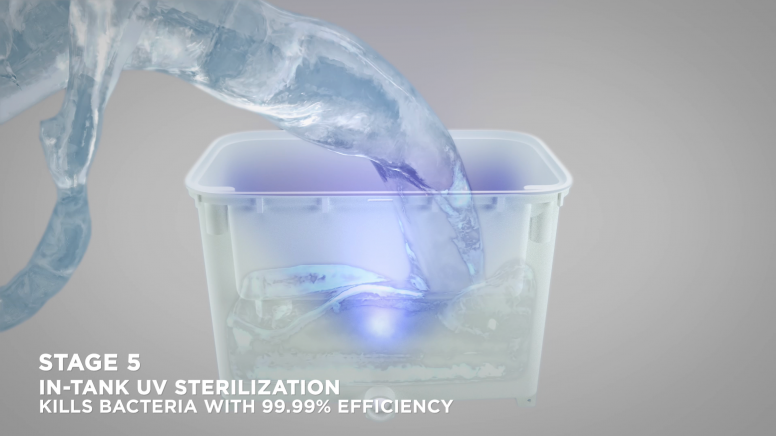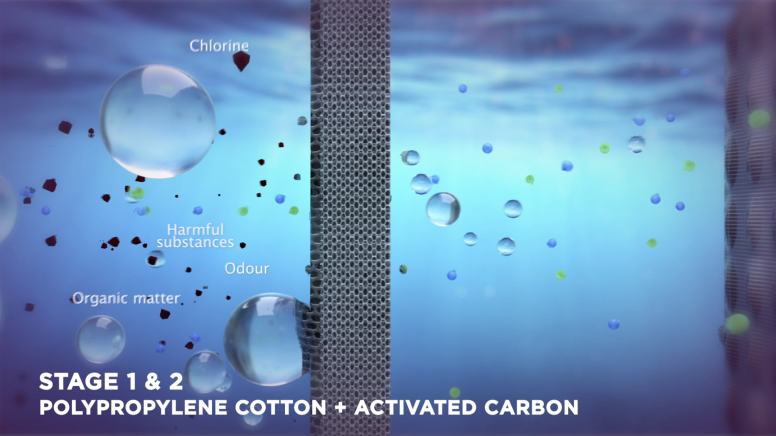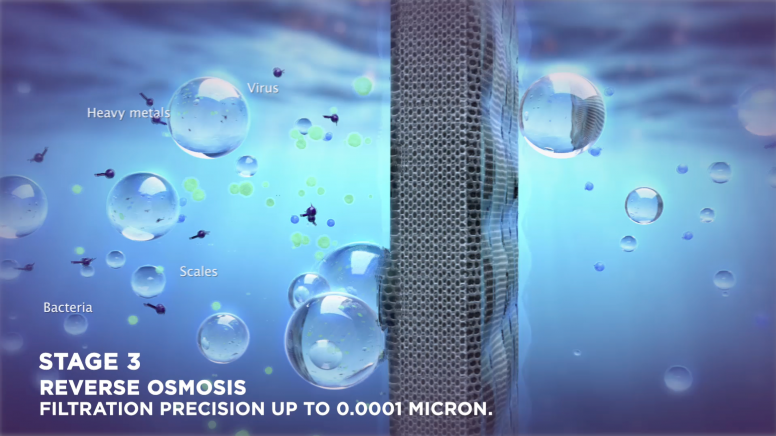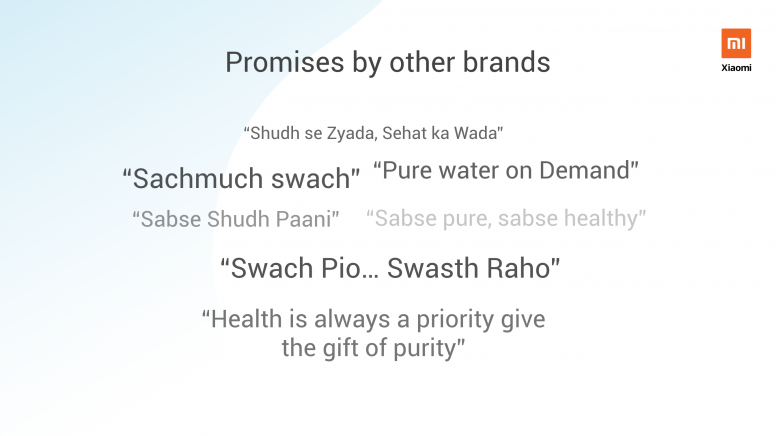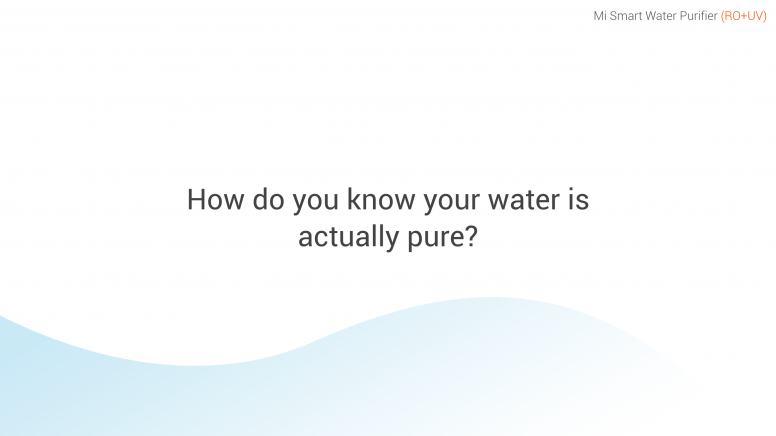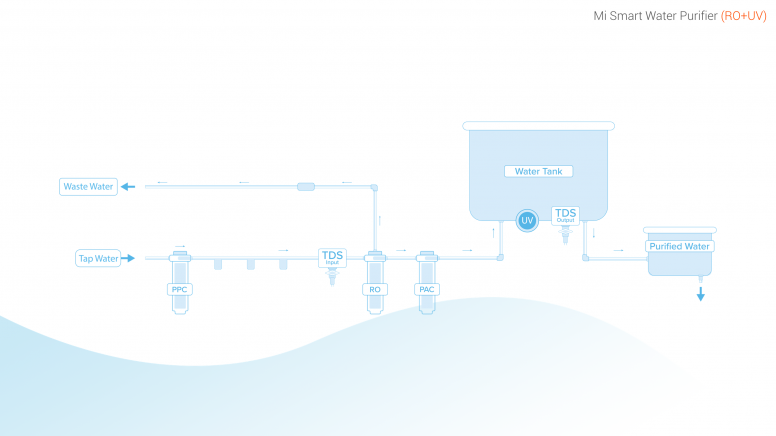 Monitoring the Mi Smart Water Purifier is just an app away. Connect it with the Mi Home app (available for both Android and iOS). Smarter Living 2020
[size=14.6667px]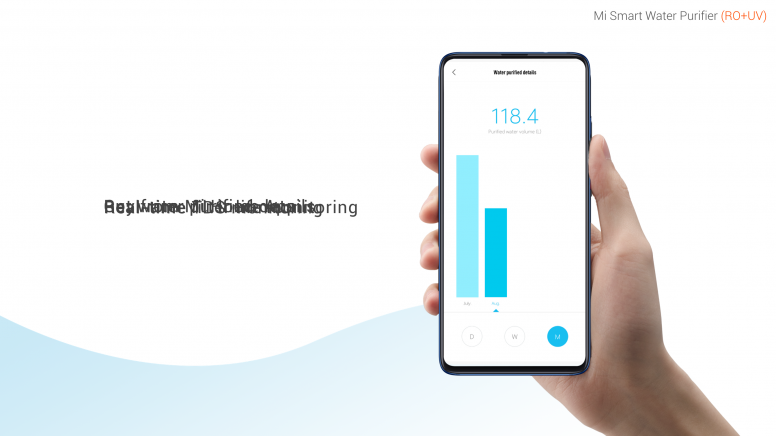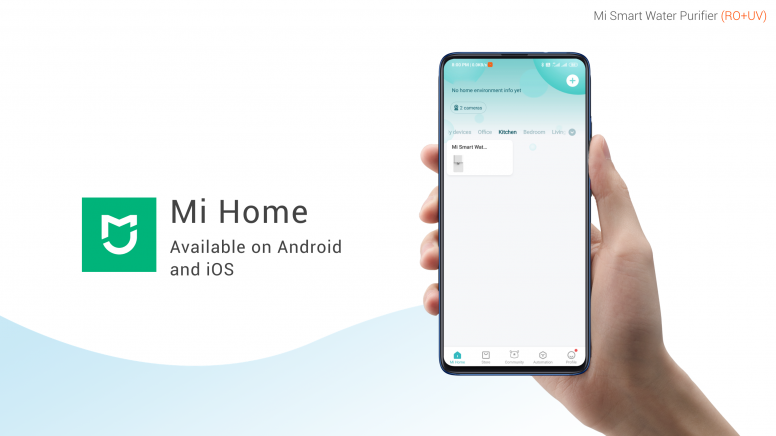 What's even more effortless? Changing the water filter. The Mi Water Purifier is India's first Smart Water Purifier with DIY filter replacement. Now change filters within seconds.
[size=14.6667px]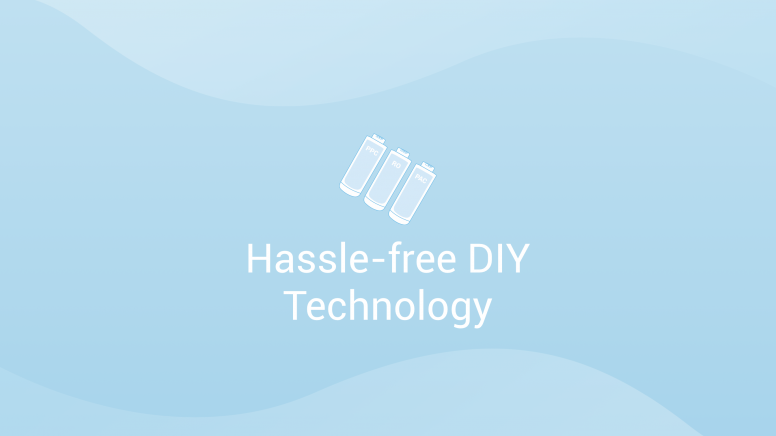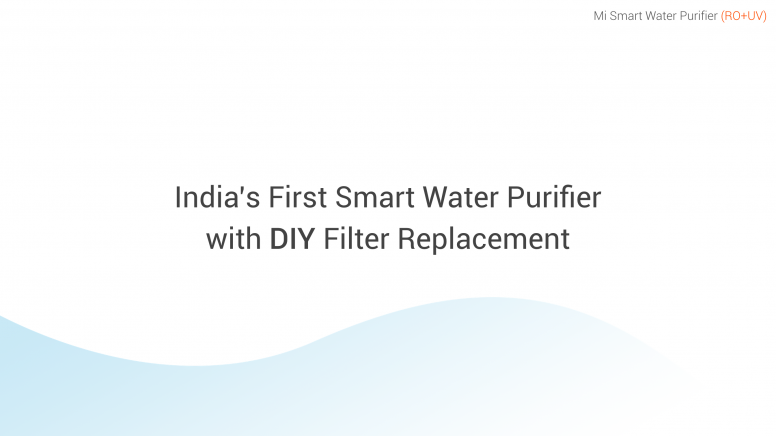 Here's how the Mi Smart Water Purifier stands out from our competitors. Any guesses on the price?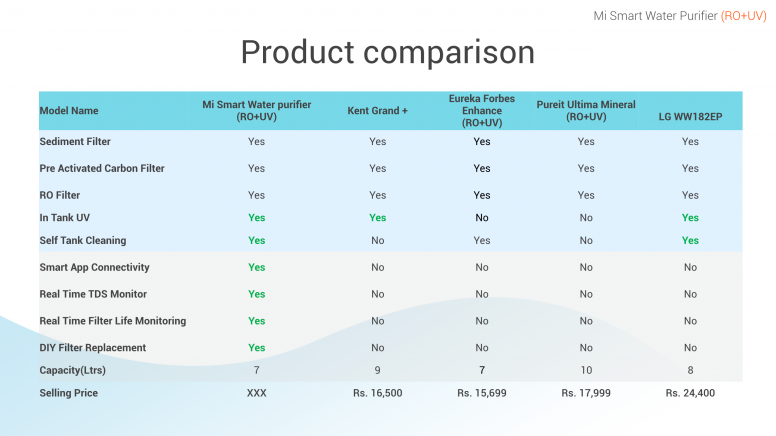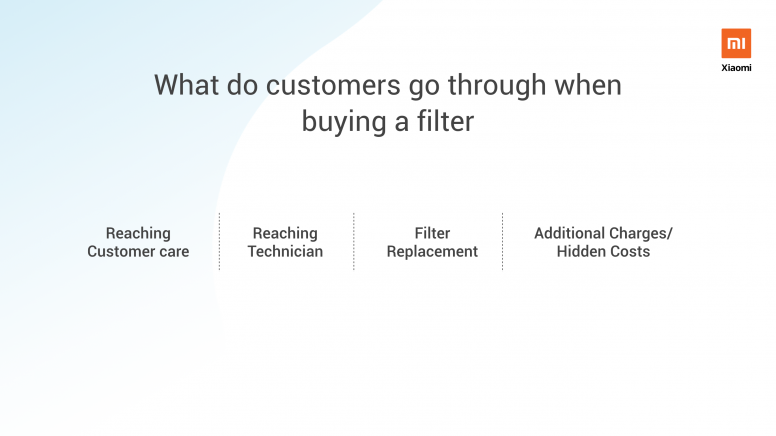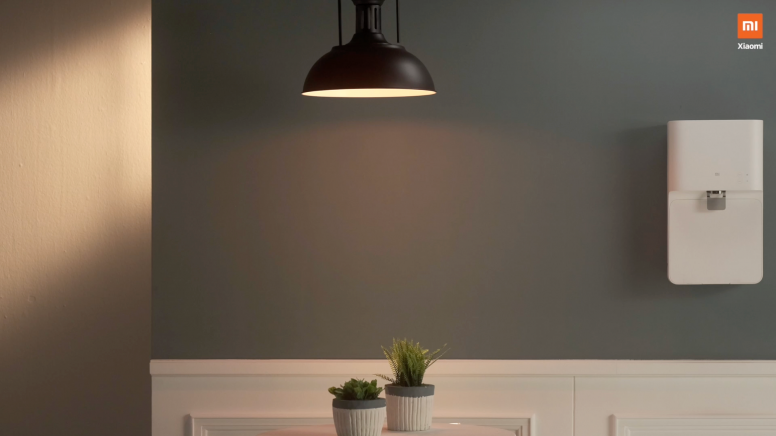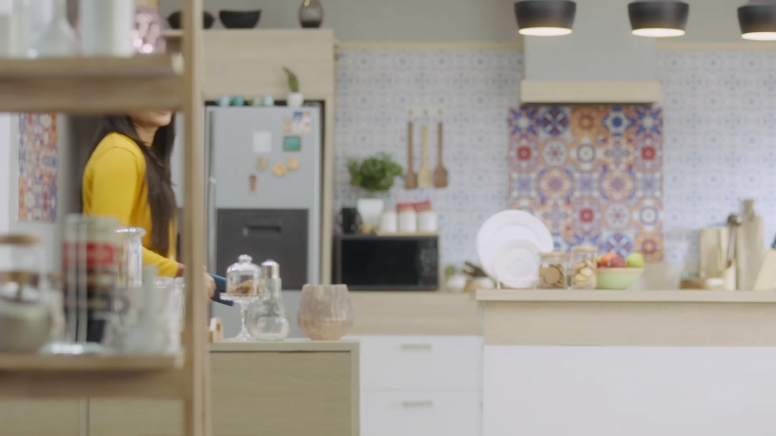 The Mi Smart Water Purifier will cost you Rs. 11,999. It will go on sale on 29 Sept at 12 noon on mi.com, Flipkart, and Mi Home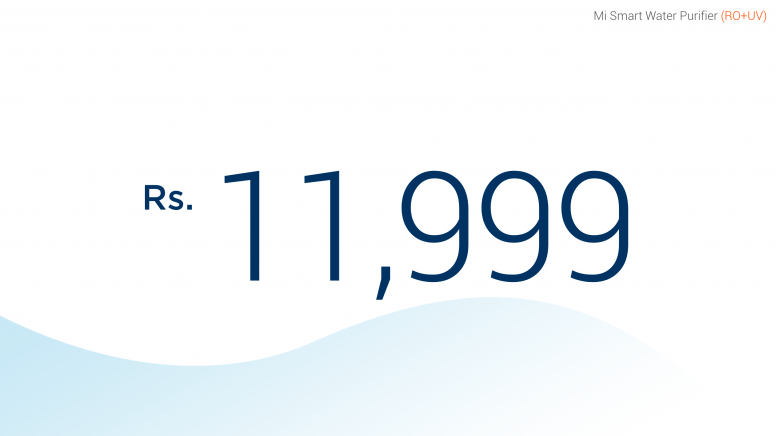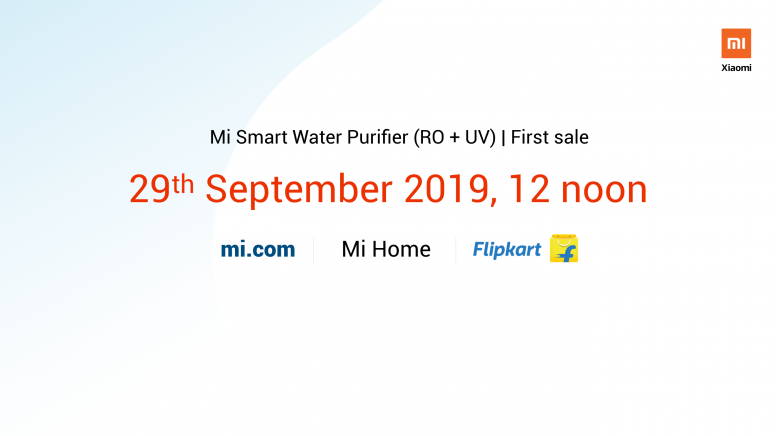 So here you go! Mi Smart Water Purifier.
Advanced 5-stage Penta Purification Process

Smart App Connectivity

Real-time filter life monitoring

Real-time TDS monitoring

Do-it-yourself Filter replacement

In-tank UV Sterilization

Rs 11,999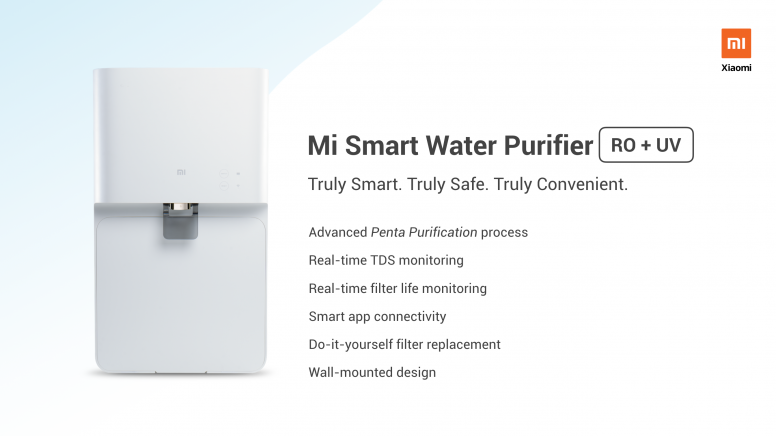 No surprises here! Everyone knows, Xiaomi is India's #1 Fitness Band Brand. With a market share of 39%, it's bigger than the 2nd, 3rd, & 4th brand combined. Reply if you own one. Smarter Living 2020. *Source: Canalys India top wearable brand Q2 2019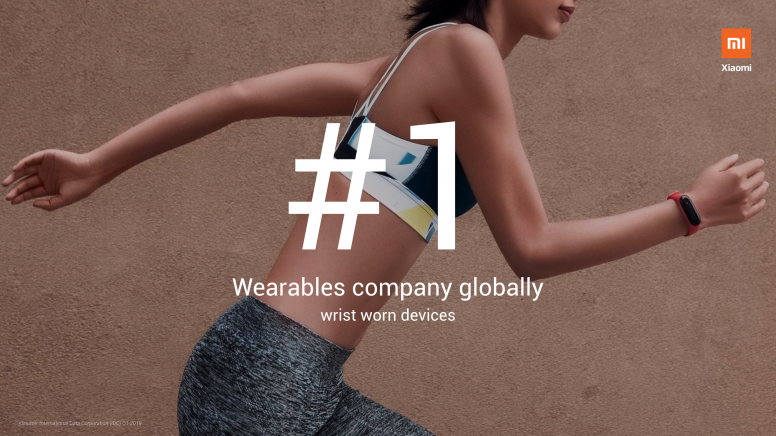 Here's what our media colleagues had to say about the Mi Band 3. And we believe it is still one of the best fitness bands in the market. Reply if you think so too.
[size=14.6667px]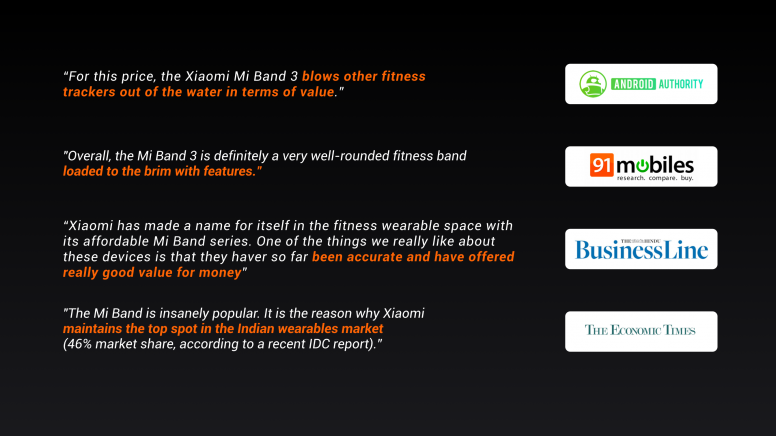 From the 1st generation of fitness band introduced in 2014, to the current generation of Mi Band, we made sure our fans get the best & stay fit!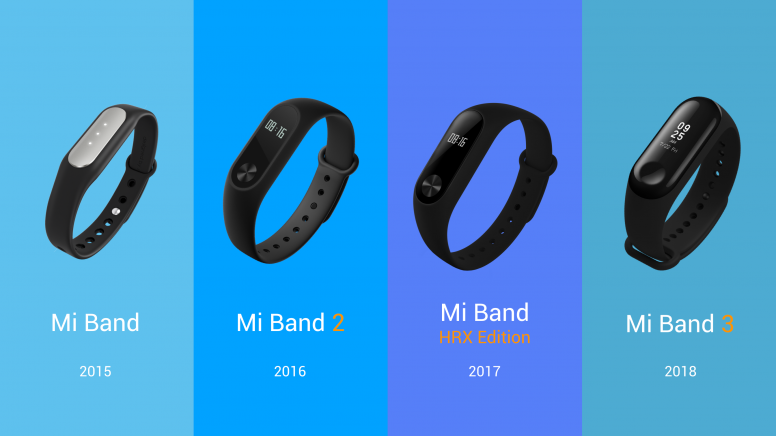 The most awaited fitness product is here! Introducing the Mi Smart Band 4, our best Mi Band yet. Do More, Play More, Live More. Reply if you were looking forward to this. Smarter Living 2020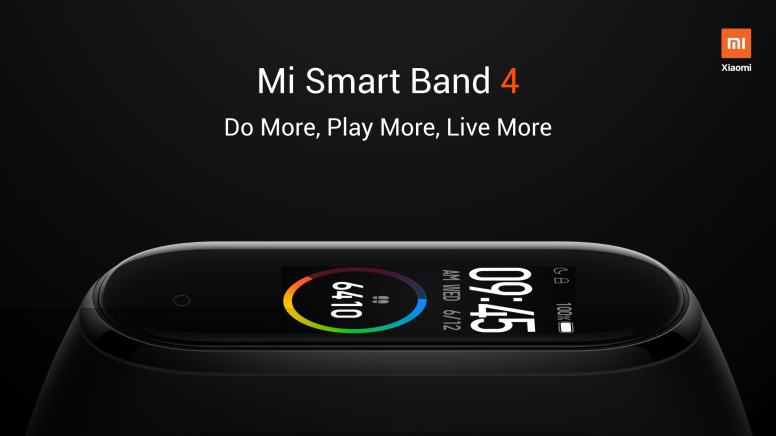 For the first time ever, Mi Band comes with a full-colour AMOLED display. Now experience a bright, colourful, and vibrant display.
[size=14.6667px]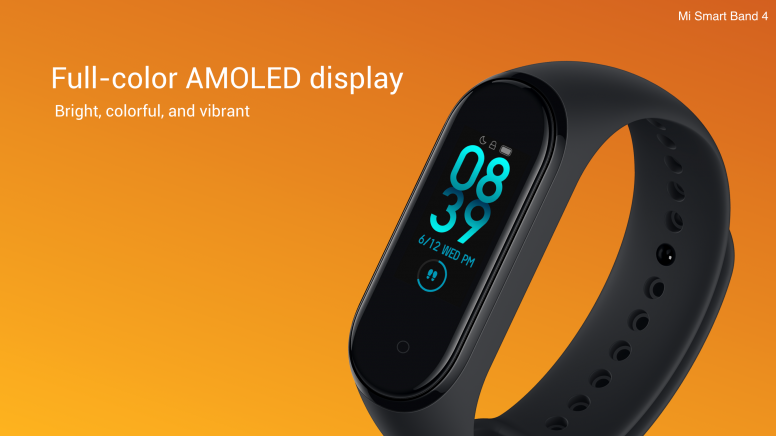 Mi Smart Band 4 comes with a 0.95" large full-colour AMOLED display. With 39.9% larger touch screen display, it's time to see more & do more every day.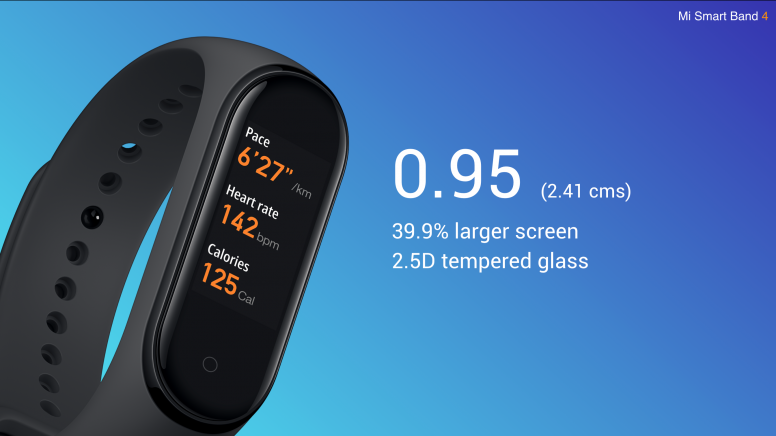 Be smart and plan your day better with Mi Smart Band 4 giving you the weather forecast up to 5 days directly on the band's screen down to the minute details of min and max temperature of the day.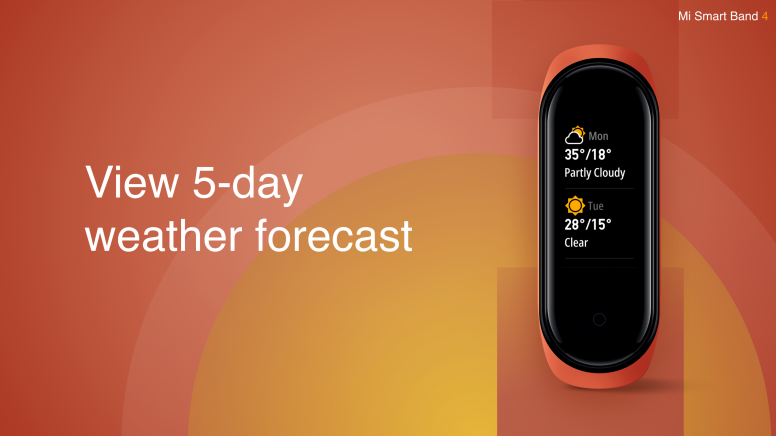 Whether you like to go bonkers with orange or you are on a classy side of black, #MiSmartBand4 comes with 5 colorful straps to help you go colors for any occasion! Reply below and let us know your favorite color! #SmarterLiving 2020






Whether you are a deep sleeper
Rate