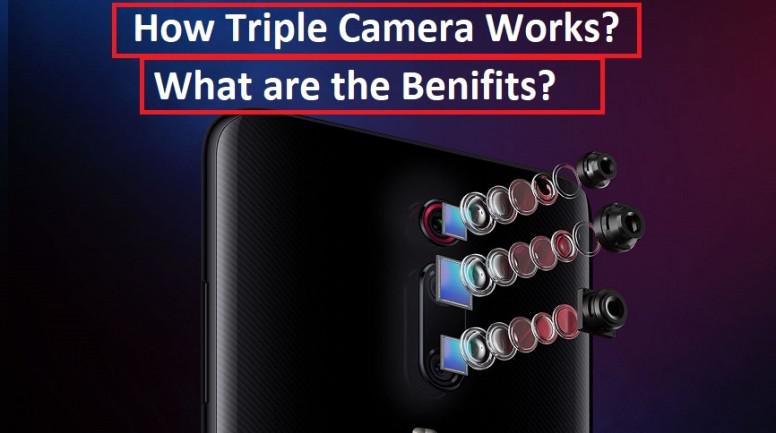 Hey Mi Fans!

Introduction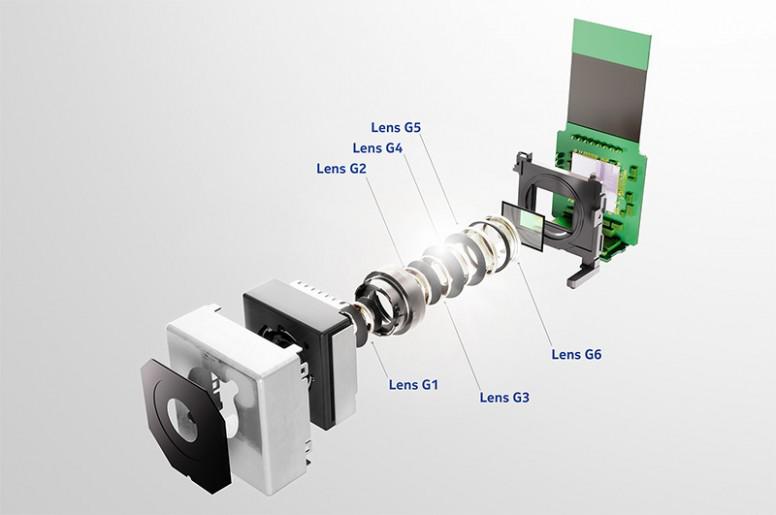 There has been a lot of development in the field of ML ( Machine Learning ) and AI ( Artificial Intelligence ) in work from these last few years. Thanks to this, Smartphones now can able to adapt triple camera setup which is now capable of taking professional photographs such as DSLR's.

In a Triple camera setup, it gives the perfect size and complexity by providing additional value to the images. The Triple camera configuration can provide features such as additional zooming and high Pixel Ratio. A Triple Camera system works best with Advance Camera system ( If hardware is best but software is not good enough to work with hardware then we will not get better result, it is same as we have to use our both hands for a perfect clap ) which can provide a high resolution, better quality image in any lighting conditions.

How Does It Work?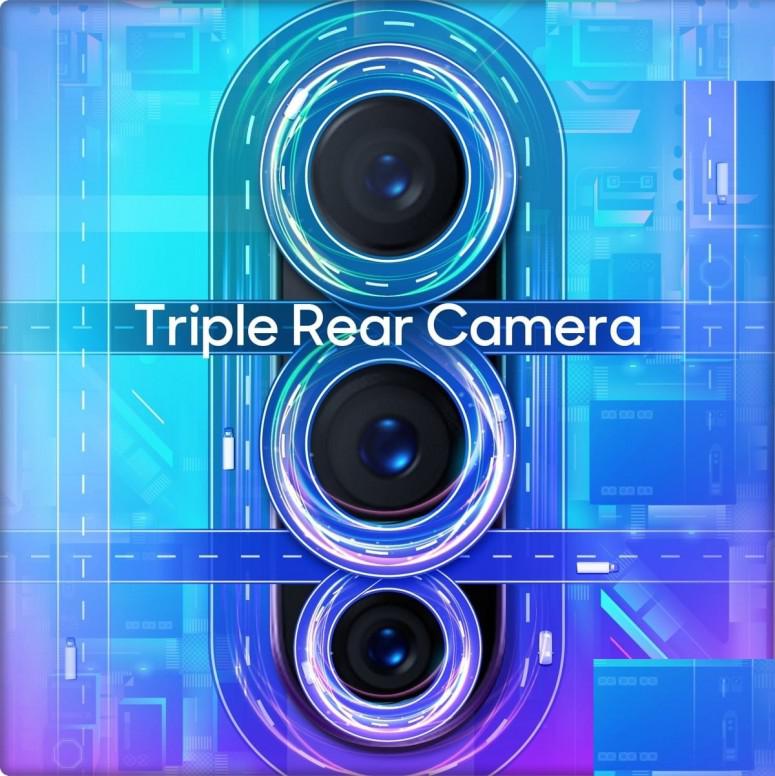 Well until this dual camera, the triple camera comes there was only one camera that does all the things, clicking pictures, bluer out background of the nearer object. In triple camera setting all the work is done by only one camera which is called a primary camera but another camera gives pictures some depth or lighting into photos which can be changed by changing focus on the objects.

This extra camera is to collect information that will allow the phone to add "bokeh" to a photograph, or shoot in "portrait mode" - these lenses are referred to as depth sensors. In simple non-tech terms it gives "depth of field", this means keep the subject in sharp focus, while blurring out the background when a user clicks pictures.

Actually, it is not blurring it turns lights into small spheres, which we basically see it as a blurring effect. Ironically, however, no phone camera ever seems to have really been able to deliver portraits that are as clearly defined as on DSLR's and even point and shoot cameras.

• Some secondary cameras can be "Optical Zoom," or the ability to get closer to the subjects without moving or compromising image quality.
• The second camera can offer a wider perspective means it has a Wider Angled lens, making it very useful when to get more info while clicking pictures.
• Well, Some of the lenses can able to give lighting even at night times by capturing light from every angle and focus them on subjects. By doing this the subject looks sharper and gets a high picture quality even during dark shoots.

The fact is that the most important role is played by the camera sensor and not by the number of lenses that are used in a smartphone. They do help in improvising the level of photography but even after so many lenses, many of such smartphones couldn't able to compete because of poor system UI or Sensor.

What Are The Benefits Of A Triple Camera Setup In A Smartphone?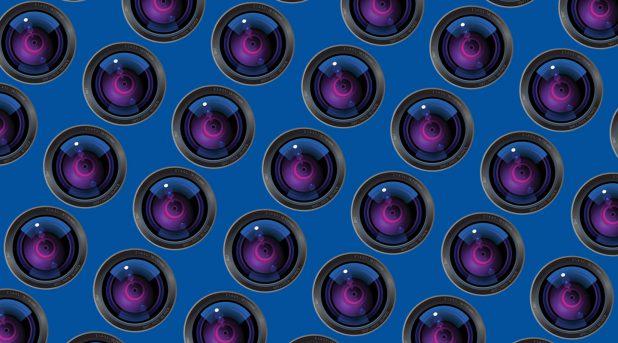 • It will give a Higher Resolution Image which is worth a memory. Photo of Professional Quality for despite much zoom and from the distance a user takes pictures, it will get many details in images.
• Better low light Image: In Tripple camera setup, there is a high-speed system that collaborates with additional cameras to improve the condition of the light in the Pictures. The Monochrome sensor provides better light sensitivity, is capable of providing good pictures in very low light or in the night.
• Multi-Aperture for the accurate and clear image which means a switchable aperture that determines how much light the sensor has passed through sensors. More light means to give a bright picture in the darker areas, with low noise. Telephoto or wide-angle lenses have used the technique to get more out of pictures.
• In the triple camera system zoom further to capture more details means the additional camera is able to zoom more, that higher zoom gets very good details even with distant captures.
• To Capture HDR images with more exposure, and without the risk of getting a blurred image, it requires High Stabilization. The triple camera helps to make the image more stable, monochrome sensor is the best option.
• The wide-angle feature can help users to capture a lot in a wider snap.

Conclusion:- Well guys it is true that there are many lenses and not every smartphone can able to provide every lens in a device. And even when you find your preference then you always have to check device Internal Camera UI which will not always compatible with the Camera hardware. So choose a smartphone which provides regularly Users friendly Updates in a smartphone that satisfies your photography needs such as Xioami.
Source:- 1

For daily Tech news like this you can always meddle around on Mi Community, Tech Section where you will find many tech related threads and articles. if you want to find about a specific topic then Search on top search bar of Mi community. Follow Techie team and ask us any tech related query, so that our team can always help you anytime.



" Thank You "




Be The First To Get Informed About Every Tech News: Follow us On