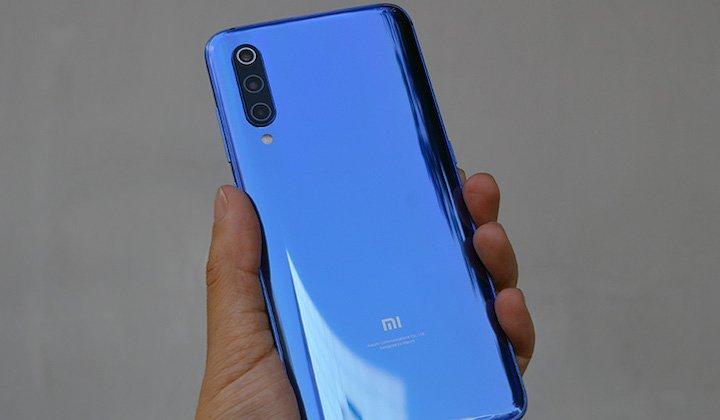 In the past few days, Xiaomi has started to aggressively promote its two upcoming 5G flagships, the Xiaomi Mi 9 Pro 5G, and the Mi Mix 5G. After revealing an extremely curved design for the Mi Mix 5G model earlier today, Xiaomi's CEO, Lei Jun has revealed one important feature on the second model.

Chinese smartphones have never been popular for their haptics. In fact, even smartphones from OnePlus have fared poorly for haptics feedback. Things did improve with the OnePlus 7 Pro to a great extent but still, neither Xiaomi nor Huawei flagships fare well in this department.

But Xiaomi wants to change that with the Mi 9 Pro 5G.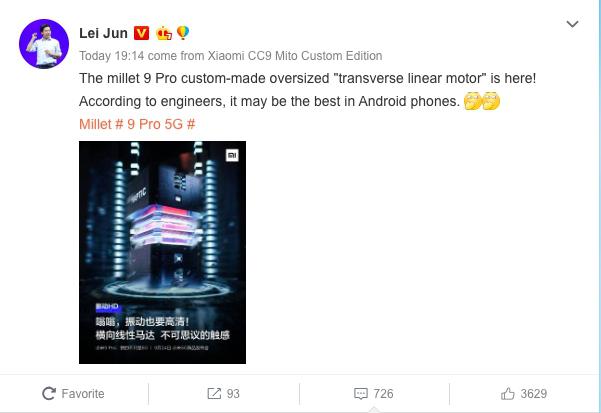 After announcing that the new Mi 9 Pro 5G will feature strong haptics via a custom-made "transverse linear motor", Lei Jun reveals that this implementation is probably the best in the Android ecosystem. Currently, it's smartphones like Google Pixels, LG V30, and Samsung Galaxy Note series models that have the best haptics in the Android market. But the Mi 9 Pro 5G may join this premium list soon.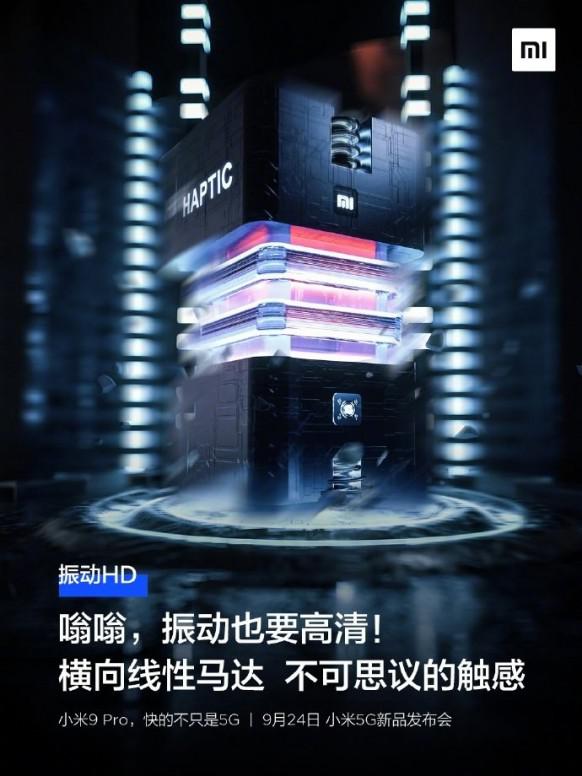 The earlier teaser revealed that the haptic feedback has a start-stop speed of 10ms, just like a mechanical keyboard. With this Vibration HD feature, the phone will also offer a 4D immersive gaming experience.

So are you excited for the Mi 9 Pro 5G?

Source: https://www.gizmochina.com/2019/09/20/xiaomi-mi-9-pro-5g-best-haptics-on-android/