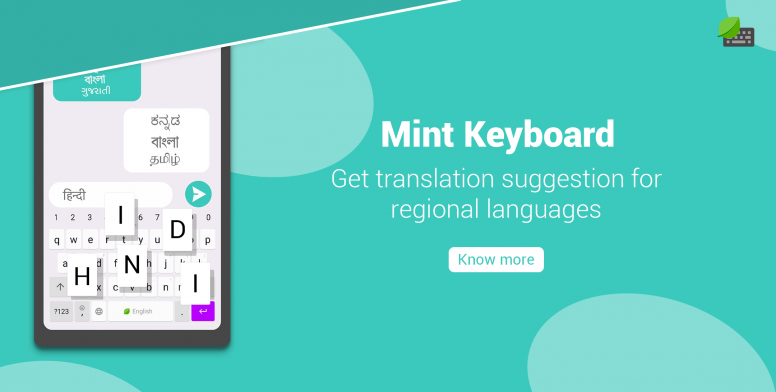 Hi Mi Fans!
To personalized the technology and making the possibility of accessing for everyone Mint Keyboard intelligent translation and transliteration feature is making much simpler than "plugging in a fish into your ear". Whether you are expert to type in other vernacular languages just a simple tap can allow you to do so. But, the real highlight of the app is its transliteration feature, where users can actually type the other vernacular words in English and the app do the business of transliterate it into a language you need. So, the beauty is that you can use the same keyboard to type say Hindi as well as English.

✒ How to Change the Keyboard Language:
1. Open Mint Keyboard.
2. Tap on Languages and select your desired language.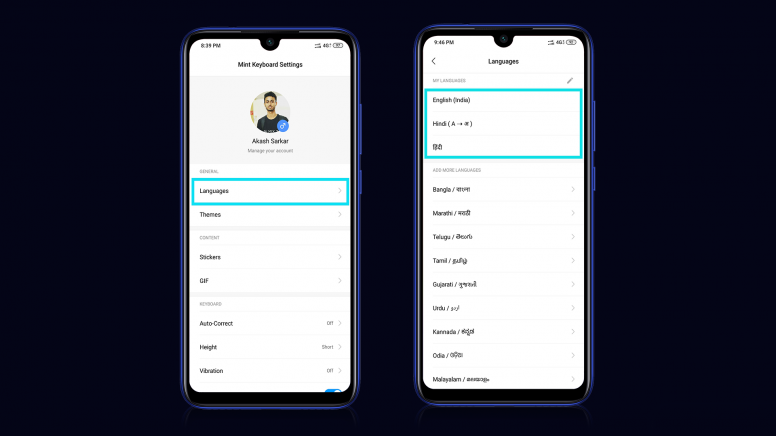 ✒ How to use the transliteration feature:
This is something interesting as you just have to do a small business to tap on the left menu options to do so. Check the gif below.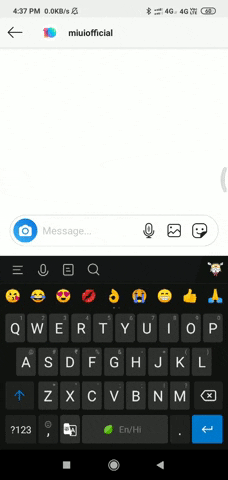 Have any question or feedback, do let us know in the comments below!
✒ Also read:
✒ Popular Columns across Mi Community:
Rate