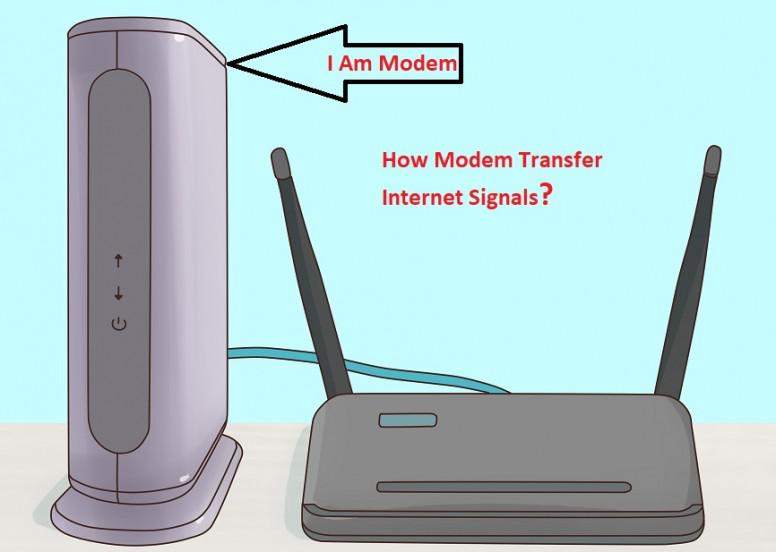 Hello Mi Fans!

Today I am Gonna tell you guys about how our Internet System Passes the information to our devices not with wifi, yes it has it part for tranmitting wireless signal but the actual work is done by Modem. Yes Modem does all the things from Signals Mouduling to Demoduling. Well i cant explain you everything here so read it.

Introduction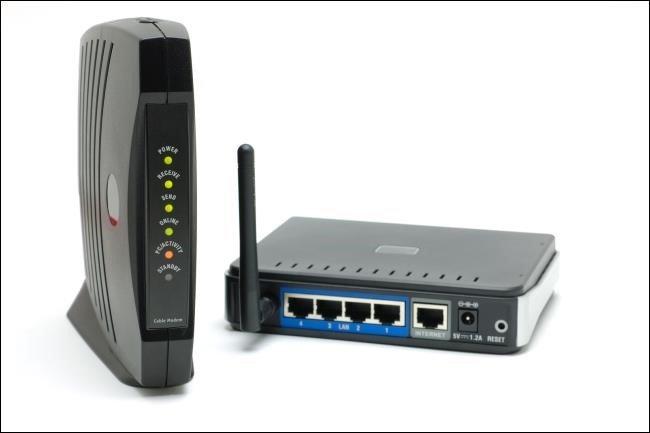 Modem is a device that connects to phone lines and translates the data or information from internet service providers to our computers, PC's or to connected devices.In Simple Language A router is a device that takes Internet data coming through modem and sends it out using a wireless signal (which we also calls Wi-Fi) to the devices in our home like to smartphones, tablets and computers.

Why It Is Called Modem?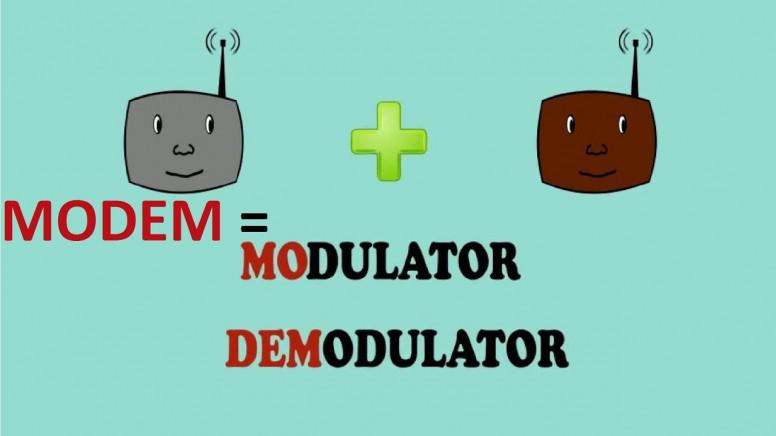 The modem Box contains two different kinds of translators. There's a modulator (for transmitting digital signals out down the phone line in analog form so it can be read by the devices) and a demodulator (for receiving analog signals from the phone line and turning them back into digital form so it can be read by Computer). Because of this it is called as modem.

How Modem Works?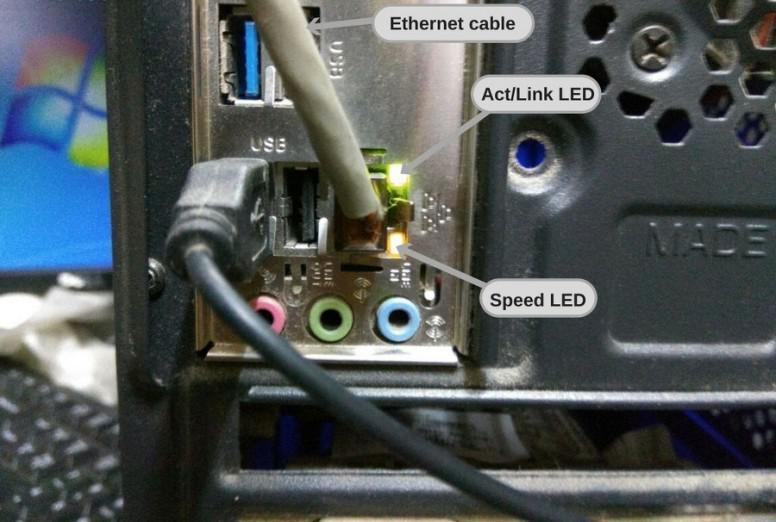 The computer at a end needs a modem to modulate the digital signals which is coming from it, they can travel down the phone line at speed of sound. Once the signals have reached the other end, it passes through a second modem, which demodulates the signals (separates them out from the telephone signal and turns them back into digital form), Now the ISP computer can understand them. When the ISP computer replies to this signals, it sends its own signals through a modulator back down the line to the other devices. Then a de-modulator at end of device turns the signals back into digital form that computer can understand.

What is Modem Importance?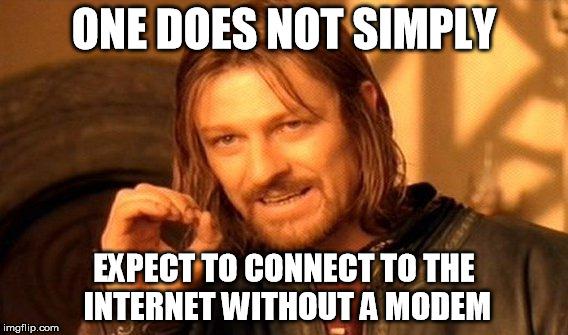 Modulation is simply a fancy name for transmitting information by changing the shape of a waveform. There is another method of sending signals by sending information by making the peaks of a wave Size bigger or smaller, that's called amplitude modulation or AM (because the amplitude is the size of the wave peaks). And send information by changing how often the peaks travel, that's Called frequency modulation or FM (because the frequency is the number of peaks that travel per second). They also has been describe how radio signals travel.

Types Of Modem
Hardware modems
External modems—ones are connect to computer through a cable or PCMCIA socket—are examples of what we call hardware modems. The modem functions are carried out entirely by chips and other electronic components in hardware.

Software modems
Software modems carry out virtually by doing all of a modem's jobs by using software. Software modems rely on the host computer's processor to carry out some of the functions, which means they slow a computer down more than an external hardware modem with its own built-in processor and dedicated chips. At its most extreme, a software modem is just a DAA (data access arrangement).

Basic Thing About Modem




The most basic part of a modem that makes the physical interface between the relatively high voltage analog phone line and public phone network and the lower voltage, digital modem circuits (on the one other), ensuring that the two connected devices can safely work with each another.

Note:- Through Modem Not Many Can be Connected It can Only able to Connect 2-3 Device most at a time. It is possible to connect more by adding a Router with it.

Conclusion:- To start a internet Connection you always require a Modem and to transfer this signals to many devices it always requires a router.

Source:- 1, 2

Guys If you have any Tech related query or have any thing to say about this topic we would really appreciate that. We Techie Team on Mi Community always be happy to help you guys with the knowledge we have and the knowledge we learn with trending time.




" Thank you "




Be the First to Know About Every Tech News: Follow Us On